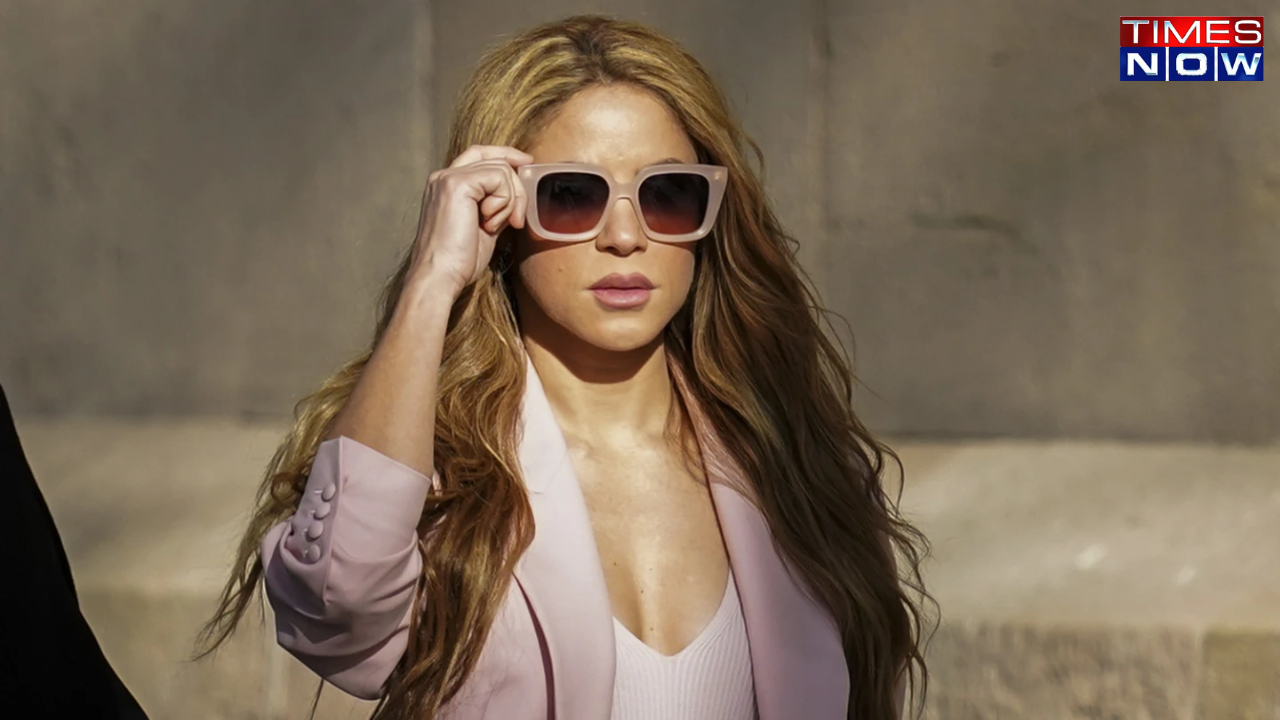 New Delhi: Colombian pop star Shakira on Monday struck a deal with the prosecutors to avoid a trial in Barcelona in connection with her tax fraud case after she failed to pay €14.5 million in Spanish tax income between 2012 and 2014.
"This decision to reach a deal responds to personal, emotional and sentimental reasons that have nothing to do with legal [reasons]," Shakira said in a statement which was released by her Spanish communication agency, news agency Reuters said in a report. In the statement, she added that she was ready to defend her innocence but instead decided to prioritise her career and children. "I have reached the conclusion that winning is not a victory if the price is that they rob you of so many years of your life," she said, as per the report.
As part of her deal, the 46-year-old singer has agreed to the charges and a fine of 50% of the amount she owed, which stands at over €7.3 million. Further, Shakira has agreed to pay a fine of €438,000, in order to avoid her three-year jail term, the judge was quoted by the news agency as saying during the trial's first hearing in her case.
"Do you recognise the facts and conform with the new penalties that have been requested?" Judge Jose Manuel del Amo Sanchez asked the pop singer. She replied, "Yes."
The prosecutor's office was aiming for a jail sentence of up to eight years and to also take back the taxes it claimed she owed. It accused Shakira of spending over half of every year in question in Spain and was "therefore ordinarily resident in the country", the report said. The office further said that a Barcelona property she had purchased in May 2012 acted as her family home.