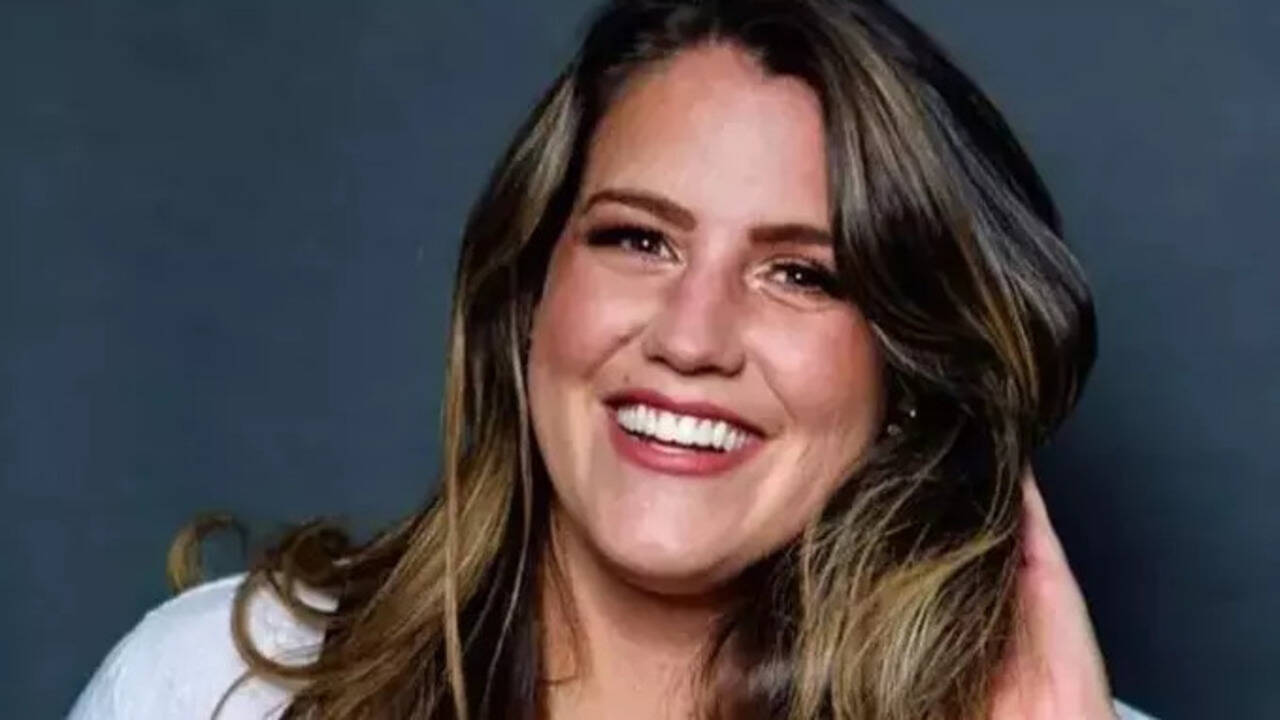 BBC star Maddy Anholt died following a battle with a rare brain cancer. She was 35.
Anholt starred in several BBC, ITV and Channel 4 sitcoms. Her family issued a statement on her GoFundMe.
"It is with profound sorrow that we announce the death of Maddy Anholt, our beloved daughter, sister, twin, friend, wife and mother, who left this world on Wednesday 13th September, aged 35," the post read.
Related News |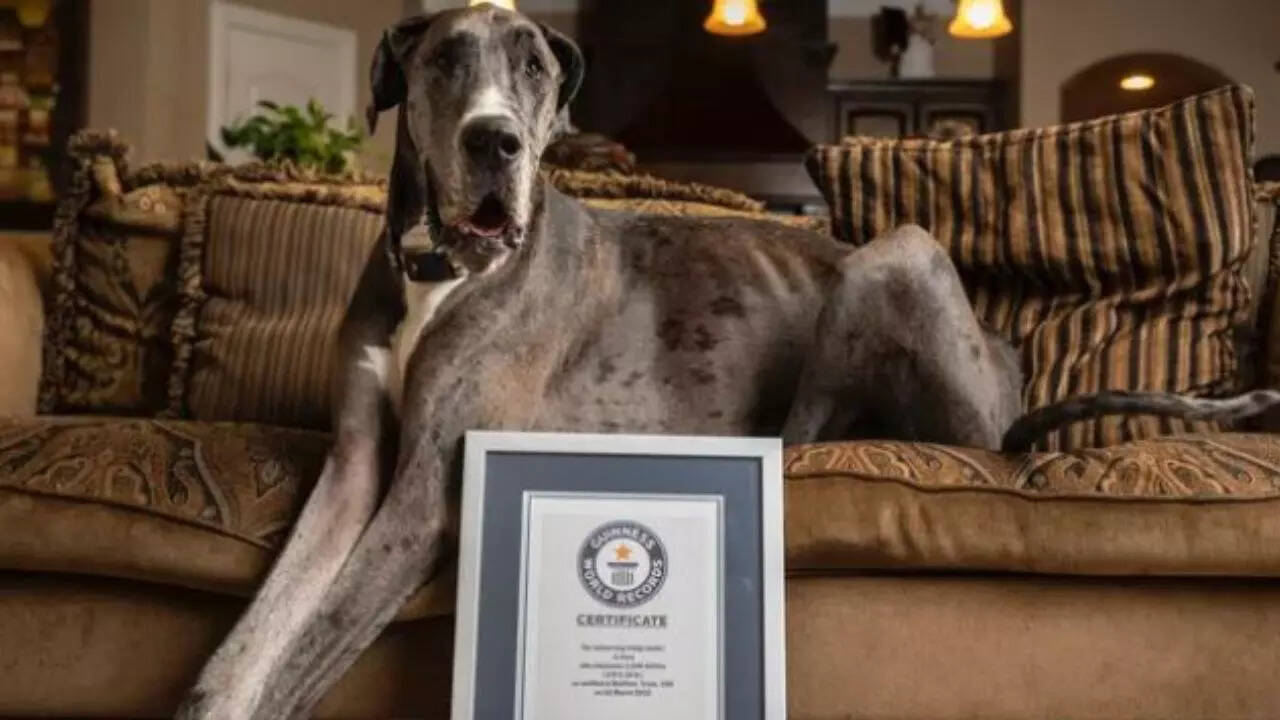 World's Tallest Dog Bids Farewell To The World Following Cancer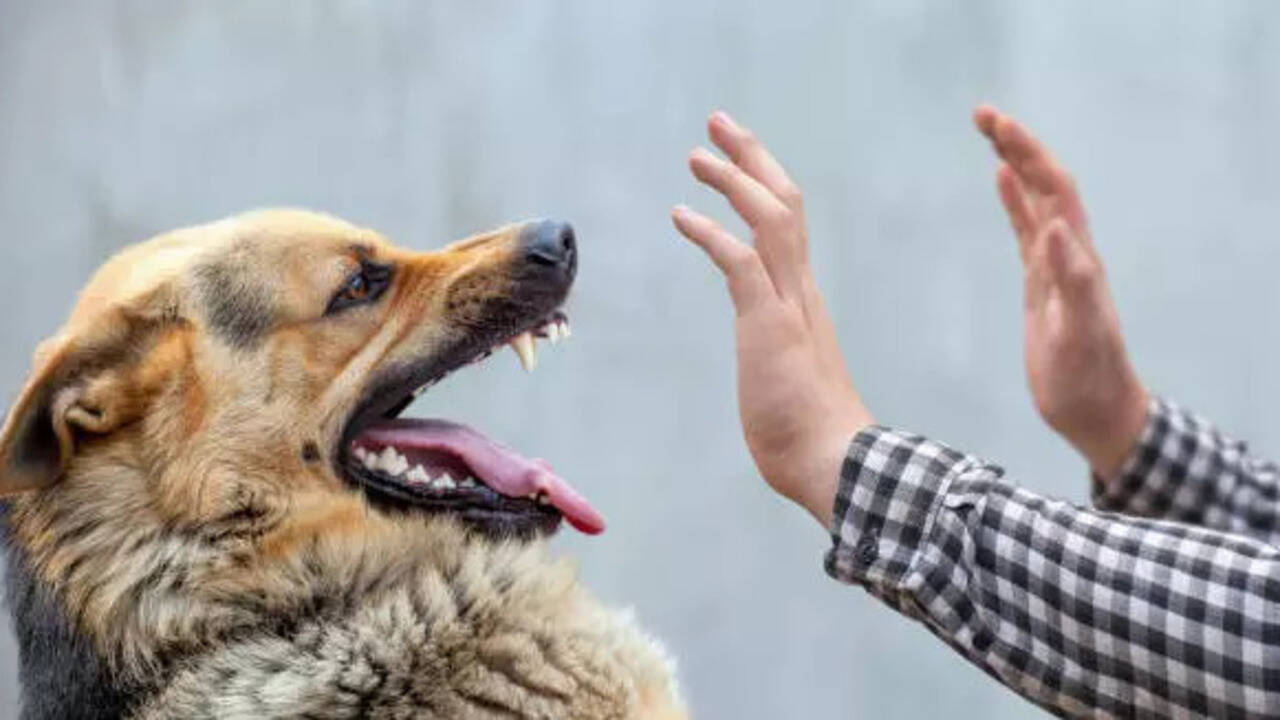 Australian Woman Dies Of Rare Kidney, Liver Infection After Being Bitten By A Pup
Maddy Anholt was diagnosed with a 'rare brain cancer' after the birth of her daughter Opal. She was an ambassador for Women's Aid and wrote books on domestic violence and toxic relationships.
"You may know that shortly after the birth of her incredible daughter Opal last year, Maddy was diagnosed with a rare and aggressive form of brain cancer. She handled the ensuing surgery and treatment with astonishing grace and courage, accompanied every step of the way by her family and devoted husband, Ben," her family said in the GoFundMe post.
"She spent her final weeks at her parents' home, Sunflower House, bathed in love and calm, and with the sounds of nature all around," they further added.
Related News |
WHAT! Ethan Hawke Took A Bus To Attend Wildcat Premiere At Toronto Film Festival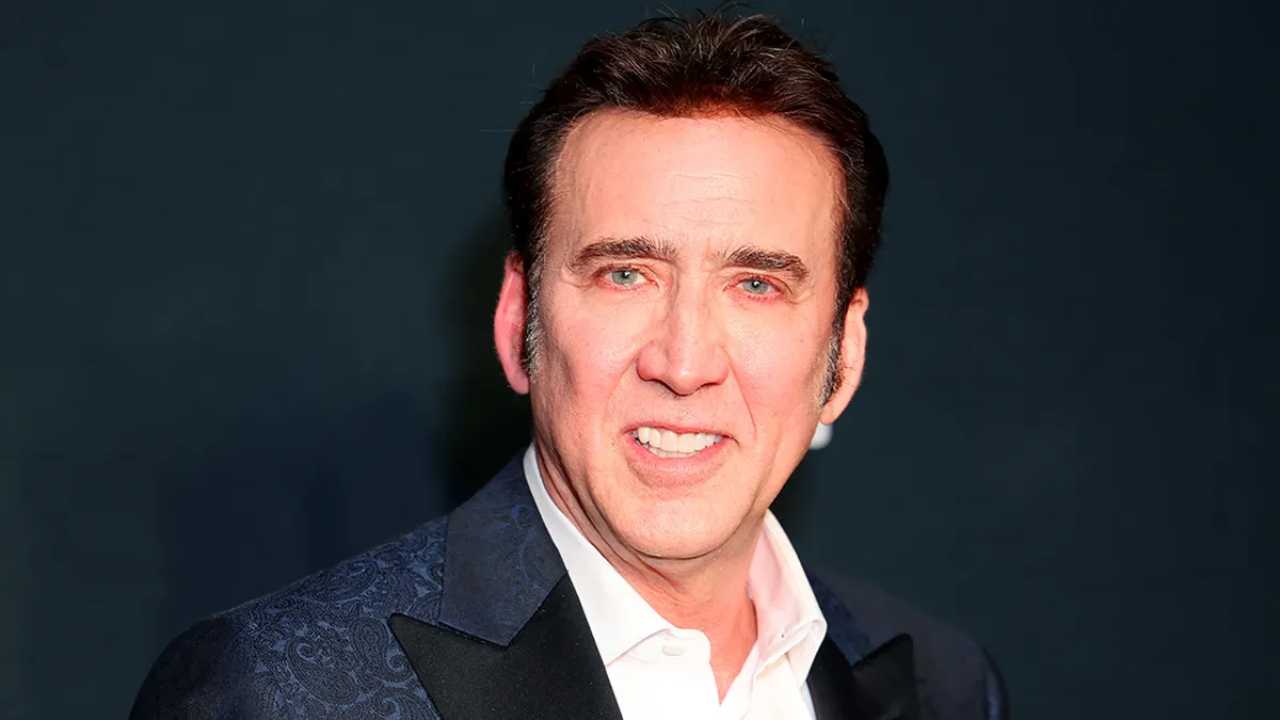 Nicolas Cage REVEALS His Late Father Comes In His Dreams: Always A Good Thing
The Anholt family invited their near and dear ones to light candles, pray and remember Maddy on September 16, at 6 PM BST.
Anholt appeared on This Morning in 2020 alongside Phillip Schofield and Rochelle Humes. The 35-year-old also appeared in three episodes of The Emily Attack Show.