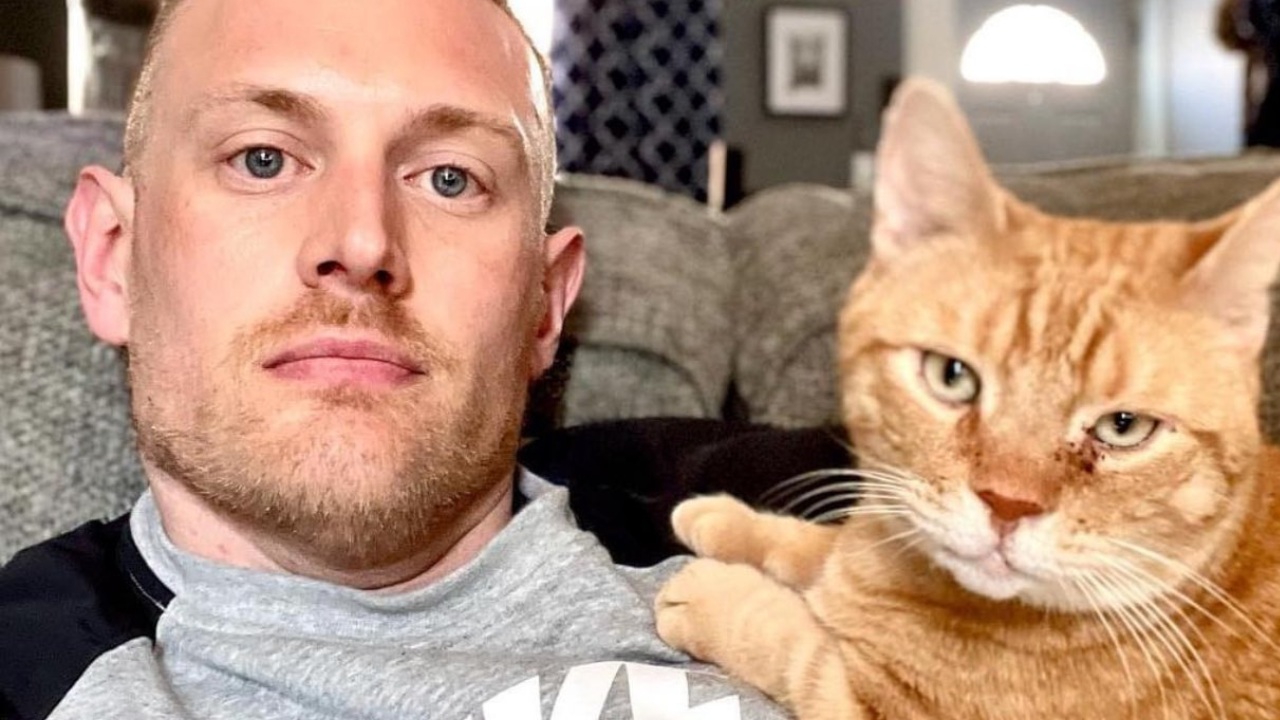 Josh Kruger, a local Philadelphia journalist, died after he was shot seven times by an intruder at his two-story townhouse in Gray's Ferry. The shooting took place shortly before 1:30 am on Monday. He was rushed to a local hospital where he succumbed to injuries. No arrests have been made in connection with the shooting and no weapons were recovered.
Who was Josh Kruger?
The 39-year-old was a journalist who wrote for several local outlets including The Philadelphia Inquirer, Philadelphia Magazine, and The Philadelphia Citizen. He was also a former spokesperson for the city's Office of Homeless Services.
Related News |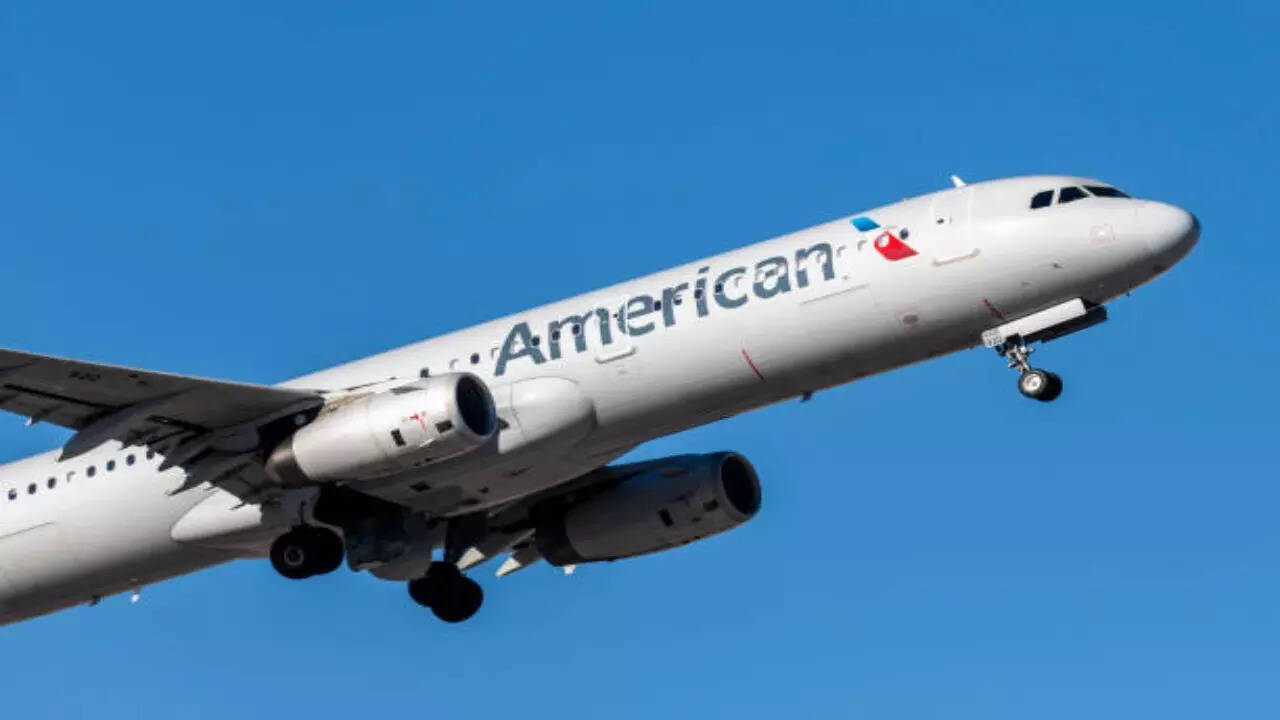 SHOCKING| 66-Year-Old Air Hostess Found Dead In Hotel Room, Was Supposed To Check-Out 2 Days Ago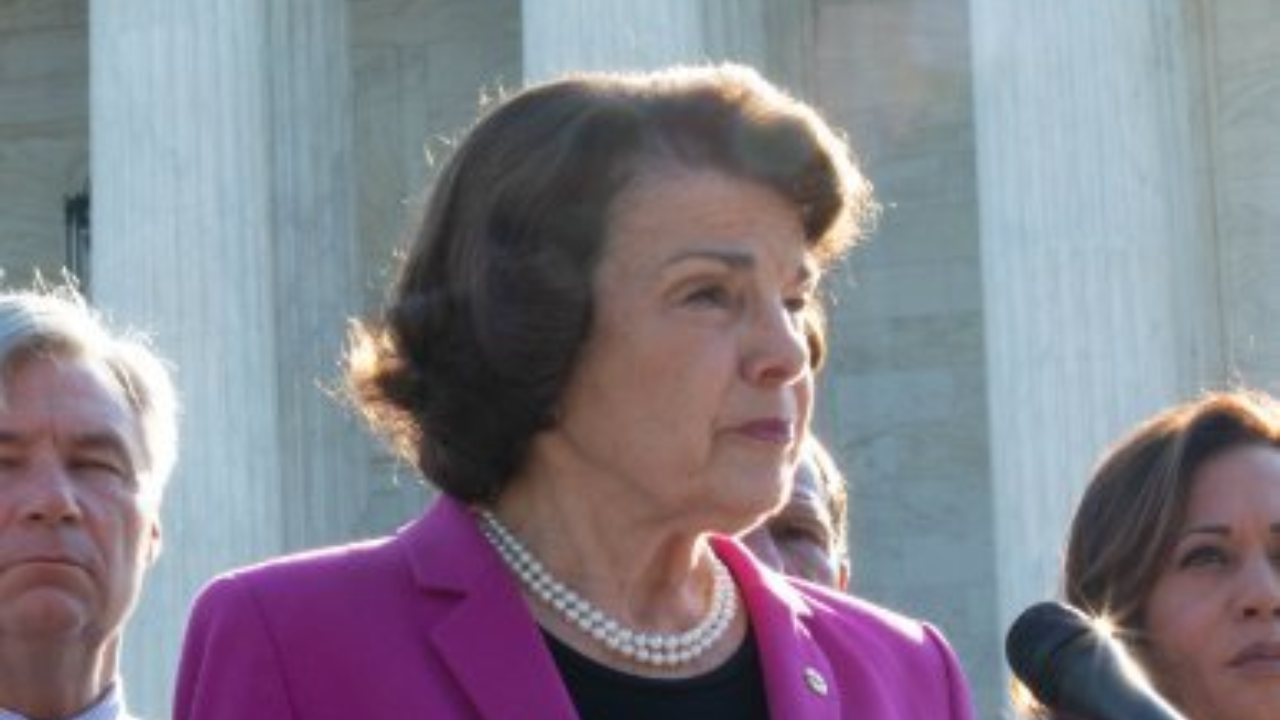 Dianne Feinstein, Longest Serving Woman Senator, Dies At 90
Kruger overcame homelessness and addiction in order to work in city government, handling Mayor Jim Kenney's social media.
In a statement to CNN, Philadelphia Mayor Jim Kenney said, "We are shocked and saddened by Josh's death. Josh cared deeply about our city and its residents, which was evident both in his public service and in his writing. His intelligence, creativity, passion, and wit shone bright in everything that he did – and his light was dimmed much too soon. We were exceedingly fortunate to call him a colleague and our prayers are with everyone who knew and loved him."
District Attorney Larry Krasner, in a statement, said that Kruger was an "openly queer writer who wrote about his own journey surviving substance use disorder and homelessness."
Related News |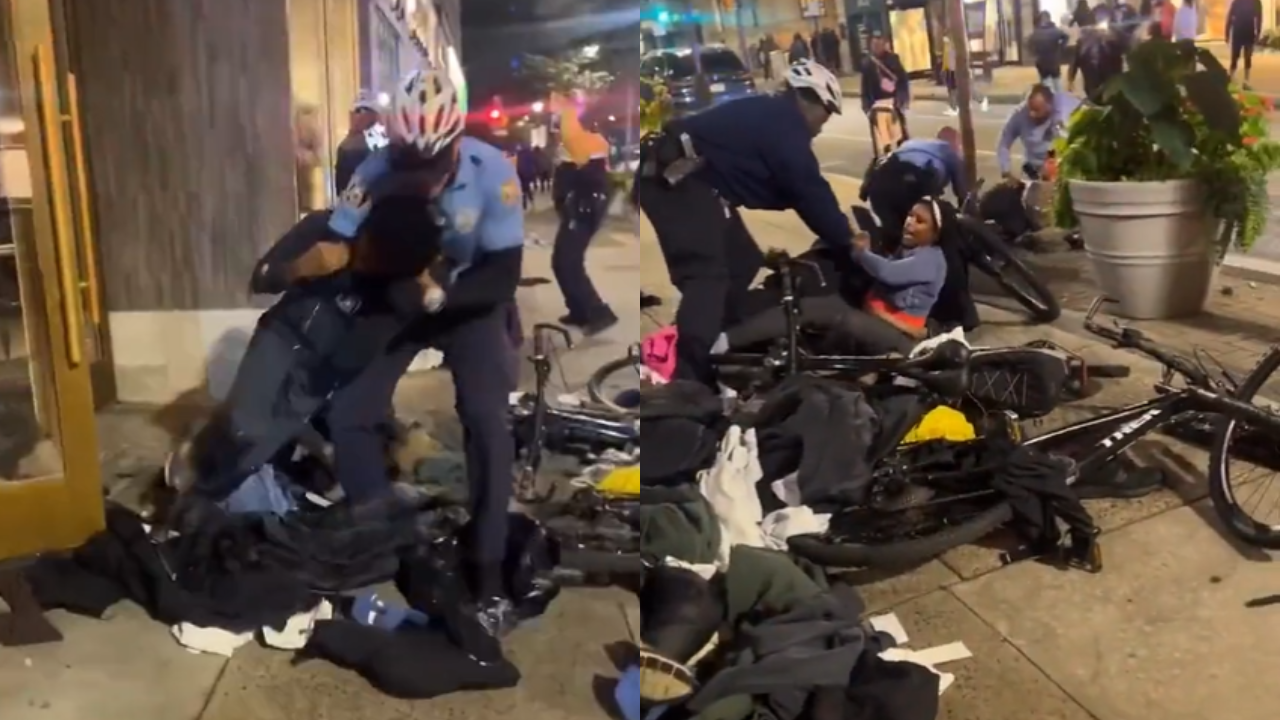 Kicks, Punches, Ruckus: Over 100 Masked Teens Ransack Stores In Philadelphia | VIDEO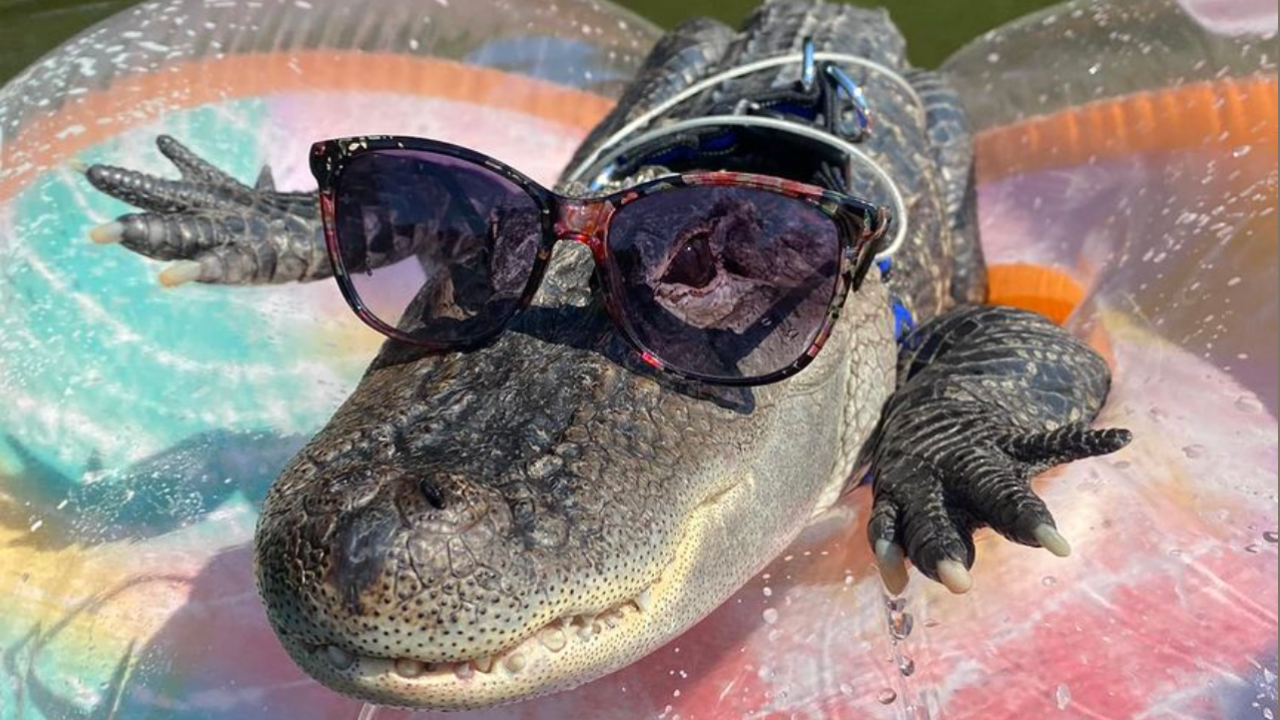 Man Denied Entry Into Baseball Stadium For Bringing Emotional Support Alligator
"Josh deserved to write the ending of his personal story," Krasner said.
The LGBTQ+ Advisory Committee also issued a statement saying Kruger was a comrade who "never stopped advocating for queer Philadelphians living on the margins of society."
"His struggles mirrored so many of ours – from community rejection, to homelessness, to addiction, to living with HIV, to poverty – and his recovery, survival, and successes showed what's possible when politicians and elected leaders reject bigotry and work affirmatively to uplift all people," the committee said in a statement.