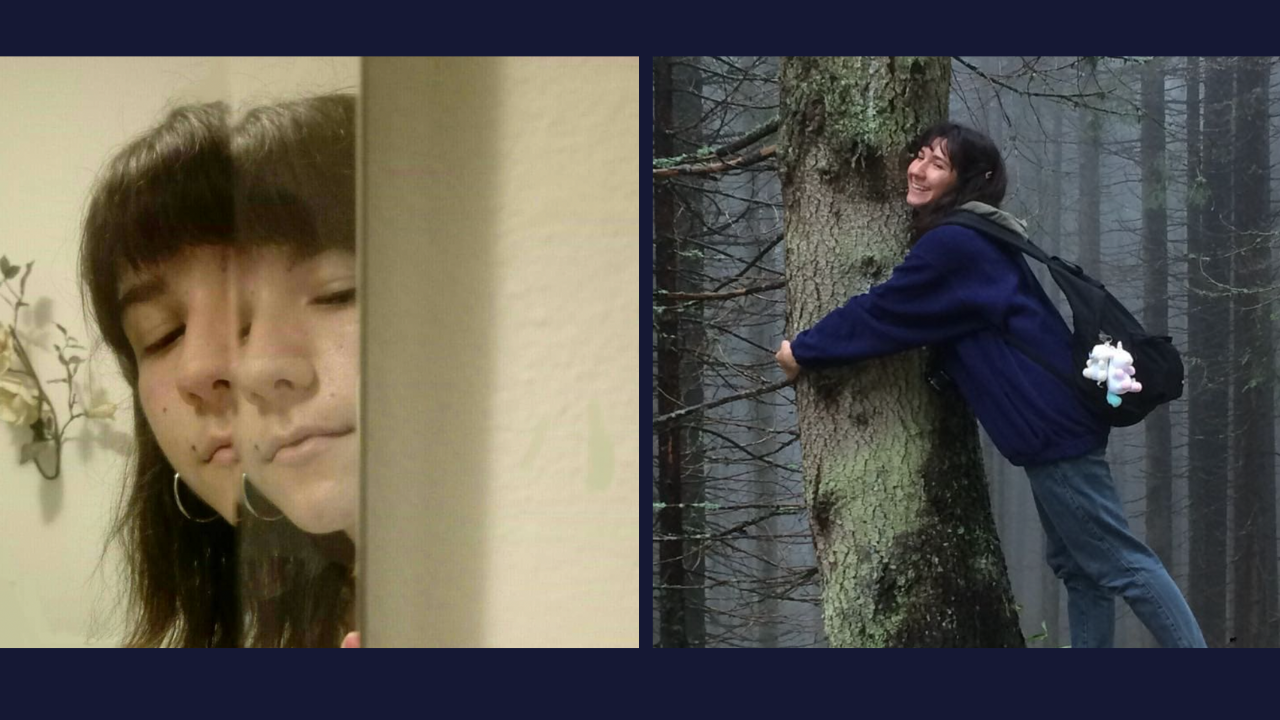 Protests have erupted all over Italy over the murder of a young 22-year-old woman, allegedly at the hands of her jilted ex-boyfriend who refused to accept that their relationship had ended.
Italian prime minister Giorgia Meloni, has vowed to crack down on gender-based violence, that has already taken the lives of over one hundred women in the country this year.
The body of Giulia Cecchettin, with multiple stab wounds, was found in a ditch on Saturday in the Pordenone province, north of Venice. Her body showed signs of a brutal murder, with multiple, deep knife wounds to her neck and head as well defensive injuries, reported ANSA.
Giulia, a hopeful design student, had been missing for a week after going out with Filippo Turetta, her former boyfriend.
Cecchettin's sister, Elena Cecchettin, stated that the couple had broken up but had still gone shopping together to buy Giulia a dress for her graduation ceremony on Nov. 16. After sharing a meal at McDonald's, Turetta and Cecchettin's conversation took a dark turn in a nearby parking lot.
Security footage revealed a violent altercation between the two, with Turetta attacking Giulia with a knife before dragging her into his car trunk. A witness also reportedly heard Giulia's desperate cries for help as Turetta forced her into his car.
Filippo Turetta, an Italian engineering student, was arrested on a motorway near Leipzig in Germany on Sunday after eight days on the run. His extradition process is underway, and his defence lawyer told the media that Turetta will not oppose his extradition.
Cecchettin's sister has talked to the public and the media linking the murder of Giulia to a patriarchal culture of violence and control against women who normalise the toxic behaviour of men like Turetta.
In the week spent searching for the two students, disturbing details about their relationship had emerged. It has been claimed that Turetta was controlling, jealous and obsessive.
A case that has completely rocked the Italian media, has played into politics as well.
"Every single woman killed because she is 'guilty' of being free is an aberration that cannot be tolerated and that pushes me to continue on the path taken to stop this barbarism," Meloni, Italy's first female prime minister, wrote on X.
Known for her sweet, gentle smile, Giulia was loved by all who met her.
Condolences have continued to pour in for her online, especially on her Instagram profile.
Education Minister Anna Maria Bernini confirmed on Sunday that Cecchettin, who had been due to defend her thesis and graduate from Padua University last week, would receive her degree in engineering.
Authored by Feba Bovas