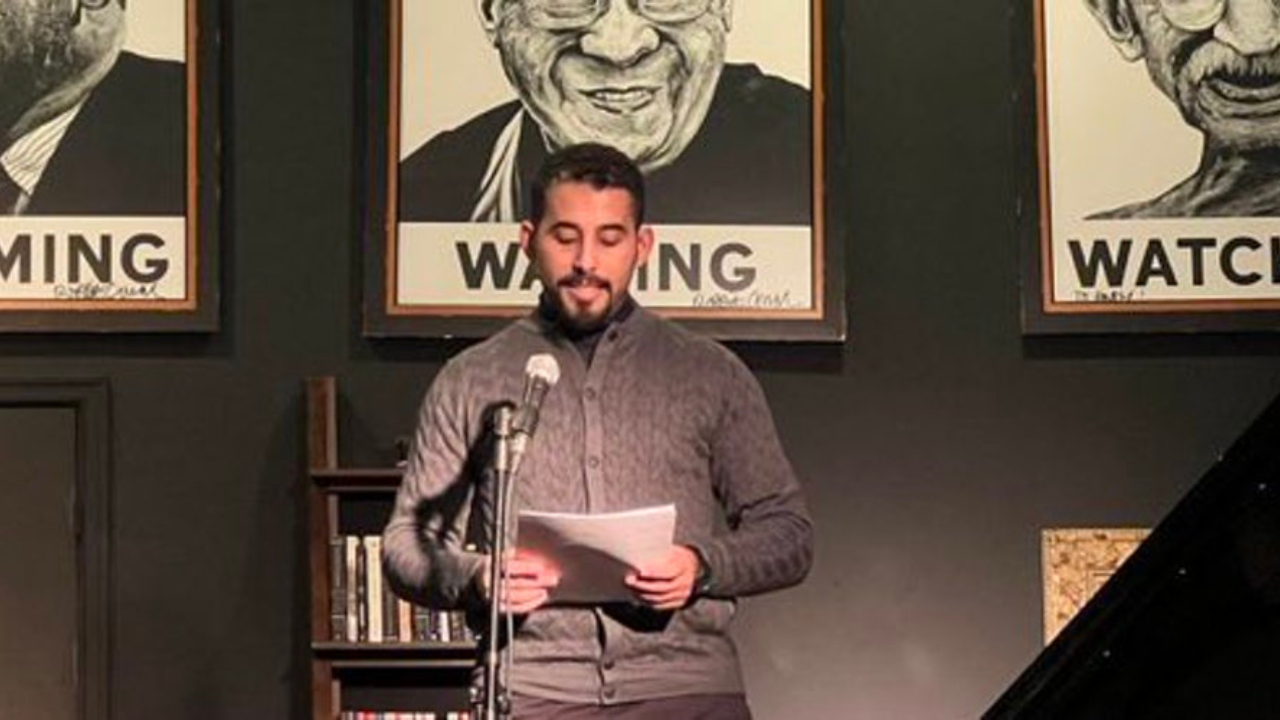 Mosab Abu Toha, a Gaza-based poet who contributed to the New Yorker , has been arrested amid the Israel-Hamas war, the magazine's editor David Remnick told staffers on Monday. The Conde Nast-owned publication has lost contact with Toha, Michael Luo, another editor, said in a tweet.
"David Remnick sent a note to staff this morning abt the worrisome news on Mosab Abu Toa, the Palestinian poet and essayist from Gaza, whose work we have been publishing. We had lost touch w/ him and learned he was arrested in central Gaza. Here's a thread of his @newyorker work," Luo's tweet read.
However, the message did not specify why Masab Abu Toha has been arrested or who took him in custody. The Israel-Hamas conflict started on October 7 after the Palestine-based group launched a surprise attack on October 7. More than 1200 people have died in Israel since, mostly civilians.
Related News |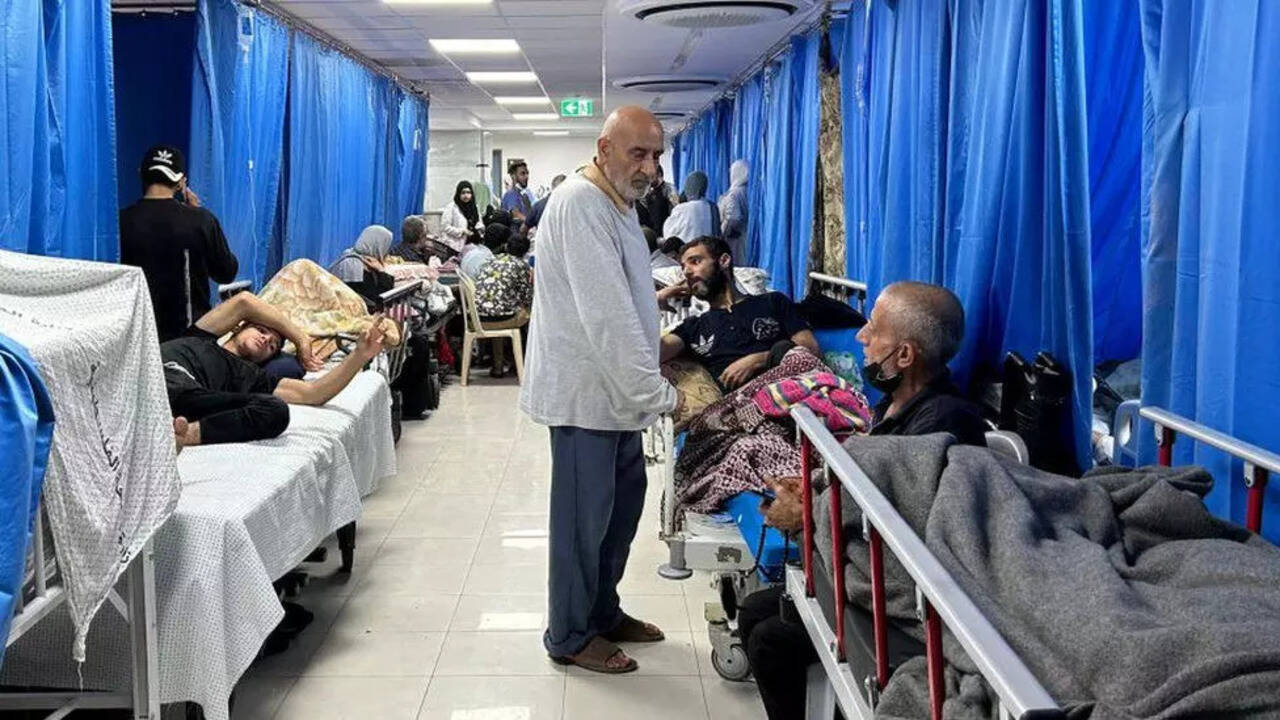 Israel Enters Gaza's Largest Hospital Amid War, Hamas Blames Joe Biden For Attack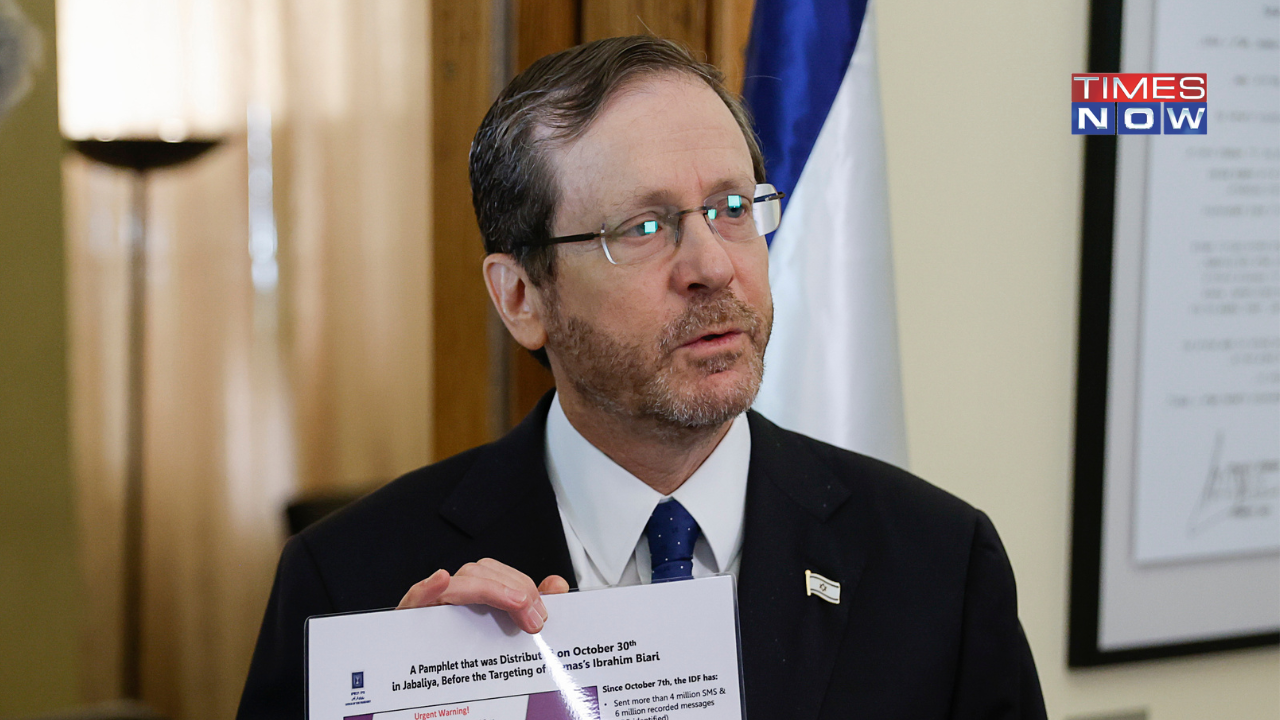 As Israel's Fight Against Hamas Continues, Israeli President Recalls India's 26/11 Mumbai Attacks
Luo posted several links to Abu Toa's works. The poet has also published books. In 2019, he spent a year at Harvard University as a librarian-in-residence.
His last social media post was about the situation in Gaza's Al-Shifa Hospital. "Alive. Thanks for your prayers. We don't have any access to food or clean water. Winter is coming and we don't have enough clothes. Kids are suffering. We are suffering. The army is now at Al-Shifa Hospital. More death, more destruction. Who can stop this? Please stop it now."
Toha previously was a visiting poet and scholar at Harvard University. His writing has appeared in outlets that include Poetry, The Nation and Arrowsmith.