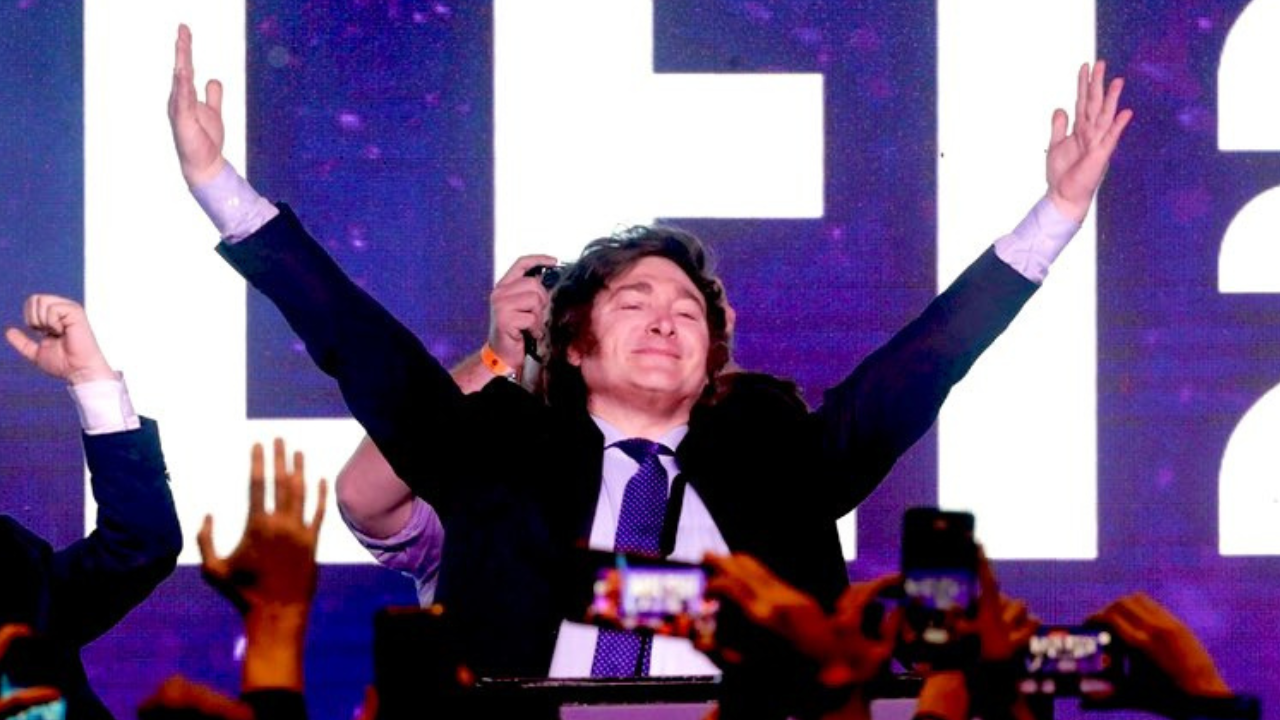 Argentina's Economy Minister Sergio Massa has conceded defeat to populist Javier Milei in Sunday's presidential runoff before the country's electoral authority released official results.
Because the voting is conducted by paper ballots, the timing of the final result is unpredictable.
The highly polarized election will determine whether South America's second-largest economy will continue with a centre-left administration or elect a freshman lawmaker who describes himself as an anarcho-capitalist and has often been compared to former US President Donald Trump.
Related News |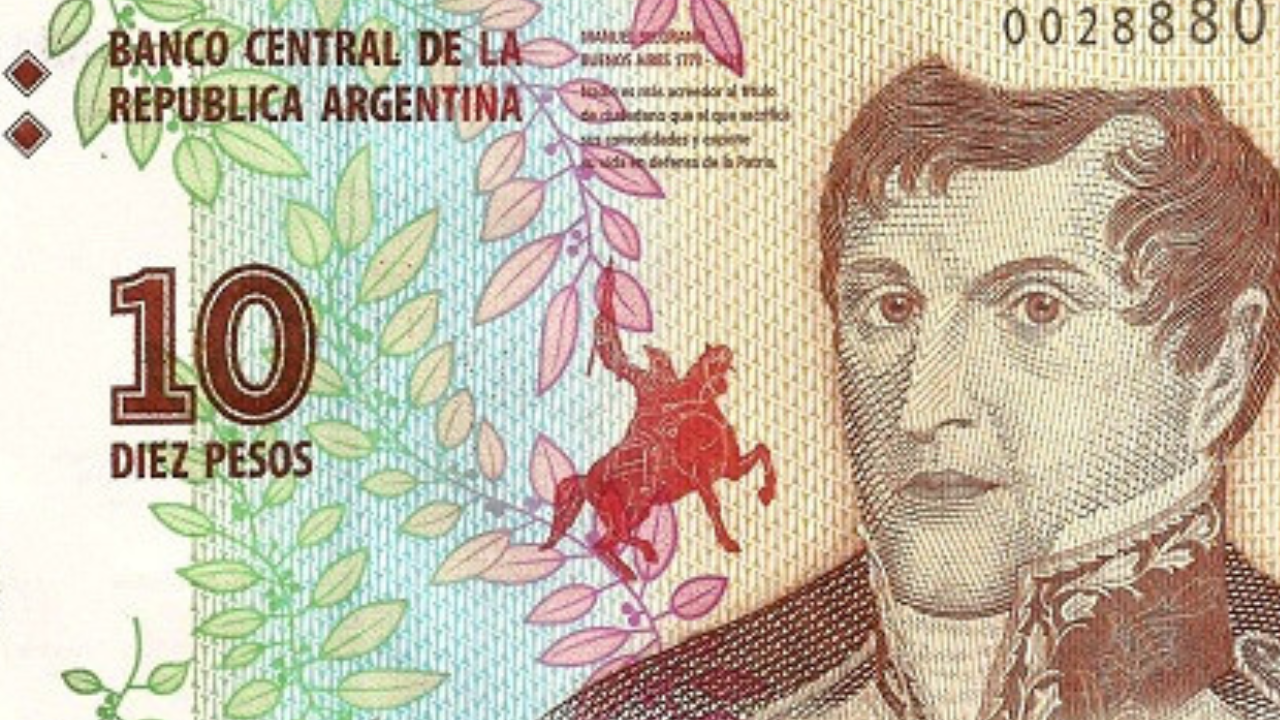 Argentina Inflation Hits 142.7% Days Before Presidential Vote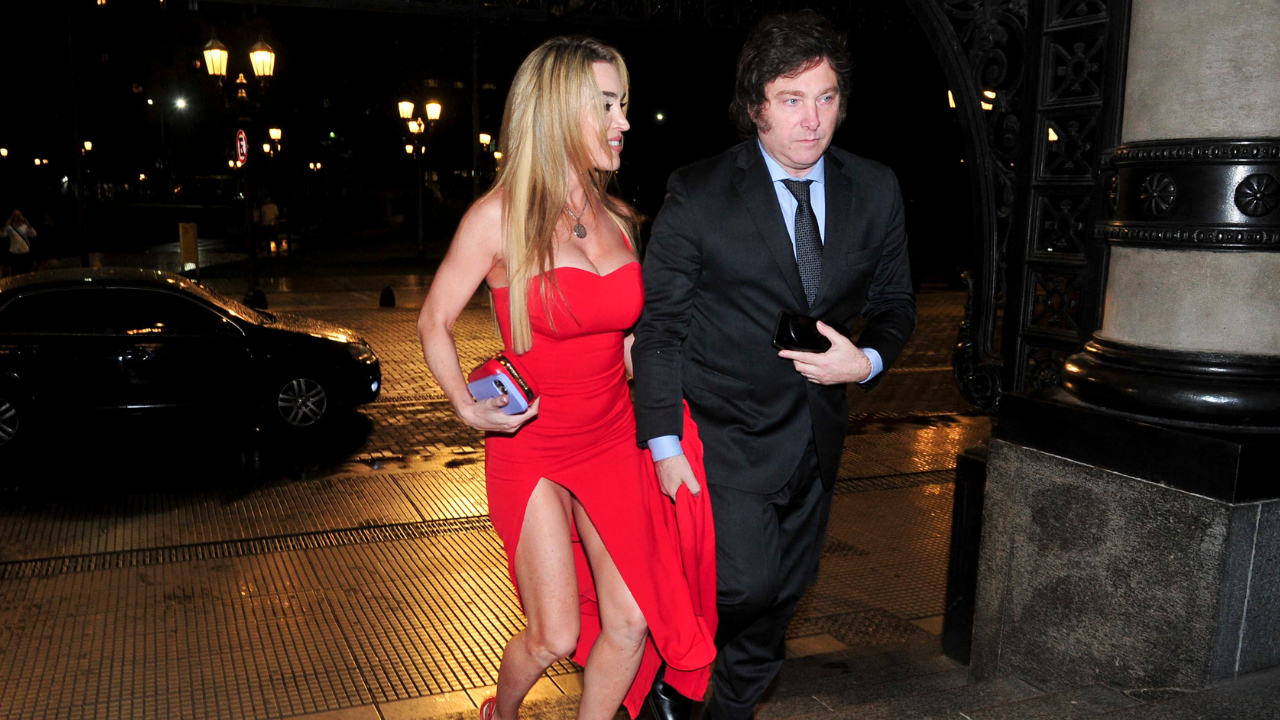 Javier Milei Girlfriend: Who is Fatima Florez?
Milei made headlines with his unconventional proposals that include making the US dollar the official currency as a way of ending the scourge of triple-digit inflation.
Massa, who received 7 percentage points more than Milei in the first round of voting last month, spent the final weeks of the campaign warning how his opponent's proposal to slash the size of the state would threaten public services, including health and education.
Milei, for his part, accused Massa and his allies of fear mongering. Throughout the campaign, Milei said the nation's leadership needed a broad shakeup in order to tackle the country's perennial economic woes. He cast Massa as the example of the "political caste" that has enriched itself at the cost of the people.