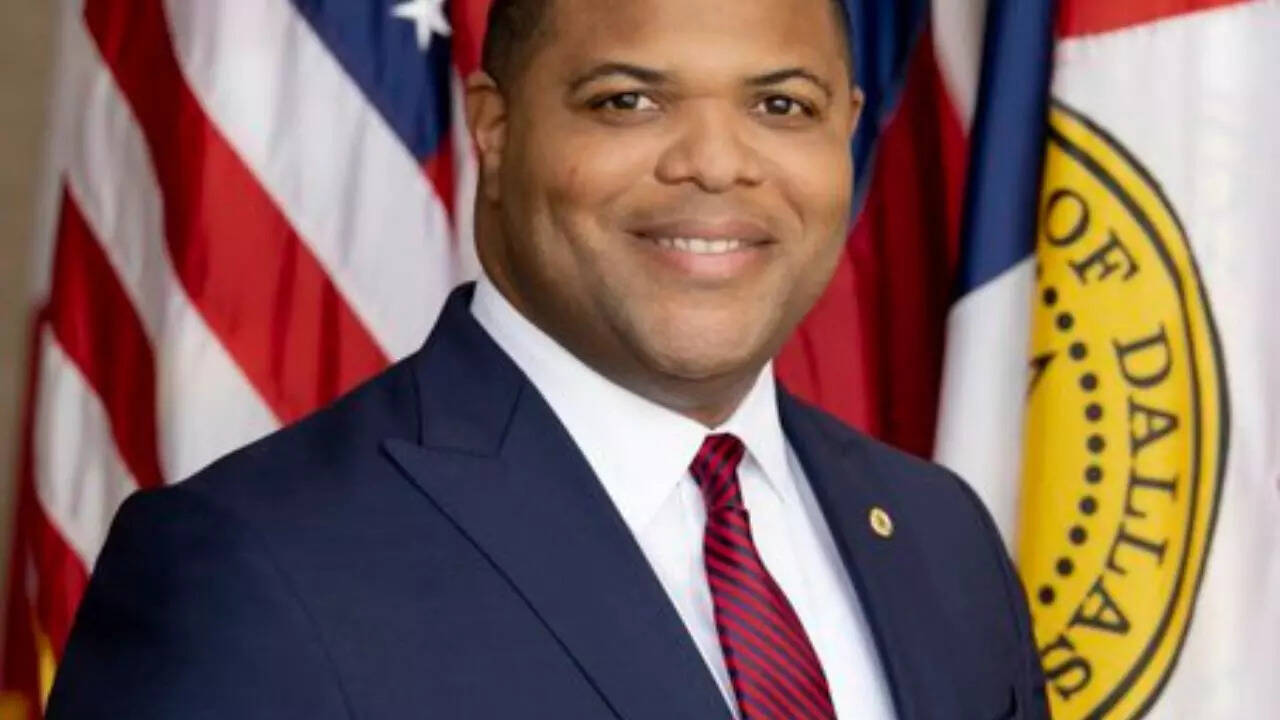 Eric Johnson, the mayor of Dallas, in a Friday op-ed in the Wall Street Journal announced that he is leaving the Democratic Party and becoming a Republican.
The op-ed is titled 'America's Cities Need Republicans, and I'm Becoming One'. Johnson, in the piece, explains his decision by saying that "the future of America's great urban centers depends on the willingness of the nation's mayors to champion law and order and practice fiscal conservatism."
"Our cities desperately need the genuine commitment to these principles (as opposed to the inconsistent, poll-driven commitment of many Democrats) that has long been a defining characteristic of the GOP," Johnson wrote.
Related News |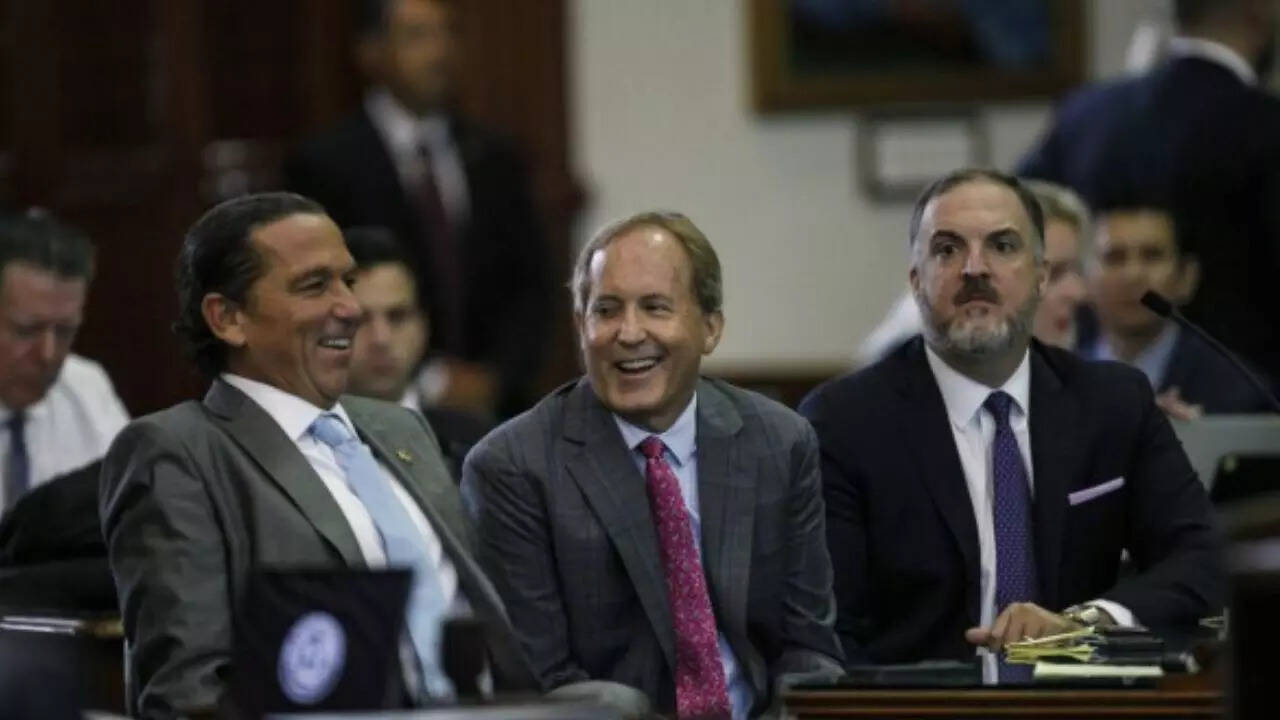 Ken Paxton Acquitted: How Did The Texas Senators Vote?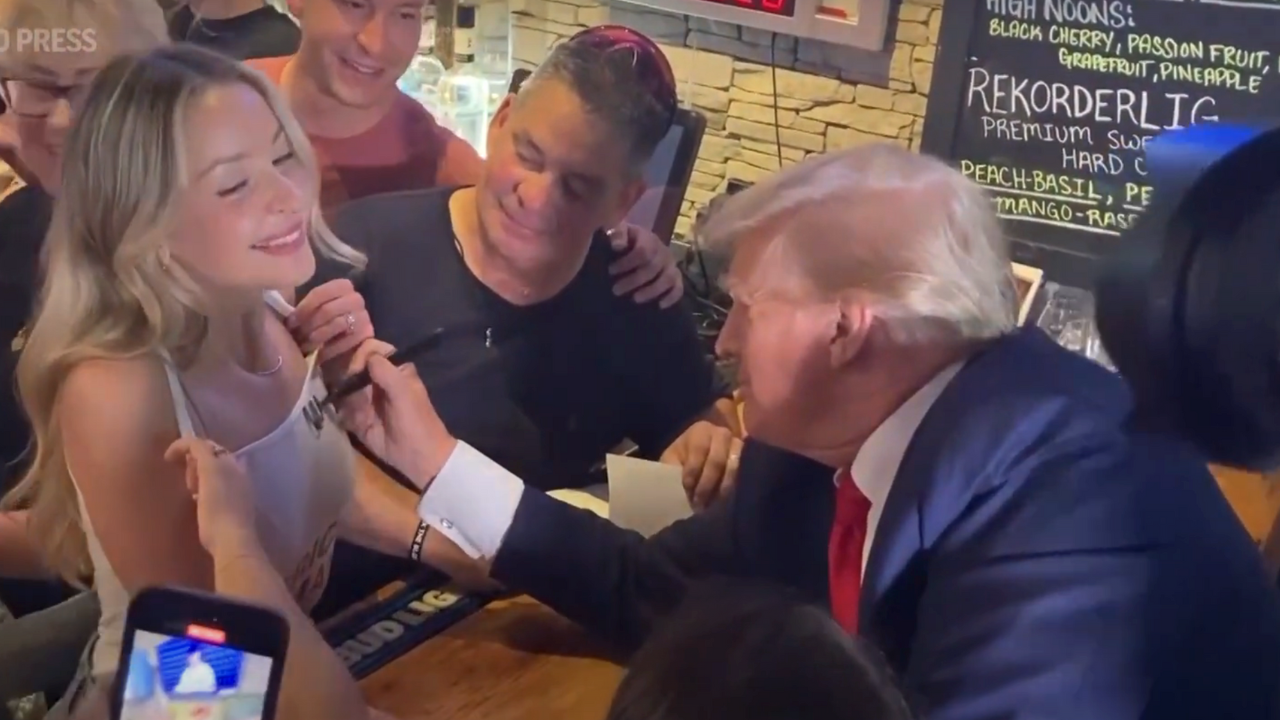 Viral Video: Donald Trump Autographs Woman's Chest, Stirs Controversy
"In other words, American cities need Republicans — and Republicans need American cities. When my political hero Theodore Roosevelt was born, only 20% of Americans lived in urban areas. By the time he was elected president, that share had doubled to 40%. Today, it stands at 80%. As America's cities go, so goes America."
Who is Eric Johnson?
Eric Johnson is the 60th major of Dallas, Texas. He has held the post since June 2019. He was a Democratic member of the Texas House of Representatives, where he represented District 100 in the cities of Dallas and Mesquite, Texas before moving to the GOP.
Related News |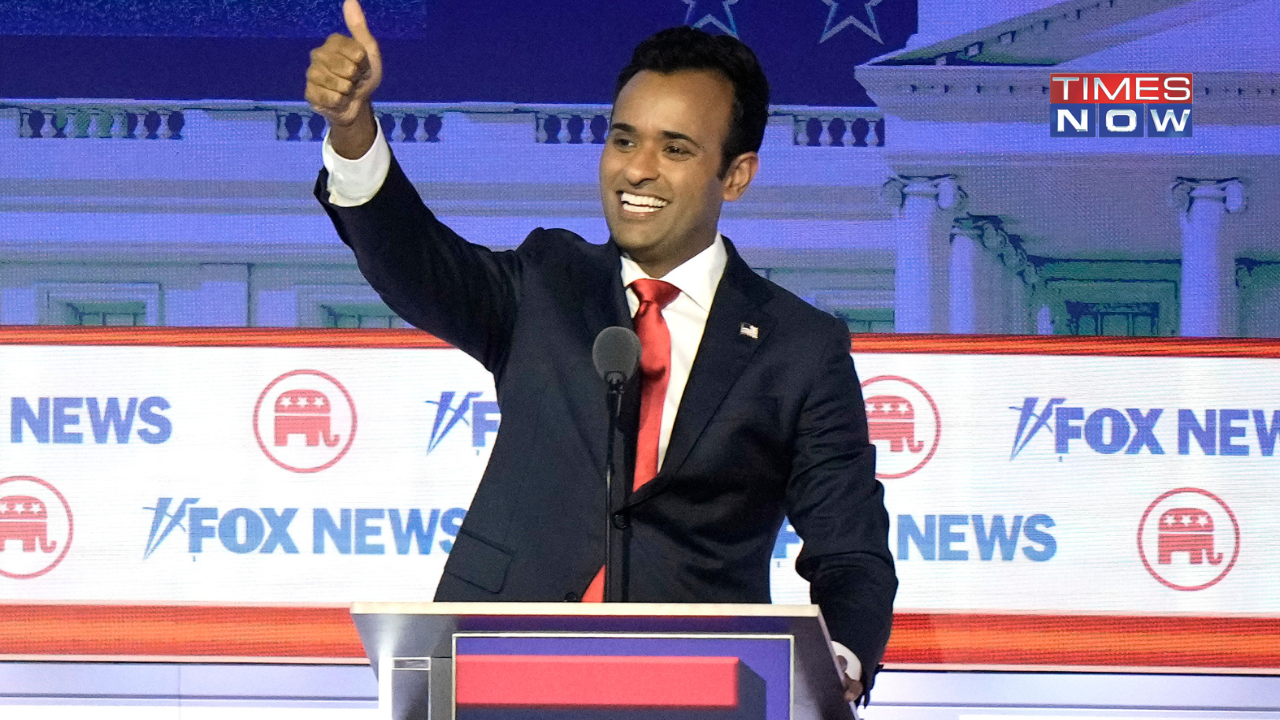 Vivek Ramaswamy Now 2nd In Republican Race To Become US President, Trump 1st
US Government Shutdown: Are Medicare, Social Security, VA Payments Affected?
The 47-year-old was born in Dallas. He attended the ISD schools before receiving a scholarship to attend Greenhill School, where he graduated. He then went to Harvard and did law.
Johnson was admitted to the State Bar of Texas in November 2003. He previously served as Of Counsel to Andrews Kurth Kenyon LLP and Orrick, Herrington & Sutcliffe LLP in Dallas, Texas.