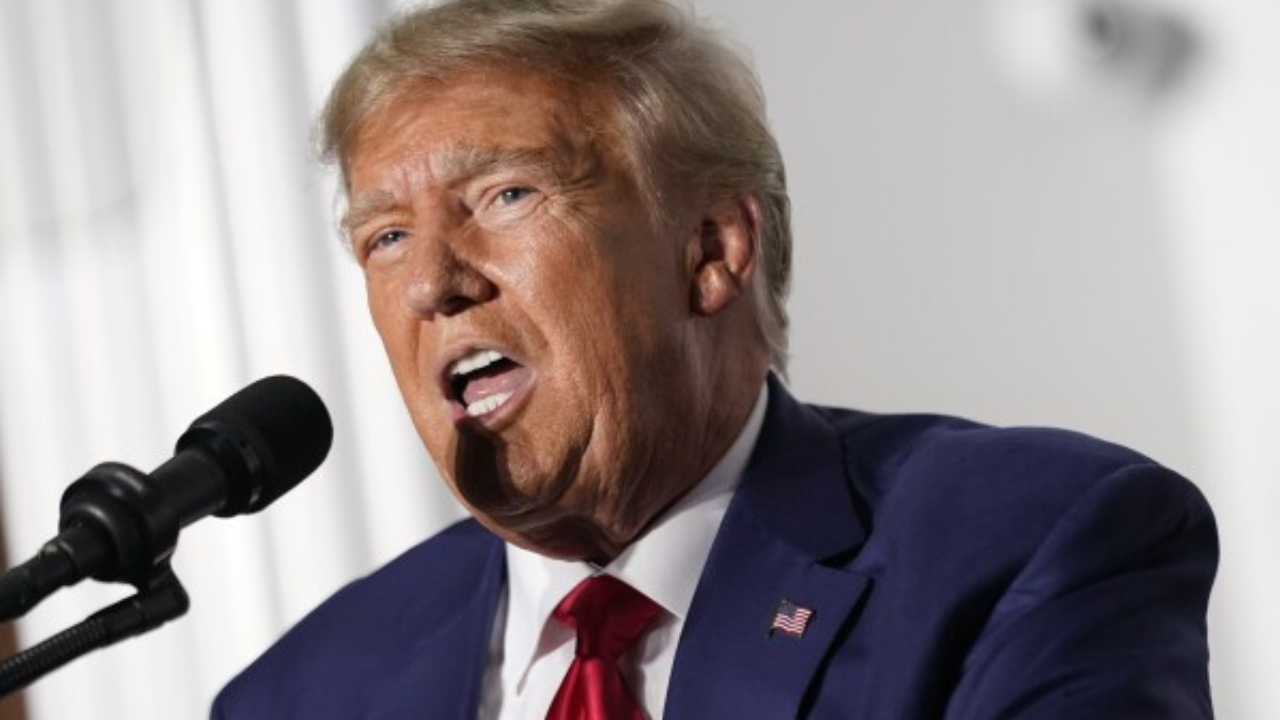 Donald Bender is the first witness to be called in during former President Donald Trump's fraud trial in New York. State AG Letitia James has accused the Republican candidate of inflating the value of his assets and net worth to get deals from bankers and insurers.
Bender was called after the court resumed for the afternoon session after a lunch break.
Who is Donald Bender?
Donald Bender is from the accounting firm Mazars USA LLP. He spent several years preparing Trump's tax returns. Bender testified last year that Trump's reported losses for 2009 and 2010 totaled around $900 million.
Related News |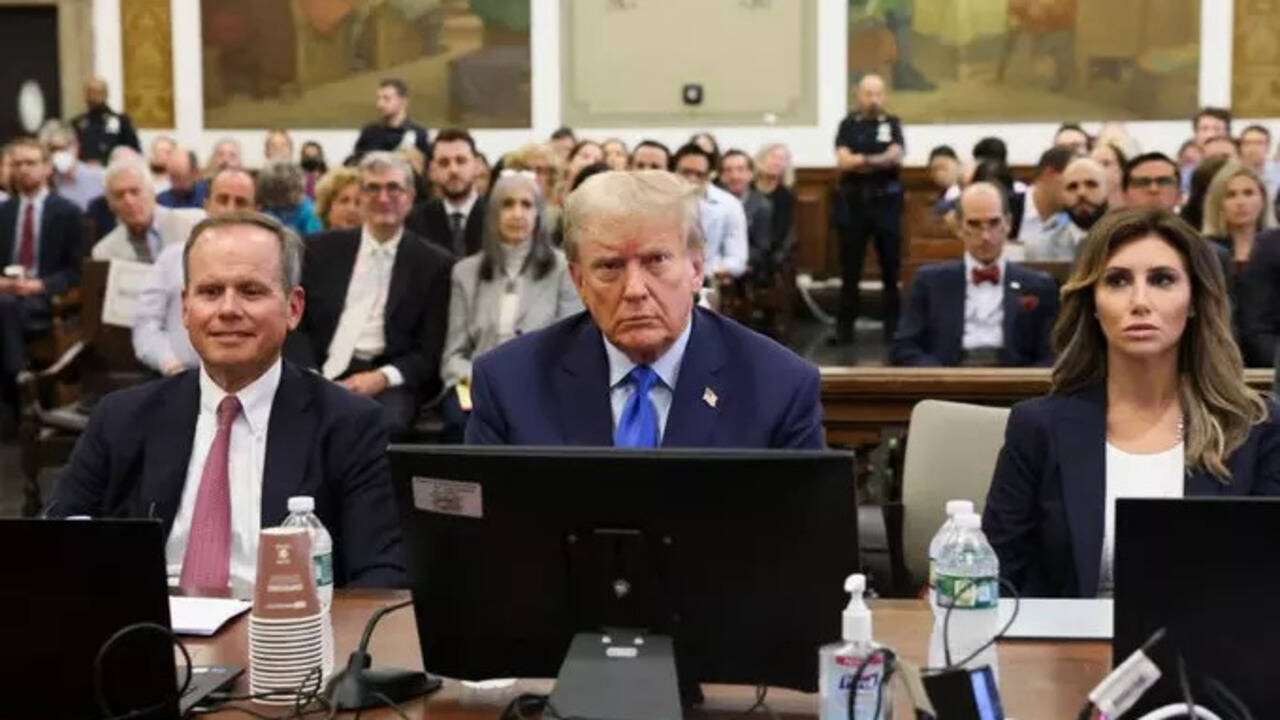 Donald Trump Legal Team: All About Chris Kise And Alina Habba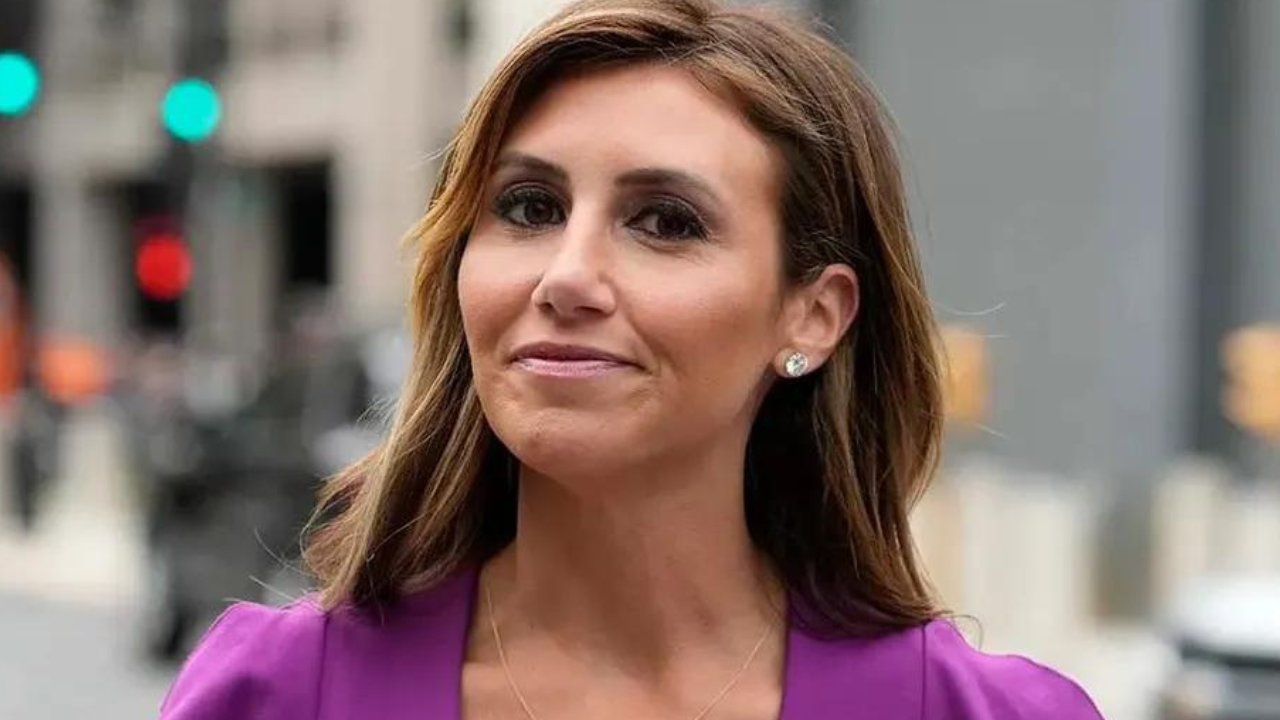 Who Is Alina Habba, Donald Trump's Lawyer In NY Civil Fraud Case?
Bender said that he was an accountant for the Trump Organization from 2011 to 2021, adding that he would prepare the former President's assets and liabilities sheet. "We used paper and I would sit there and punch holes and put it in a binder and then technology changed and I would get it by email," he added.
Bender further spoke about the process of compiling Trump's financial assets and liabilities to the court. He said that the Trump Organization would then review the numbers and, if satisfied, sign off on the report.
The Donald Trump civil trial in Manhattan focuses on state AG Letitia James' accusations that the Republican candidate inflated his assets and net worth to obtain favourable loan and insurance rates. She is seeking at least $250 million from the former President.
Related News |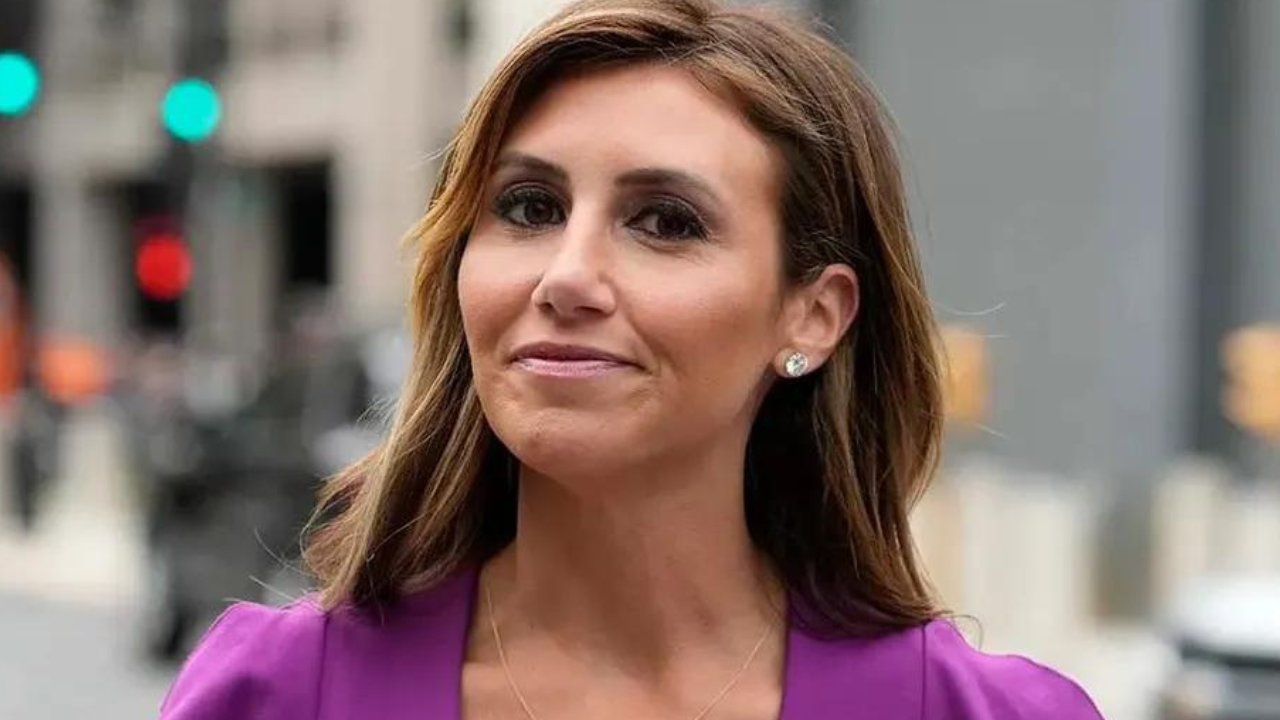 Who Is Alina Habba, Donald Trump's Lawyer In NY Civil Fraud Case?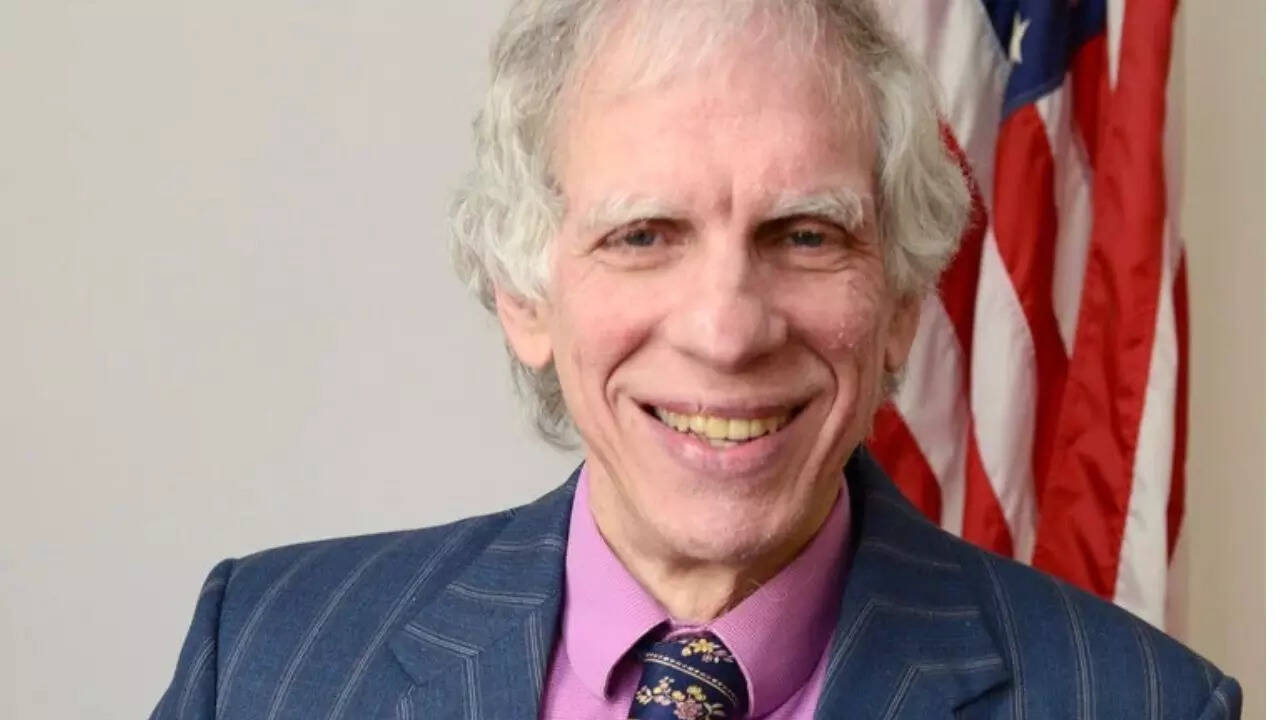 Who Is Arthur Engoron? Manhattan Judge Rules Donald Trump Defrauded Banks, Insurers
"I've been going through a witch hunt for years, but this is really now getting dirty between (special counsel) Jack Smith, and between all of these DOJ people helping them along," Trump said. "This is a pure witch hunt for purposes of interfering with the elections of the United States of America. It's totally illegal."