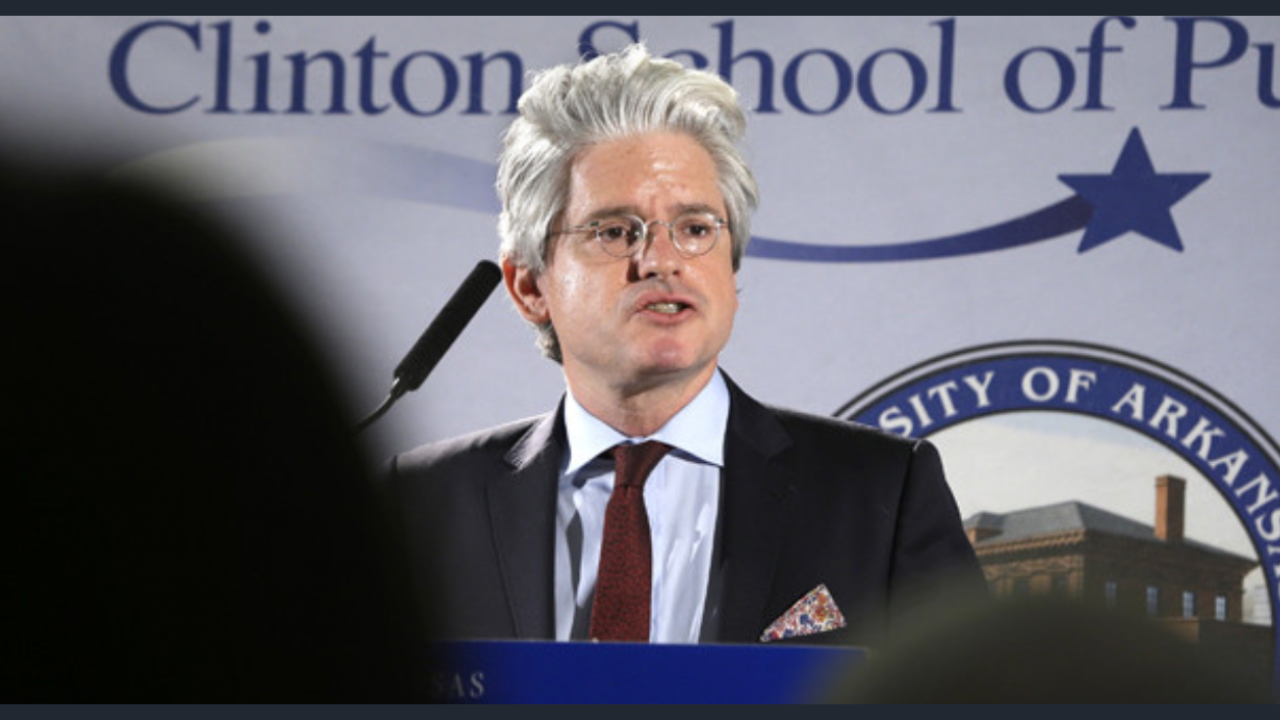 David Brock is an American liberal political consultant, author, and commentator who founded the media watchdog group Media Matters for America. He has been described by Time as "one of the most influential operatives in the Democratic Party."
Brock began his career as a right-wing investigative reporter during the 1990s. He wrote the book 'The Real Anita Hill' and the Troopergate story, which led to Paula Jones filing a lawsuit against Bill Clinton. In the late-1990s, he switched sides, aligning himself more with the Democratic Party and in particular with Bill and Hillary Clinton, becoming an avid and loyal supporter of the Clinton family.
In 2004, he founded Media Matters for America, a non-profit organization which describes itself as a "progressive research and information center dedicated to comprehensively monitoring, analyzing and correcting conservative misinformation in the U.S. media".
Brock left Media Matters in November 2022. After leaving Media Matters, he founded Facts First USA, a 501(c)(4) group designed to counter Republican-led congressional investigations, in complete alignment with his political ideology.
He has been especially critical about House Oversight Committee Rep. James Comer's investigations into President Joe Biden. Comer is leading a three-committee probe largely centred around Biden and his family's foreign business transactions.
The X – Media Matters Debate
Last week, Elon Musk wrote "You have said the actual truth" in response to a post from an X user that claimed the Jewish people were responsible for promoting "dialectical hatred against whites."
The following morning, Media Matters, a nonprofit progressive media watchdog, published a study showing that X had been placing ads for major companies alongside posts featuring neo-Nazi and antisemitic rhetoric, leading to huge advertisers like Apple, Disney, IBM, Sony, Paramount, and Warner Brothers Discovery pulling their their ads from the platform.
Musk responded over the weekend by threatening a "thermonuclear lawsuit" against Media Matters, calling the nonprofit "evil." As of Monday afternoon, no such lawsuit has been filed, although Musk is still posting about it, writing again on X that "Media Matters is Evil."
Media Matters came out with a statement, condemning Musk's "meritless lawsuits," calling him a "bully."
Authored by Feba Bovas