The suspect arrested in the Charlotte Sena kidnapping case has reportedly been identified as 46-year-old Craig Ross Jr., Times Union and WNYT.com reported, citing law enforcement sources. Craig Ross Jr. allegedly left a note at the girl's parents' house demanding ransom in connection with her disappearance. A home belonging to the suspect's relative, located about 13 miles south of where Charlotte Sena lived, was raided by authorities on Monday evening and the girl was found in some type of trailer on the property, Times Union reported.
Reports suggested that the suspect was convicted of sodomy in 1997. However, there is no official confirmation on the same.
Charlotte Sena went missing while on a camping trip at a New York state park on Saturday. The State Police issued a statement on Monday evening saying the 9-year-old had been found safe and "is in good health."
Related News |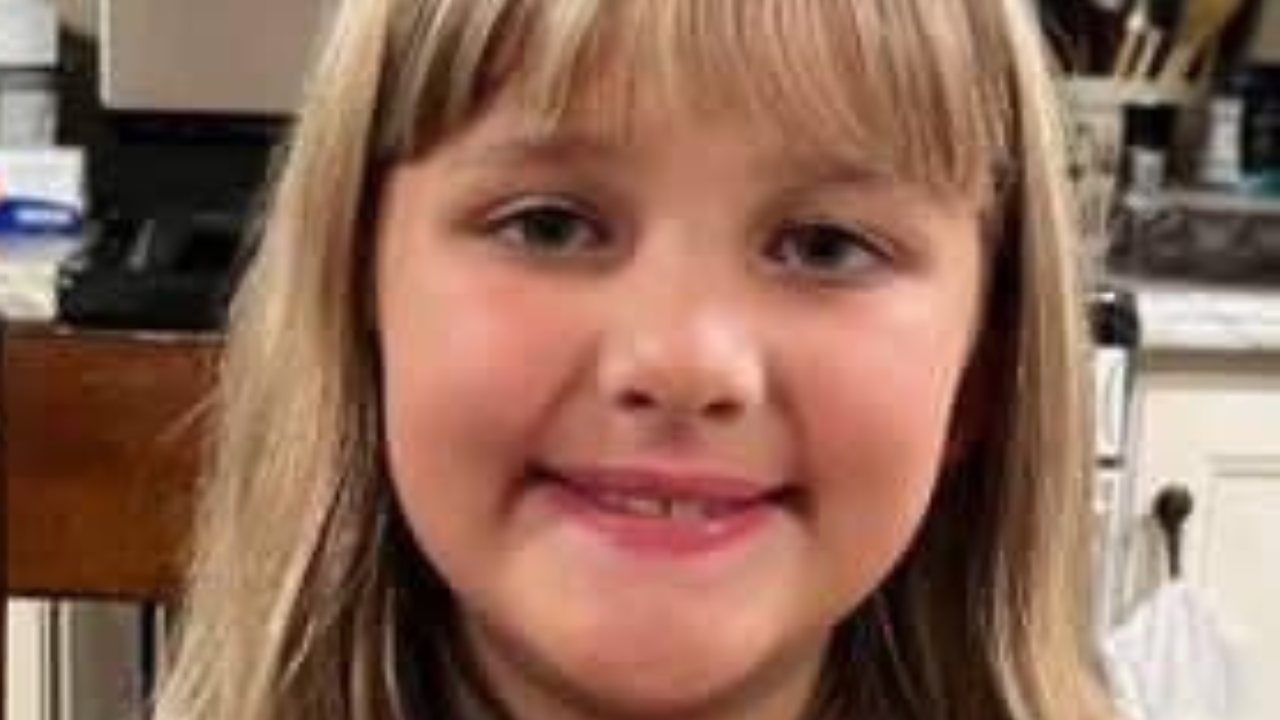 Charlotte Sena Update: Kathy Hochul Meets Missing Kid's Parents As Cops Consider Kidnapping Possibility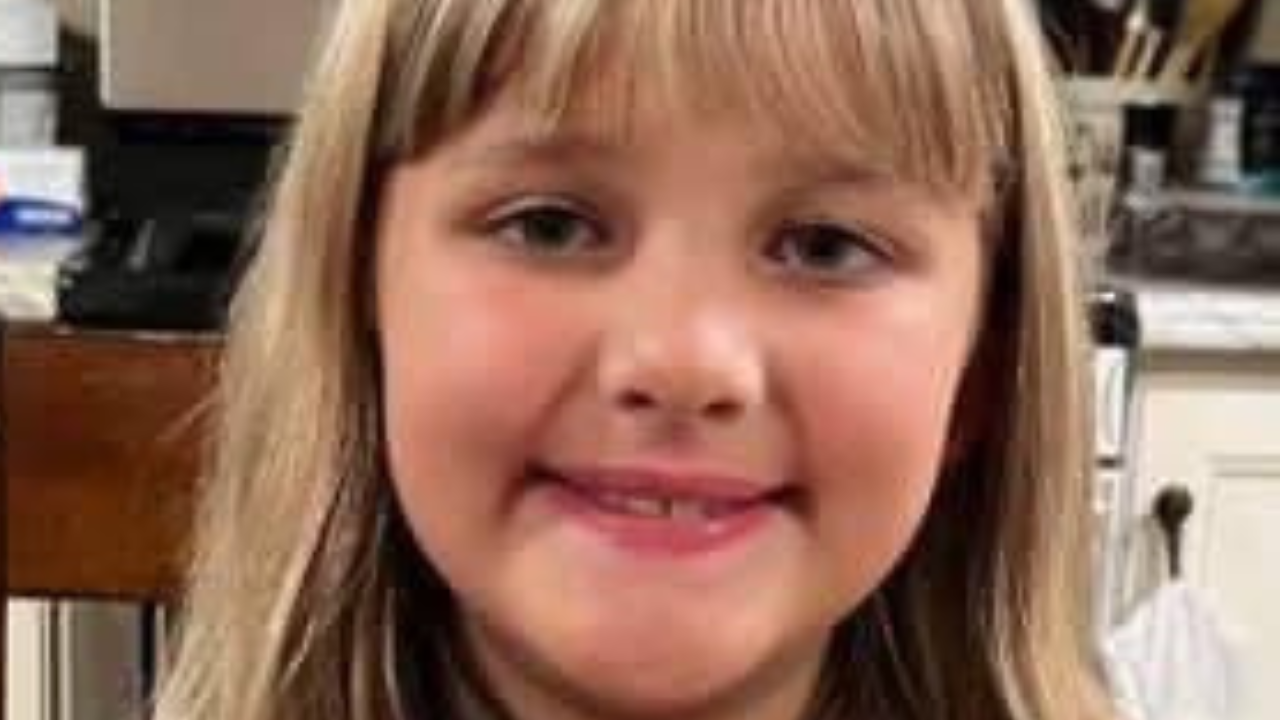 BREAKING: Charlotte Sena Found Safe, Suspect Arrested
New York Gov. Kathy Hochul, speaking to CNN on Monday evening, said that the ransom note that was found at the girl's home had fingerprints on it, which helped authorities in tracking down the suspect and finding Charlotte. Hochul added that the suspect's fingerprints were already in a law enforcement database. She, however, did not reveal more details about the suspect.
"I have to caution that this is still very much a live investigation. And as more information that can be confirmed is available, we'll get it out there," she said.
"It was extraordinary to see how they traced it down to an individual's home. The home was surrounded by law enforcement and helicopters, and they were able to bring her to safety. And not long after, she was in the arms of her parents at a hospital," she added.