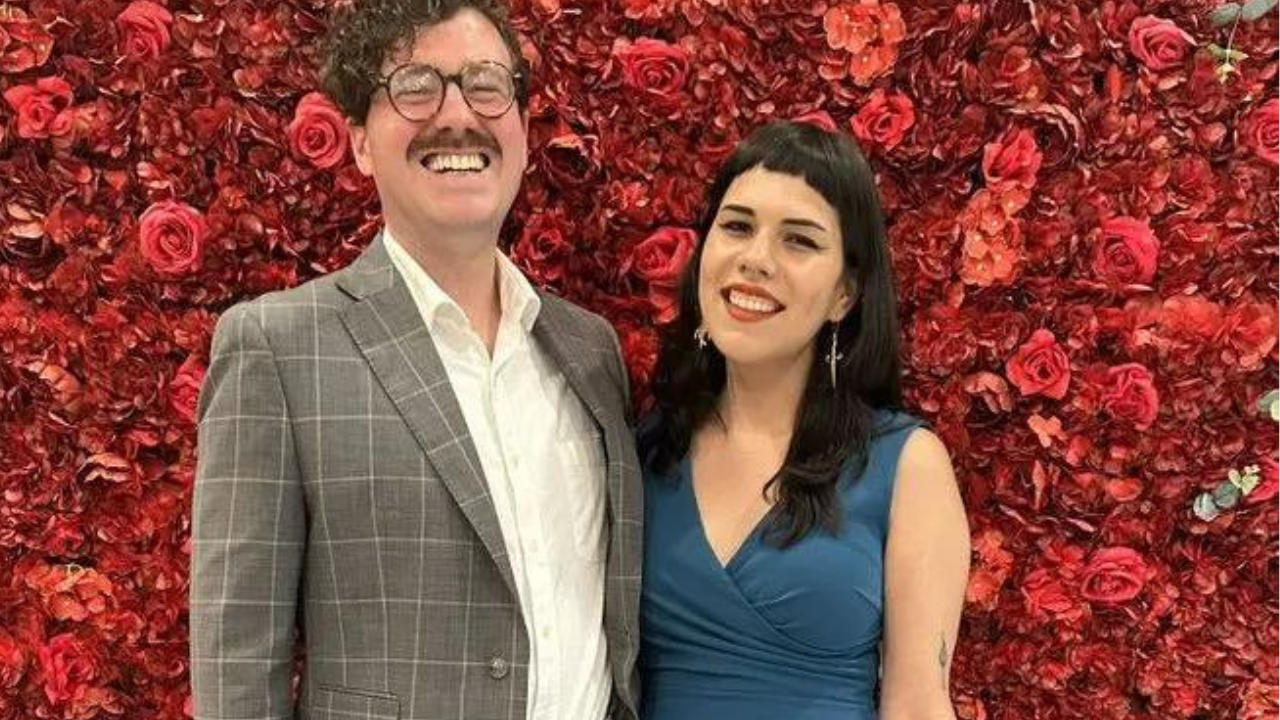 New York poet and activist Ryan Carson was stabbed to death in front of his girlfriend at a bus stop in Brooklyn on Monday morning. A GoFundMe page has been set up by Carson's close friends on behalf of the 32-year-old girlfriend, Claudia Morales.
Morales and Carson were returning from a wedding when a man approached them at a bus stop in Bedford-Stuyvesant around 4 am on Monday. The man suddenly pulled out a knife and stabbed Carson multiple times in the chest, in what is believed to be a random, unprovoked attack. He then spit in Morales' face before fleeing the scene. The disturbing incident was caught on camera.
A picture of the couple beaming together at the wedding hours before his murder has surfaced on the internet.
Related News |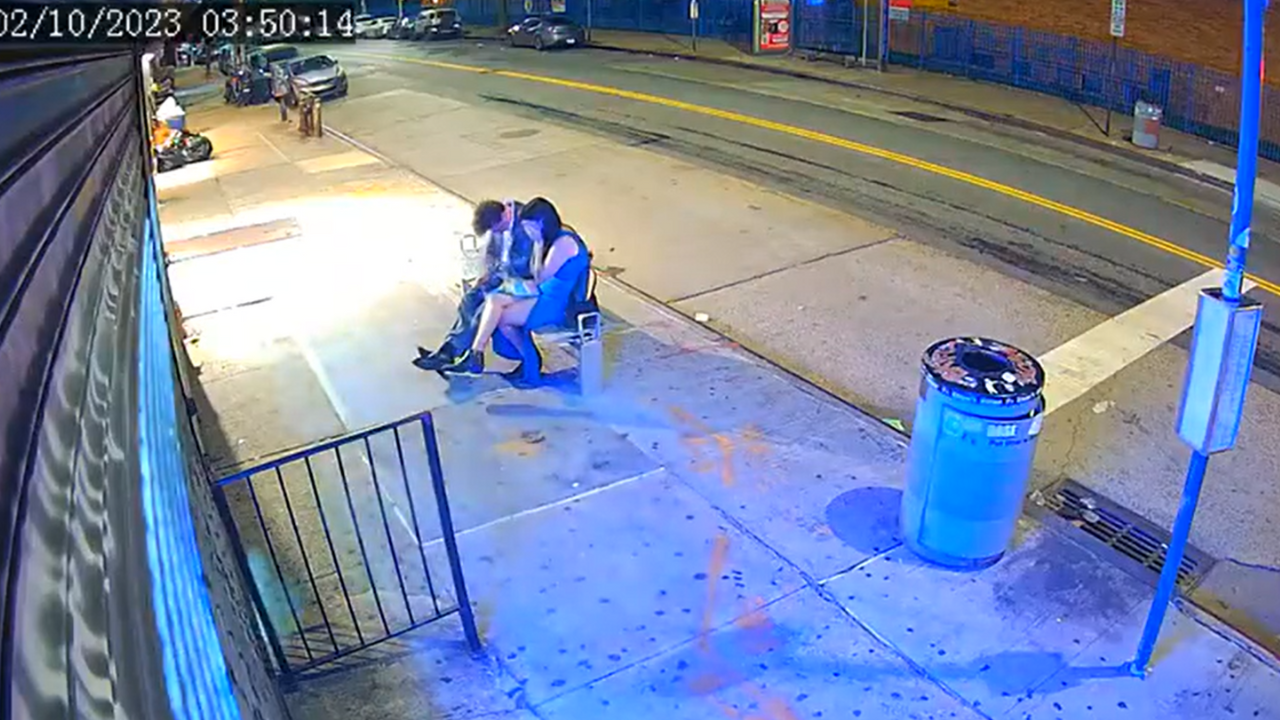 NYC Activist Ryan Carson's Fatal Brooklyn Stabbing Caught On Video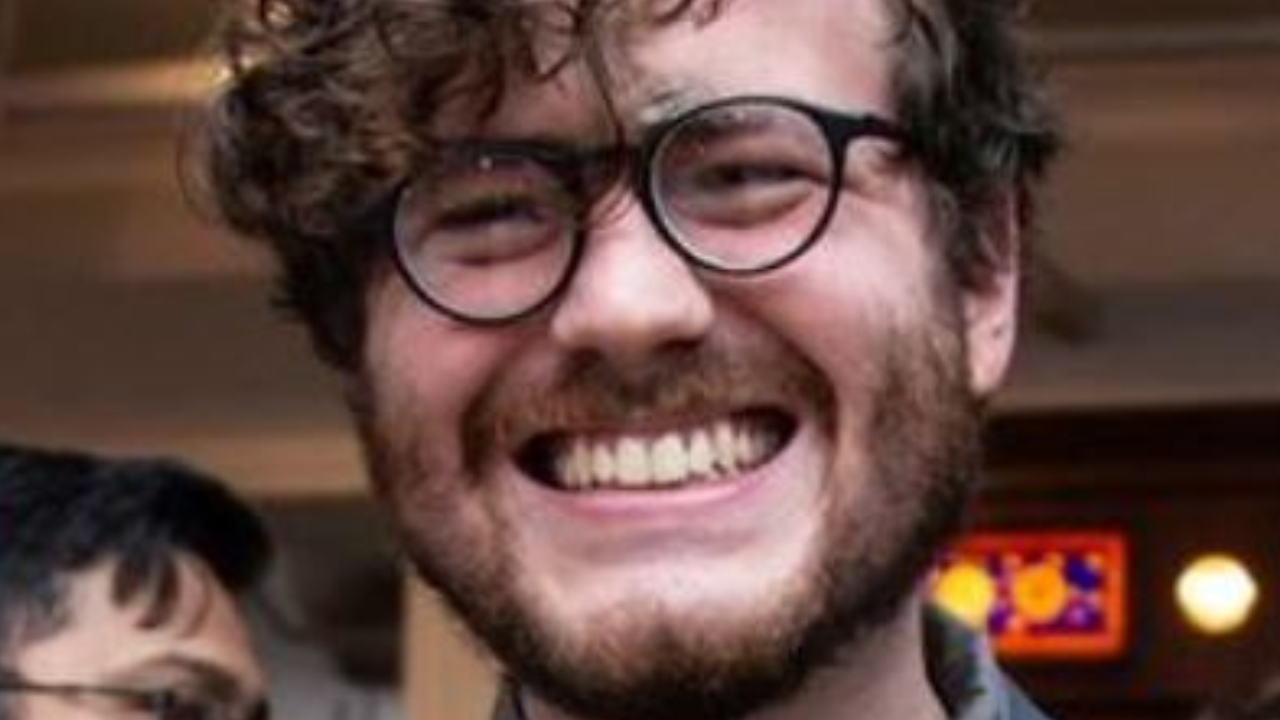 Who Was Ryan Carson? All About Poet Randomly Stabbed To Death In Front Of Girlfriend On NYC street
On Tuesday, Morales shared the screenshot of the note she found written in Carson's phone.
"When you get right down to it, all I want is to love Claudia more than she's ever been loved, which is frankly all she's ever deserved," he wrote, according to the screenshot shared by her on X.
"I found this note in Ryan's phone. He did, he did, he did," she wrote in the post. She has since made it private.
Related News |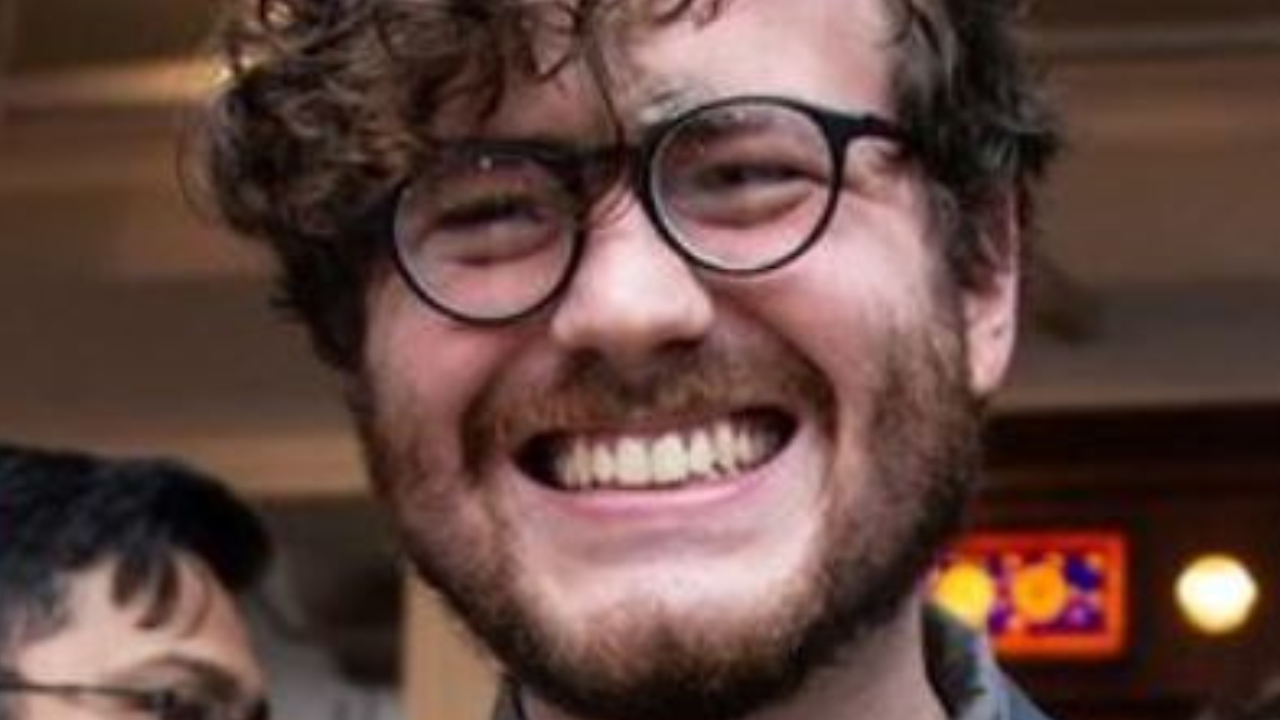 Ryan Carson Suspect: Everything We Know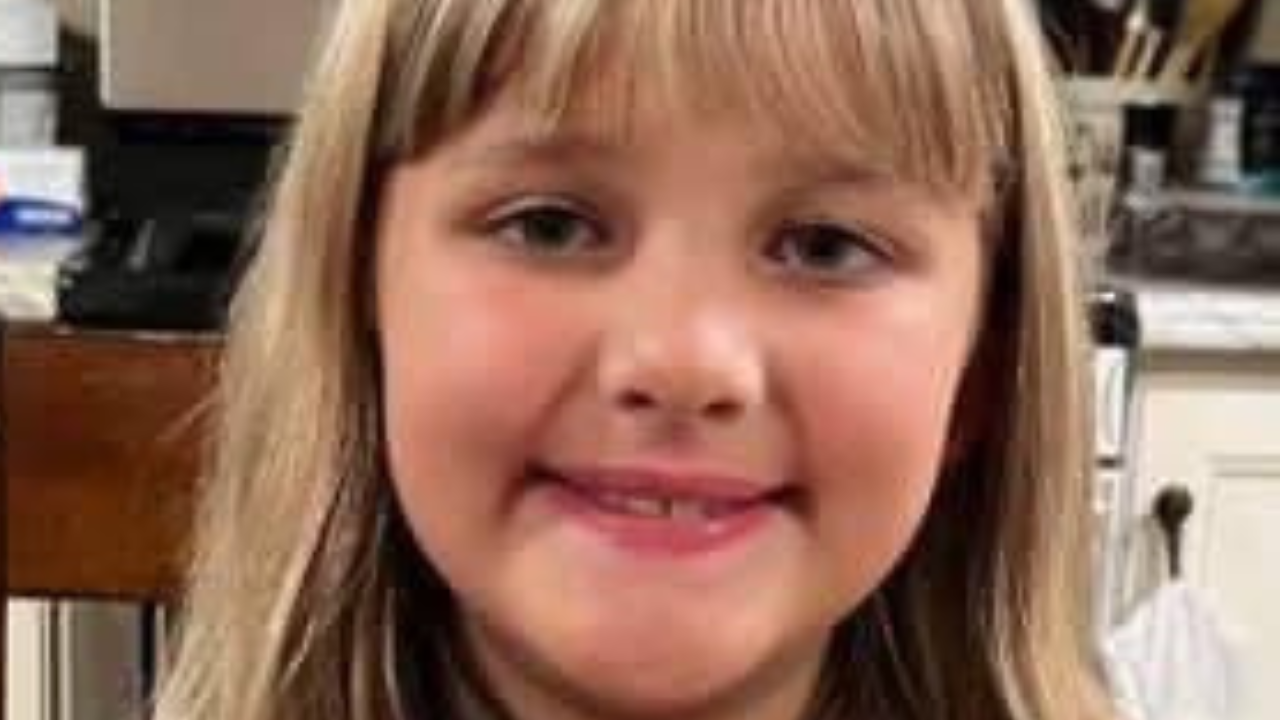 BREAKING: Charlotte Sena Found Safe, Suspect Arrested
Meanwhile, a GoFundMe page was started by Carson's friends on behalf of Morales .
"We are a collective of Ryan's close friends, reeling from a brutal loss. We are asking for your help on behalf of his partner in easing the burden and stress of this horrifying situation so that we can have space and time to grieve, and remember Ryan. Immediate needs are to offset the costs of working class people taking time off of work to properly mourn," the page's description said.