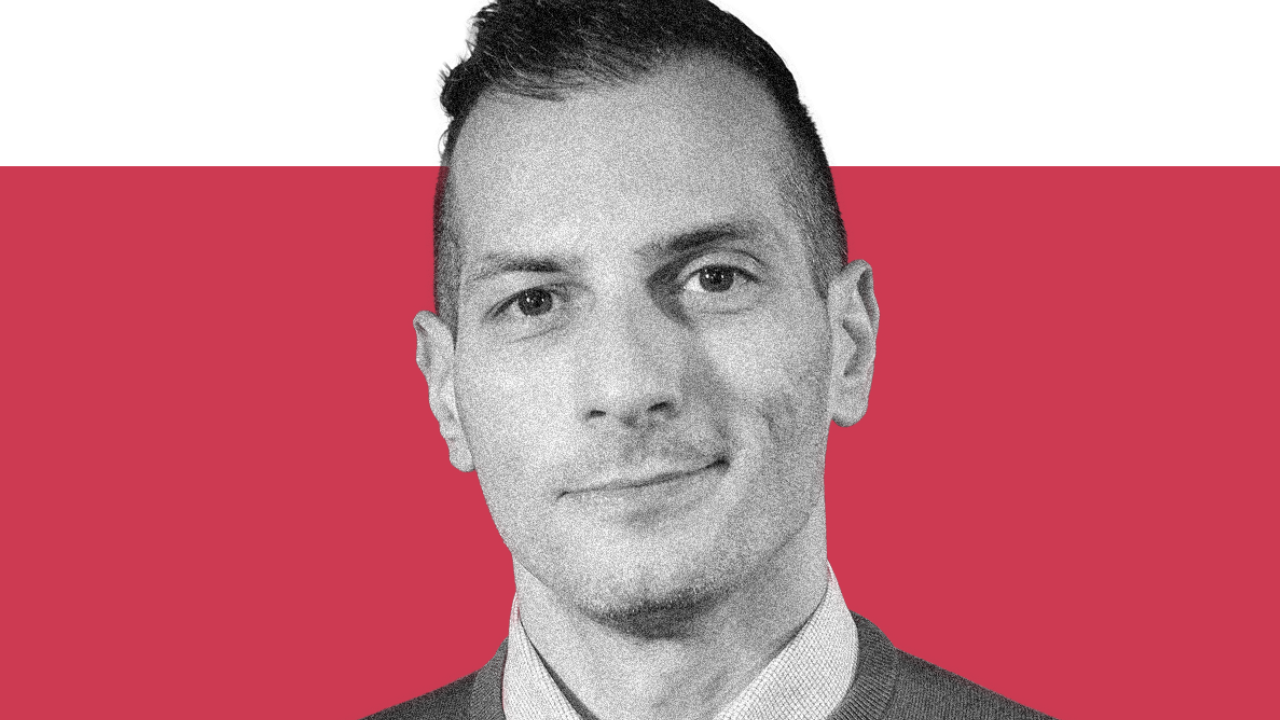 Elon Musk's X Corp has officially filed a defamation lawsuit against Media Matters for America after the non-profit released a report stating that ads on X were running next to pro-Nazi content. X CEO Linda Yaccarino issued a statement on Monday saying Media Matters manipulated the algo using inauthentic accounts in order to produce false ad results.
"If you know me, you know I'm committed to truth and fairness. Here's the truth. Not a single authentic user on X saw IBM's, Comcast's, or Oracle's ads next to the content in Media Matters' article. Only 2 users saw Apple's ad next to the content, at least one of which was Media Matters. Data wins over manipulation or allegations. Don't be manipulated. Stand with X," she said.
Who is Angelo Carusone, Media Matters CEO?
Angelo Carusone is an American author and media advocate. He currently serves as the Chairman and President of Media Matters for American. He holds a bachelor's degree from Fordham University and a law degree from the University of Wisconsin Law School. He is credited for launching campaigns such as Dump Trump.