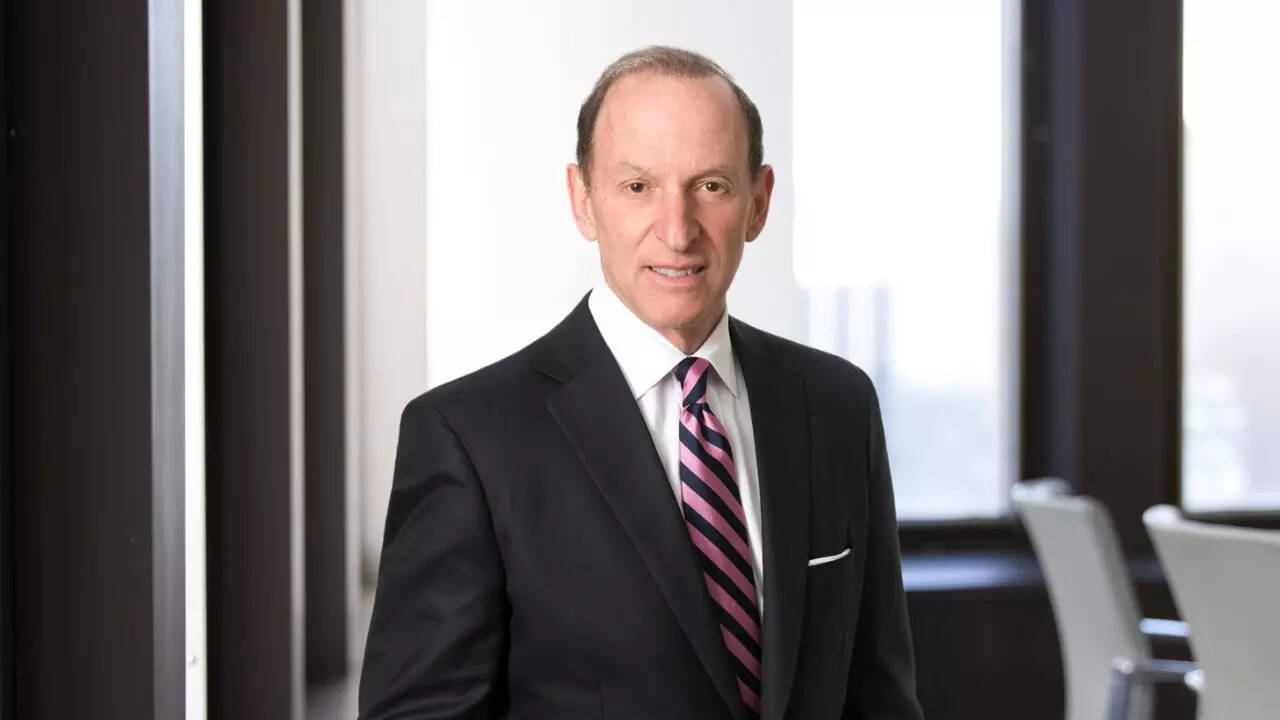 Hunter Biden's defense lawyer in the gun trial – Abbe Lowell – has been accused of involvement in a 'brazen coverup and far-reaching conspiracy to violate court orders, hide documents, and encourage a witness to lie under oath', the Daily Mail reported citing documents and emails.
Lowell has been accused of working in Qatar in a scheme to conceal communications about an alleged computer hacking plot, court documents filed last Friday, per the report.
The documents came from a lawsuit filed by former GOP money man and a Donald Trump ally Elliott Broidy. He had sued the Qatar government in 2019 for an alleged hacking and smear campaign against him. The government denied the allegations.
Related News |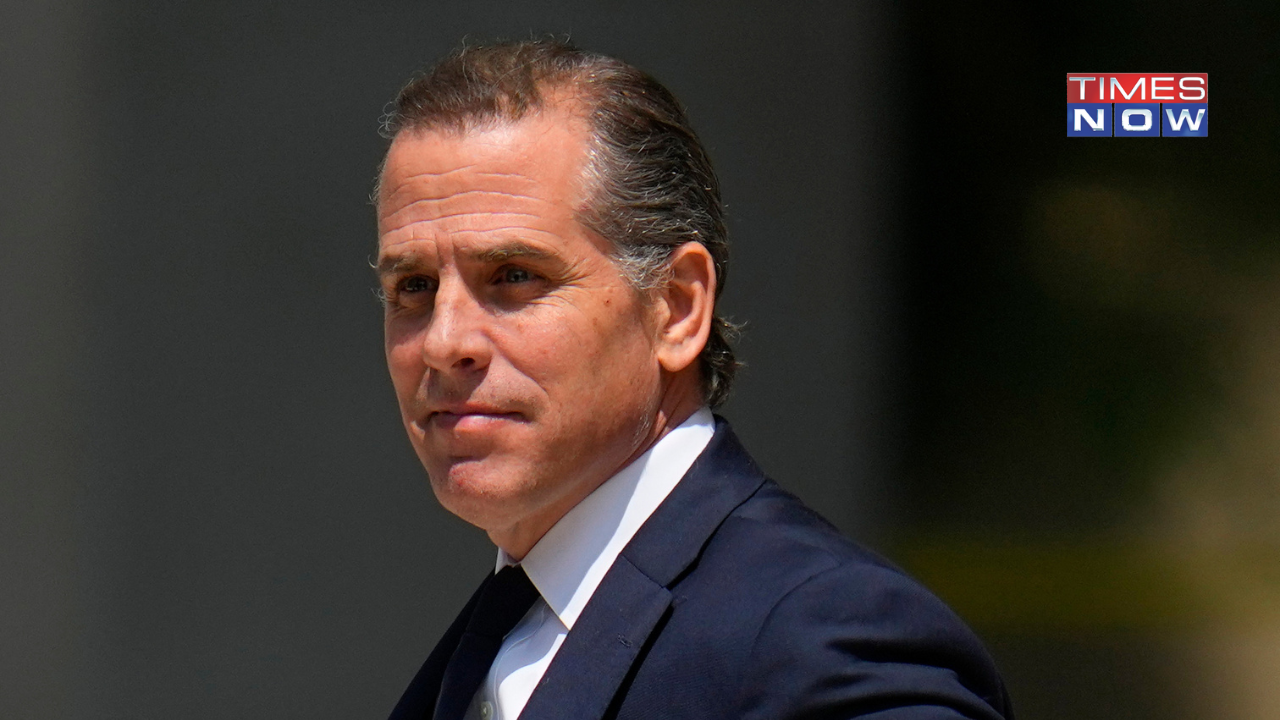 Hunter Biden Indictment: All FAQs Answered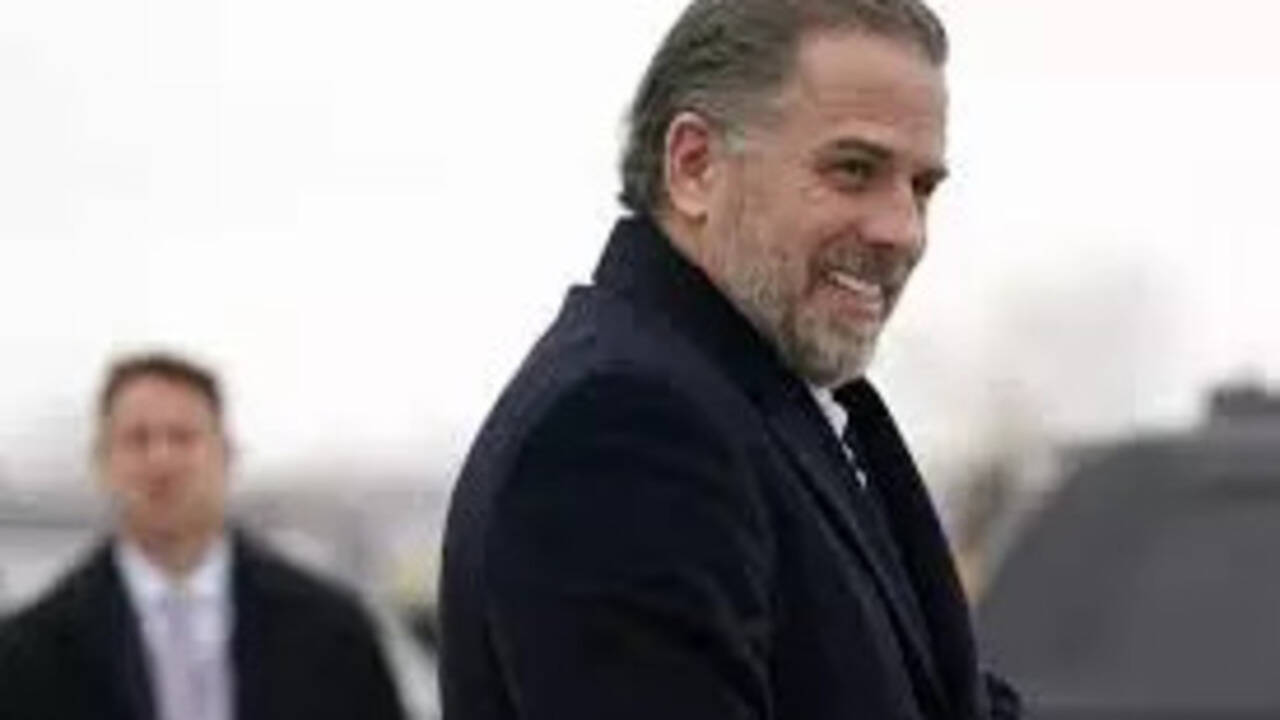 Hunter Biden Sues IRS: Who Are Whistleblowers Joseph Ziegler, Gary Shapley?
Who is Abbe Lowell?
Lowell, 71 years old, is a Winston & Strawn partner. He is representing President Joe Biden's son Hunter Biden in congressional investigations. He has also represented former President Donald Trump's daughter Ivanka Trump and her husband, Jared Kushner, the New York Times reports.
"Abbe is one of the country's foremost white collar defense and trial lawyers. He has tried civil and criminal cases before judges and juries in more than a dozen states, argued numerous appeals before courts that include the U.S. Supreme Court, led complex international investigations, and navigated clients through congressional and administrative proceedings, often under the glare of media scrutiny," Winston.com states.
Related News |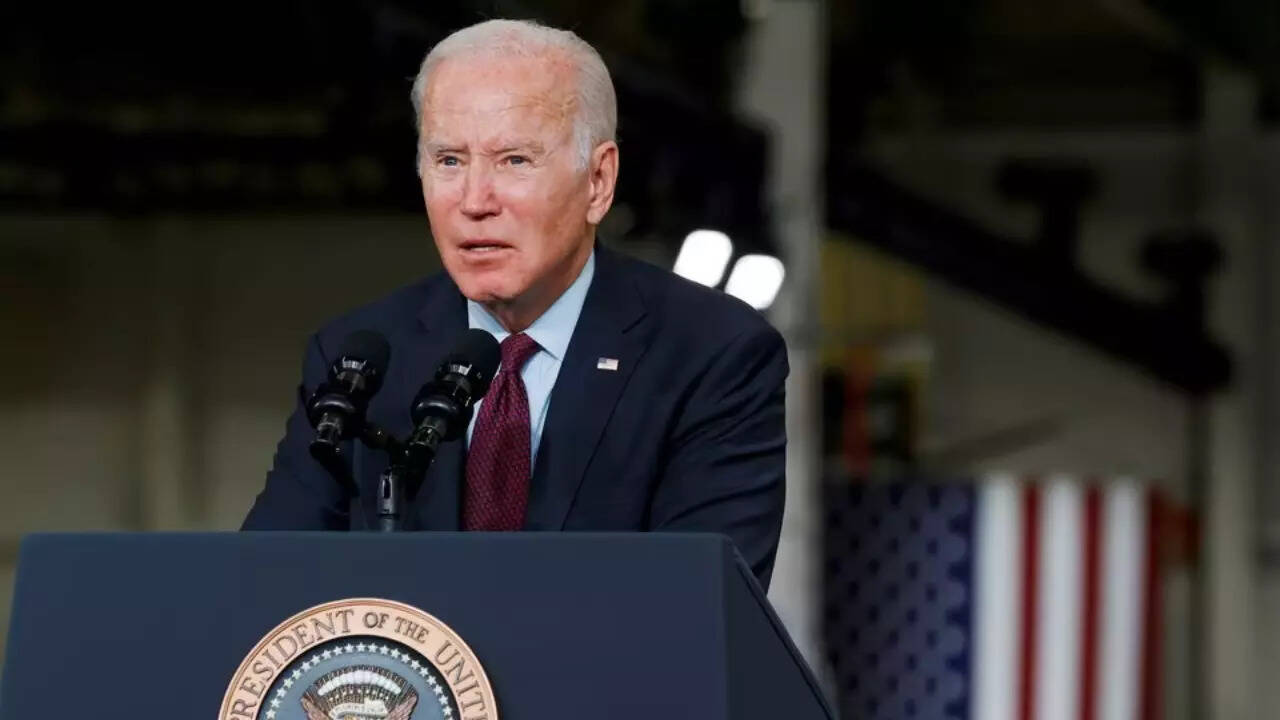 'Lots Of…': Amid Impeachment Probe, Joe Biden At His Sarcastic Best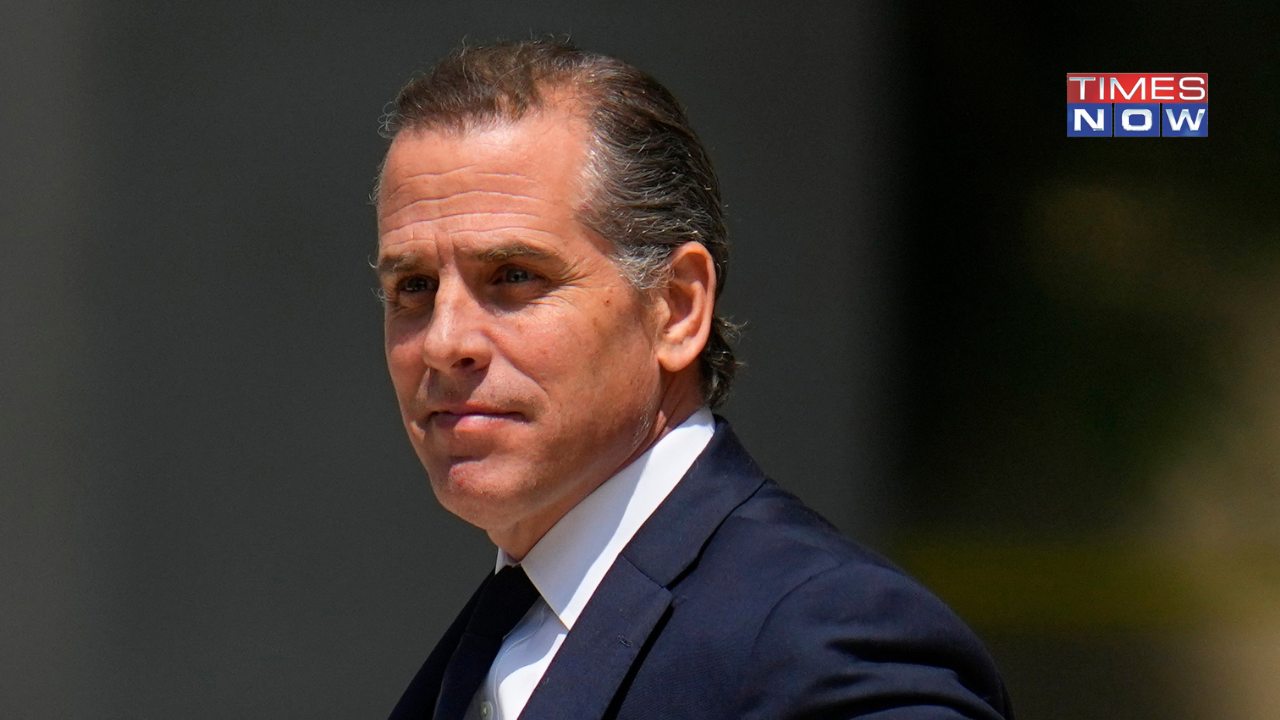 Hunter Biden Indicted On Gun Charges, List of Federal Charges Against The First Son
Lowell has served as the Chief Minority Counsel to the House of Representatives during the impeachment proceedings against President Bill Clinton.
The 71-year-old was also a Special Assistant to the U.S. Attorney General and Special Counselor to the United Nations High Commissioner for Human Rights.