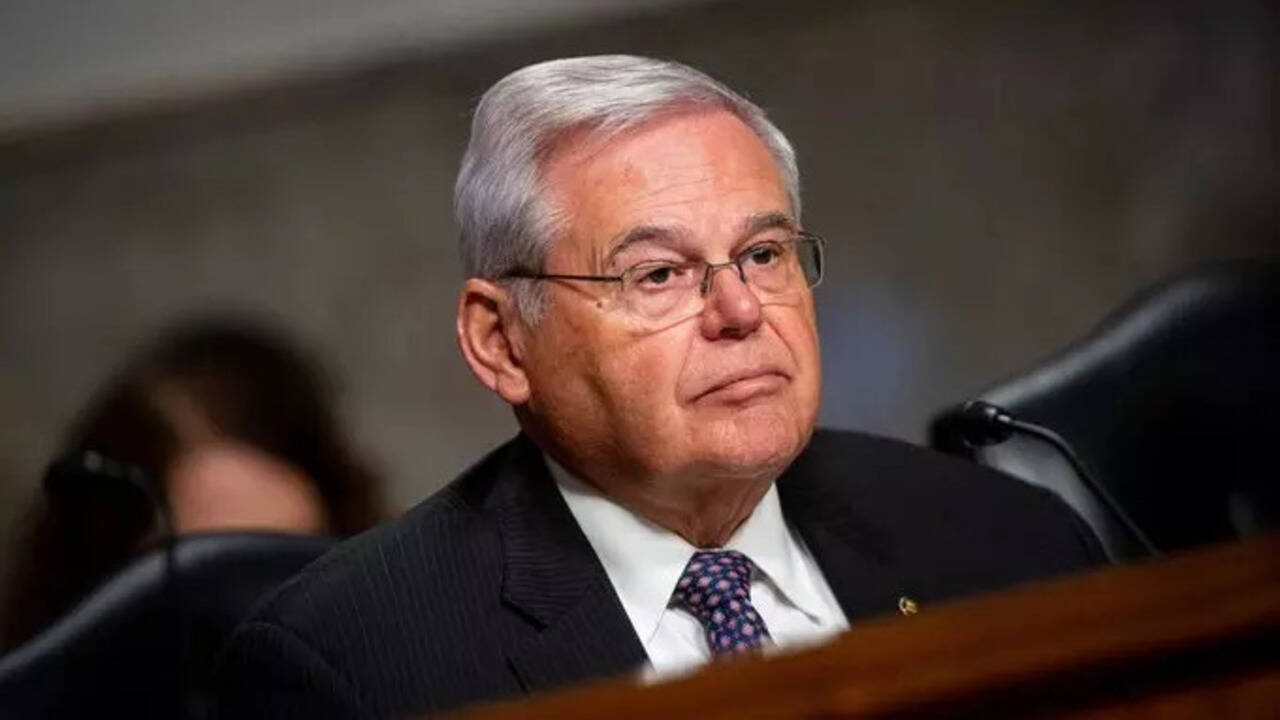 Wael "Will" Hana, Jose Uribe and Fred Diabess are the three businessmen in the center of New Jersey Democratic Senator Bob Menendez and his wife Nadine Arslanian's bribery case. The politician has been indicted in New York on federal charges related to an allegedly corrupt relationship with the three.
Menendez and his wife, Nadine, are charged with bribery offenses, accused of a "corrupt relationship" with three New Jersey businessmen, the office said in a tweet. A press briefing is scheduled for 11 AM to announce the charges.
The indictment, first published by Politico, says that Menendez and his wife from at least 2018 through 2022 accepted "hundreds of thousands of dollars in bribes in exchange for using Menendez's power and influence as Senator" to benefit the men and Egypt.
Related News |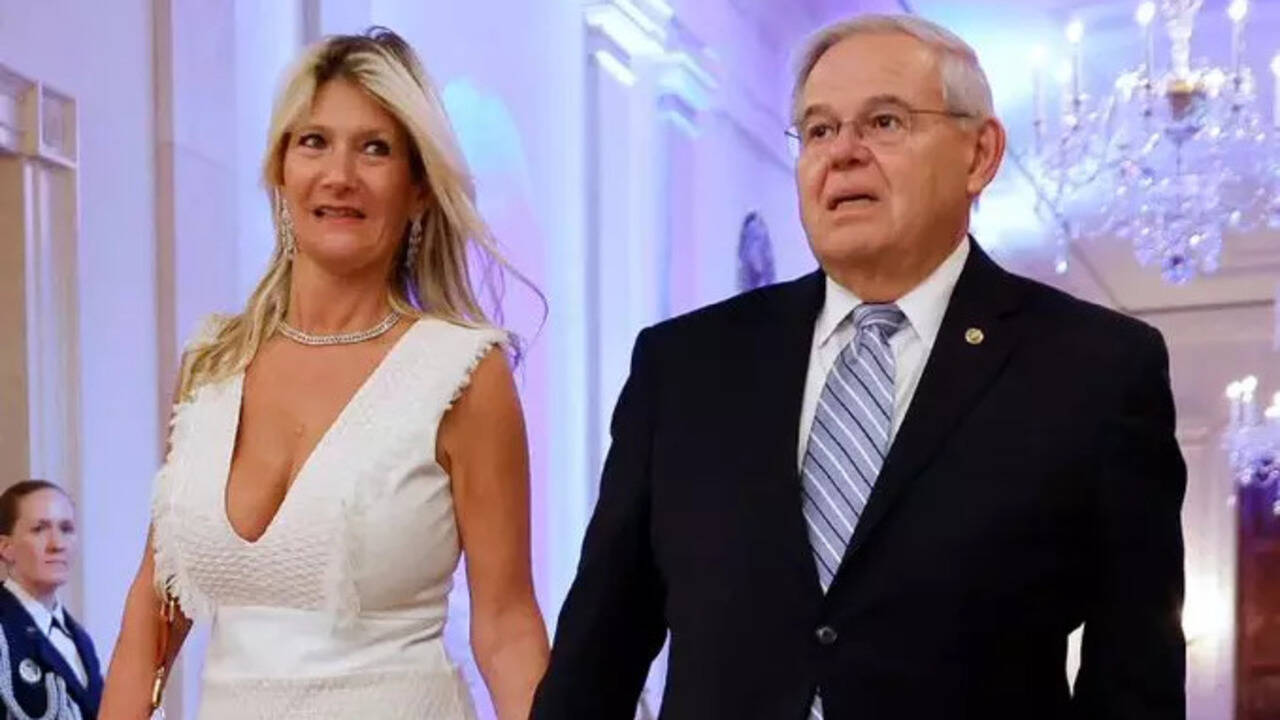 Who Is Nadine Arslanian Menendez, New Jersey Senator Bob Menendez's Wife?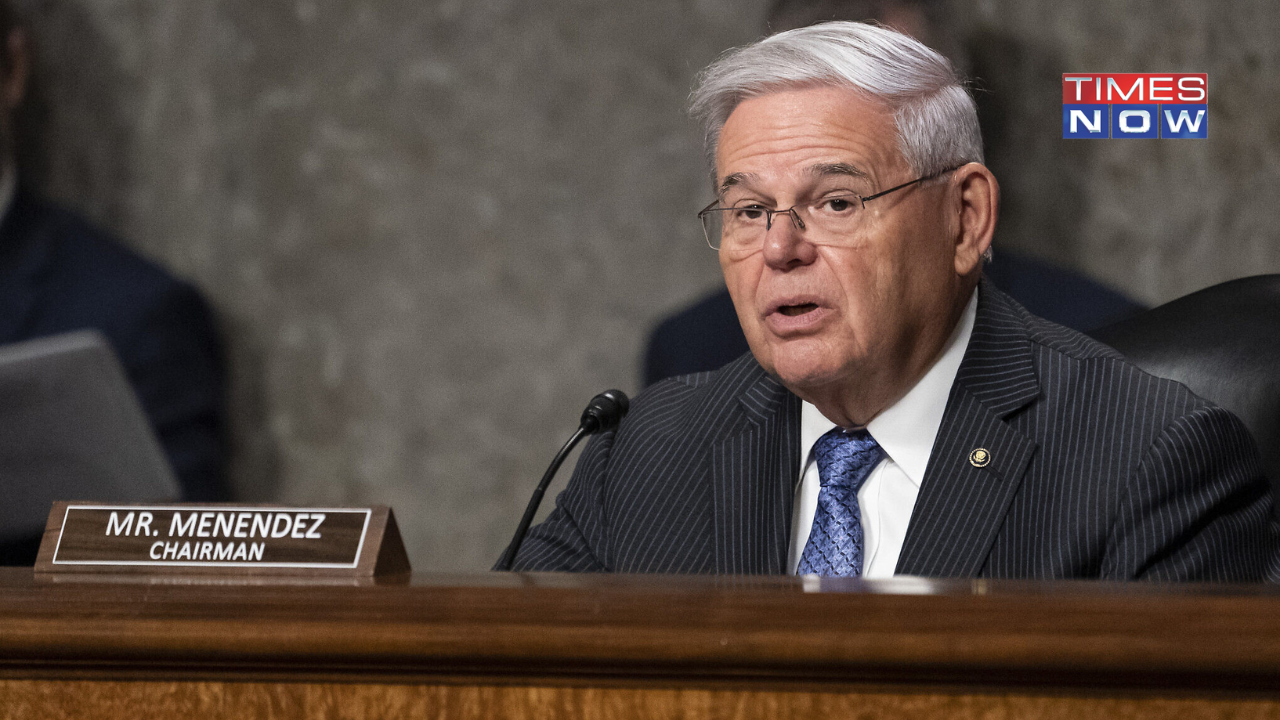 New Jersey Senator Bob Menendez Indicted For Bribery For 2nd Time In 10 Years
"Those bribes included cash, gold, payments toward a home mortgage, compensation for a low-or-no-who job, a luxury vehicle, and other things of value," according to the indictment.
Who Are Wael Hana, Jose Uribe and Fred Diabes?
Fred Diabess is a builder who assisted in the rehabilitation of New Jersey's Hudson River waterfront. Wael Hana is the founder of a halal meat certification company with headquarters in New Jersey and Jose Uribe is a former insurance agent from Union City.
Related News |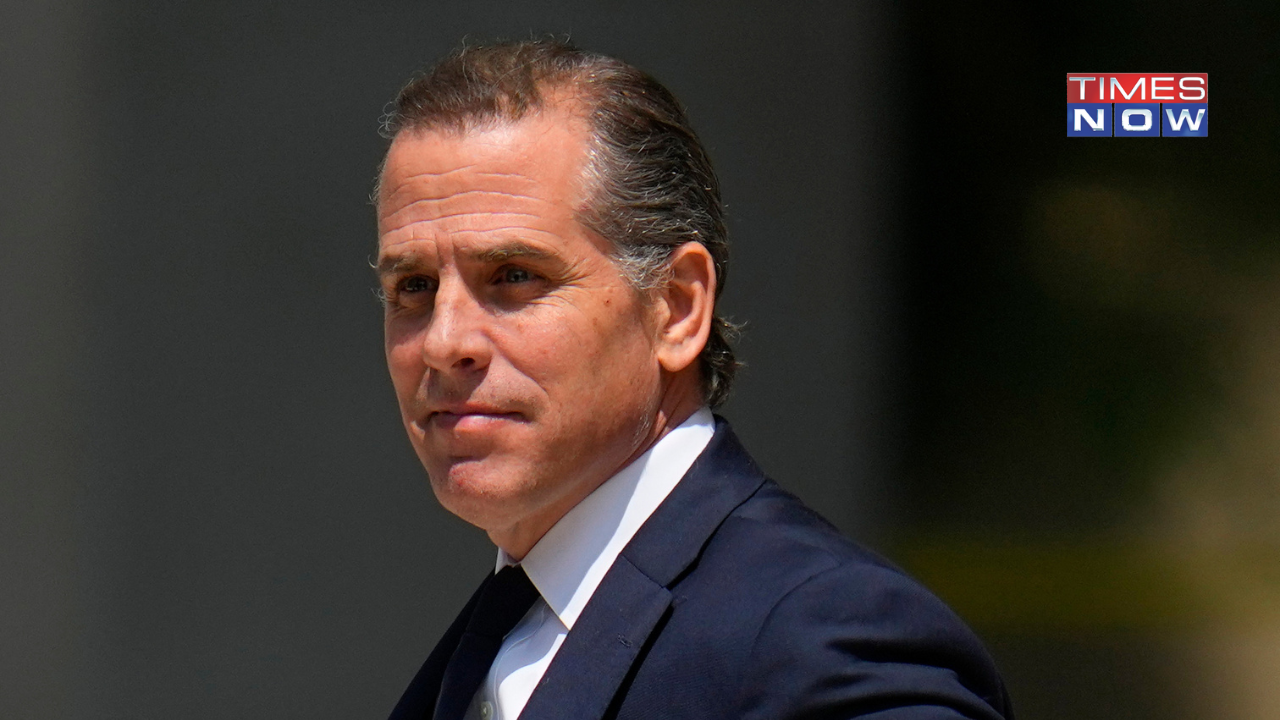 Hunter Biden Indictment: All FAQs Answered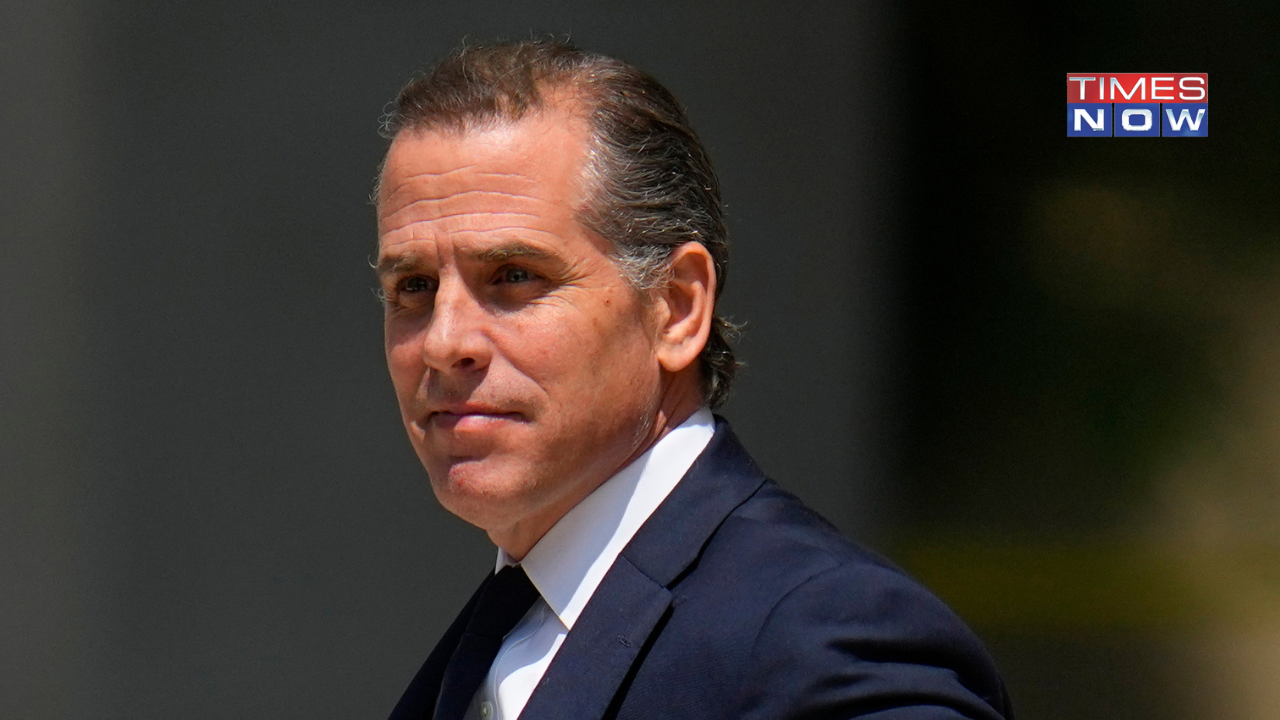 Hunter Biden To Plead 'Not Guilty' To Gun Indictment
Hana has known Nadine Arslanian since before she started dating the senator. They were a part of a small circle of friends, per reports. The businessman is a US citizen born in Egypt.
Diabess is based out of Edgewater lived in a Palestinian refugee camp for 10 years before emigrating to the United States as a child.