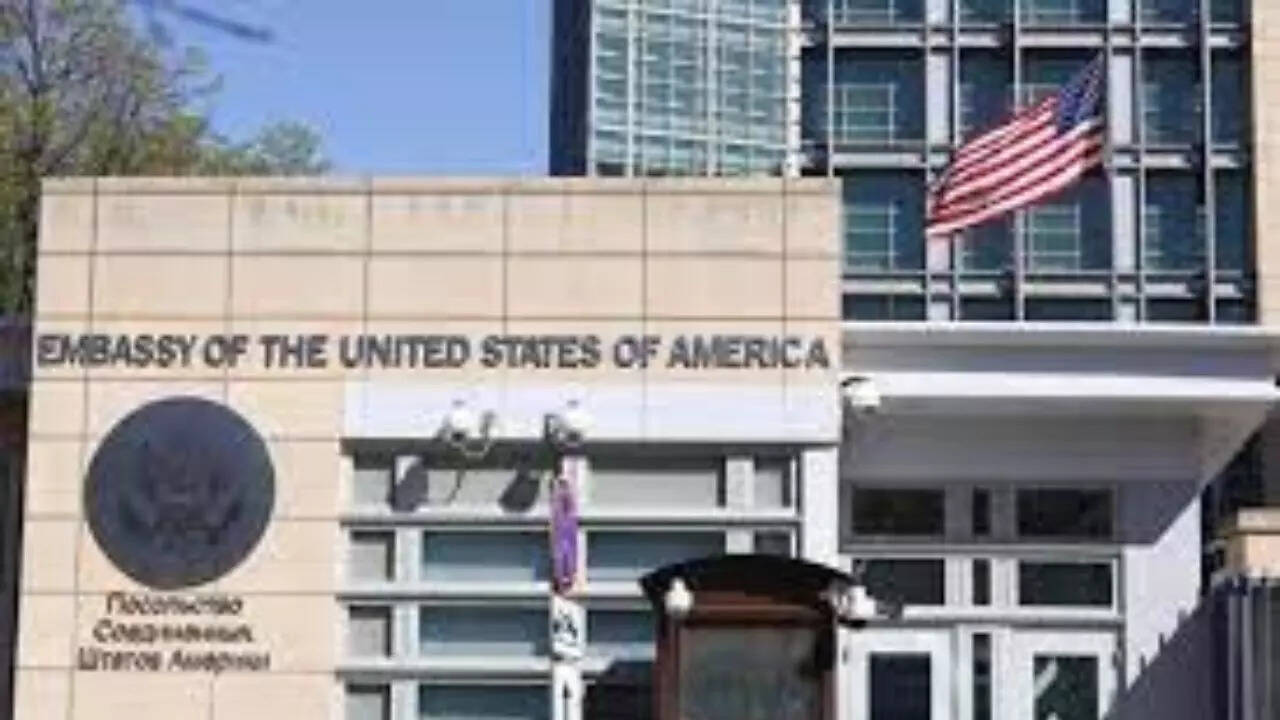 Russia on Thursday said that it was expelling two US Embassy staff members, accusing them of working with an alleged spy Robert Shonov. US envoy Lynne Tracy was informed that first secretary Jeffrey Sillin and second Secretary David Bernstein must leave the country within seven days.
"The named people conducted illegal activity, maintaining contact with Russian citizen R. Shonov, accused of 'confidential cooperation' with a foreign state," the Russian ministry said.
Shonov is a Russian national. He was employed by the US Consulate General in Vladivostok for more than 25 years. In 2021, the Kremlin ordered the termination of the US mission's local staff.
Related News |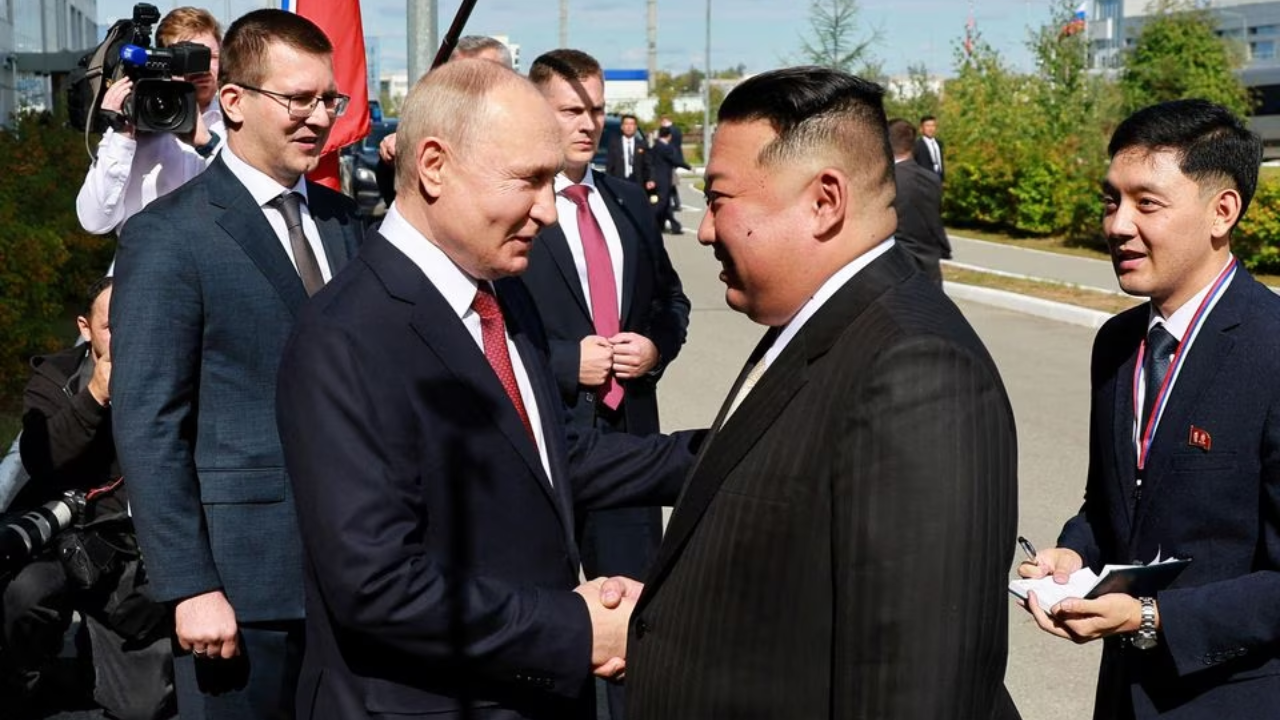 Kim Jong Un, Vladimir Putin All Smiles At Russian Space Centre | What's Cooking?
Vladimir Putin and Kim Jong Un Exchange Rifles as Gifts Amid Global Concerns Over Possible Arms Deal
In August, the US accused Russia of attempting to harass their employees after state media reported that Shonov had been charged by security services of illegally passing information on the Ukraine war to American diplomats.
The Russian Security Service (FSB) had said that it was seeking to question the two diplomats – Sillin and Bernstein – as investigation proceeded. Shonov was charged over "cooperation on a confidential basis with a foreign state".
Lyne Tracy was sworn in as the Ambassador to Russia in January 2023. She also served as the Ambassador to the Republic of Armenia.
Related News |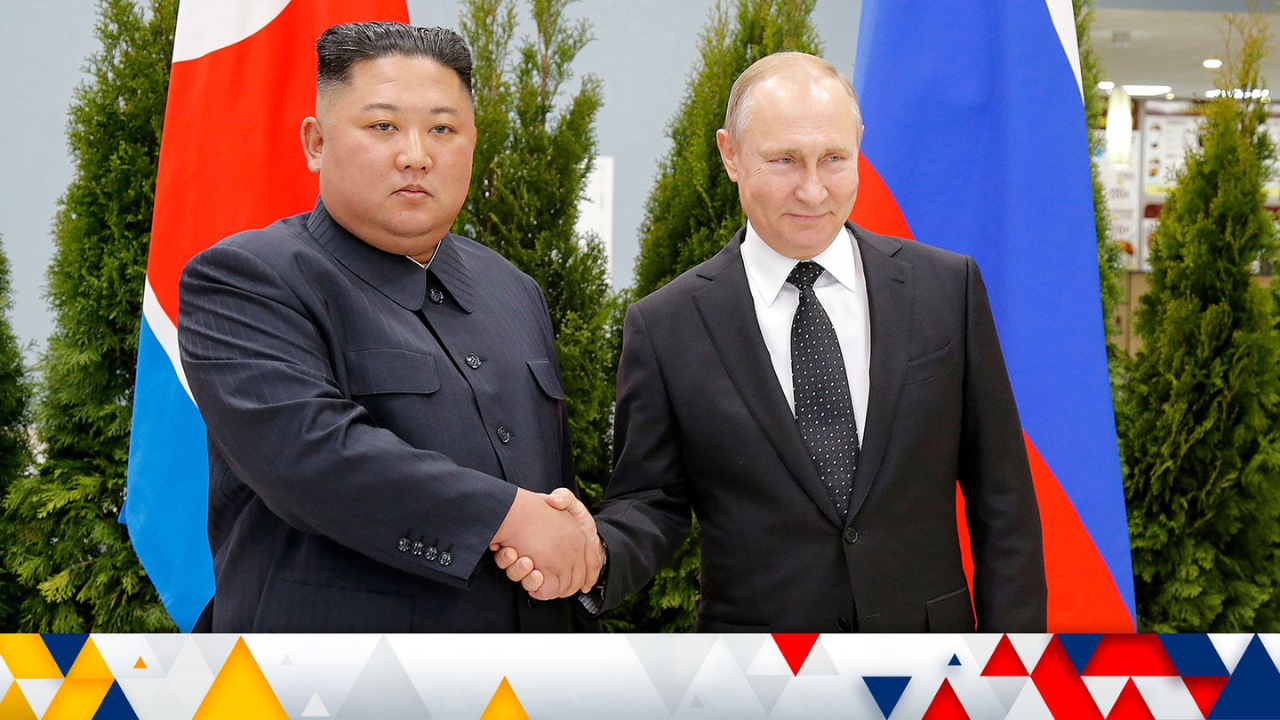 'No Sign Of Kim Jong Un' As Russia Visit With Putin Continues; Seoul Expresses Concern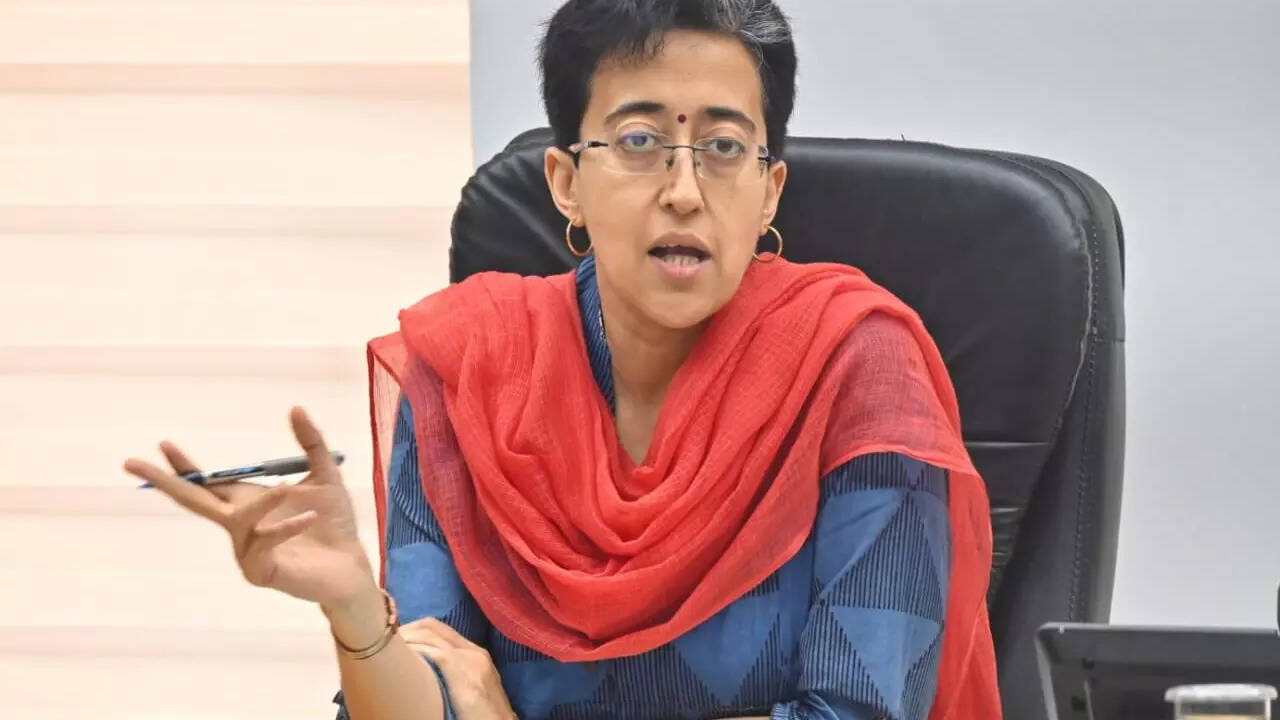 Premoday Khakha Case: Delhi Minister Calls Out ICC On 'Inefficient' & 'Laid-Back' Approach
Tracy is the recipient of the Secretary's Award for Heroism and the Distinguished Honor Award. She was born and brought up in Barberton, Ohio and earned a B.A. in Soviet Studies from the University of Georgia and a J.D. from the University of Akron.