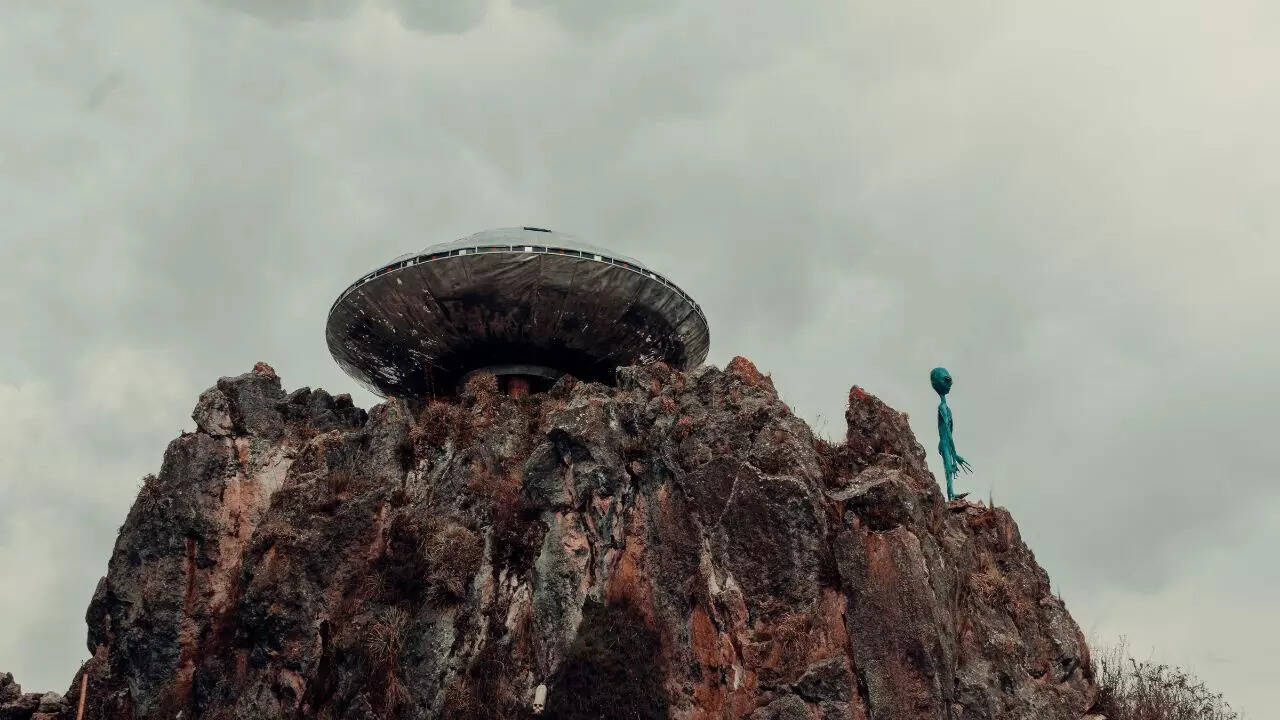 Washington DC: The outcome of a highly anticipated report on Unidentified Anomalous Phenomena (UAPs) or, Unidentified Flying Objects (UFOs) by NASA is set to be made public today. The space agency will unveil its UAP study's findings at around 9.30 am, Eastern Time.
The National Aeronautics and Space Administration (commonly known as NASA) commissioned a UAP study team to investigate a series of skyborne events in June 2022. Despite multiple theories that talk about the existence of UAPs, NASA's study extensively focused on an approach from a rigorous scientific perspective.
The space agency's major objectives behind carrying out this research included looking for intriguing subjects for further exploration, advancing the methodology deployed to gather data and its use case, and outlining a framework that would help scientists further conduct studies on these enigmatic phenomena, NASA informed on its website.
Further, NASA's aim is to build "a roadmap for how to use data and the tools of science to move our understanding of UAP forward." NASA will make the report's findings public through its official channels online, including a live stream that will be broadcast through its YouTube channel.
A team of 16 individuals, comprising the world's leading scientists, data and artificial intelligence practitioners, and aerospace safety experts, worked for nine months on the UAP report. The report also covered a wide range of skyborne incidents that the US military, civilians, and other organisations have recorded in recent years.
It is challenging for scientists to explain the genesis of UAPs, which are defined as celestial objects that do not coincide with well-known natural events. In the past, the space agency had kept highlighting that there exists a very limited possibility of extraterrestrial life, despite observations being made about the existence of UAPs.
The independent research team supervising the probe, headed by Astrophysicist David Spergel, released an update on the findings in May 2023. During the event, NASA was open about the difficulties it had comprehending the controversial nature of UAPs.
At 10 am Eastern Time, NASA will have a live briefing with Administrator Bill Nelson, important scientists, and Dr Spergel.