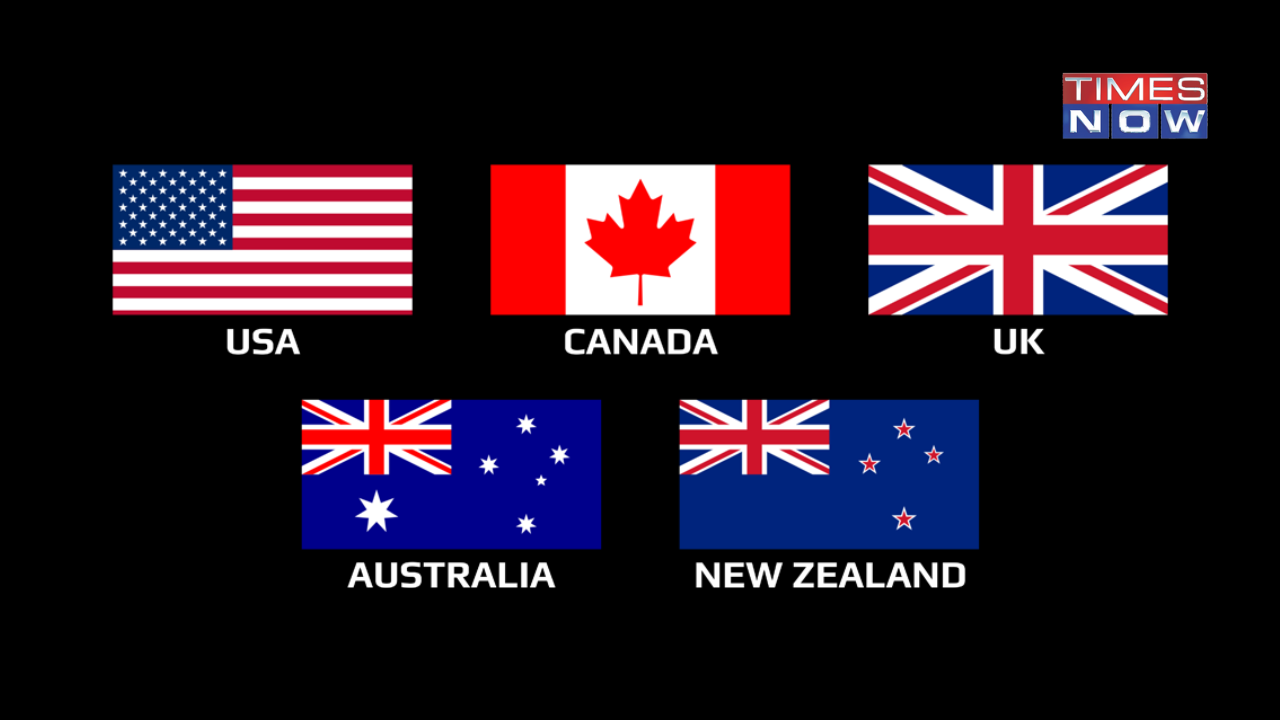 The Canadian government led by PM Justin Trudeau has accused India of killing Hardeep Singh Nijjar, a Canadian Sikh Citizen (who has been recognised as a Khalistani terrorist in India) on Canadian soil. As India continues to refute all allegations, New Delhi made it public that Ottawa is yet to share any proof regarding its serious claims.
In his explosive speech at the House of Commons, Canada's PM shared that Canadian intelligence has gathered "credible allegations" and proof linking the Indian government to Nijjar's death. However, latest inputs suggest that the Five Eyes Intelligence Alliance also helped Canada in its allegations against India.
Speaking to CBC News, Canadian government sources have revealed that the communications involve Indian officials, including Indian diplomats present in Canada. The government source further added that the intel against India was not solely gathered by Canada, but also from an unnamed ally working in the Five Eyes intelligence alliance.
What Is The Five Eyes Alliance and Who Are A Part Of It?
Five Eyes is an intelligence-sharing network comprising of the United States, the United Kingdom, Canada, Australia and New Zealand.
This alliance was originally created in 1946 between the US and the UK and was later expanded to Canada, Australia and New Zealand.
Reports have added that not every country in five eyes contributes equally, particularly Canada. Canadian academic David Johnston also stated in a recent report that "Canada receives more intel from five eyes than it provides".
India Yet To See Proof Of Canada's Allegations
At a media briefing, India's External Affairs Ministry stated that Canada has not shared any intel with New Delhi regarding the "absurd" allegations it has made.
Furthermore, India has accused Canada of becoming a safe haven, especially for Khalistani separatists, many of whom have been identified as terrorists by the Indian government.
Canadian sources have alleged that Indian intelligence agents were responsible for the killing of Nijjar. Sources have added that, when pressed behind closed doors by Canadian officials, no Indian official has denied the allegations against New Delhi and Nijjar's death.
Canadian PM Trudeau has reiterated that Ottawa has strong proof against India. Canada's allies – the UK, the US and Australia have urged both countries to cooperate with one another and carry out the investigation with utmost transparency.