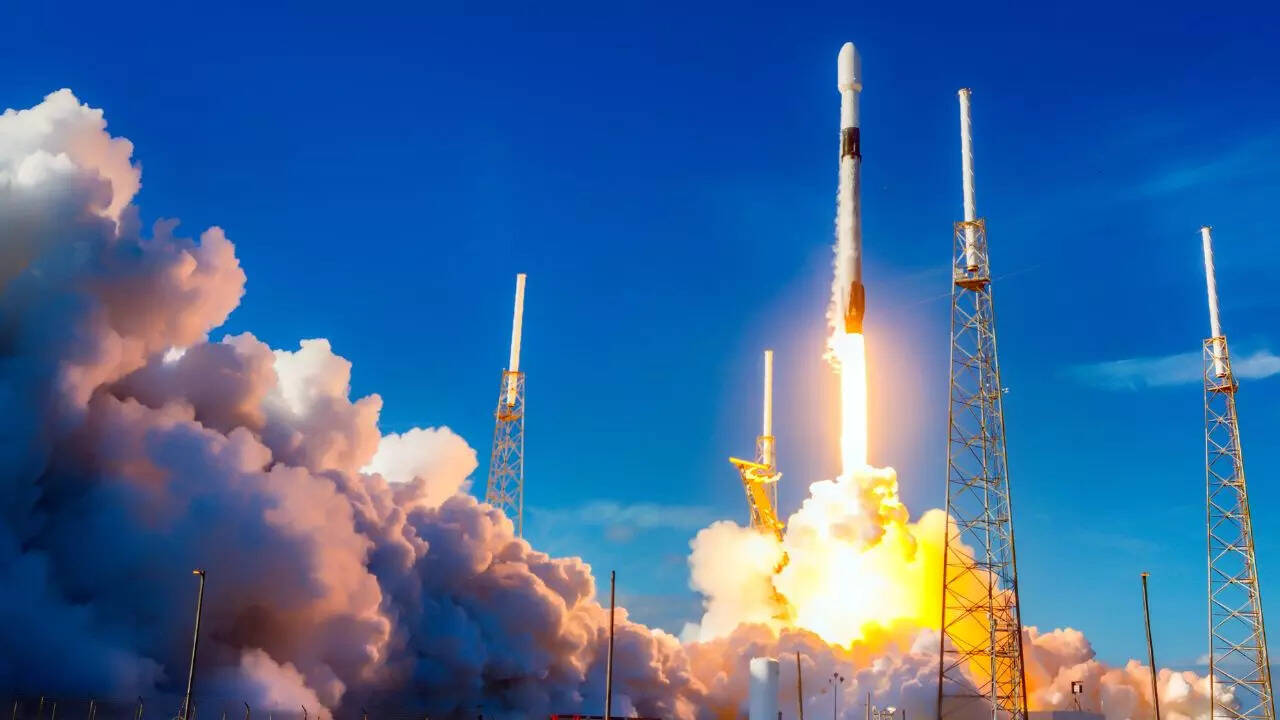 President Joe Biden reportedly told Ukraine's Volodymyr Zelenskyy that the US will send a ATACMS long-range missiles to aid their war with Russia. Information on when the missiles will be delivered has not been discussed yet.
NBC News broke the news citing three US officials and a congressional official familiar with the discussions. An official announcement has not been made about the same.
ATACMS (Army Tactical Missile System) has been one of the key weapon technologies that Kyiv has asked for over the last few months. They are expected to give Ukraine the ability to strike targets from as far as 180 miles. They will be able to hit 'supply lines, railways, and command and control locations behind the Russian front lines', NBC reported on Friday.
Related News |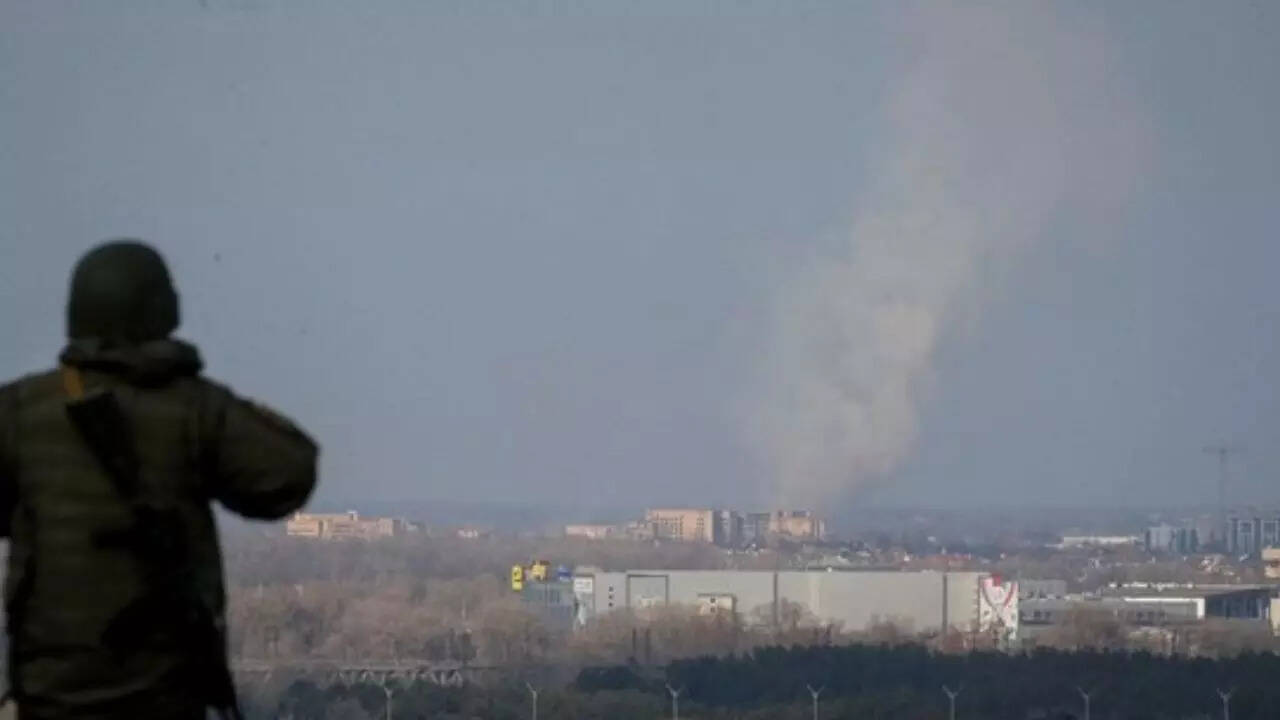 Ukraine Carries Out Missile Strike On Headquarters Of Russia's Black Sea Fleet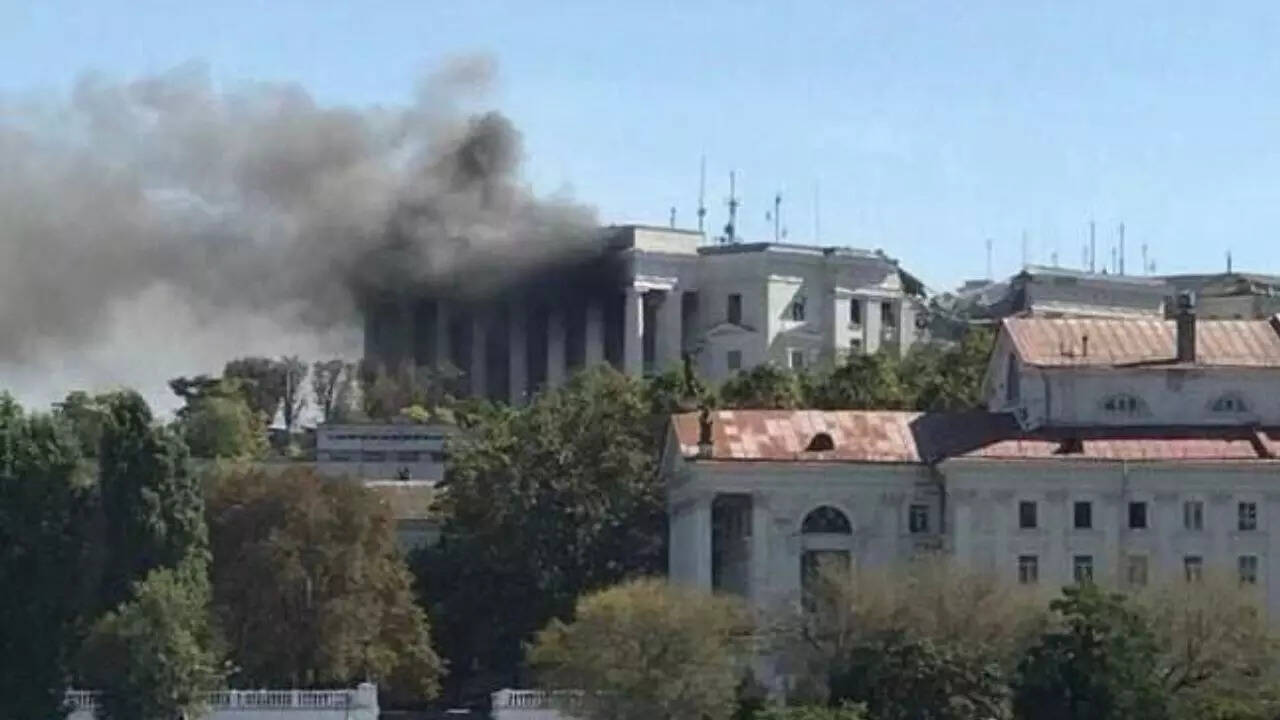 Video Of Ukraine's Missile Hitting Russia's Black Sea Fleet HQ Emerges
Zelenskyy, now in Canada, concluded his US visit this week. The Ukrainian President attended the UN General Assembly session in New York and then met Biden at the White House in Washington DC. The United States announced that it will help the war-ridden country with an additional $325 million in military aid.
The package includes air defense capabilities, cluster munitions, anti-tank weapons and other equipment.
What is ATACMS?
Related News |
Lesson From Russia-Ukraine: India To Buy More Howitzers, Beef Up Artillery Might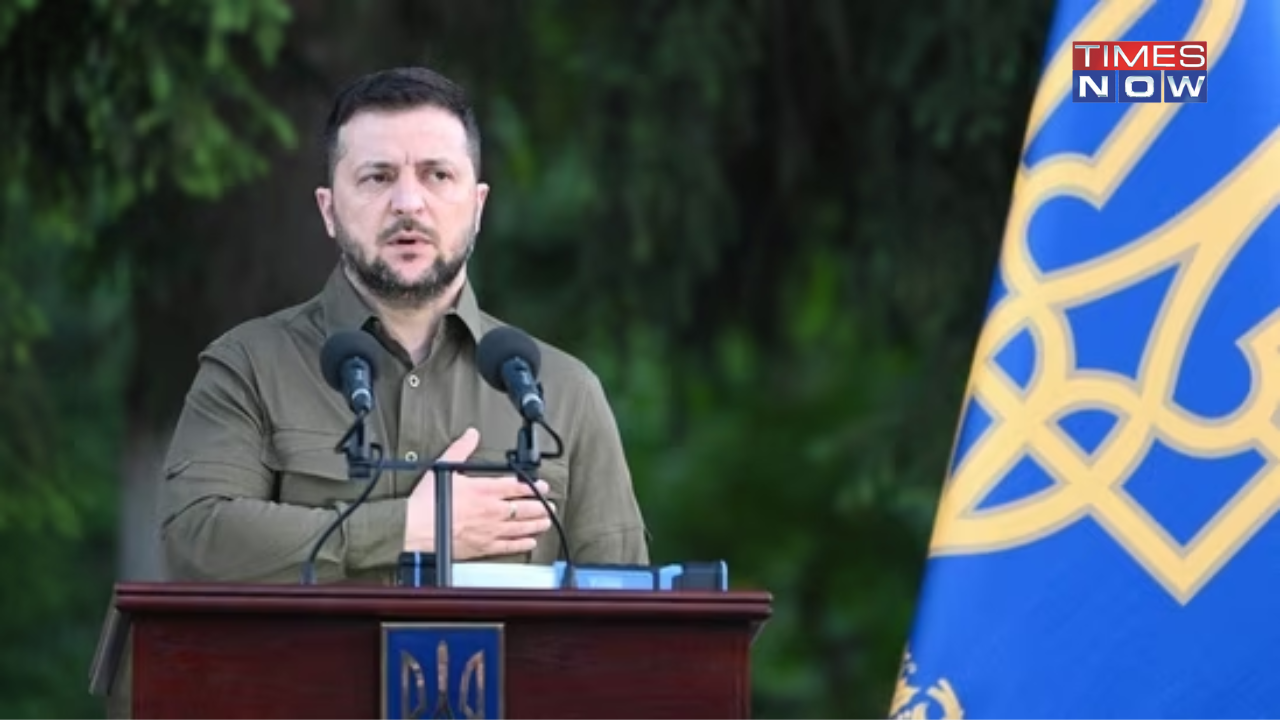 Zelenskyy Gets Warm Welcome At UNGA 2023 | Watch
ATACMS is a long-range guided missile system. Each missile is 'packaged in a MLRS look-alike launch pod and is fired from the MLRS Family of Launchers', according to Lock Heed Martin.
The website adds that each missile has 'an improved guidance package with Global Positioning System, Carries a WDU18, 500-lb class blast fragmentation warhead with a maximum range is 300 km'.
Defense officials, per the NBC News report, say that the US does not have a large stockpile of excess ATACMS.