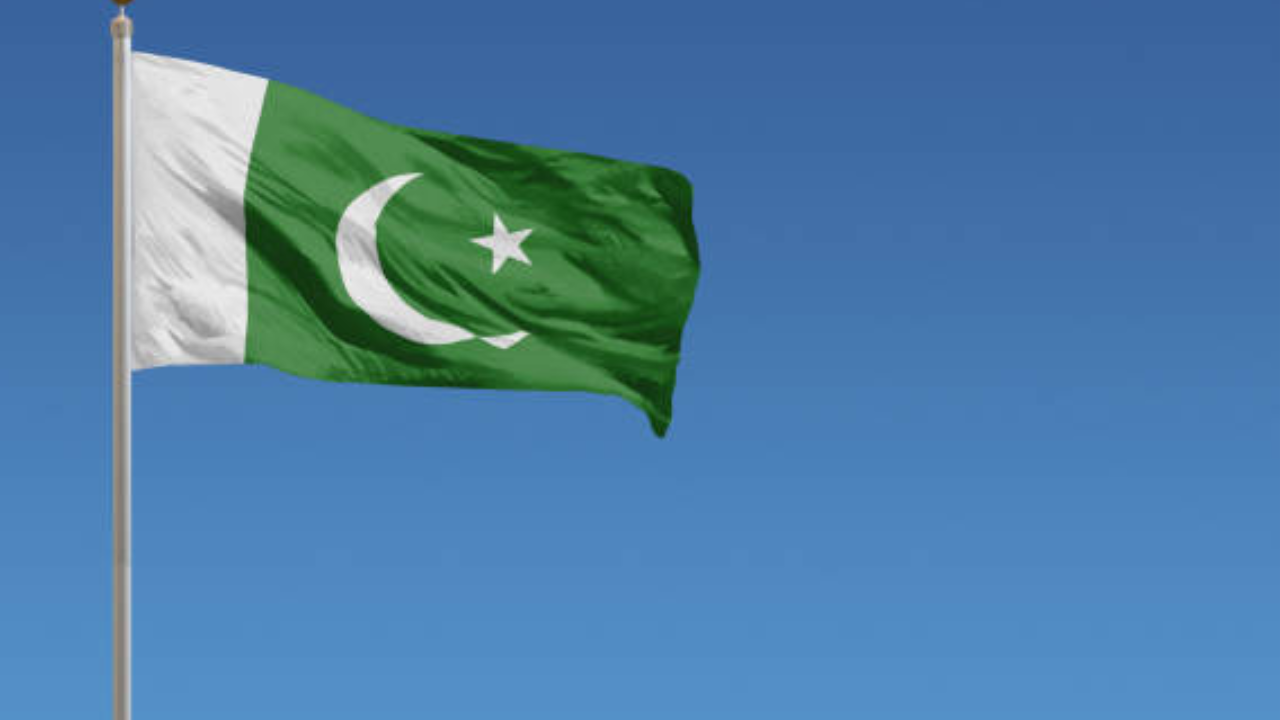 Islamabad: Pakistan has decided to hike its petrol and diesel prices in the midst of inflation. The Pakistani government has increased the petrol prices by PKR 26 and diesel prices by PKR 17 as the people of Pakistan continue to battle an economic crisis. However, on the fuel price hike, ex-PM Imran Khan's party – PTI – has taken a creative dig at the government.
In a video posted on X (formerly Twitter), PTI shared the hiked prices with the caption – "Welcome back to Purana Pakistan."
This phrase was used by Bilawal Bhutto, who was part of the Pakistan Peoples Party. During Khan's tenure as prime minister, Bhutto was part of the opposition party in the parliament
Bhutto said the phrase – Welcome back to Purana Pakistan – shortly after the parliament ousted Imran Khan as Prime Minister in 2022. However, Team Imran Khan has taken a creative swipe at the government with this throwback video.
Pakistan Hikes Petrol Prices
Pakistan's finance ministry announced that the petrol prices would be hiked by PKR 26.02 and the diesel prices would be hiked by PKR 17.34.
With this, the price of petrol per litre in Pakistan has reached an all-time high of PKR 331.38. On the other hand, diesel prices have reached PKR 329.18.
As per the official statement released, this decision has been made owing to the increasing prices of petrol in the international market. Pakistan is already battling one of the worst economic crisis it has seen since its independence in 1947.