Mexico City: Mexico's congress will be resuming its hearing regarding the existence of alien bodies and UFOs on Earth. This hearing comes after Mexican journalist and long-time UFO enthusiast Jaime Maussan showed Mexican lawmakers two artifacts which are reportedly the corpses of extraterrestrials.
This congress hearing also marks the Latin American country's first ever congressional event in relation to life beyond Earth and UFOs.
Two tiny "bodies" were displayed in cases by Jaime Maussan. These bodies have three fingers on each hand and elongated heads. As per the journalist and UFO enthusiast, the specimens of these bodies are not related to any form of life on planet Earth.
As per Maussan, these remains were unearthed near the ancient Nazca Lines in 2017. Based on carbon dating analysis conducted by Mexico's National Autonomous University, the bodies are nearly 1,000 years old.
However, it is to be noted that such finds in the past, have often been attributed to remains of mummified children. As per Maussan, "we are not alone" in this universe.
Related News |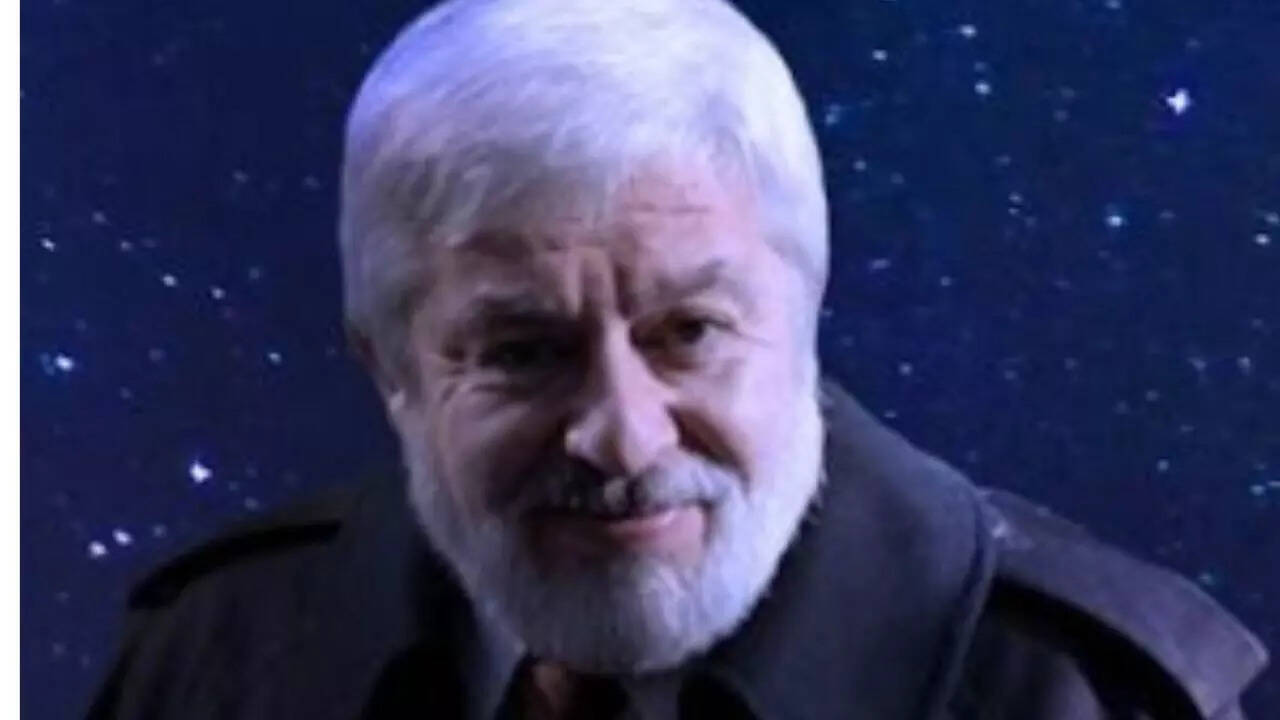 Who Is Jaime Maussan? Mexican Journalist And Ufologist Presented 'Non-human' Alien Corpses In Parliament
"I think there is a clear demonstration that we are dealing with non-human specimens that are not related to any other species in our world and that all possibilities are open for any scientific institution… to investigate it. We are not alone," stated Maussan.
Jose de Jesus Zalce Benitez, Director of the Scientific Institute for Health of the Mexican navy, has also stated that these bodies have no relation to human beings.
A similar hearing took place in the United States last month where former U.S. Navy pilot Ryan Graves stated that the US Government and Pentagon is hiding proof of aliens and UFO sightings.