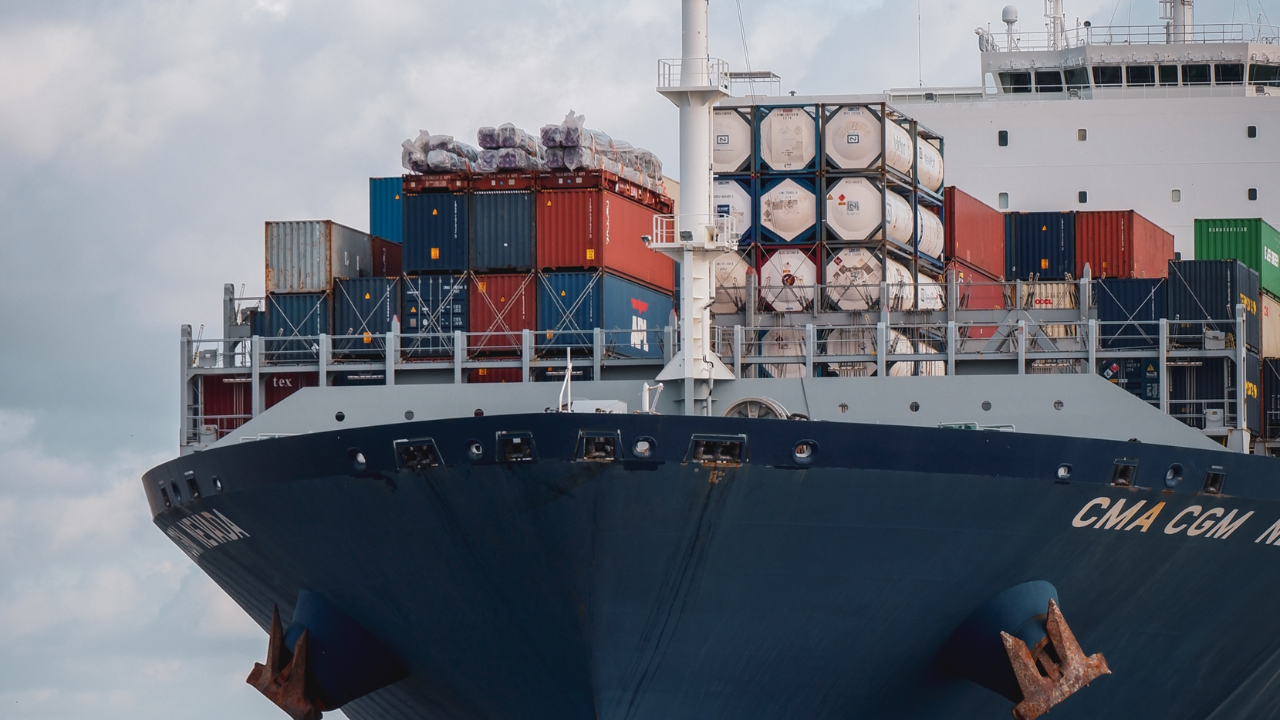 Sana'a: Calling it a "legitimate target", Yemen's Houthi rebels shared the video footage of an 'Israeli-linked ship' with armed men on it. The militant outfit carried out the seizure of an Israel-linked cargo vessel on Sunday.
The seizure of the ship by the Houthi rebels, as per the experts, has led to the opening of a new dimension in the Gaza war. The ship captured, Galaxy Leader, had 25 international crew members at the time of the seizure, reported news agency Reuters.
🚨BREAKING: Yemen's Houthi rebels hijack an Israeli-linked ship in the Red Sea and take 25 crew members hostage

Yemen's Houthi rebels seized an Israeli-linked cargo ship in a crucial Red Sea shipping route Sunday and took its 25 crew members hostage, officials said, raising… pic.twitter.com/q95J7PlXVF

— Unlimited L's (@unlimited_ls) November 20, 2023
Earlier, the Iran-backed Houthis had issued threats to target Israeli shipping. They shared their discontent over the Israel-Hamas war and primarily dubbed it as a reason for the seizure.
"Israeli ships are legitimate targets for us anywhere…and we will not hesitate to take action," news agency AFP quoted Major General Ali Al-Moshki, a Houthi military official saying to the group's Al-Massirah TV station.
The vessel was headed for India from Turkey and was hijacked midway. The Israeli establishment denied its citizens' presence on the ship that was seized by the rebels.
In the footage that has been widely circulating on social media, the rebels can be seen landing on the ship using a chopper. During the time of the seizure, Houthis also chanted slogans and fired shots.