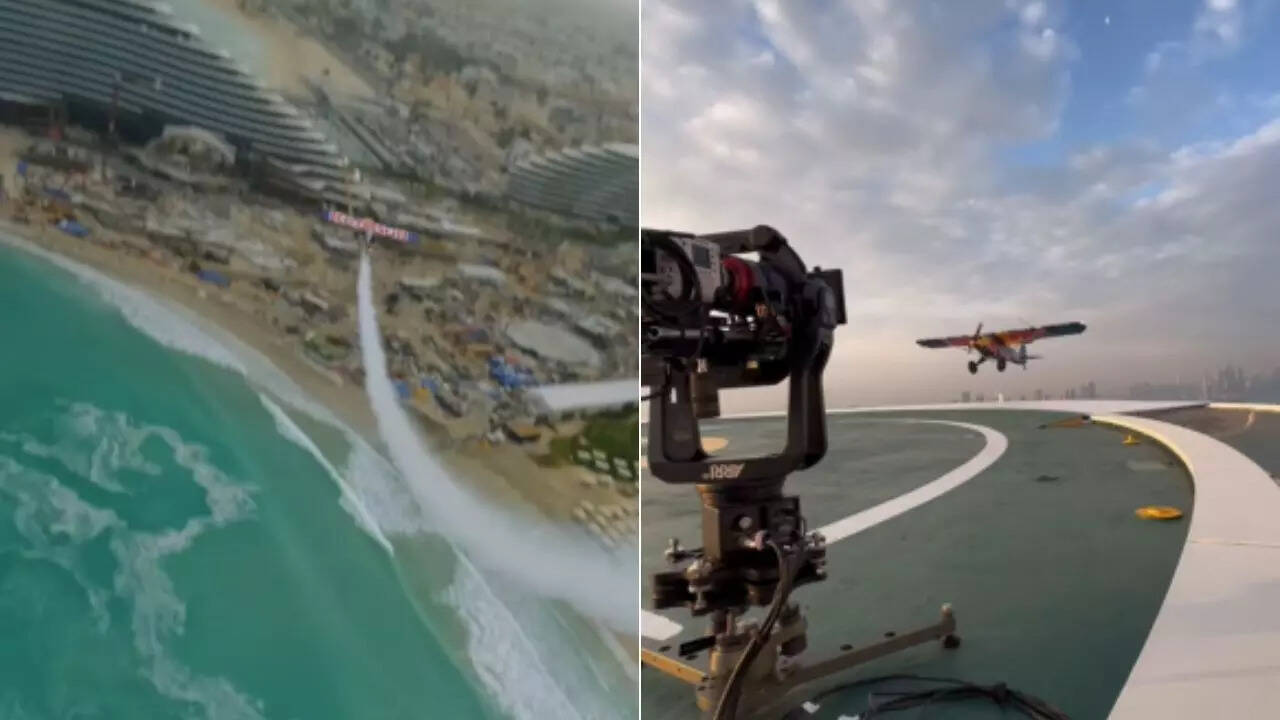 Dubai: In what is being dubbed as the world's first, a Polish pilot and aerobat Luke Czepiela landed his specially modified aircraft on the 27-metre-wide helipad of Dubai's Burj Al Arab hotel. The helipad in question was on the 56th floor of the iconic Burj Al Arab, situated at a height of 212 meters.
The video of the iconic feat was shared by Red Bull Motorsports on their Instagram handle. "That's what we call a BULLSEYE. Another legendary Burj Al Arab feat in the books, courtesy of @luke.czepiela and a whole lot of commitment, preparation and ingenuity," a caption on the post read.
Dubai Media Office also shared pictures of the flight and landing, and noted that Czepiela 'completed over 650 practice landings before the attempt'. Notably, the pilot, Luke Czepiela, 39, had been preparing for the stunt for over two years.
Related News |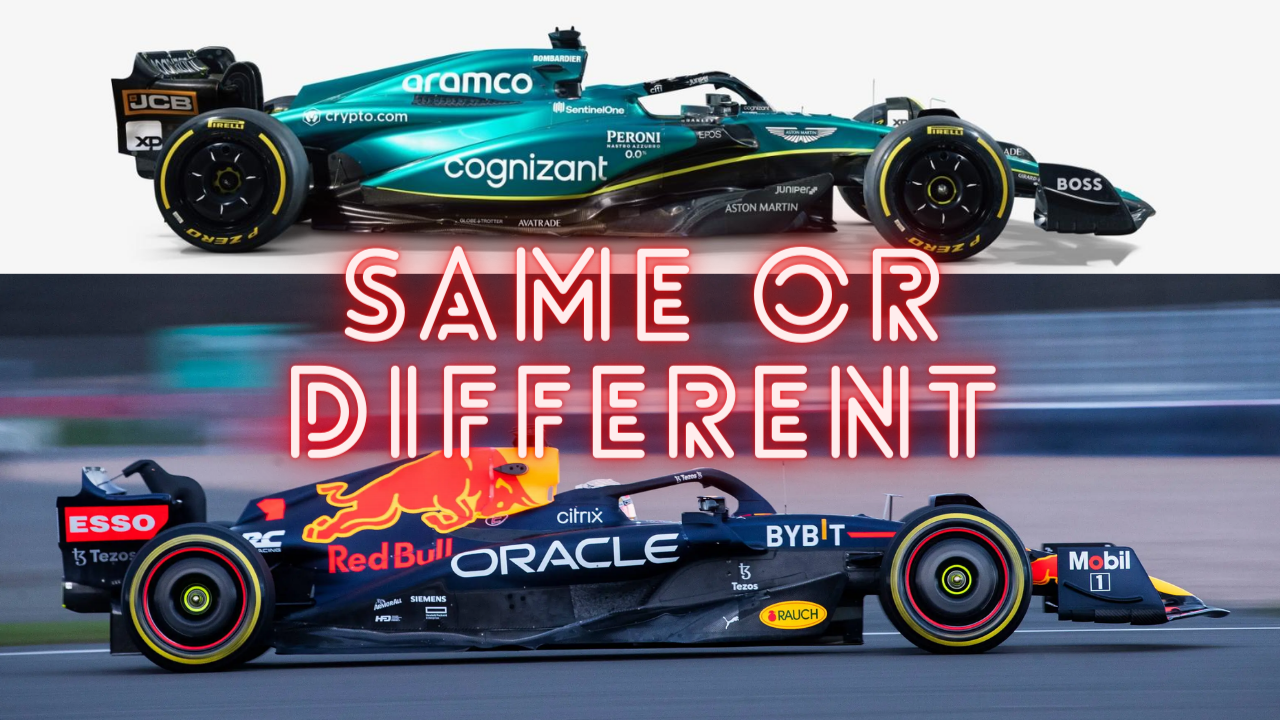 2023 F1 news: Is the 2023 Aston Martin Racing AMR23 F1 car really a copy of Red Bull's RB18?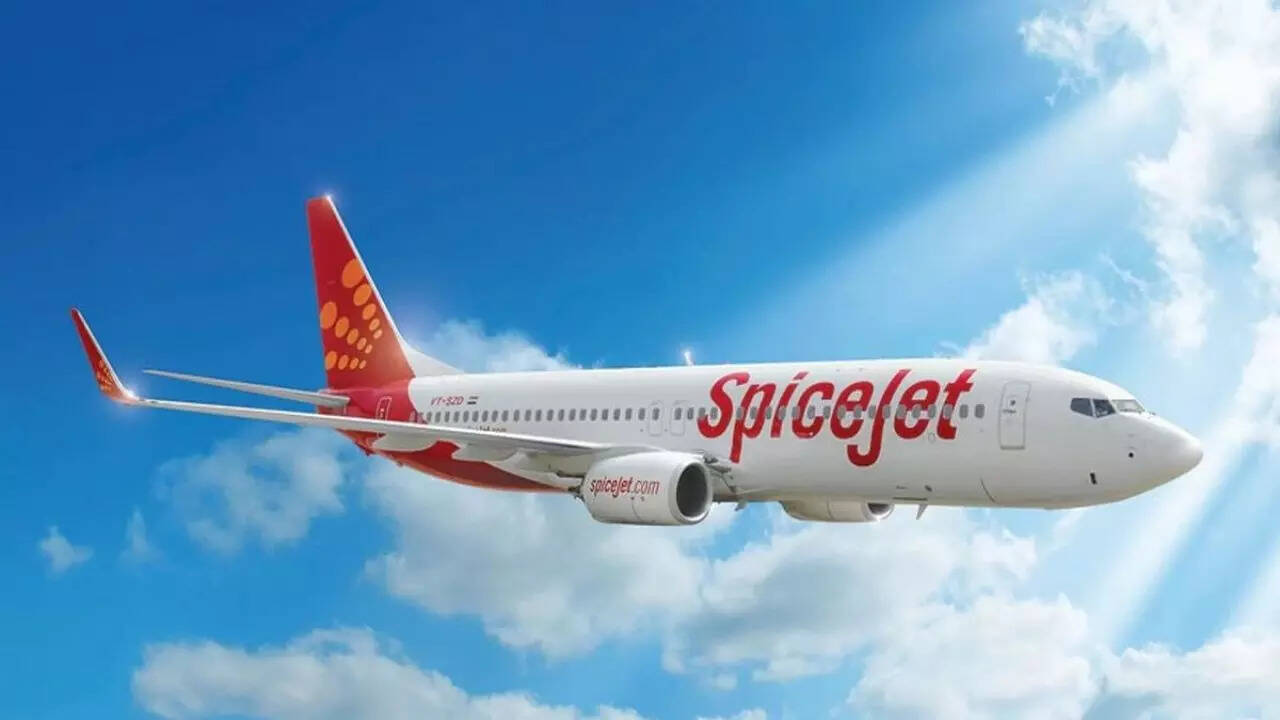 With Gujiya in cockpit, SpiceJet pilots celebrate Holi while flying; suspended after pic goes viral
Take a look at the video here –
"Landing at the height of 200 metres, with no clear points of reference, is completely different from landing on the ground … I had to fully trust my own skills. On the helipad, there was no room for mistakes," the pilot, Czepiela said in an article on Red Bull's website.
Luke Czepiela is a former Red Bull Air Race Challenger Class World Champion and an Airbus A320 captain.