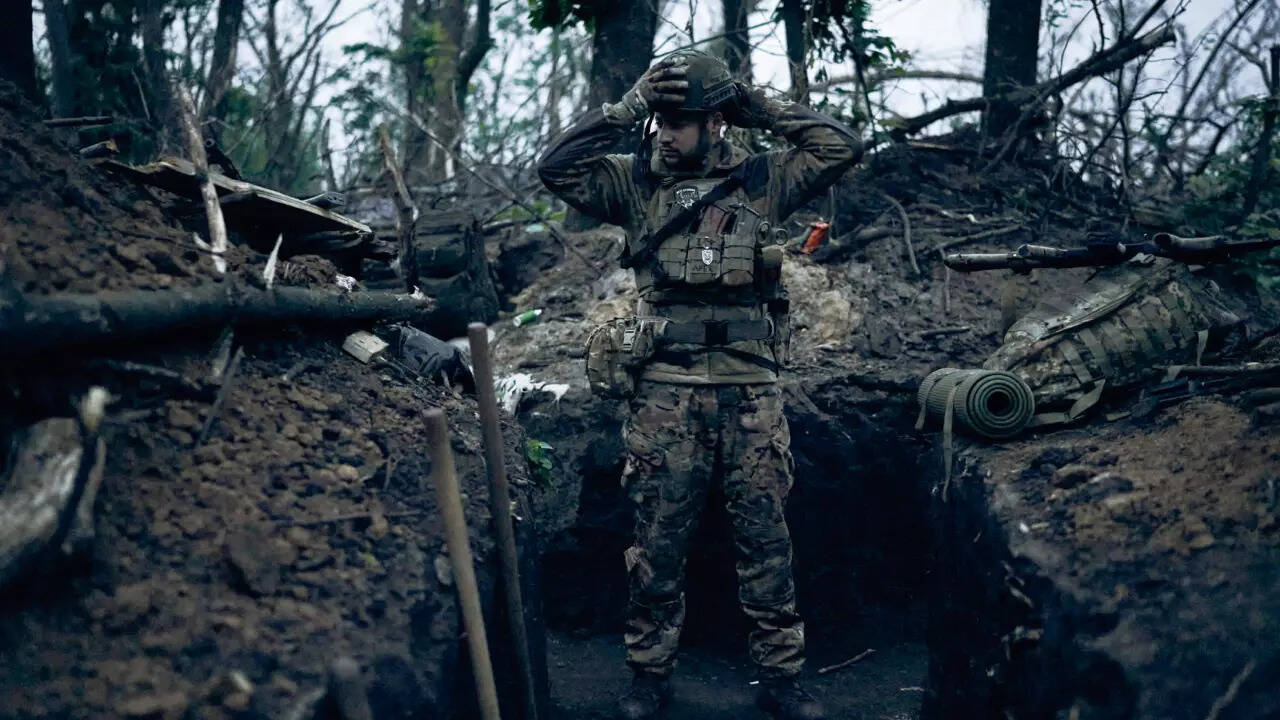 Kyiv: Russia on Monday said it thwarted a large Ukrainian attack in the eastern province of Donetsk. However, it remains unclear if this was the start of a Ukrainian counteroffensive against Putin's invasion army.
The Russian Defense Ministry, in a rare early morning video Monday, said its forces pushed back a "large scale" Ukrainian assault on Sunday at five points in Donetsk — one of four Ukrainian regions Russia illegally annexed last fall.
"The enemy's goal was to break through our defences in the most vulnerable, in its opinion, sector of the front," said the ministry's spokesman, Igor Konashenkov. "The enemy did not achieve its tasks. It had no success."
Related News |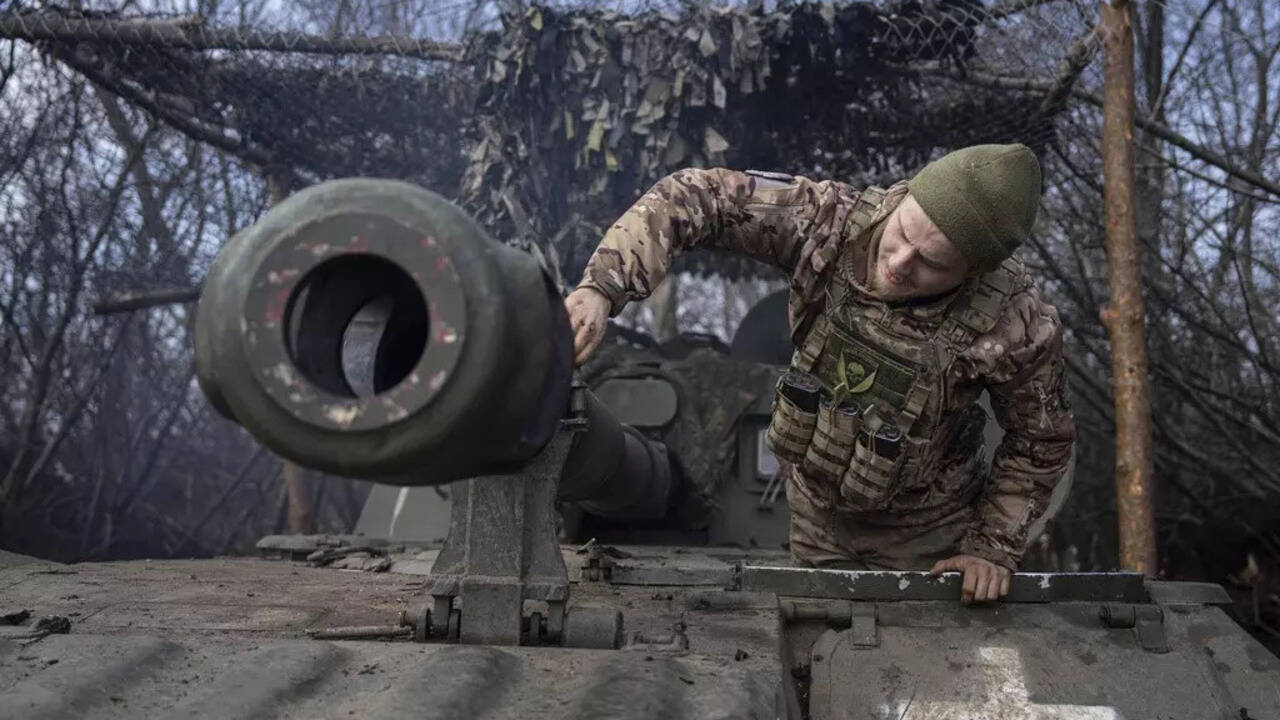 Russia-Ukraine War: Over 20,000 Russian Mercenaries Killed In Battle For Bakhmut, Says Wagner Chief Yevgeny Prigozhin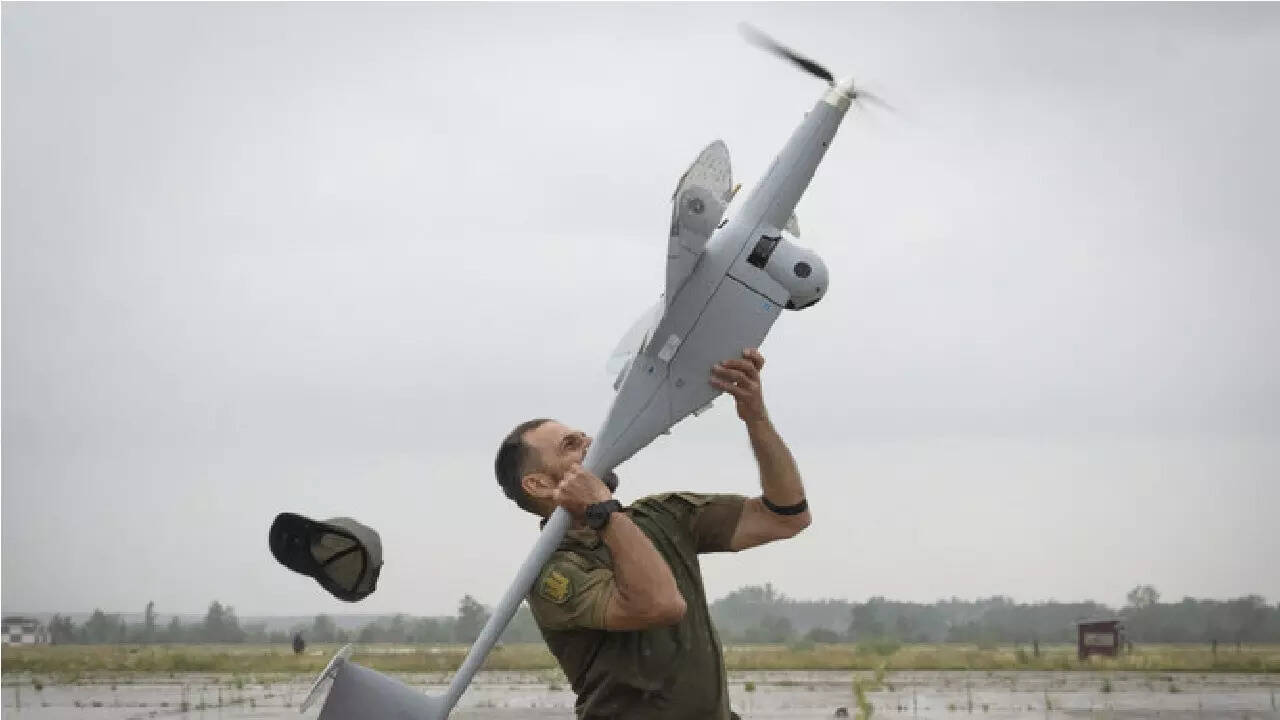 Moscow Hit By Fresh Drone Attacks, Russia Blames Kyiv
Konashenkov said 250 Ukrainian personnel were killed, and 16 Ukrainian tanks, three infantry fighting vehicles and 21 armoured combat vehicles were destroyed.
There was no immediate response from Ukraine, which often waits until the completion of its military operations to confirm its actions, imposing news blackouts in the interim.
For months, Ukrainian officials have spoken of plans to launch a counteroffensive to reclaim territory Russia has occupied since invading Feb. 24, 2022, as well as the Crimean Peninsula it seized in 2014. But they've given confusing signals about what would constitute a counteroffensive — preliminary, limited attacks to weaken Russian forces and military facilities or a full-fledged simultaneous assault across the entire 1,100-kilometer (684-mile) front line.
Related News |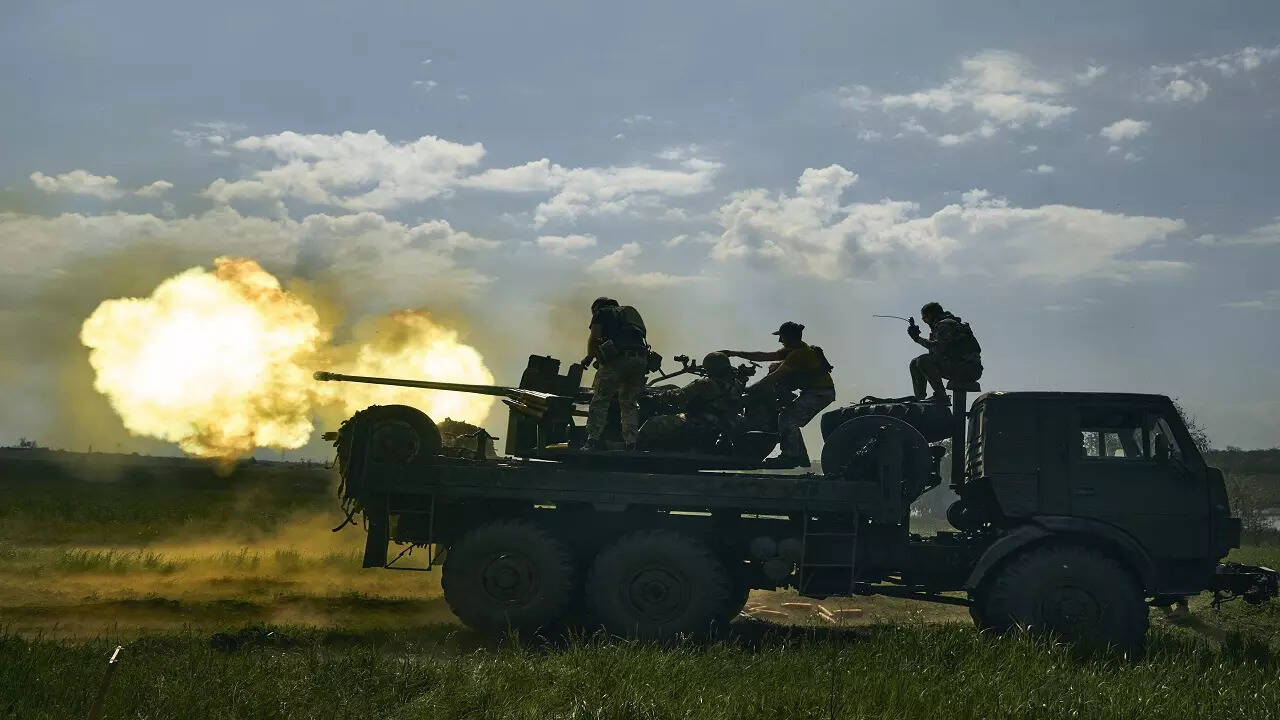 Russia Says Key Ukraine City Bakhmut Captured, Putin Congratulates Troops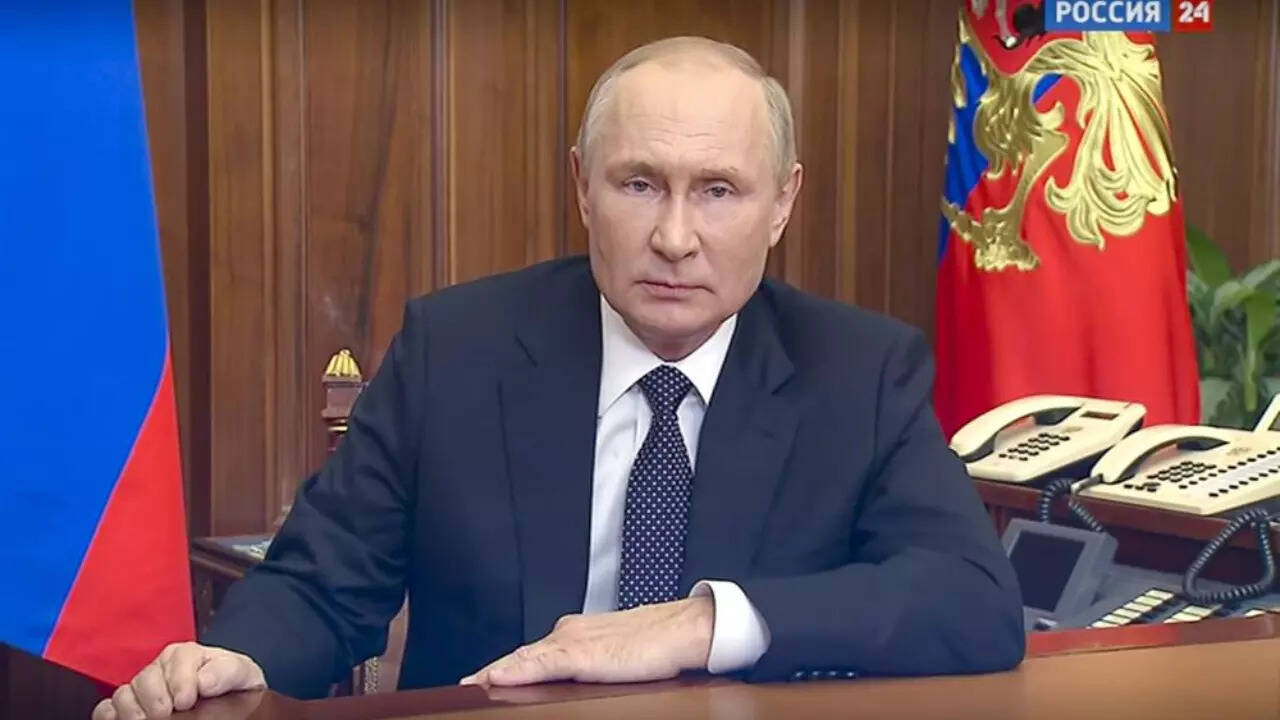 Kremlin Claims Assassination Attempt by Kyiv on President Putin
The Russian Defense Ministry spokesman said Ukraine used six mechanized and two tank battalions in the attack.
And in a rare specific mention of the presence of Russia's top military leaders in battlefield operations, the spokesman said the chief of the General Staff of the Russian Armed Forces, Gen. Valery Gerasimov, "was at one of the forward command posts."
That could be a response to criticism by some Russian military bloggers and mercenary group head Yevgeny Prigozhin that Russia's military brass hasn't been visible enough at the front or taken sufficient control or responsibility for their country's military operations in Ukraine.