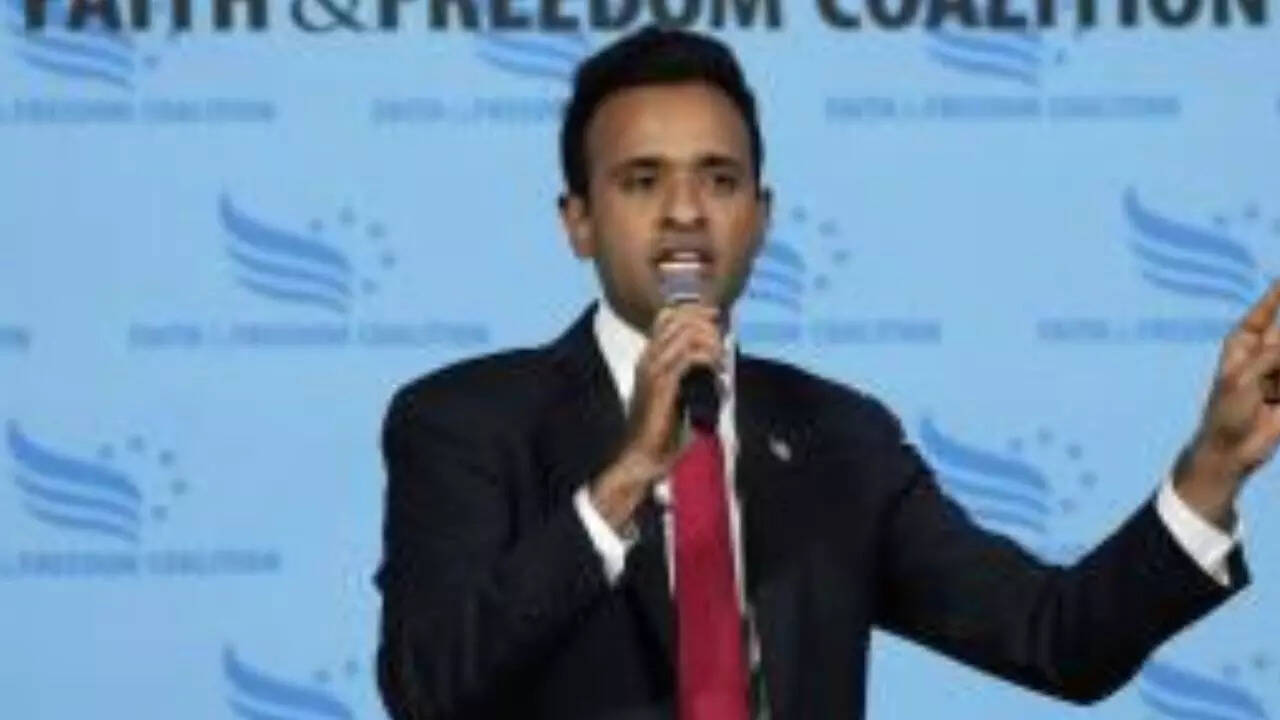 Vivek Ramaswamy has been described as a 'neurotic, mercurial, and paranoid leader in private', Business Insider reported, quoting some of his former employees from his ventures, Roivant Sciences and Strive Asset Management.
Ramaswamy's poll numbers have remained stable since the first GOP Primary debate. As per a Fox News survey, the 38-year-old trailed only former President Donald Trump (about 60%) and Florida Governor Ron DeSantis (13%) in polls. Nikki Haley had 5%, Mike Pence and Tim Scott at 3% each, and Chris Christie at 2%.
Vivek Ramaswamy's bold, confident and charismatic approach in the Republican debate at Fiserv Forum in Milwaukee, Wisconsin established him as a strong competitor for the GOP seat. Trump did not participate in the event hosted by Fox News.
Related News |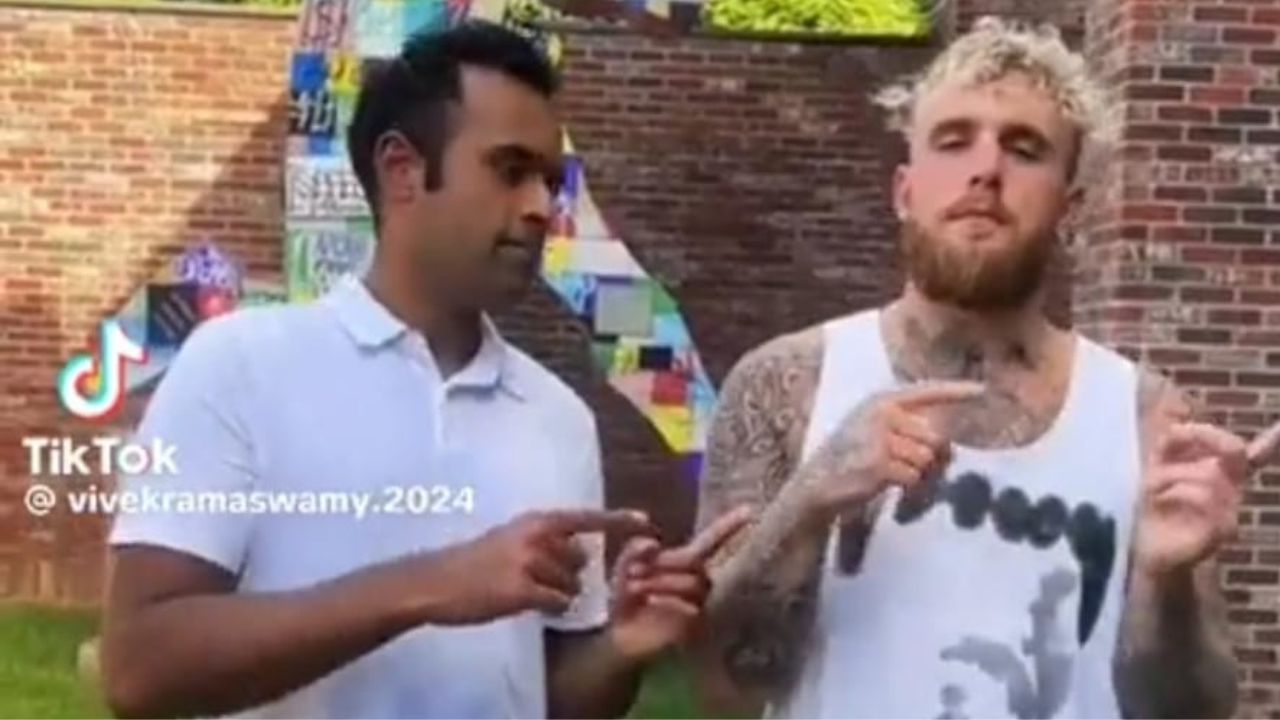 Connecting With Gen Z: Jake Paul Endorses Vivek Ramaswamy In Viral TikTok Dance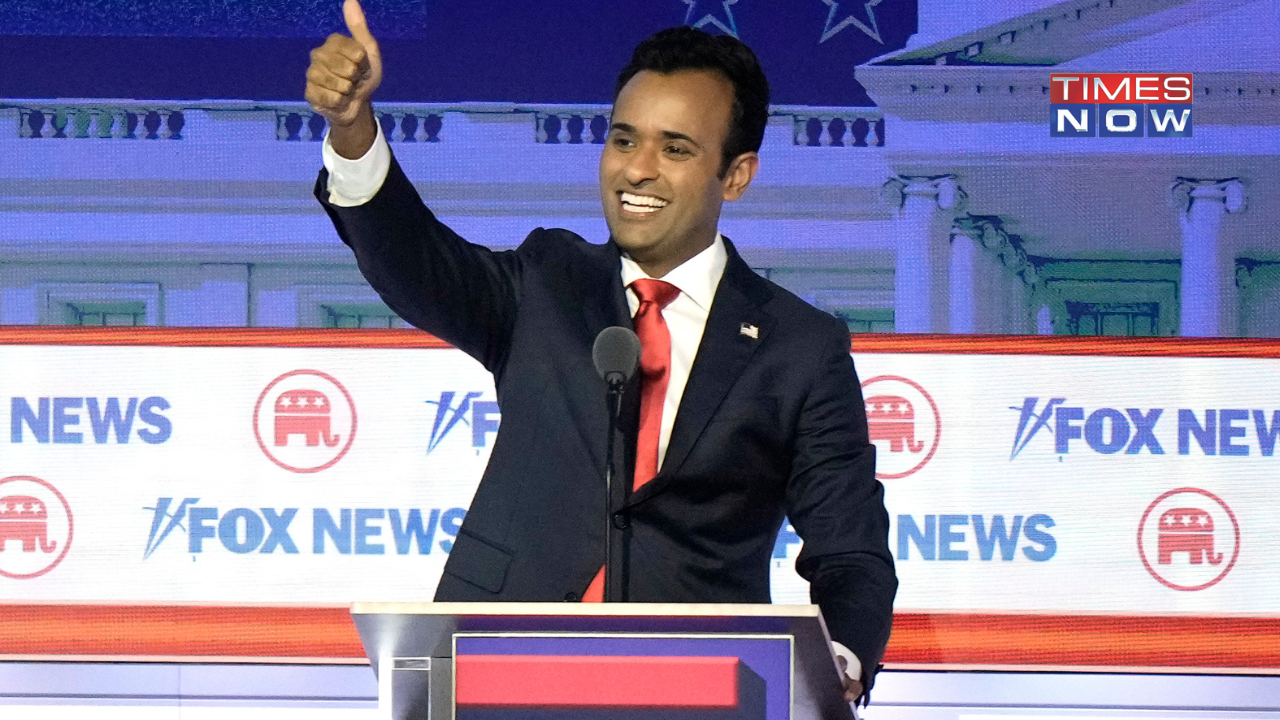 Vivek Ramaswamy To Shut Down FBI, Fire Over 75 Percent of Federal Workers, If Elected
Ramaswamy is on memes, he danced with Jake Paul and the video went viral. The 38-year-old has been campaigning aggressively.
However, working with Ramaswamy, as per the Business Insider report, is difficult.
According to one former colleague, the Cincinnati-born politician believes that people 'exist to serve him'. The report further gives an example – Ramaswamy is known to demand white-glove service from his staff, with a laundry list of unusual rules and procedures to meet his every need.
Related News |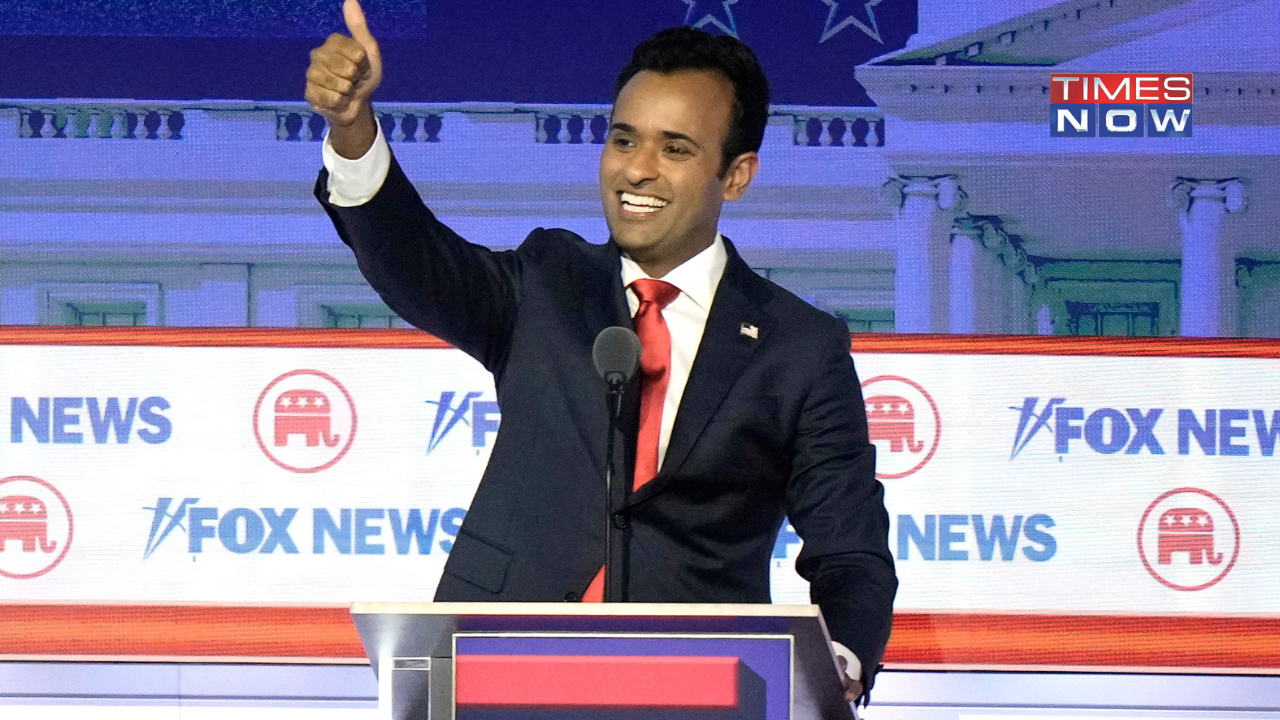 Joe Biden Impeachment Inquiry A "Step In The Right Direction": Vivek Ramaswamy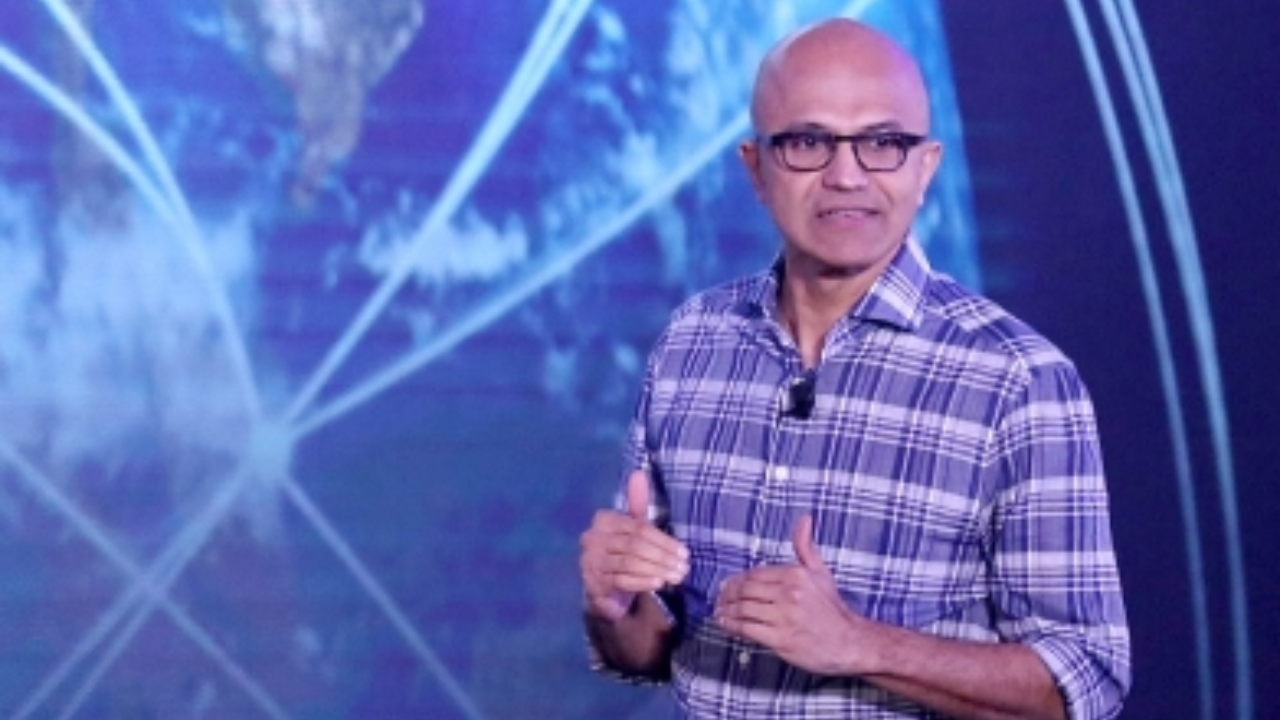 Meet Satya Nadella, The Indian-American Who Came To The US On His 21st Birthday; Now Leads A Massive $2.52 Trillion Tech Company
Vivek Ramaswamy, according to the report, is fixated on temperature control. He wants the thermostats at his Roivant and Strive offices to be set at 64 degrees Fahrenheit or lower – making it uncomfortably cold for the rest.
The Business Insider adds that Ramaswamy's list of demands don't end here. He has multiple backup flights booked before travel. Same goes with hotel room reservations.
"Even when ordering takeout for lunch, he had his assistant plate the food and serve it with a napkin. Another quirk was his insistence on having cottage cheese served at his desk every morning," the report adds.