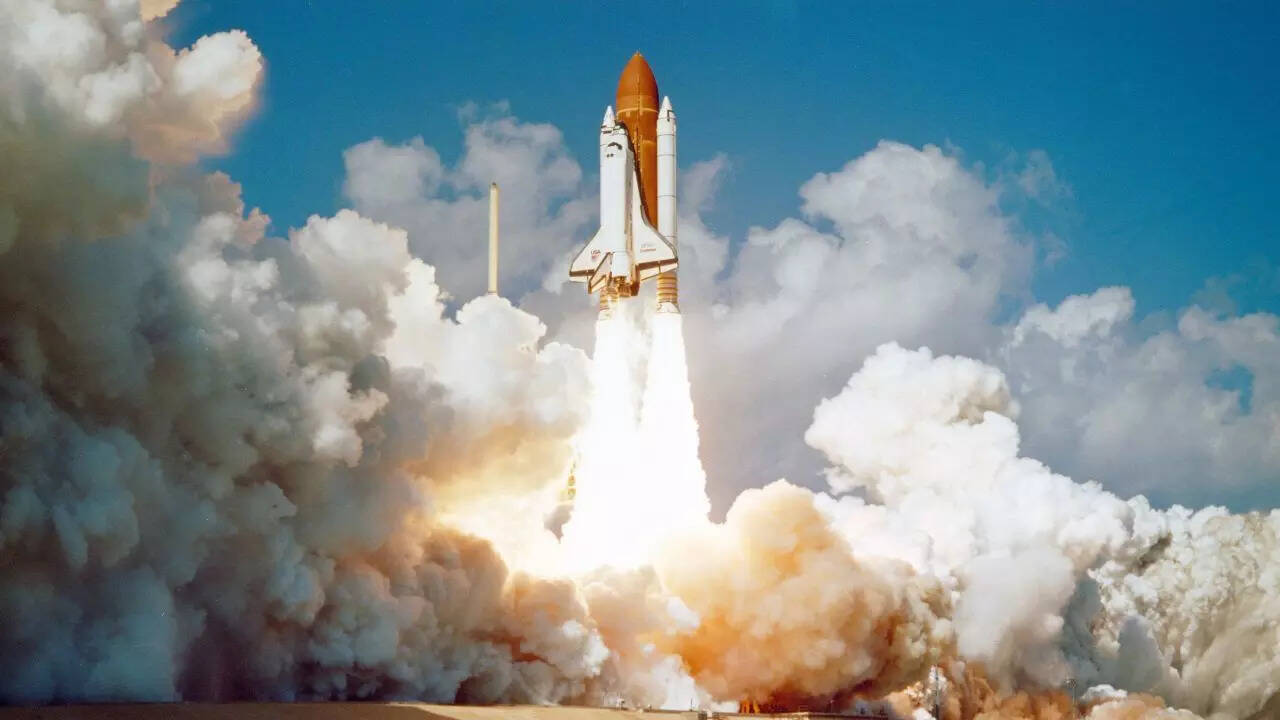 Two Russian and an American astronaut blasted off to the International Space Station on Friday aboard the Soyuz MS-24 spacecraft. The liftoff took place from the Baikonur cosmodrome in Kazakhstan.
While tensions between Russia and the US have only escalated since Vladimir Putin declared military offensive against Ukraine in 2022, Roscosmos cosmonauts Oleg Kononenko and Nikolai Chub and NASA astronaut Loral O'Hara are set to assist each other 250 miles away from Earth.
O'Hara will spend six months at the station while Kononenko and Chub will stay for a year. They are expected to dock at the ISS three hours after liftoff.
Related News |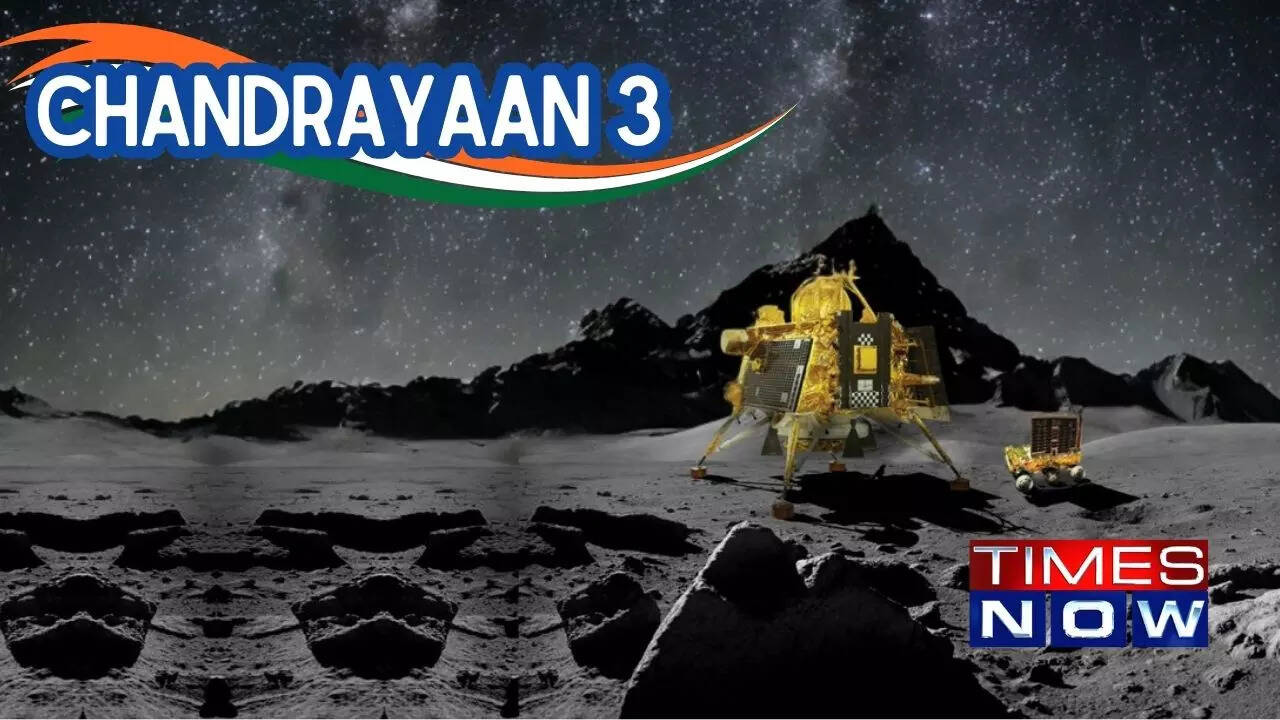 Chandrayaan-3 Detects Moonquake; 1972 Apollo 17 Lander Left on Lunar Soil Causing Quakes: CALTECH Study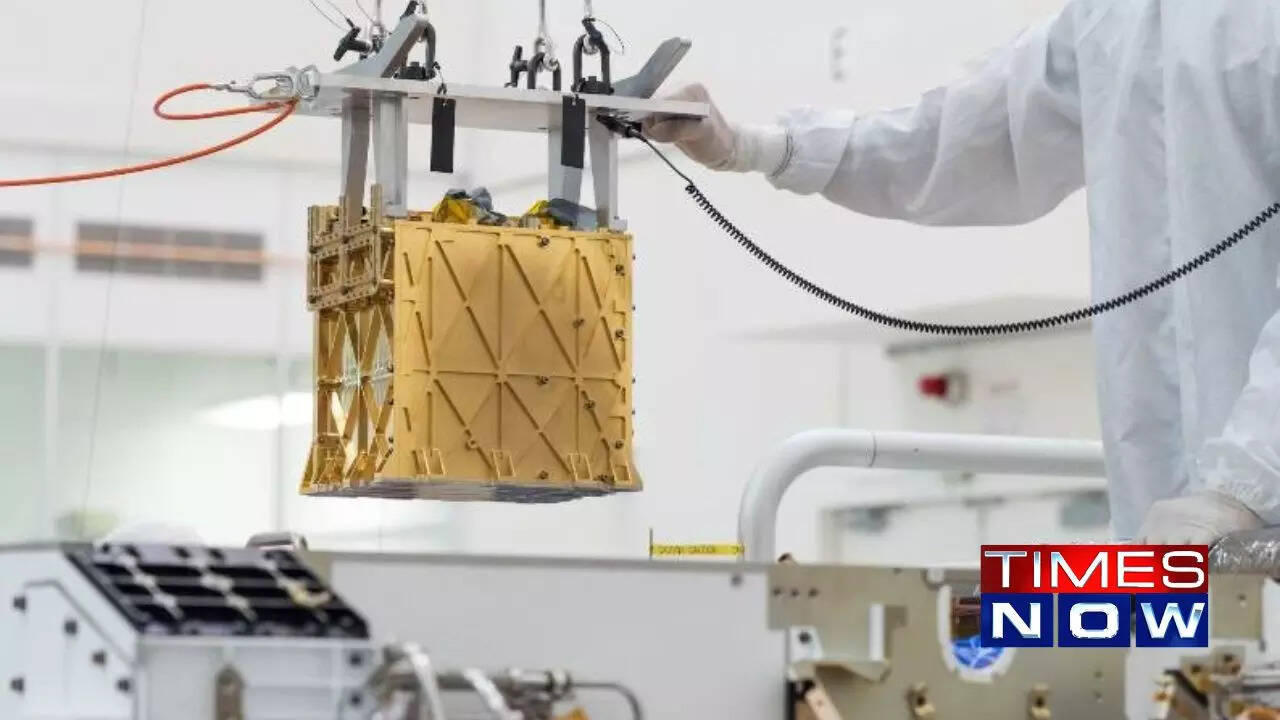 NASA's Perseverance Rover Creates Oxygen On Mars, a precursor to breathability on Mars
The three were supposed to fly last year. But the original capsule was needed as a replacement for another crew, which also comprised of two Russians and an American. The other crew will take off later this month.
Soyuz MS-24 is the first flight for O'Hara and Chub. Kononenko is on his fifth trip. After reaching the ISS, the three will dock their spacecraft and will be met by seven other astronauts and cosmonauts – from US, Russia, Denmark and Japan.
As per NASA, when Kononenko completes his one year in space, it will be a record for the longest amount of time spent at the Earth's orbit – more than 1000 days.
Related News |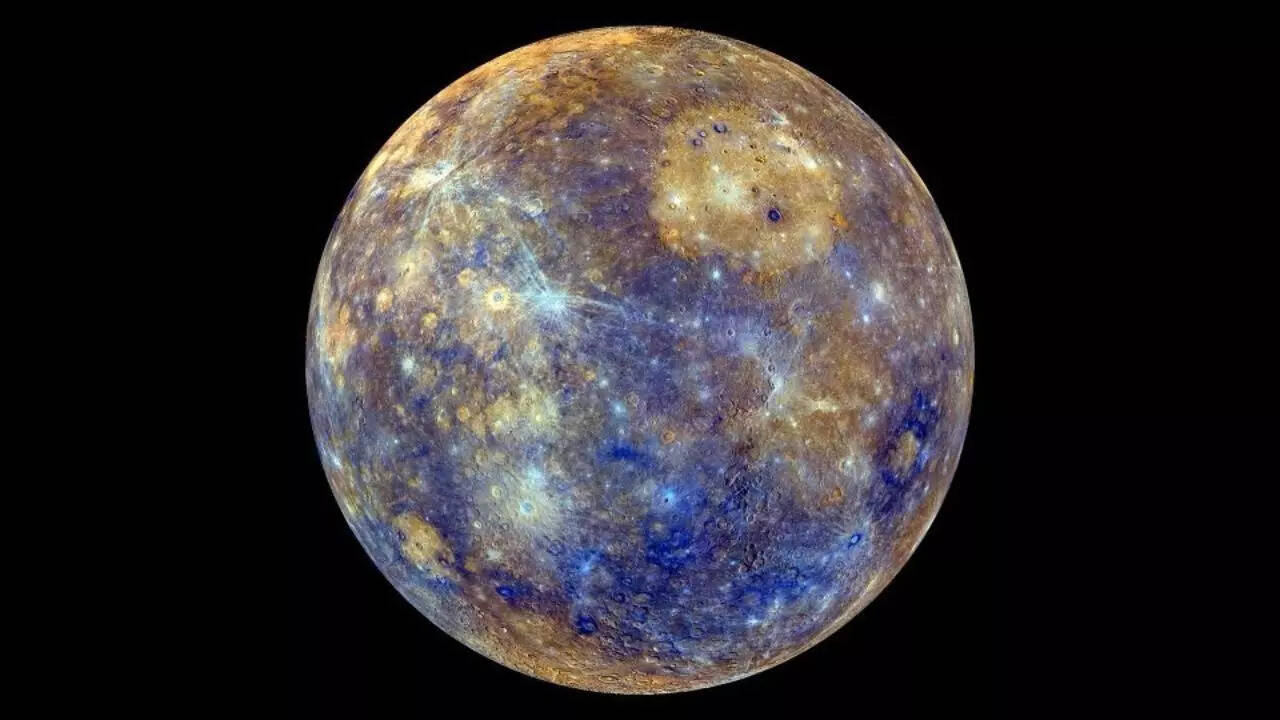 Mercury Sparkles in NASA's Breathtaking Portrait: A Solar System Gem!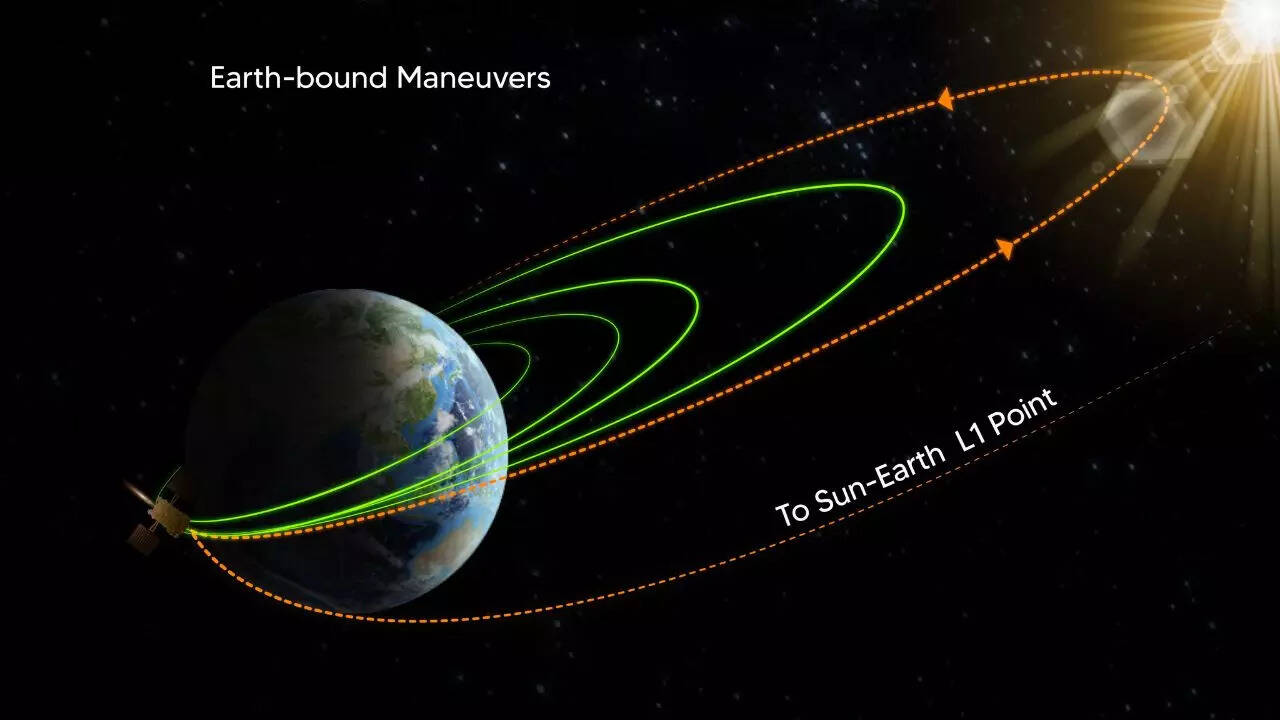 Aditya L1: 4th Manoeuvre Paves Way for Solar Study
The liftoff is testing for Russia because their first lunar mission in nearly 50 years failed last month.
Kononenko, in the pre-flight press conference on Thursday, said that "unlike on earth" cosmonauts and astronauts took care of each other in space.
"We hear each other there, and we understand each other, and we are very sensitive to our relationships," he said. "We always take care of each other."
O'Hara echoed his colleague's opinion, praising the station's 'legacy'.
"I'm excited to get on board and see the crewmates who are waiting for us," she added.