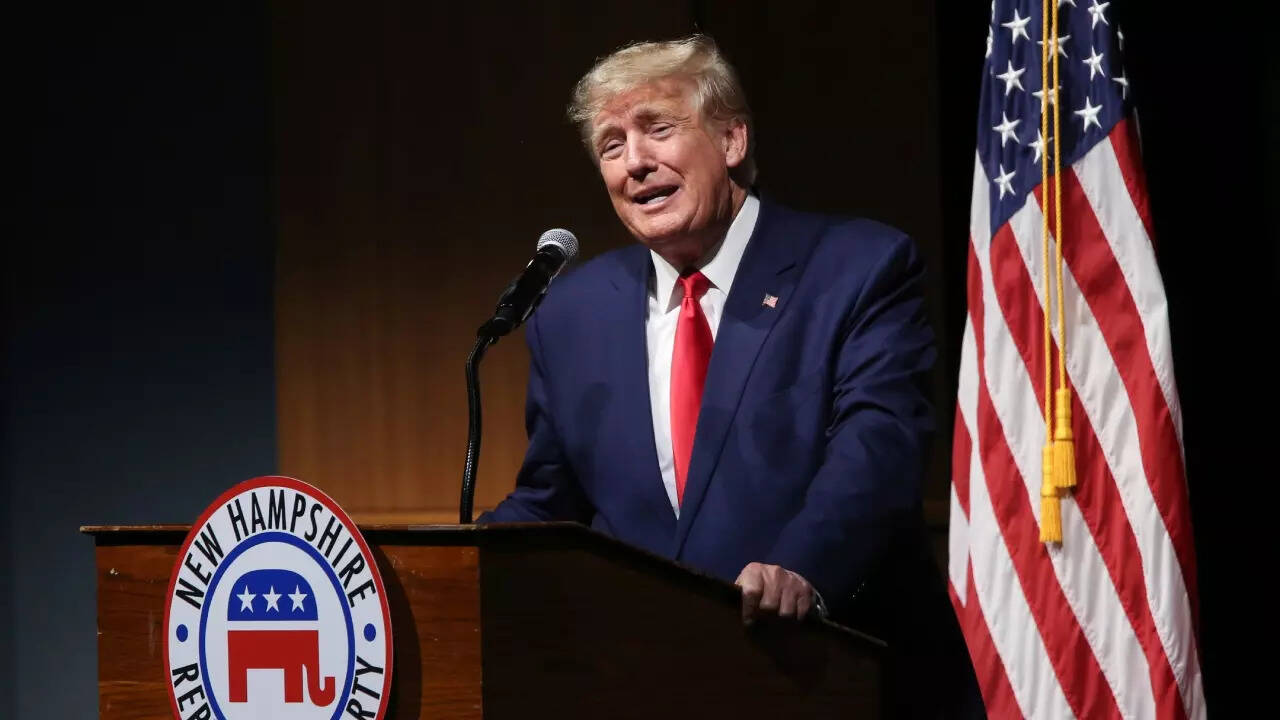 New York: Former US President Donald Trump will be holding the first rally of his 2024 campaign later this month in Waco, Texas. The rally, announced Friday, will be held the evening of Saturday, March 25, in a Republican state where the former president has a large following, increasing the chances of a packed house.
The rally comes as Trump is facing the possibility of becoming the first former president in US history to be indicted, with law enforcement officials in New York currently making security preparations for the possibility of legal action in the coming weeks.
Trump has made numerous visits to the state over the years and Waco is part of McLennan County, which Trump won in 2020 by more than 23 points.
Related News |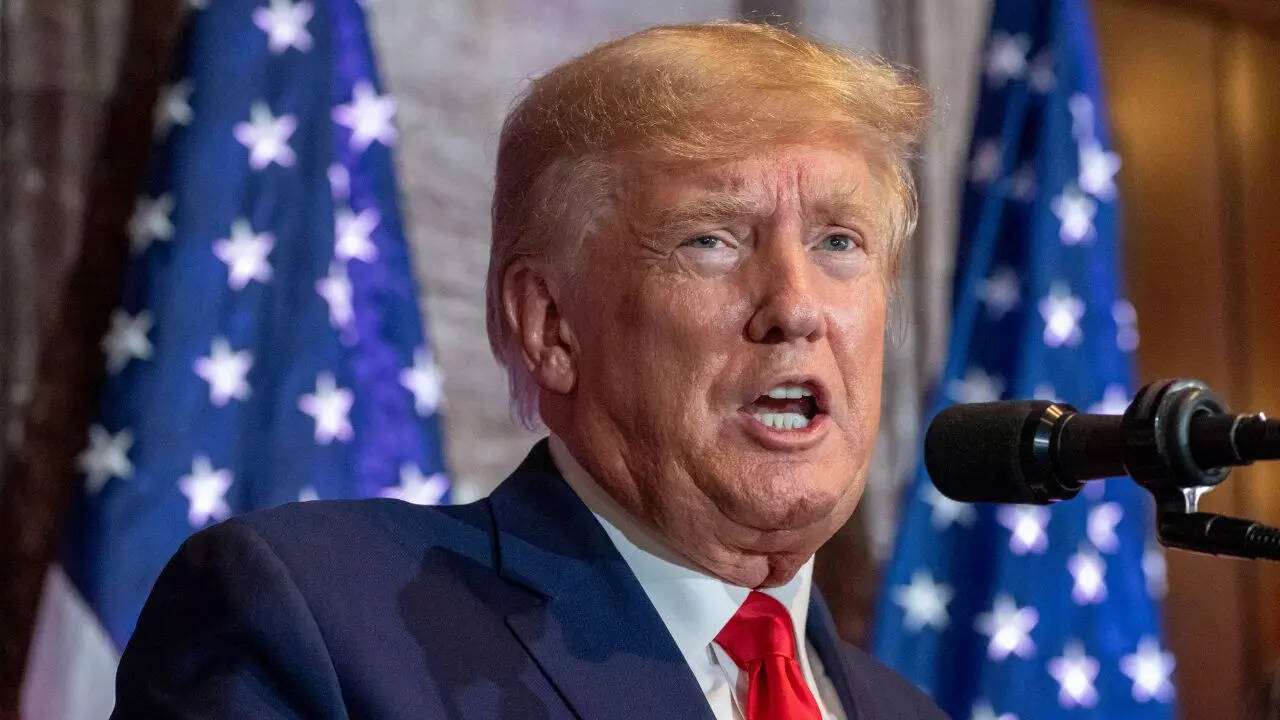 YouTube reinstates former US President Donald Trump's channel after 2 years of suspension ahead of election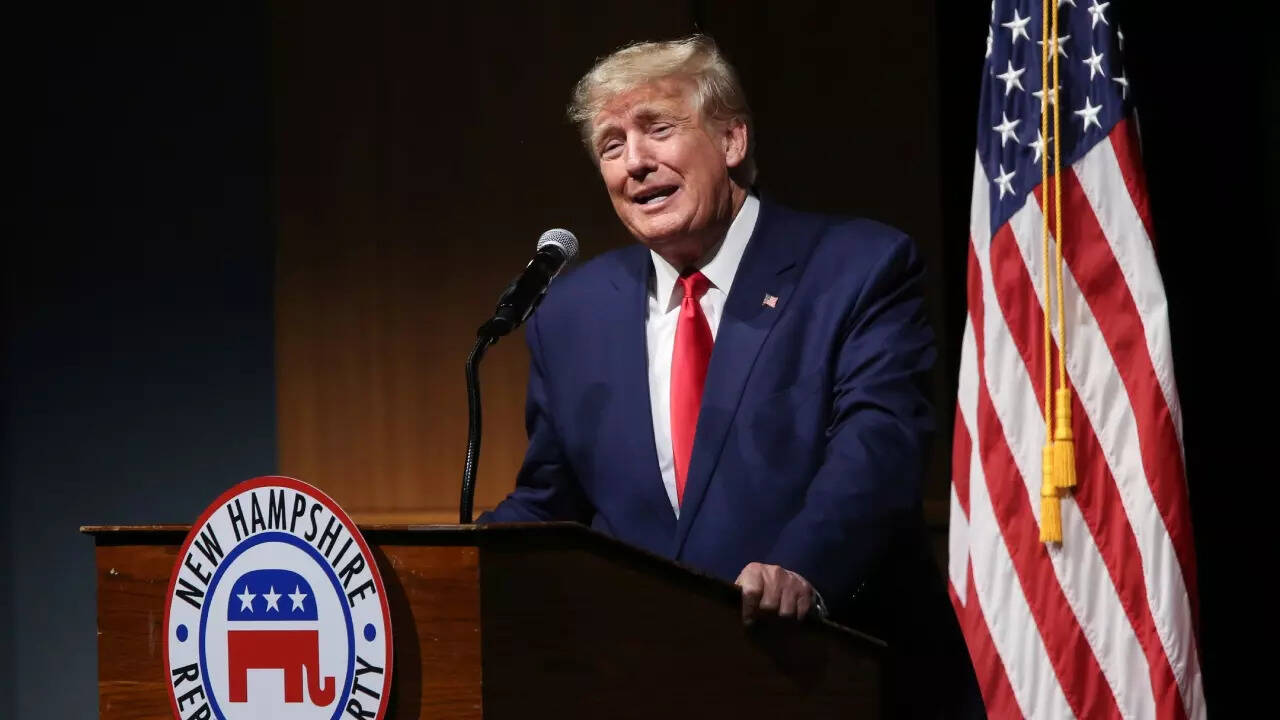 'We are looking to kill Trump, Pompeo', says Iran's Revolutionary Guards commander
Trump spent the first months of his campaign rarely leaving his Florida club, but has begun to make visits to early-voting states. On Monday, he took his first trip to Iowa, which will hold the Republican Party's first nominating contest.
The rally plans come as Trump is facing a series of investigations, including one in New York that appears to be nearing its conclusion.
Porn actor Stormy Daniels met Wednesday with Manhattan prosecutors who are investigating a USD 130,000 hush money payment made on Trump's behalf. That same day, Michael Cohen, the former Trump attorney who orchestrated the payment, delivered a second day of testimony before a New York grand jury, reported news agency Associated Press.
Related News |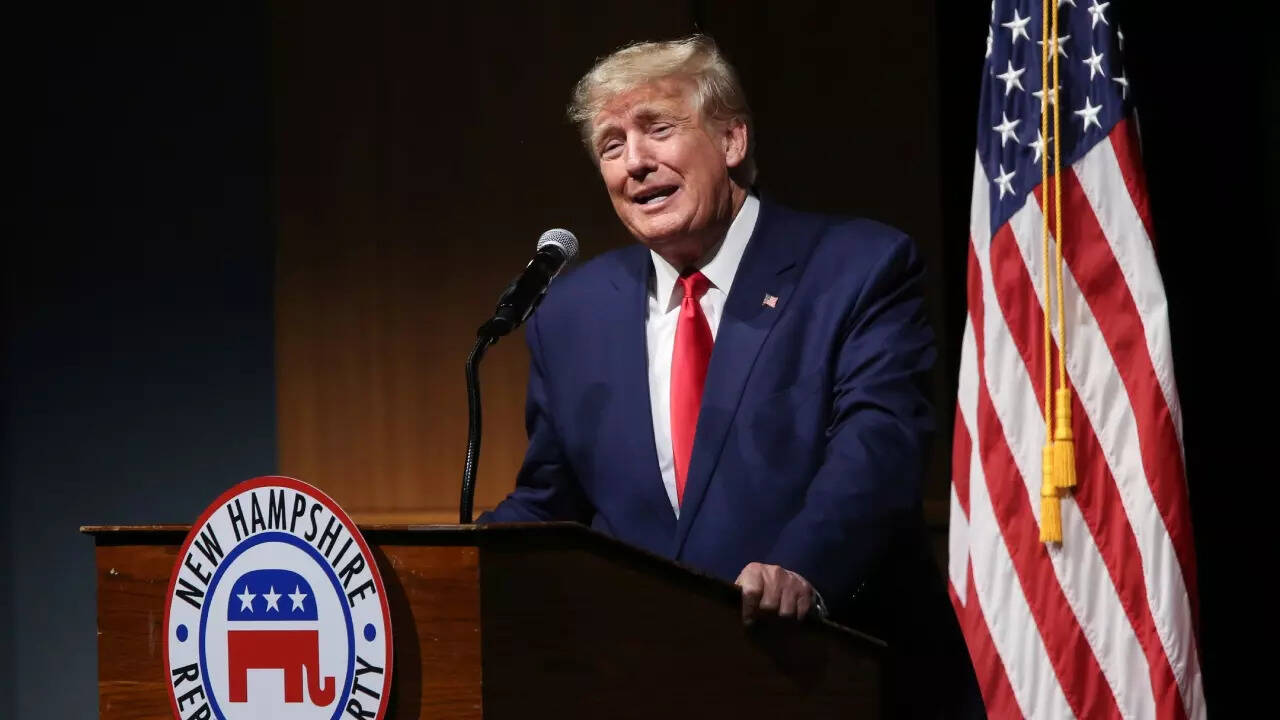 'We are looking to kill Trump, Pompeo', says Iran's Revolutionary Guards commander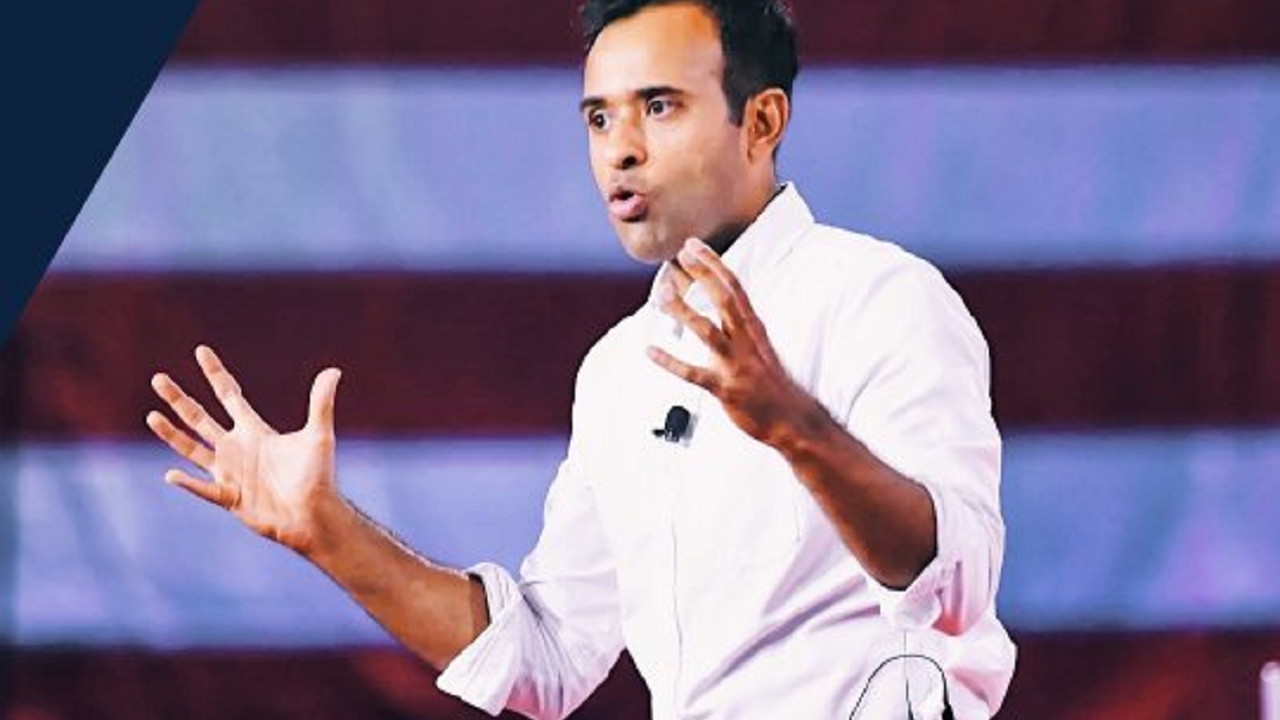 'Will ban US companies from trading with China': Presidential candidate Vivek Ramaswamy
The payment was made in 2016, as Trump's first presidential campaign was in its final weeks and Daniels was negotiating to appear on television to air her claims of a sexual encounter with Trump a decade earlier.
Trump has denied the allegation and blasted the investigation as politically motivated.