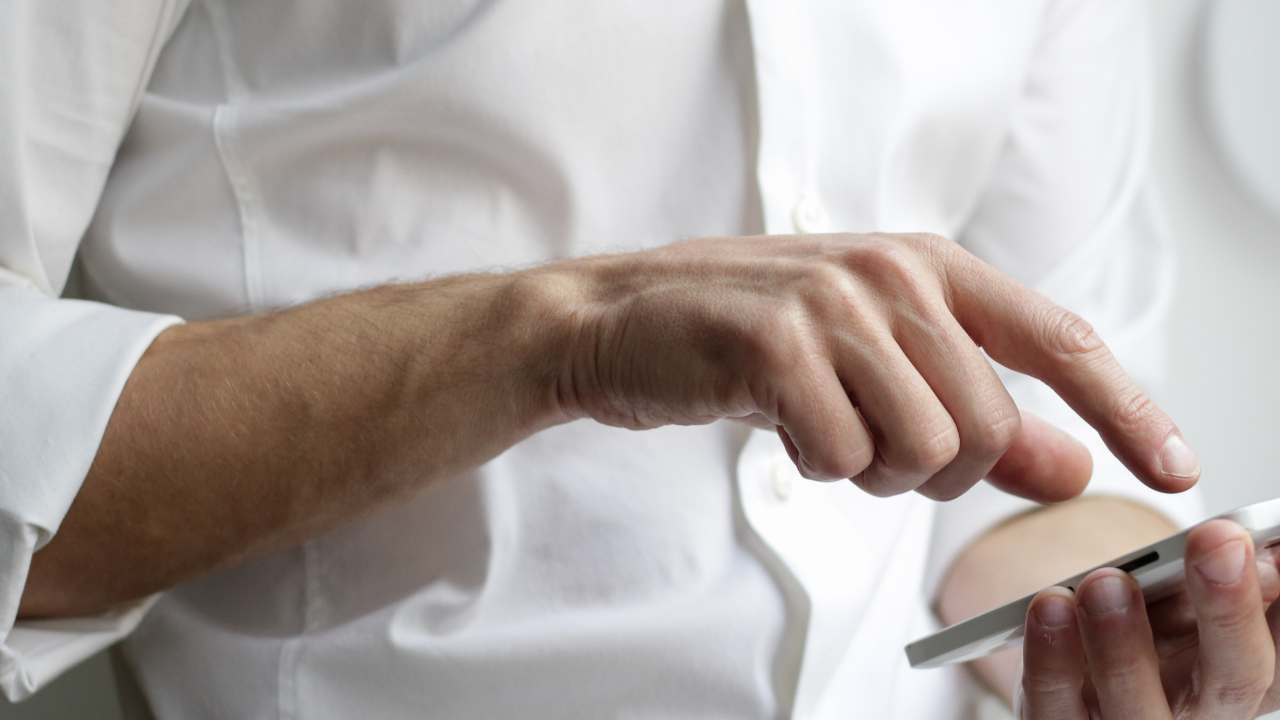 On Wednesday, mobile phones across the United States received an Emergency Alert Test message as part of the National Wireless Emergency Alert System in order to "the nation's alert and warning capabilities." The message was sent at 2.20pm EST.
"National Alert: THIS IS A TEST of the National Wireless Emergency Alert System. The purpose is to maintain and improve alert and warning capabilities at the federal, state, local, tribal and territorial levels and to evaluate the nation's public alert and warning capabilities. No action is required by the public."
Several people took to social media to share the screenshot of the alert that they had received.
Related News |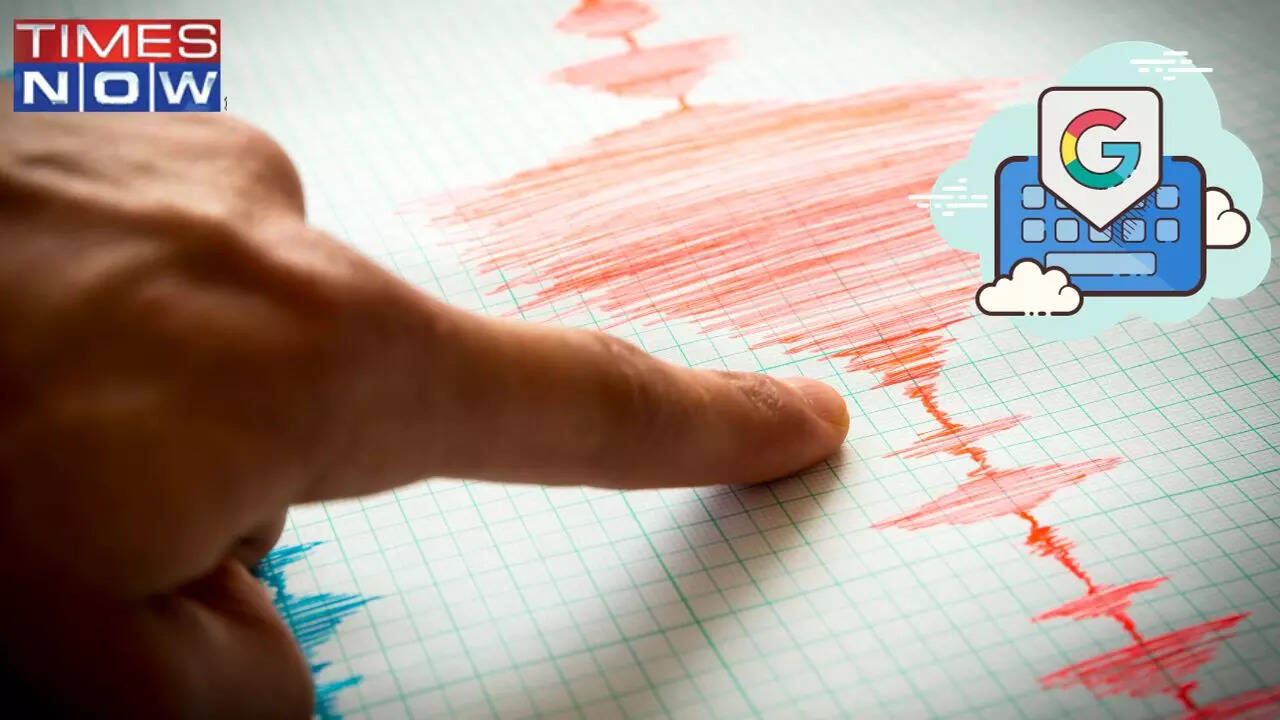 Earthquake Alert! Google Will Warn Android Users THIS way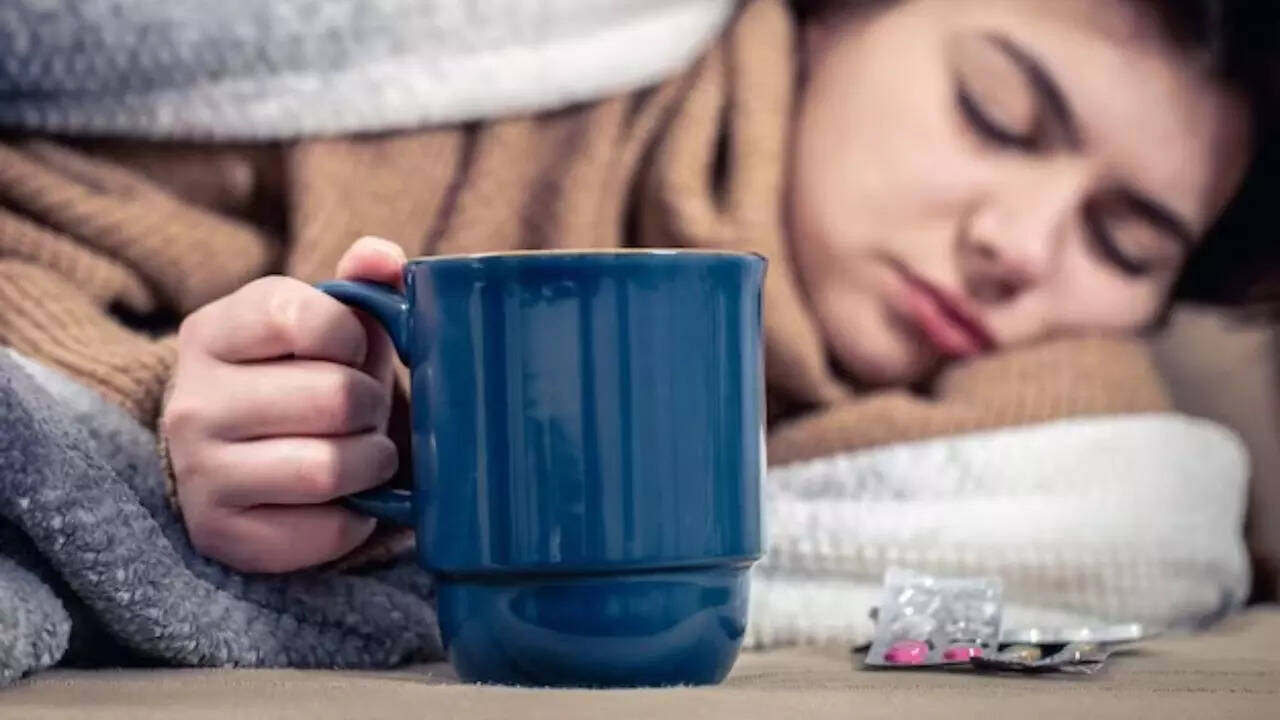 It's All About The Timing – The Unique Concept Of Coffee Nap To Boost Alertness; Details Inside
For those unversed, the nationwide test was conducted by the Federal Emergency Management Agency (FEMA) in coordination with the Federal Communications Commission (FCC).
In a statement on Tuesday, FEMA said the test will consist of two portions – testing WEA and EAS capabilities.
"The WEA portion of the test will be directed to consumer cell phones. This will be the third nationwide test, but the second test to all WEA-compatible cellular devices. The test message will display in either English or in Spanish, depending on the language settings of the wireless handset," the statement said.
Related News |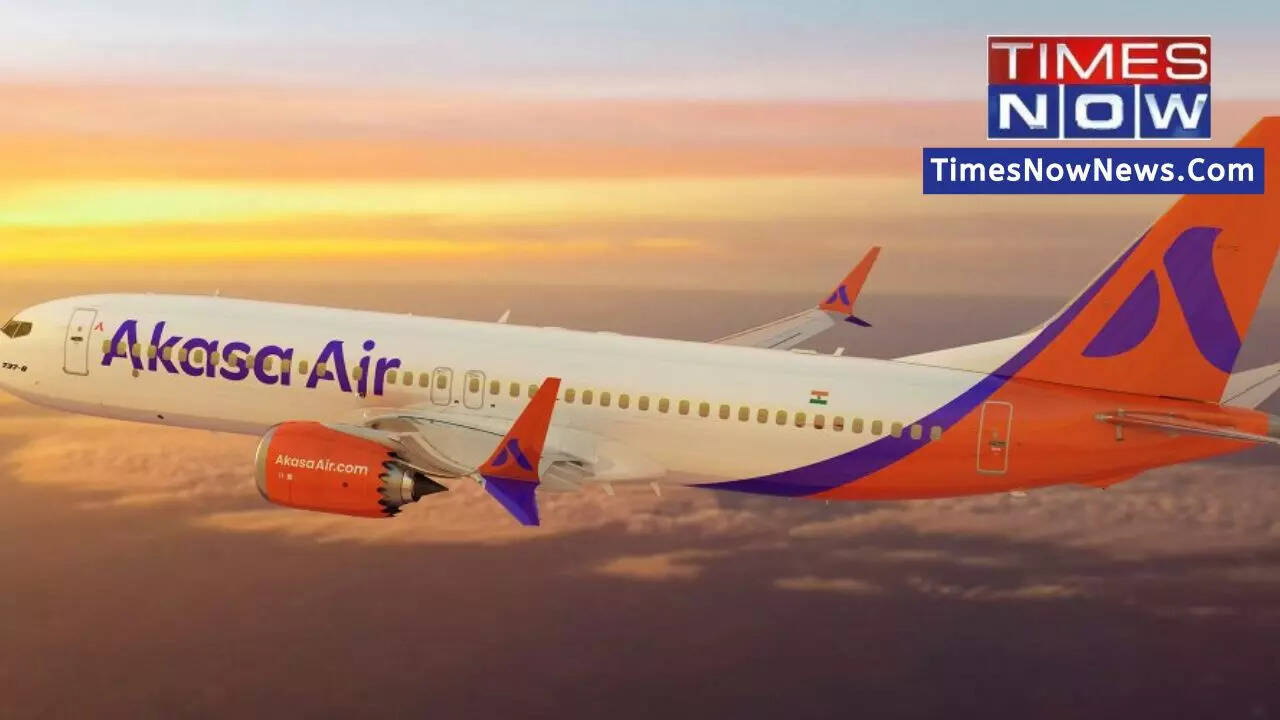 Bomb Scare: Akasa Air Plane Makes Emergency Landing At Varanasi Airport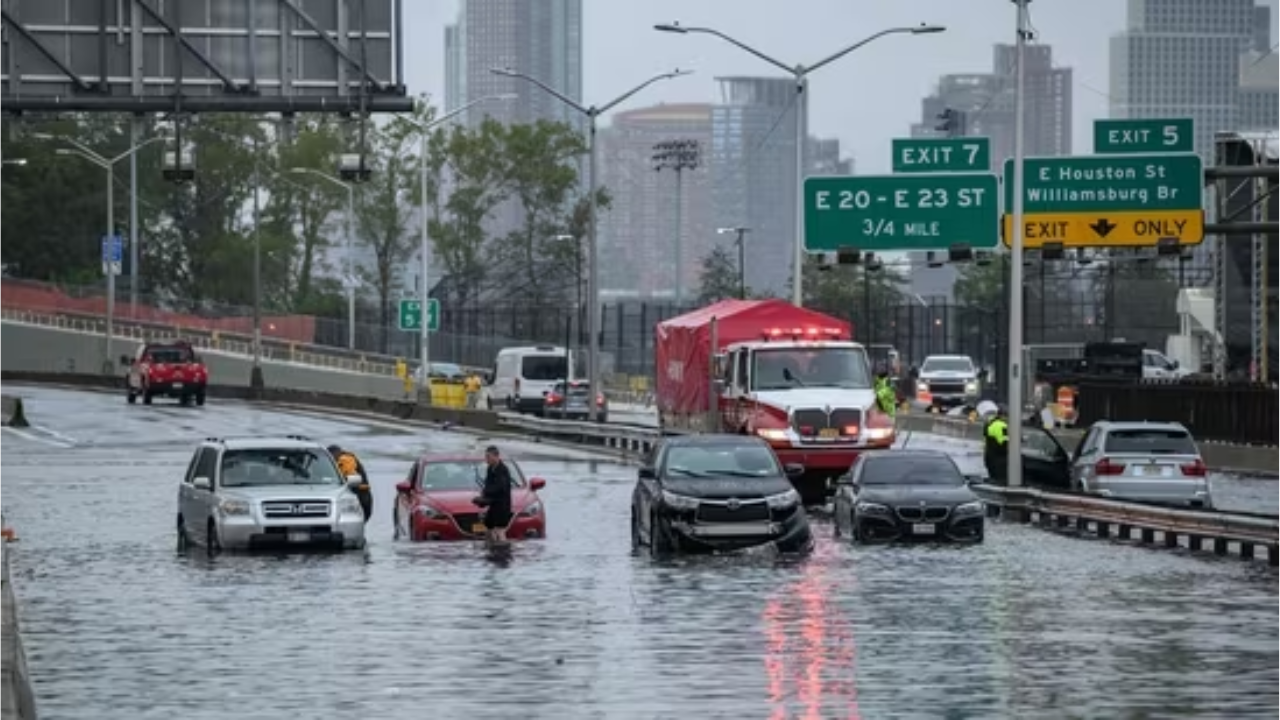 Not Bengaluru or Mumbai, These Are Streets of New York. Watch Viral Videos of NY Flash Flood
The EAS portion, on the other, will be sent to radios and televisions. This will be the seventh nationwide EAS test, FEMA added.
"FEMA and the FCC are coordinating with EAS participants, wireless providers, emergency managers and other stakeholders in preparation for this national test to minimize confusion and maximize the public safety value of the test," the statement said.