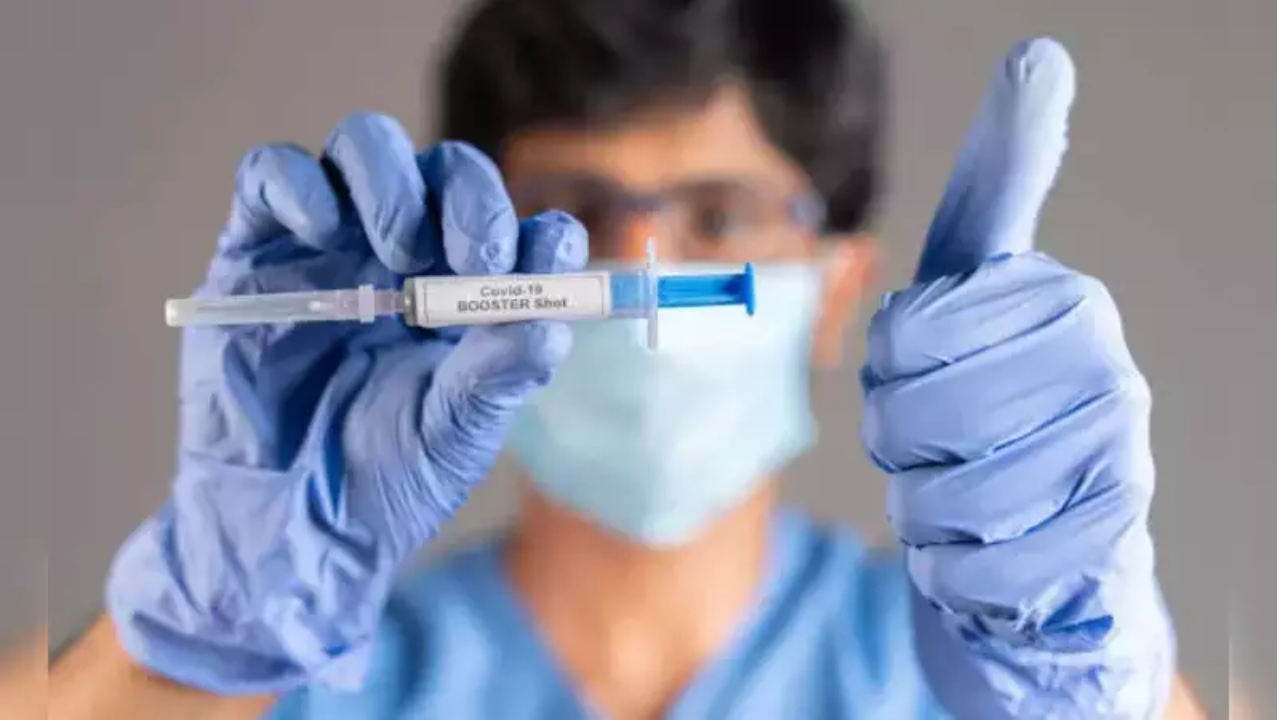 Washington D.C. : The Centers for Disease Control and Prevention, a US health agency, authorised, approved and recommended an updated COVID-19 booster for everyone who is 6 months and older.
The authorisation was given on Tuesday.
US President Joe Biden called the move an "important" milestone and said it was a historic process, following the decision taken by the health agency and by Food and Drug Administration (FDA) as well, ANI reported.
As per an official release by the White House, Biden said, "Since entering office, my Administration has made historic progress in our ability to manage COVID-19 so that it no longer meaningfully disrupts our lives."
"Today marks another important milestone. Following an independent scientific review, the Food and Drug Administration and the Centers for Disease Control and Prevention have now authorized, approved, and recommended everyone 6 months and older get an updated COVID-19 vaccine to protect against serious illness this fall and winter," Biden added.
The White House release stated that now have vaccines for all three primary seasonal respiratory viruses – COVID-19, flu, and RSV.
"As we enter the autumn and winter seasons, we are in the best possible position, with more tools and systems than ever before, including safe and effective immunisations, widely available at-home testing, and effective treatments," White House release said.
To combat COVID-19, vaccination still remains the most effective way to avert hospitalisation, long-term health consequences, and death.
"I urge all Americans to keep their immunisations up to date," the US President said.
Apparently, new Covid-19 variant EG.5 is on the rise in the US. The variant is causing about 17 per cent of the new Covid-19 cases in the country compared to 16 per cent for the next most common lineage, XBB.1.16, according to the latest estimates from the US Centers for Disease Control and Prevention, CNN reported.
The new variant is a spinoff of the XBB recombinant strain of the Omicron family.
EG.5, compared to its parent XBB.1.9.2, has one extra mutation to its spike, at position 465. This mutation has appeared in other coronavirus variants before.
Scientists are still not aware what the new mutation enables the virus to do.
The 465 mutation is present in about 35 per cent of coronavirus sequences reported worldwide, including another that's rising in prevalence in the Northeast, FL.1.5.1, suggesting that it is conveying some kind of evolutionary advantage over previous versions, as per CNN.
EG.5 now has its own offshoot, EG.5.1, that adds a second mutation to the spike. That one is also spreading rapidly.
(Inputs from ANI)