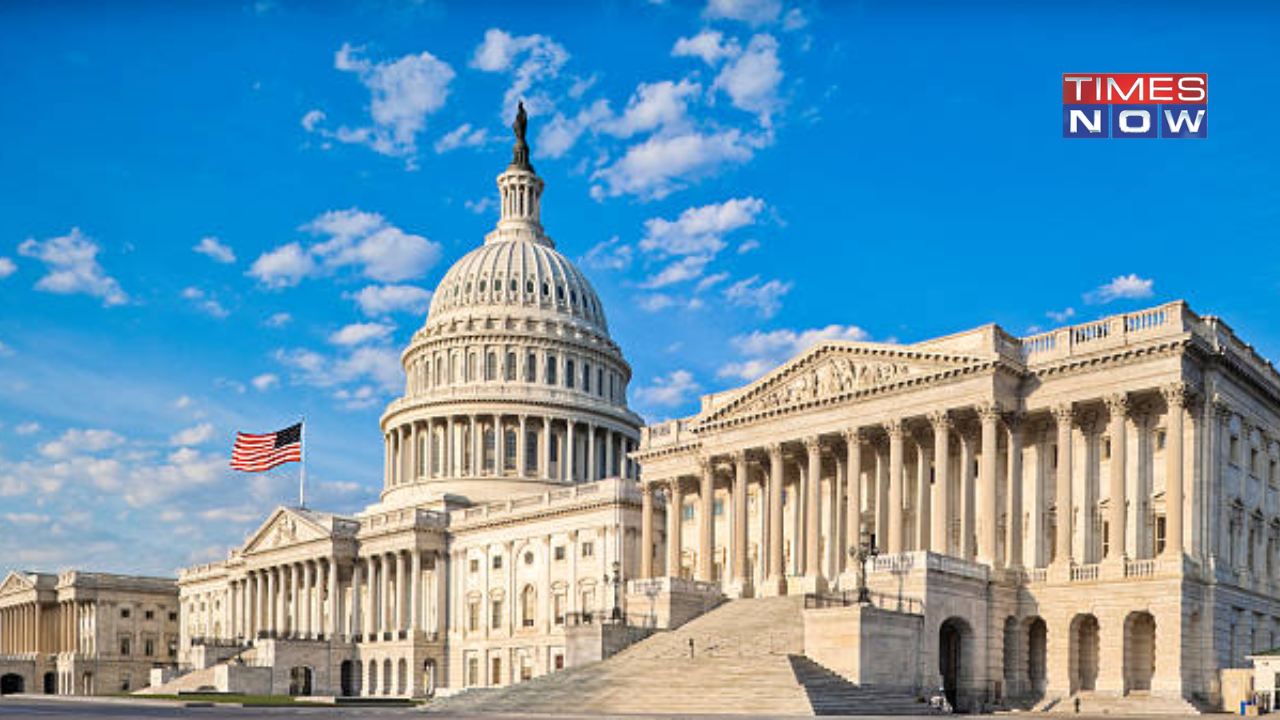 Washington DC: With the Republicans halting the spending bill for a third time, the US Government is headed for a total shutdown. If a consensus is not achieved regarding the budgets, the federal government may have to go into a total shutdown starting October 1, 2023.
But first, what is a government shutdown? In the United States, a shutdown happens when Congress fails to pass any sort of funding legislation or a budget in time to convert it into a law. This shutdown also comes at a crucial time for President Joe Biden, who is running for a second term in the White House.
If a budget is not passed, federal government agencies and services are asked to halt all non-essential work. All government employees are put on furlough and paychecks are not sent to anyone.
Furloughed employees are called back to work after the budget for the government is back on track. As per American law, 12 spending bills need to be passed in order to keep the government running.
Read | US Government Shutdown – What is Affected, What's Not?
As per reports, government funding is set to expire on October 1, 2023. If Congress is unable to pass a funding plan, which would then be signed by the President into law, the shutdown will begin at 12:01 AM. The shutdown will continue to last until a spending bill is approved and passed by Congress.
Once the shutdown begins, all paychecks will be halted for government employees, except for the President and Congress. All non-essential employees will be furloughed and sent home, until further notice.
When was the last US Government Shutdown?
The most recent and longest government shutdown took place under former President Donald Trump. The shutdown took place between 2018 and 2019 when Trump and the Democrats in Congress were in a standoff due to Trump's demand for funds to build a wall on the US-Mexico border.
However, under Trump, the federal government went into a partial shutdown as Congress had approved some of the spending bills.