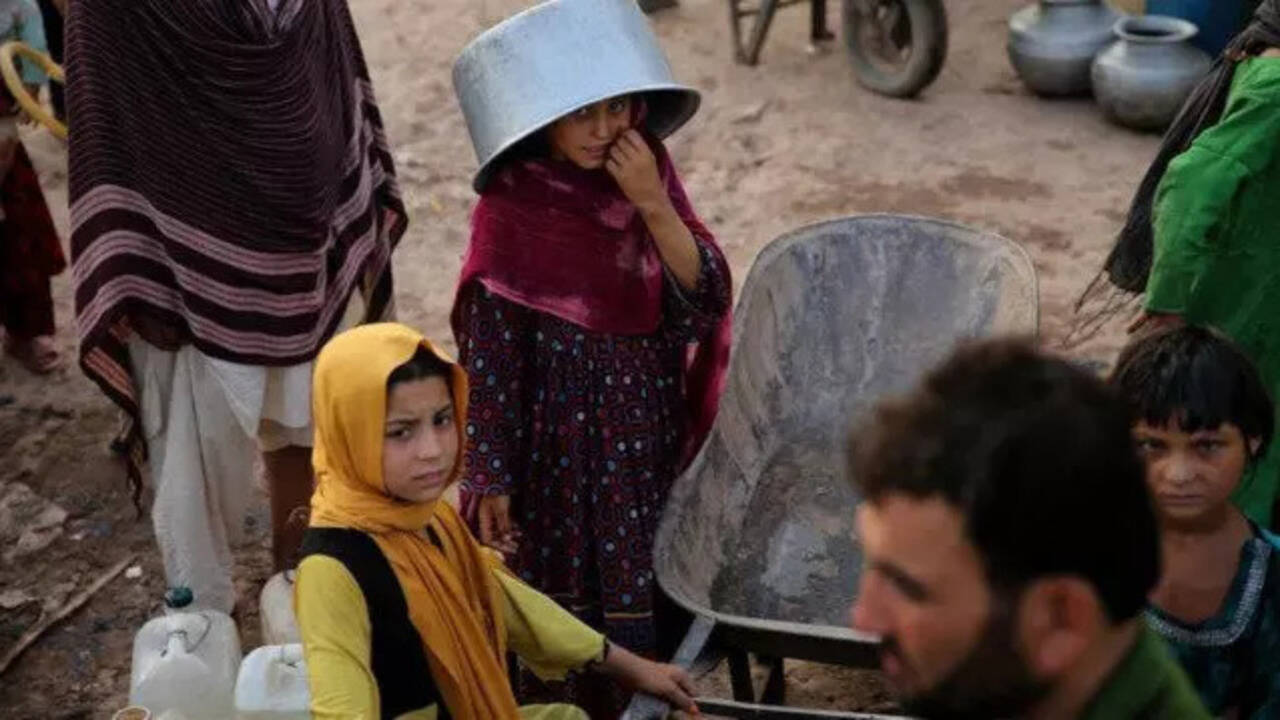 Kabul: The Taliban administration in Kabul has strongly criticised Pakistan's recent announcement to forcibly expel illegal Afghan immigrants, deeming it "unacceptable." The Taliban spokesperson, Zabihullah Mujahid, emphasised that Afghans should not be held responsible for Pakistan's security concerns.
Pakistan's caretaker government declared a deadline of November 1 for an estimated 1.73 million Afghan immigrants residing in Pakistan without legal status to leave the country voluntarily or face forced deportation.
In response, Mujahid posted on the social media platform X (formerly Twitter), stating, "The behaviour of Pakistan towards Afghan refugees is unacceptable." He urged Pakistan to reconsider its plan, asserting that Afghan refugees were not involved in Pakistan's security problems and should be tolerated as long as they leave voluntarily.
Pakistan's Interior Minister, Sarfraz Bugti, had alleged that Afghan nationals were responsible for 14 out of 24 suicide bombings in Pakistan this year. However, the Taliban spokesperson rejected these claims, further straining relations between the two neighbouring nations.
The recent deterioration in relations between the Taliban and the Pakistan government includes border clashes that temporarily closed the primary trade route between them. Pakistan has accused the Taliban of using Afghan territory for training fighters and planning attacks within Pakistan. In contrast, the Taliban maintains that Pakistan's security issues are domestic in nature.
Pakistan's caretaker government was established in August to navigate the country through to upcoming elections, and the military has gained more influence amid the ongoing instability and uncertainty in the nation.