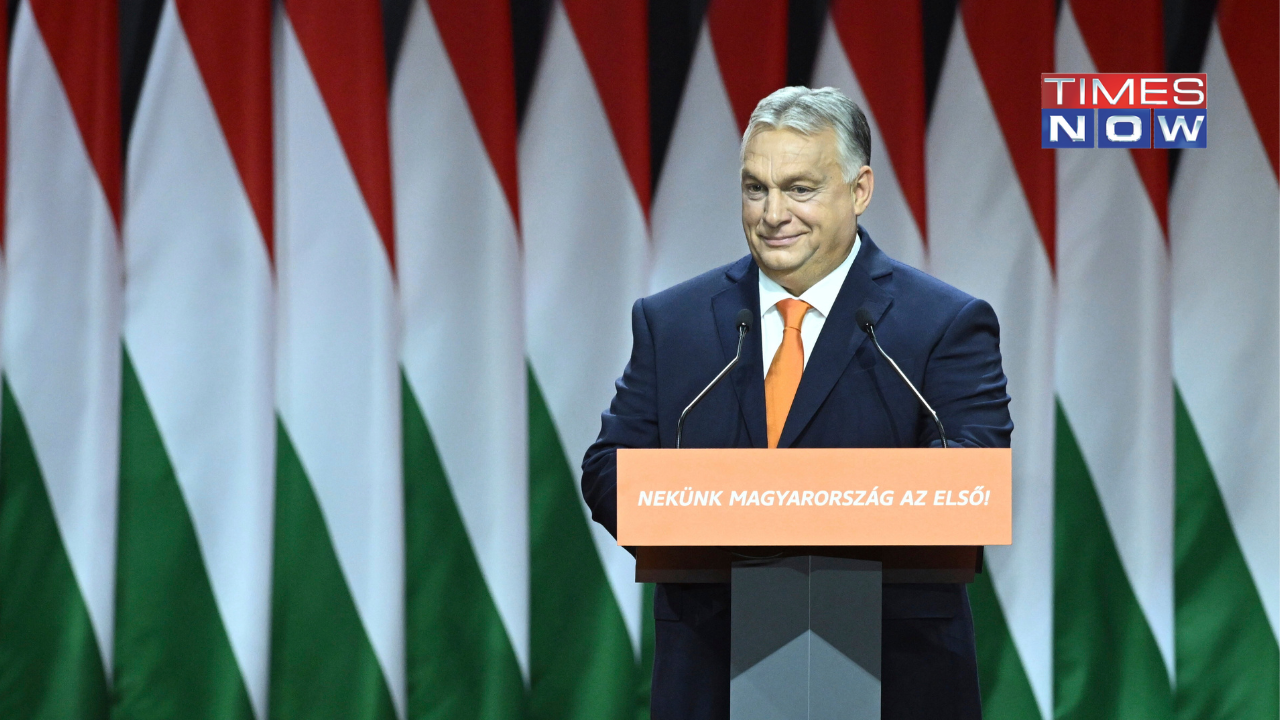 Budapest: While Ukraine remains hopeful for membership with the European Union, Hungary is likely to veto Kyiv's bid. As per the Hungarian premier, the war-torn country is NOT ready to join the European bloc.
Hungarian Prime Minister Viktor Orban has stated that the Eastern European country is in "no way ready" to join the European Union.
The Hungarian PM's remark comes two days after Brussels suggested the opening of membership talks in the bloc. With these comments, it is likely that Budepest may block or veto a membership bid for war-torn Ukraine.
"Ukraine is in no way ready to negotiate on its ambitions to join the European Union. The clear Hungarian position is that the negotiations must not begin," stated Orban.
The European Union is set to meet in mid-December where they would decide the membership of several countries such as Ukraine and Moldova. Turkey was also part of this race but was sidelined after the commission's report.
Based on the report issued by the European Commission, Ukraine was recommended for membership to the EU, once it addressed some of its shortcomings.
However, Hungary is expected to vote against Ukraine joining the world's largest trading bloc.
Amid the Russia-Ukraine War, the Hungarian government has refused to supply Kyiv with weapons in its fight against Russia. Budapest has also threatened to veto EU-led financial aid packages to the war-torn country.
Apart from this, Hungary has also accused Ukraine of violating the rights of the Hungarian minority in western Ukraine by not allowing education in the native Hungarian language.