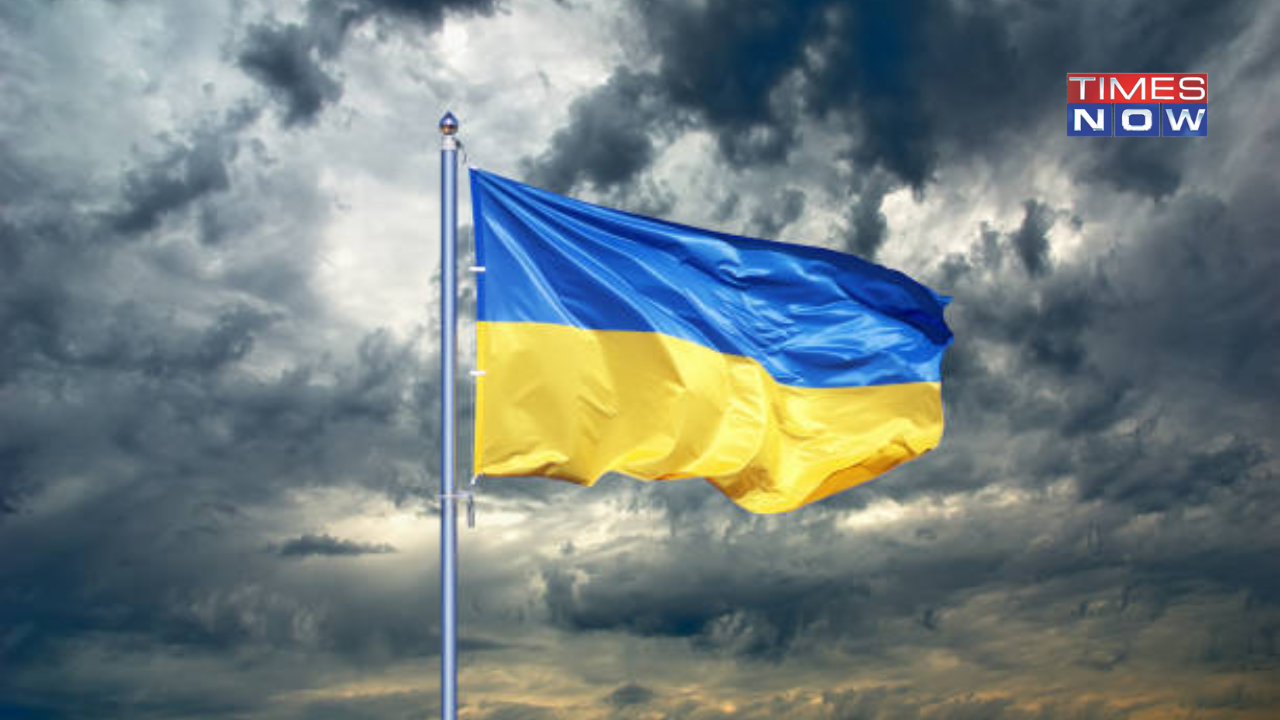 Kyiv: A day after its controversial remark on India and China having "weak intellectual potential", Ukraine has issued a clarification for the same. In his clarification, Mykhailo Podolyaka, Adviser to the Ukrainian President Volodymr Zelenskyy has acknowledged the global roles New Delhi and Beijing play.
This clarification from the Ukrainian presidential aide comes a day after Beijing demanded an explanation to his statements. In his clarification, Zelenskyy's advisor has stated that India, China and even Turkey are "justified" in playing a bigger role in the world.
"Of course, Turkey, India, China, and other regional powers are increasingly and clearly justified in claiming global roles in the modern world – and there are all the reasons for this: historical, economic, cultural, scientific, and political. And these roles have long been much more extensive than Russia's. But the global world is much broader than even the most thoughtful regional national interests," stated Podolyaka.
Podolyak's statement sparked outrage internationally. In his statement, he called out India and China for having weak "intellectual potential".
Mao Ning, the spokesperson for China's foreign affairs ministry stated that the Ukrainian official needs to provide an explanation for his remarks.
'I don't know the context of these remarks and will leave it to the speaker to offer explanations," stated Ning.
"What's the problem with China, India, etc. – they are not able to analyze the consequences of their actions – these countries have low intellectual potential, unfortunately. Yes, they invest in science. Yes, India has launched a lunar rover recently which is now trekking on the surface of the Moon, but that does not indicate that this country fully comprehends what the modern world is about". stated Podolyak.
As per reports, he made these remarks during a television interview. India has recently organised the G20 Summit 2023, in which all members came to a consensus on the wording for the Russia-Ukraine war and urged both countries to return to the path of diplomacy and dialogue.
However, after the Delhi declaration was adopted, Ukraine's foreign ministry was quick to say that there is "nothing to be proud of", as Russia's involvement in the war was not mentioned.