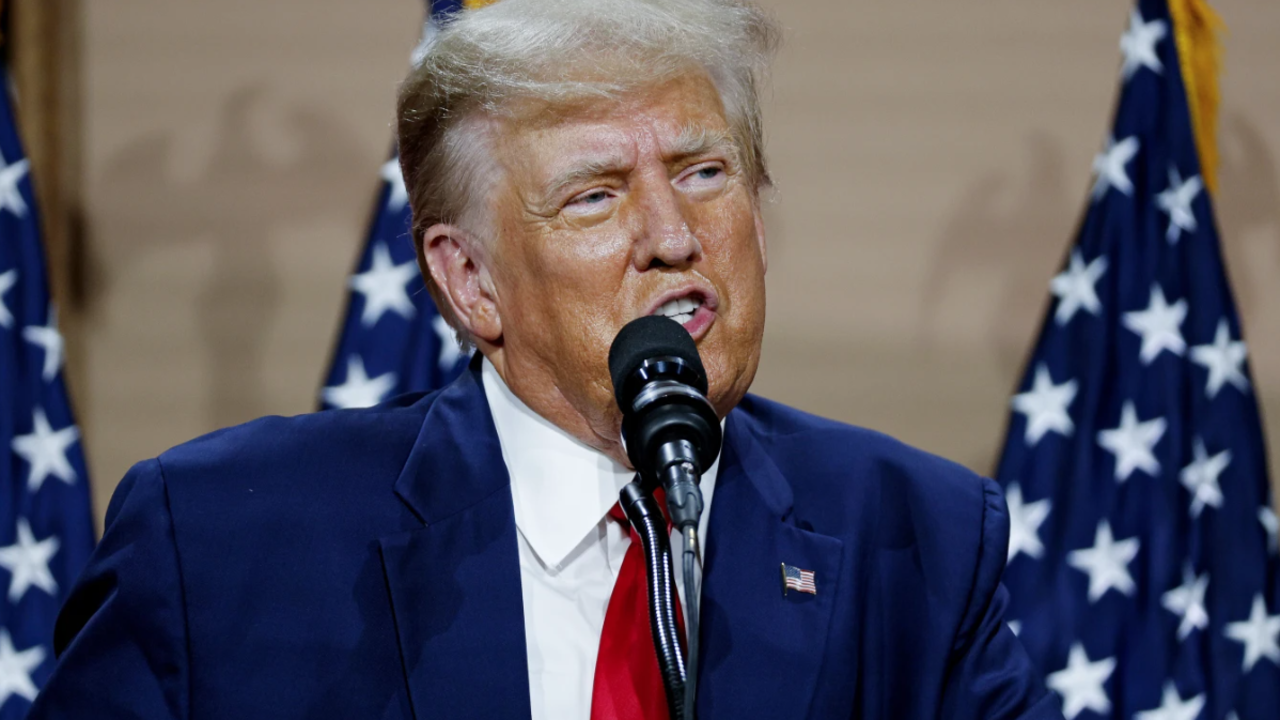 Donald Trump and his family business are set to stand trial in New York on Monday in a civil fraud case that could deal a major blow to the former US. president's real estate empire. This was after New York Judge Arthur Engoron ruled that Trump committed fraud for years while building his real estate empire. The ruling came on September 26 in a civil lawsuit brought by New York's attorney general, Letitia James. Trump has said he will be attending the hearing.
While the ruling addressed a key claim made by James, six other fraud claims remain. It is these claims that will be addressed in the civil trial – a nonjury trial that Engoron will oversee.
Here is what you need to know about the trial:
Trump's Trial Time
The trial will begin on Monday at 14:00 GMT i.e. 7:30 pm IST.
Allegations on Trump
Judge Engoron found that Trump, his business and his two adult sons — Donald Trump Jr and Eric Trump, fraudulently inflated the value of his assets, lying to tax collectors, lenders and insurers.
Trump's Mar-a-Lago resort in Florida, which was overvalued on one financial statement by as much as 2,300 percent, according to the court's findings.
Trump lied about the size of his Manhattan apartment. He claimed his three-storey Trump Tower penthouse was nearly three times its actual size, valuing it at $327m.
The accusations were a result of a years-long investigation by James, who sued Trump in September 2022.
What penalties can Trump face?
James has sought a ban on Trump and his three eldest children including his two older sons and daughter Ivanka from running any company based in New York state again.
James is seeking $250m which she said is the estimated worth of benefits derived from the alleged fraud.
She is also seeking a five-year commercial real estate ban against Trump and the Trump Organization.
The judge ordered the cancellation of certificates that 10 of Trump's business entities need to operate some of his marquee properties. This includes Trump Tower and his golf clubs in New York.
Engoron said that he would continue to have an independent monitor oversee Trump Organization operations.
If the order is not successfully appealed, Trump will lose the authority to make strategic and financial decisions over some of his key properties in the state.