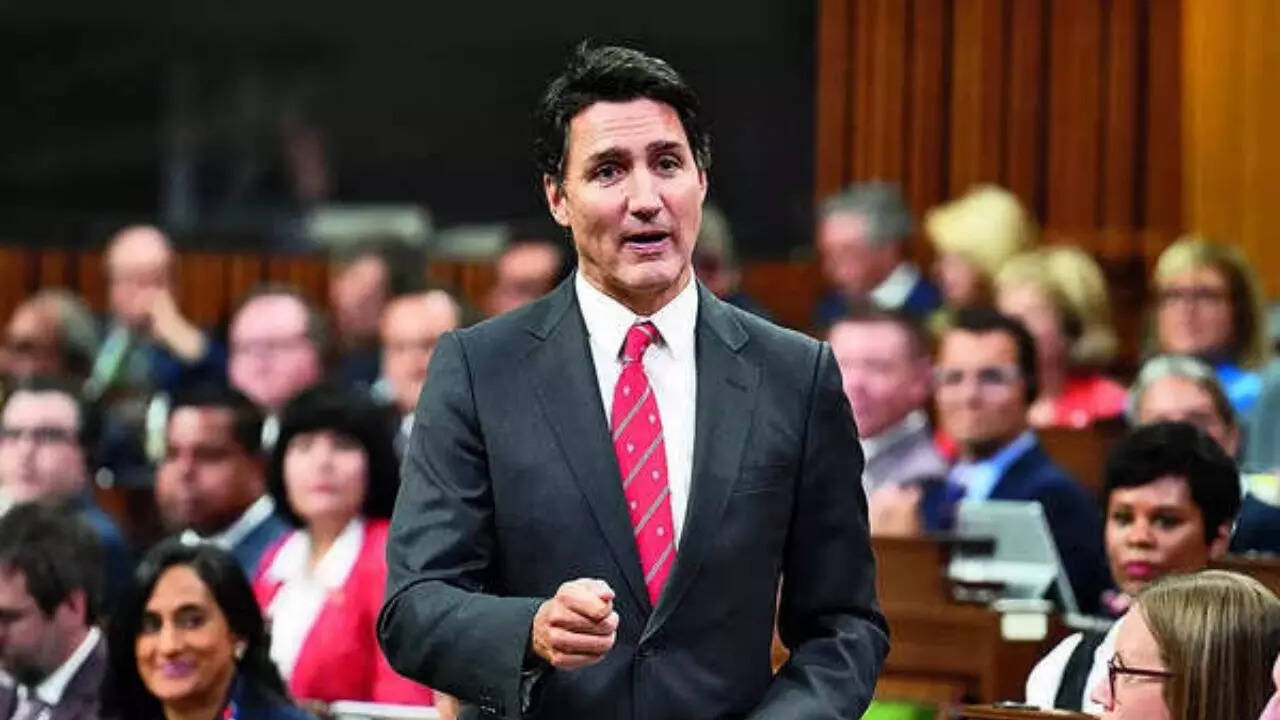 Canadian Prime Minister Justin Trudeau said on Friday that evidence regarding Indian government agents' potential involvement in the murder of Khalistani terrorist Hardeep Singh Nijjar was shared with New Delhi weeks ago, Reuters reported.
"Canada has shared the credible allegations that I talked about on Monday with India. We did that many weeks ago," Trudeau told a news conference in Ottawa on Friday.
"We are there to work constructively with India. We hope that they engage with us so that we can get to the bottom of this very serious matter."
Related News |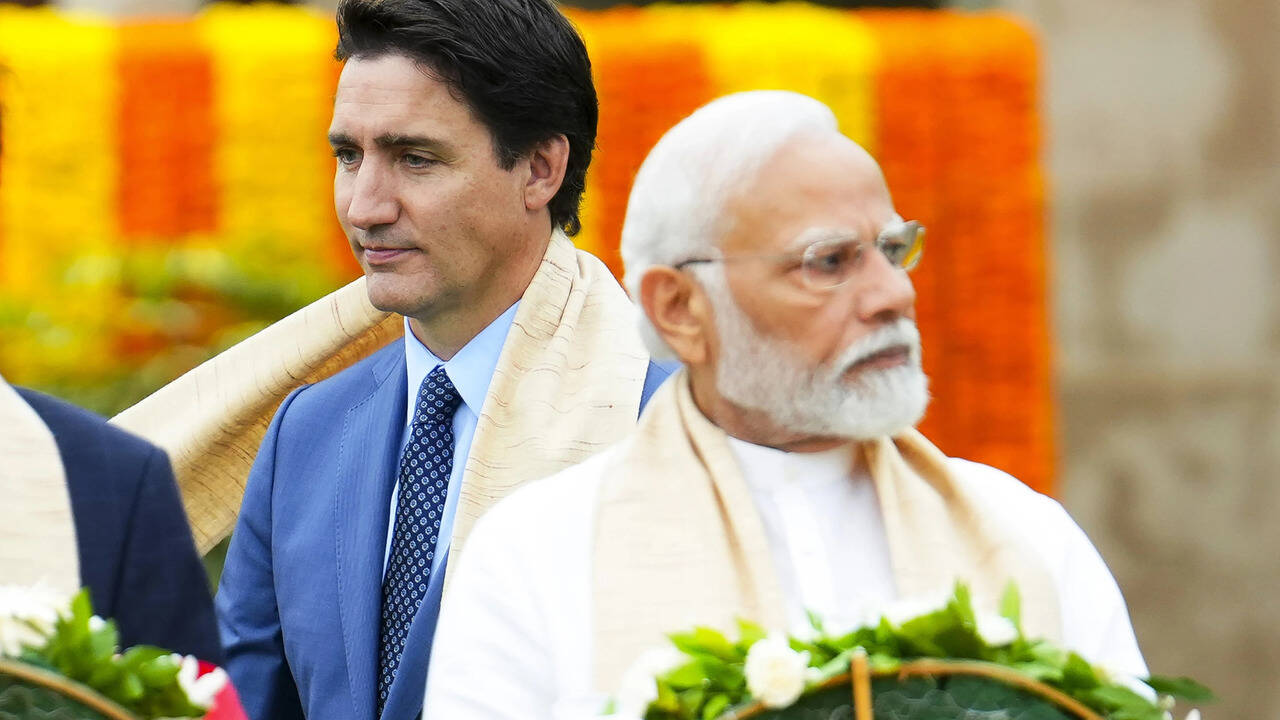 Canada Safe Or Not? Justin Trudeau's Official Reacts To India's Travel Warning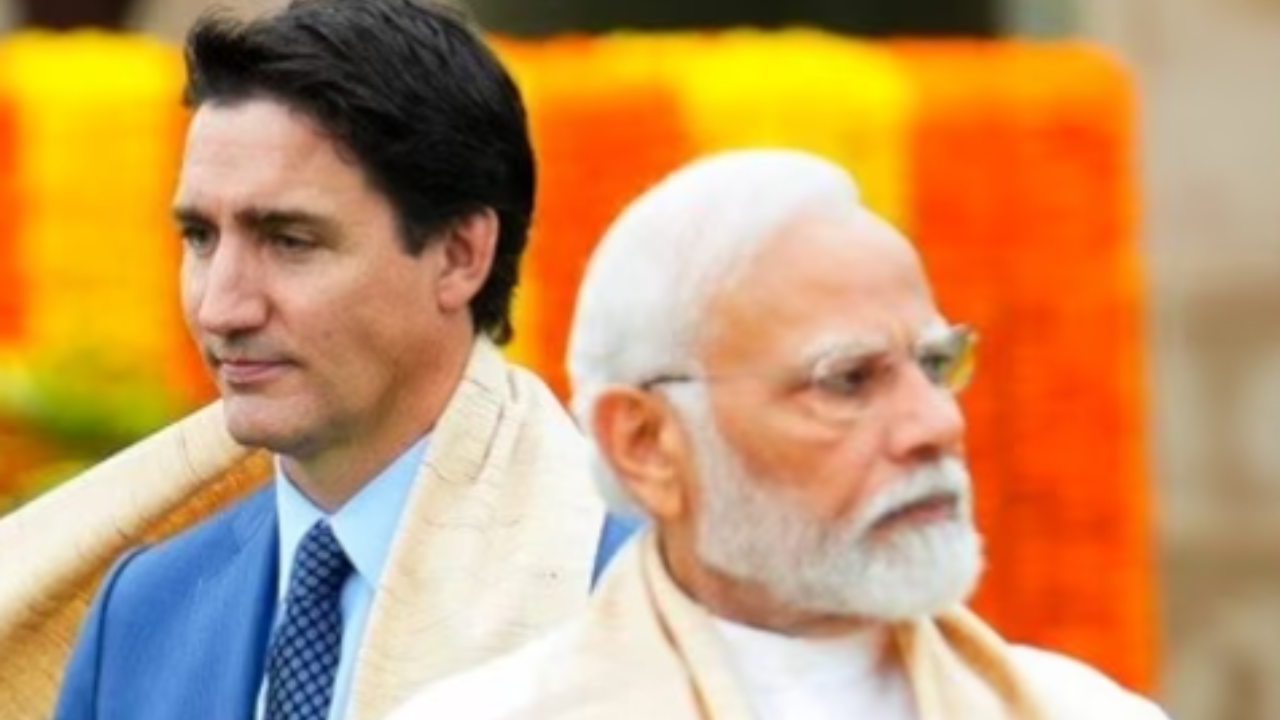 How The Killing Of A Khalistani Terrorist Put A Strain On India-Canada Ties | 10 Points
Nijjar, one of India's most-wanted terrorists, was killed in British Columbia state in June.
On Monday, Trudeau claimed that he was looking at "credible allegations" potentially linking Indian agents to Nijjar's killing. These allegations prompted strong reactions from New Delhi. India's visa processing centre in Canada suspended its services with immediate effect on Thursday.
The Ministry of External Affairs (MEA) also issued an advisory asking Indian nationals and Indian students in Canada to avoid travelling to regions "that have seen growing anti-India activities."
Related News |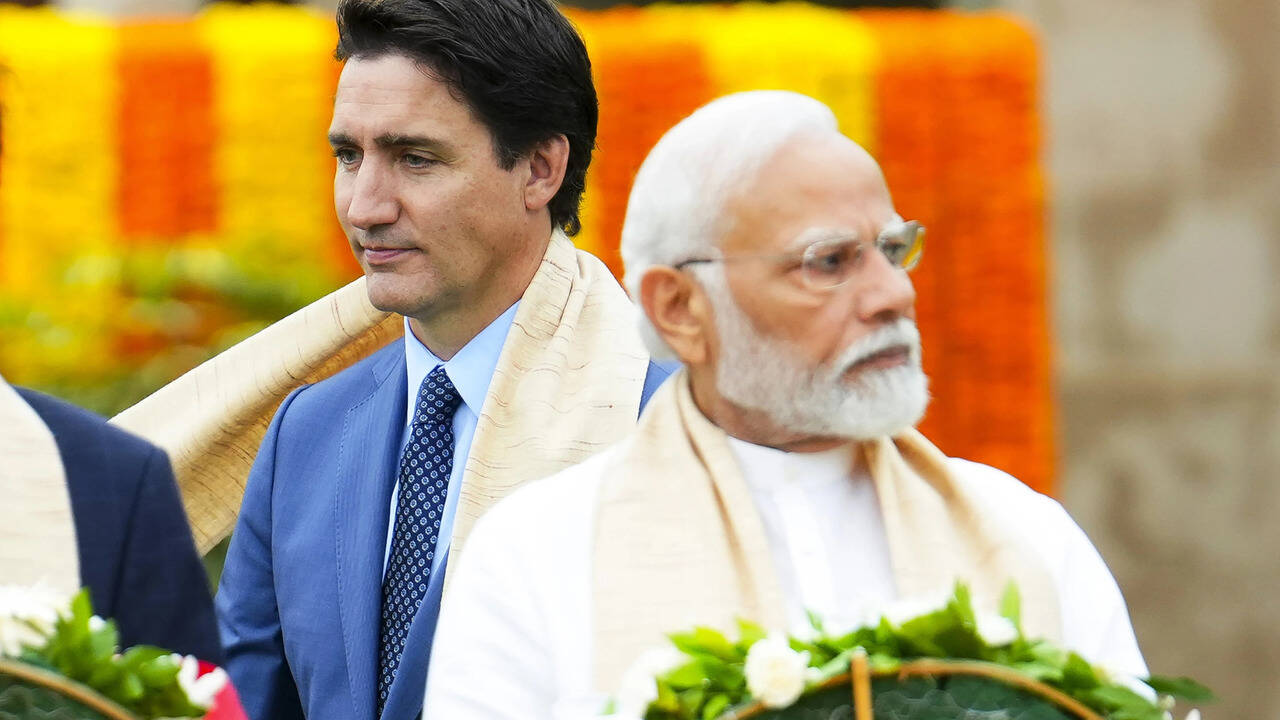 Breaking News: MEA Issues Advisory For Indian Nationals and Indian Students in Canada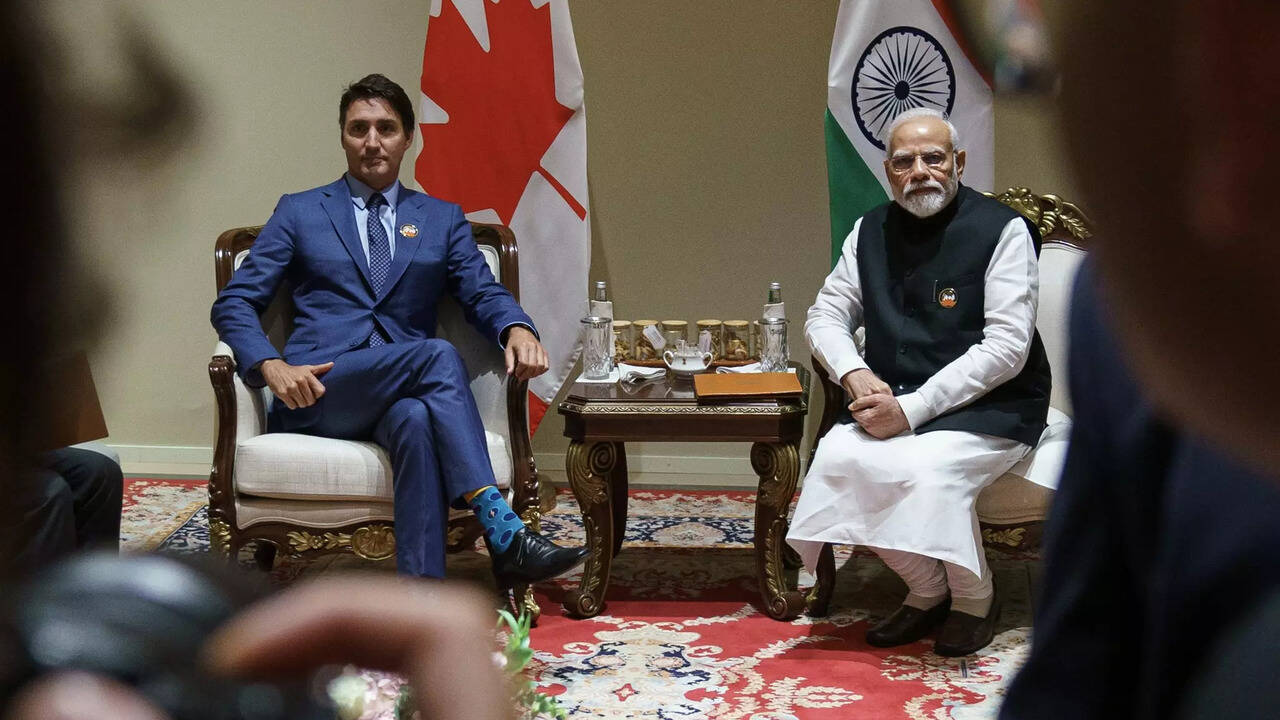 Indian Visa Services In Canada 'Suspended Till Further Notice'
"In view of growing anti-India activities and politically-condoned hate crimes and criminal violence in Canada, all Indian nationals there and those contemplating travel are urged to exercise utmost caution," the advisory stated.
Meanwhile, US Secretary of State Antony Blinken called on India to cooperate with Canada on the probe.
"We want to see accountability. And it's important that the investigation run its course and lead to that result," Blinken told reporters in New York on Friday.
Related News |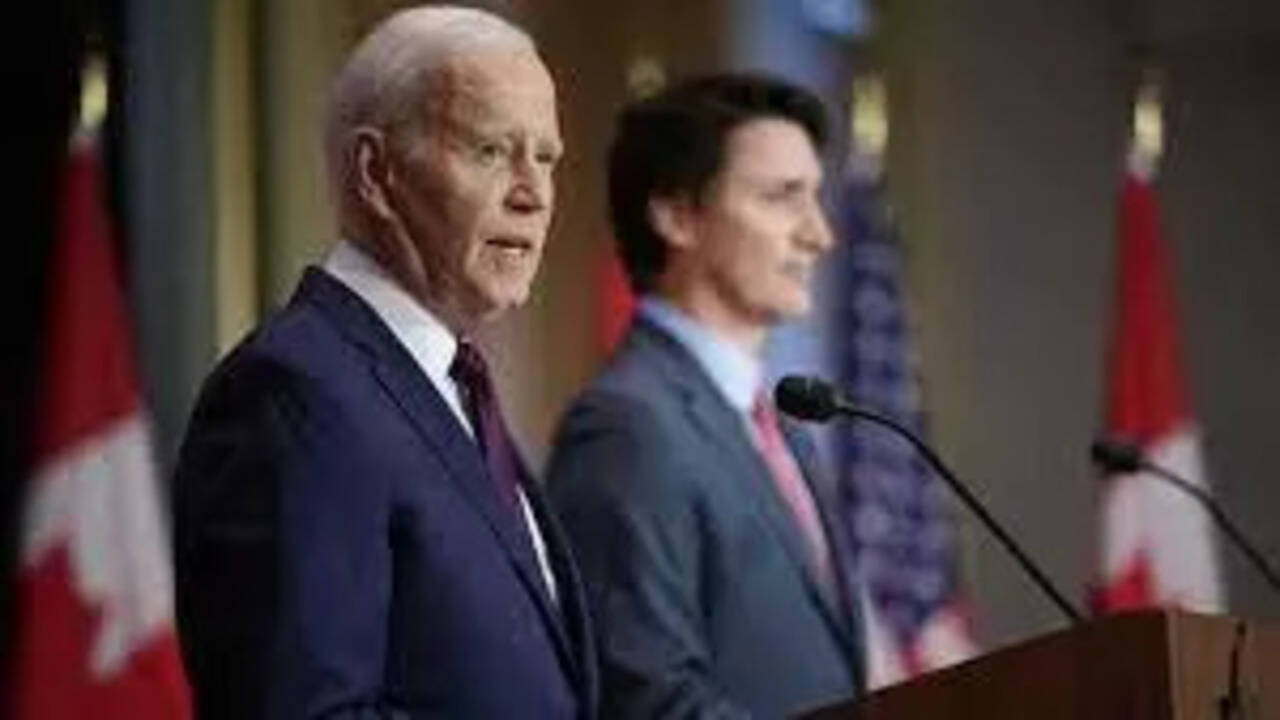 US 'Deeply Concerned' After Justin Trudeau Claims India Link Behind Nijjar's Killing
"We would hope that our Indian friends would cooperate with that investigation as well," Blinken added.