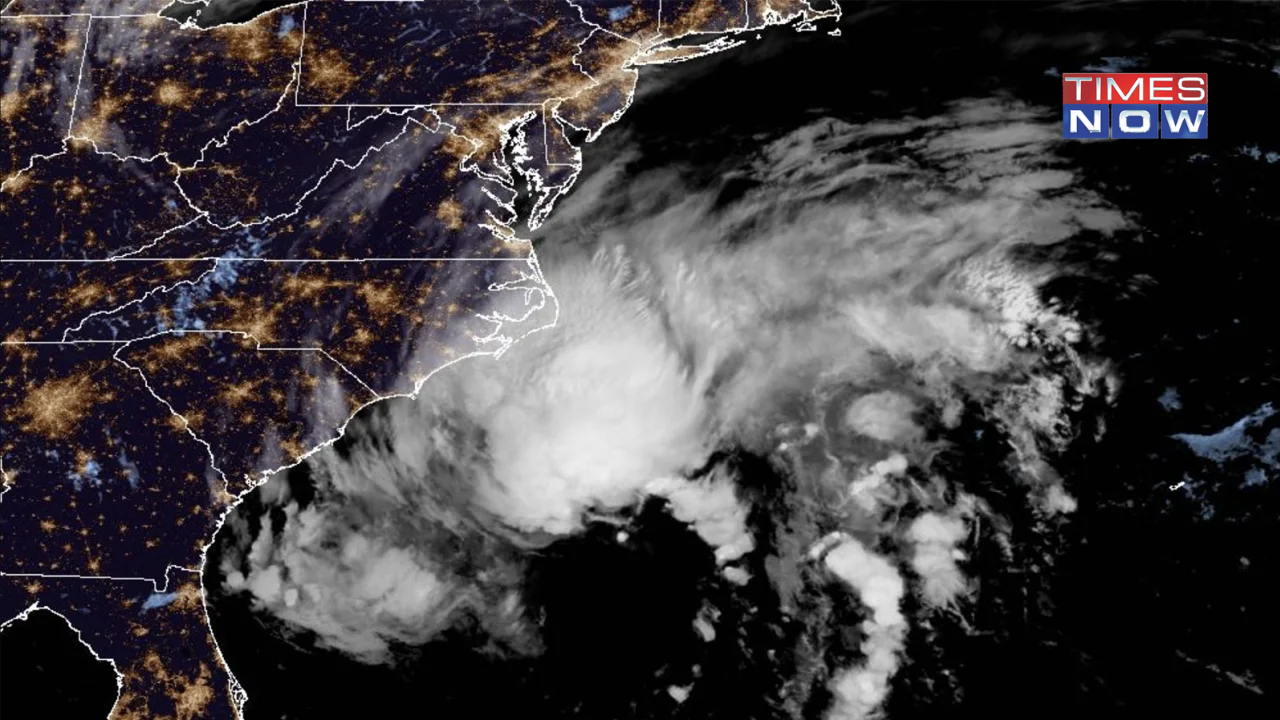 Raleigh: While tracking potential tropical cyclone sixteen, the National Hurricane Centre has issued a tropical storm warning for the US East Coast. As per the latest data from the weather department, Tropical Storm 16 is expected to make landfall in the state of North Carolina.
By the time Friday sets in the east coast, the area of low pressure is expected to convert into Tropical Storm Sixteen. As per the National Hurricane Centre, the storm is expected to make its landfall in North Carolina and then move towards Virginia, Maryland and then Delaware.
Overall, the storm is expected to lash over the mid-Atlantic states. As of now, the storm has been dubbed Sixteen. Once the storm finds its centre of circulation, it is likely to be dubbed Tropical Storm Ophelia or Phillipe.
Tropical Storm Warnings Issued
Tropical storm warnings have been issued for Cape Fear, North Carolina and then throughout coastal North Carolina, Virginia and Maryland to southern Delaware.
Strong showers are expected to hit the East Coast states from Friday. These showers are expected to last through the weekend.
Strong showers are expected to hit North and South Carolina, and Virginia on Friday, with the greatest risk of heavy rain and flooding in eastern North Carolina and southeast Virginia. As per reports, 3 to 5 inches of rainfall has been predicted for these areas. Some places could even see as much as 7 inches of rain
Ahead of the possible landfall, a few tornadoes are also expected in parts of the coastal mid-Atlantic region. As of now, Tropical Storm 16 is located around 325 miles from Cape Hatteras, North Carolina and moving towards the north.