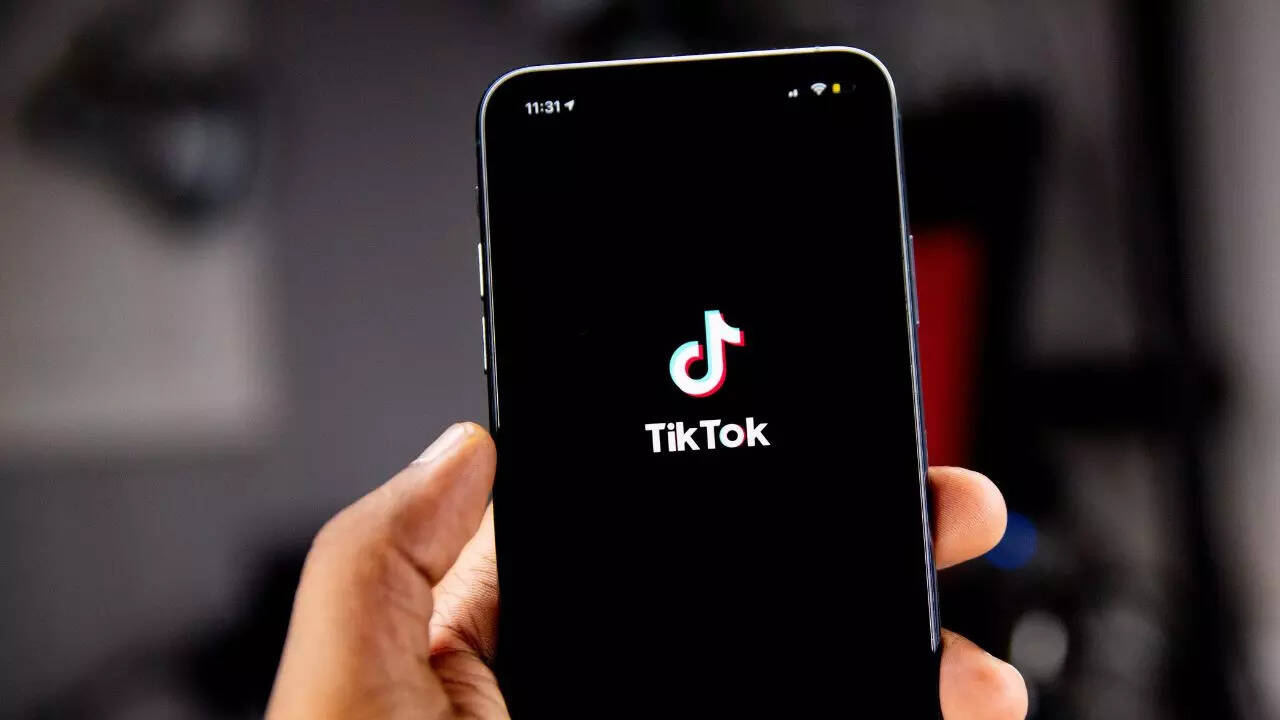 TikTok was slapped with a $368 million fine on Friday for failing to protect children's privacy. European regulators said they are reprimanding the platform for the violations dating to the second half of 2020.
Lead privacy regulator for Big Tech companies Dublin-based Data Protection Commission after an investigation concluded that TikTok's sign-up process for teenagers made their accounts public by default. The setting also meant that children under 13 – who are not allowed on the platform – also had access.
The Irish watchdog further added that the Chinese-owned app committed multiple breaches of the GDPR rules. It said that TikTok failed to supply transparent information to child users. Under the family pairing setting, an adult can have access to direct messages for users under 17 years of age. However, it was without consent and the app couldn't determine if the adult is a parent or a stranger.
Related News |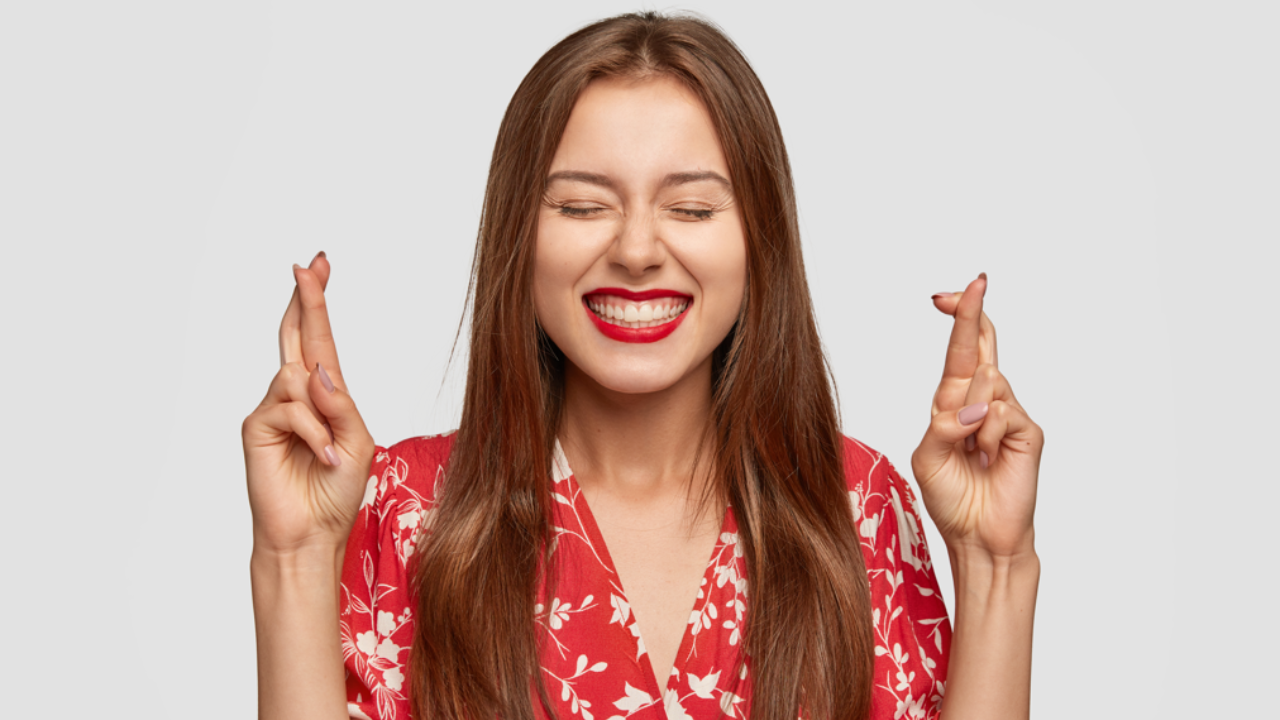 Lucky Girl Syndrome: Know How This Latest Manifestation Trend Is Turning People's Dreams Into Reality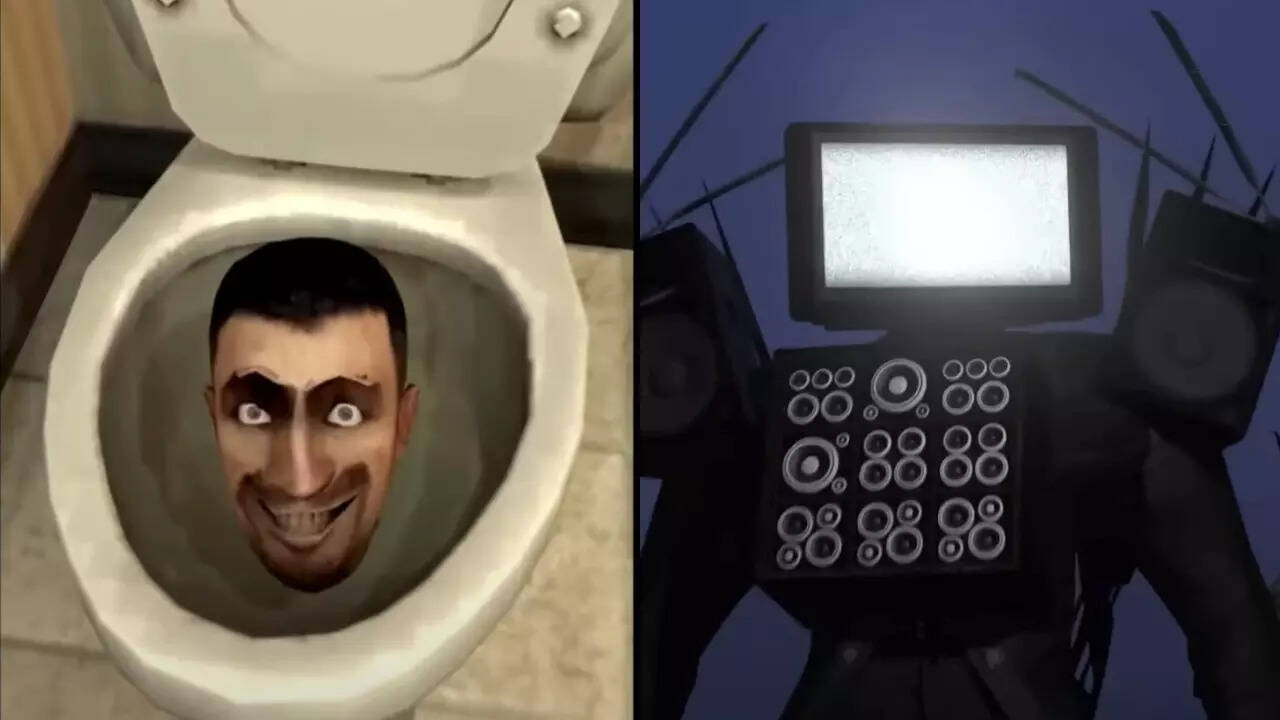 What Is Skibidi Toilet And Why Is It Going Viral?
TikTok responded to the fine saying that is disagrees with the decision. The video platform added that the regulator's criticisms focused on features and settings dating back three years.
"Most of the decision's criticisms are no longer relevant as a result of measures we introduced at the start of 2021 — several months before the investigation began," TikTok's head of privacy for Europe, Elaine Fox, wrote in a blog post.
The Irish Data Protection Commission (DPC)'s decision comes months after TikTok was fined £12.7m in April by the UK data regulator for illegally processing the data of 1.4 million children under 13 who were using its platform without parental consent.