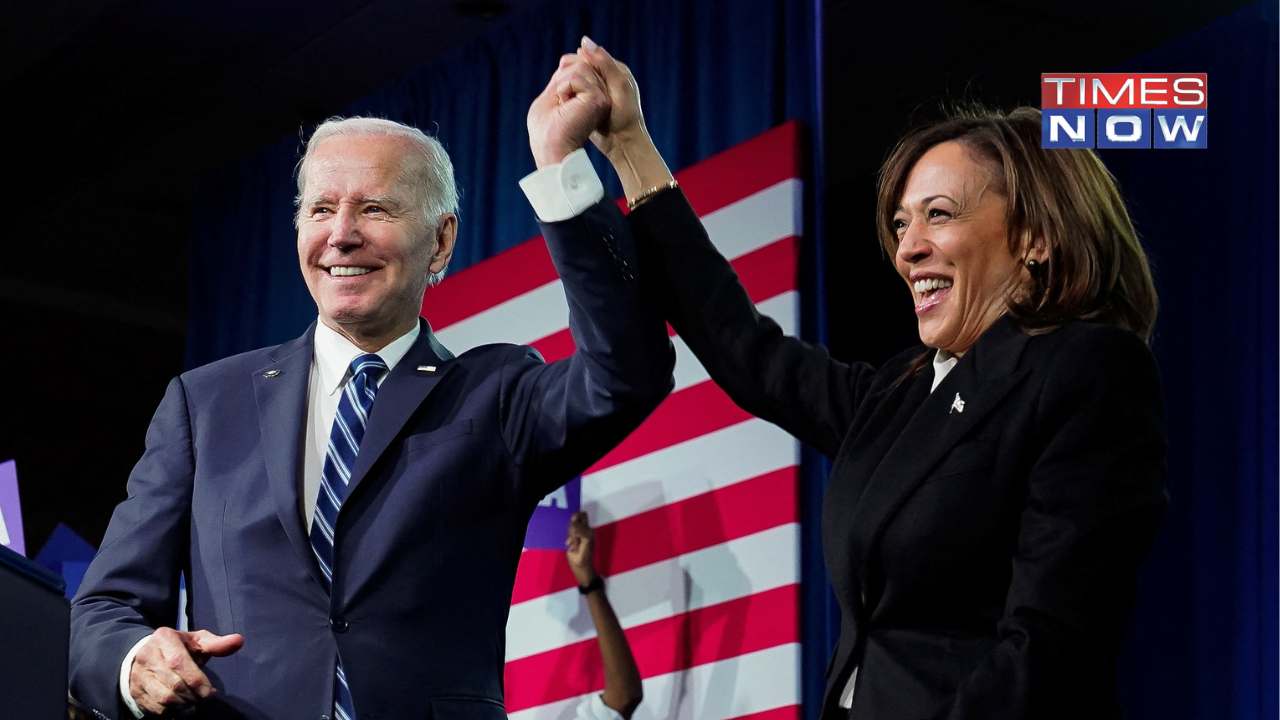 Washington DC: Following Elon Musk and X's anti-semitism row, US President Joe Biden and Vice President Kamala Harris have joined a new social media platform.
The White House officially confirmed that accounts for President Biden, Kamala Harris, First Lady Dr. Jill Biden and Second Husband Douglas Emhoff have been set up on X's rival platform – Threads by Meta.
Taking to Threads, President Biden made his first post on his 81st birthday yesterday. "Folks, it's President Biden. You're hearing from me today from a new platform but my message to you hasn't changed," stated POTUS.
"Right now, we face an inflection point – one of those challenging moments in history where the decisions we make today will determine decades to come.
But I don't see a dark, dismal, divided future for America. I see an America about to take off," Biden added further.
As per the White House – "Threads is an additional way we can communicate with the American people about this administration's historic actions to create 14 million jobs, lower prescription drug costs, and protect freedoms and more".
Biden and Harris' debut on Threads comes days after Elon Musk was condemned by the White House for anti-semitic posts on social media platform X.
Amid this row, advertisers such as Apple have recalled their investments from X. In the latest update, Elon Musk has now filed a lawsuit against Media matters, which alleged that X is displaying "knowingly and maliciously manufactured" neo-Nazi images on the platform with its advertisements.