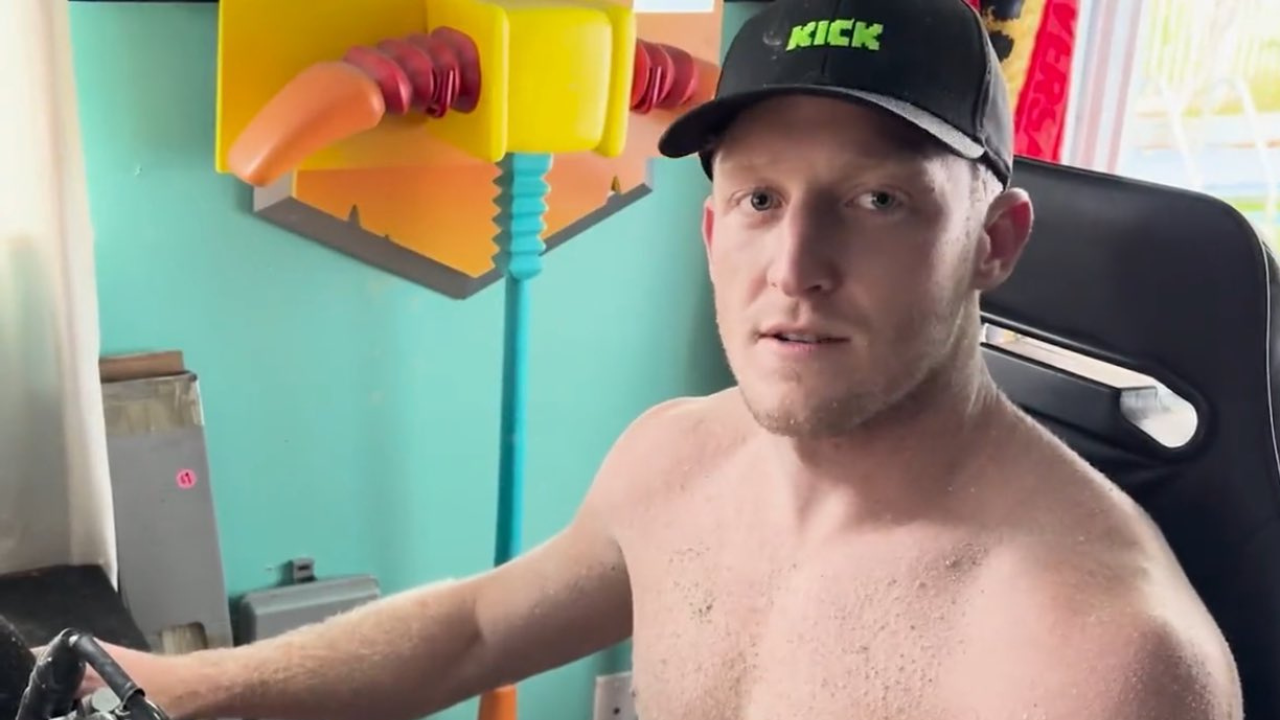 Former Twitch star Turner 'Tfue' Tenney has ended his brief retirement and made a comeback by joining Kick. In a social media post, the 25-year-old shared a video featuring his old setup while donning a Kick cap. The livestreaming platform officially confirmed Tenney's return to streaming with a welcoming message, stating, "Welcome to the Kick Family."
Following the announcement, fans of Tenney expressed their excitement on social media platforms.
"The gaming industry being revived wasn't in our books," one fan wrote on X.
Another wrote, "TFUE has updated his bio to Kick!!! The return is going to be EPIC!!"
"Tfue returning to stream might be one of the best things that happened in 2023," another fan commented.
"Welcome back Tfue ! Cant wait for the first stream back."