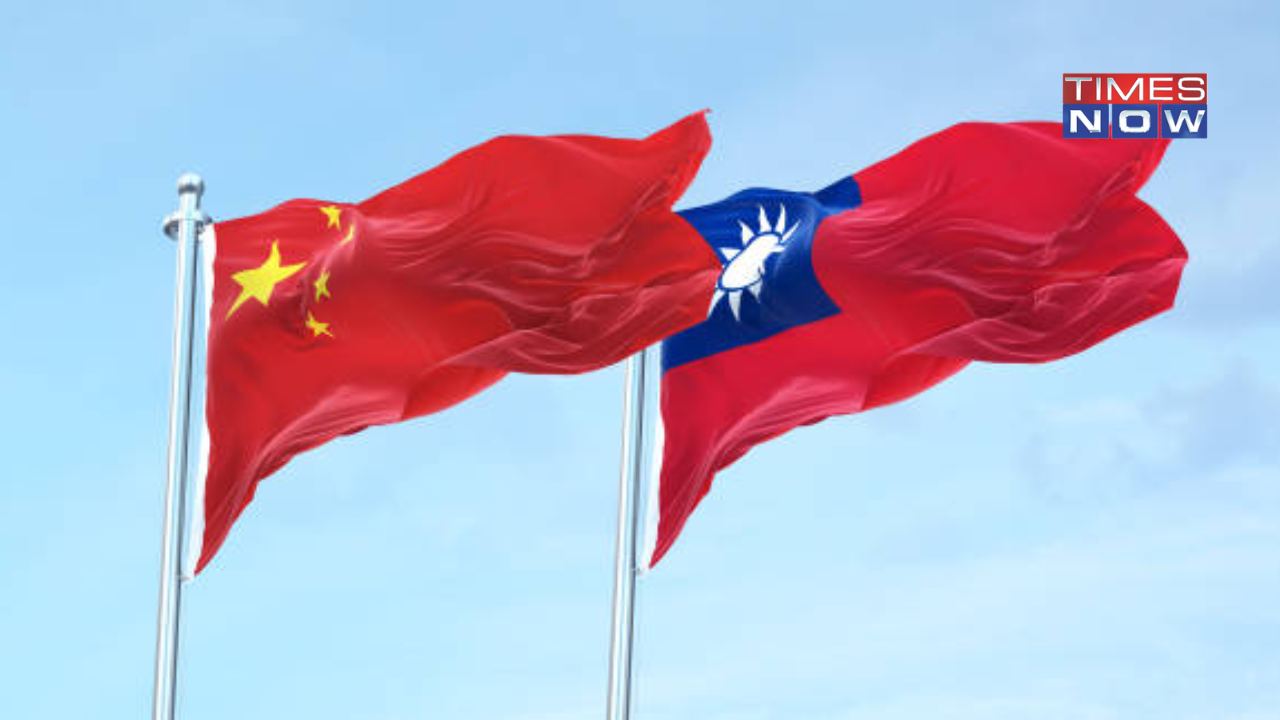 Taipei: Taiwan's Defence minister has raised alarms after increased Chinese military movements. Defence Minister Chiu Kuo-cheng has stated that this increase in Chinese military movement around the island is "abnormal".
Over the past week, Taiwan has reported an increase in military activities around the island. The defence ministry has stated that dozens of fighters, drones, bombers and other aircraft and warships have been operating near the island.
"Our initial analysis is that they are doing joint drills in September, including land, sea, air and amphibious. The recent enemy situation is quite abnormal", stated Defence Minister Chiu Kuo-cheng at the parliament.
These comments from the Taiwanese defence ministry come after they monitored Chinese activities near Dacheng Bay in the southern province of Fujian, facing Taiwan.
As Taiwan is preparing for its elections, China has been increasing military activities such as joint drills to try and assert its authority over the island nations. Since the start of their dispute, China has reiterated that Taiwan is part of Chinese territory, while the Taiwanese have claimed independence.
Even in the new standard map released by China, Taiwan has been marked as part of Chinese territory. As of now, China has not commented regarding the drills in and around Taiwan. The Chinese defence ministry has also not responded to media queries.
Taiwan is set to vote for its new president on January 13, 2024. Current Vice President William Lai is running for the post. Beijing has also sent some officeholders to take part in the presidential race.