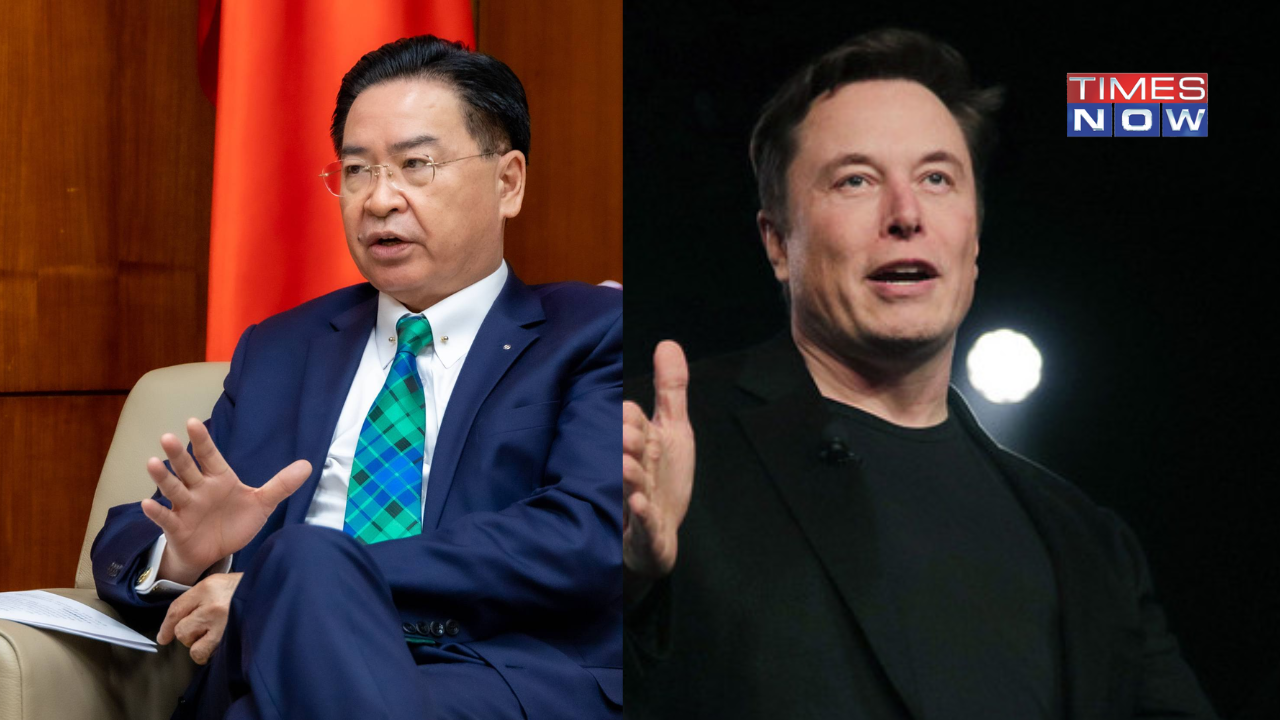 Taipei: Taiwan's Foreign Minister Joseph Wu has slammed Elon Musk for his latest remarks on Taiwan. Musk had made a statement in which he said that Taiwan is an integral part of China. Following this, the Taiwanese Foreign Affairs Minister stated that his country is "not for sale".
Elon Musk is the owner of social media platform X (formerly Twitter). During the All-In Summit in Los Angeles, the Tesla and SpaceX CEO stated that China's foreign policy has been working towards reunification of Taiwan with China.
"Their (Beijing's) policy has been to reunite Taiwan with China. From their standpoint, maybe it is analogous to Hawaii or something like that, like an integral part of China that is arbitrarily not part of China mostly because … the U.S. Pacific Fleet has stopped any sort of reunification effort by force," stated Musk.
Taking to X, Joseph Wu the Minister of Foreign Affairs, told Musk that Taiwan is not part of the People's Republic of China and "certainly not for sale".
Wu added that Elon Musk should also ask China to allow its users to use X. China uses its own social media platforms such as Weibo and TikTok. Social media platforms such as X and Facebook have been blocked by the Chinese government.
"Perhaps he thinks banning it is a good policy, like turning off @Starlink to thwart Ukraine's counterstrike against Russia," the minister added further.
This is not the first time Musk's remarks have riled Taiwan. In October 2022, the Tesla CEO suggested that tensions between China and Taiwan could be resolved if Taipei handed over some control to Beijing.