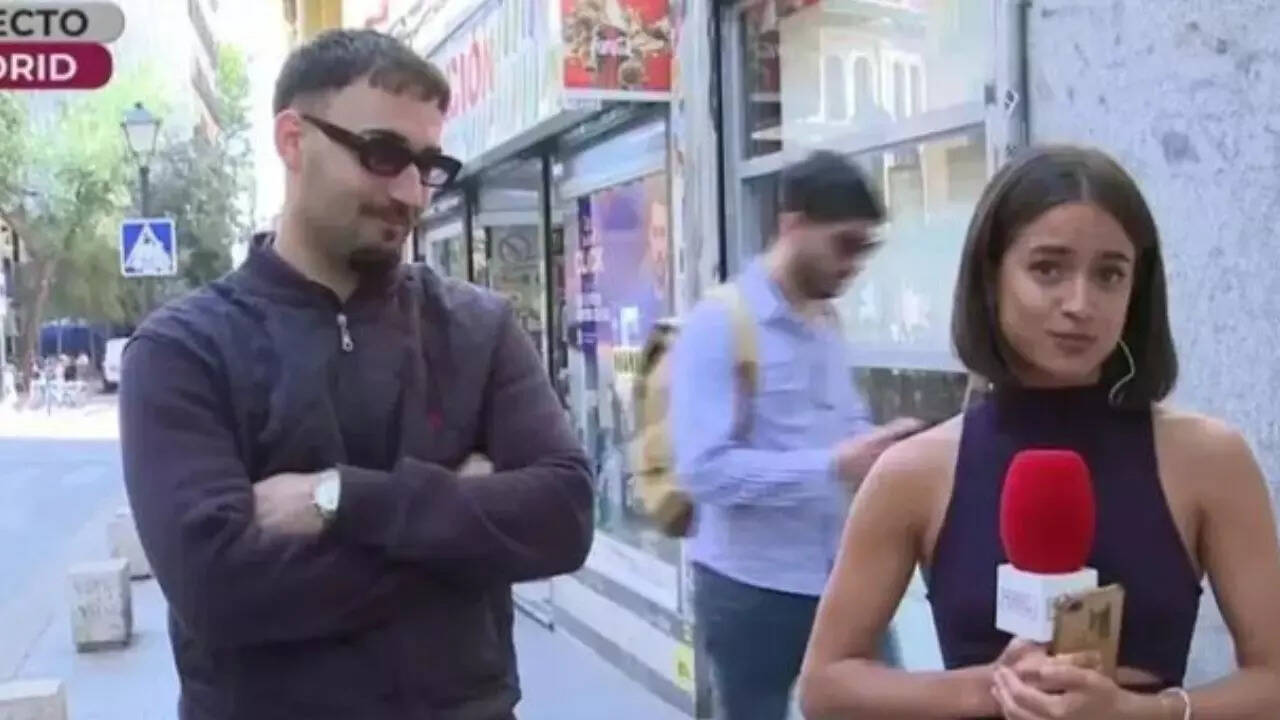 Spanish television channel Cuatro's journalist Isa Balado was in middle of live reporting on Tuesday when a man touched her inappropriately from behind. Madrid police arrested the man after a huge outcry on social media.
Balado was reporting on a robbery outside a convenience store when the assaulter approached her. Shopkeepers were arrested for beating up a burglar.
After the assaulter touched her, Balado took a few seconds and maintained her calm. She moved away and continued reporting. However, she was interrupted by news anchor Nacho Abad, who was in the studio.
Related News |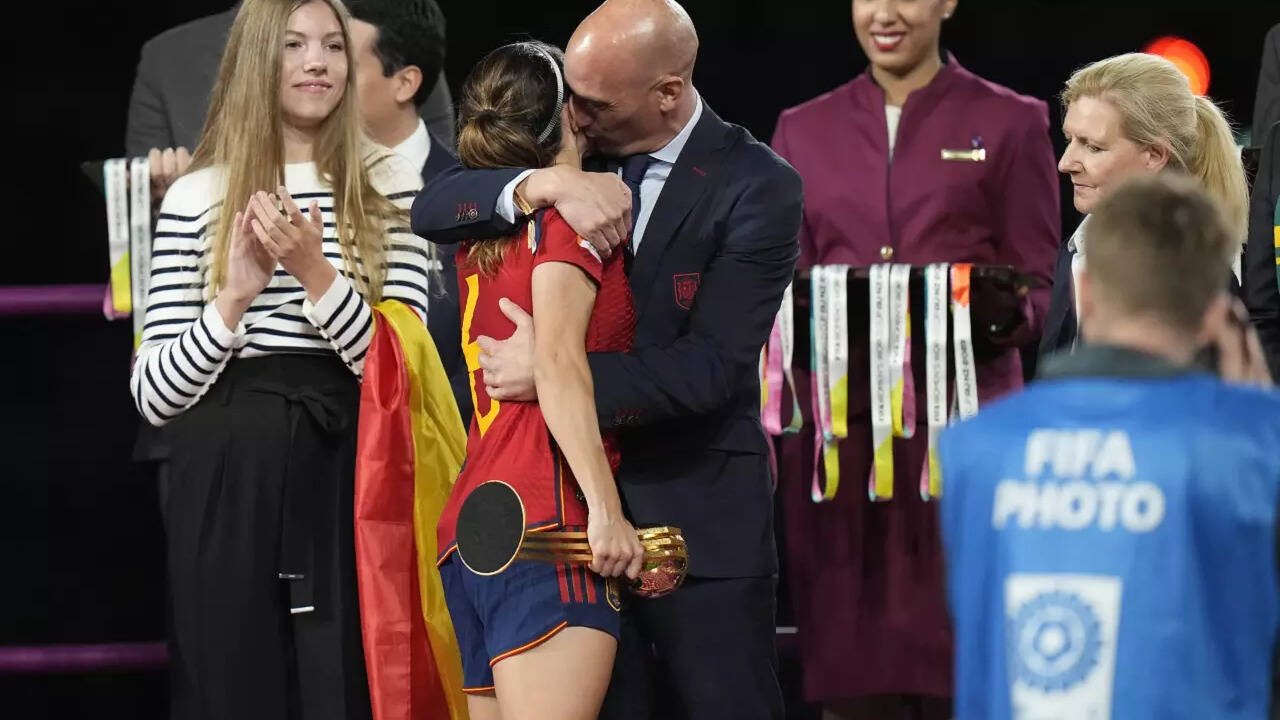 Spain's Football Chief Luis Rubiales Quits Over Unwanted World Cup Kiss Controversy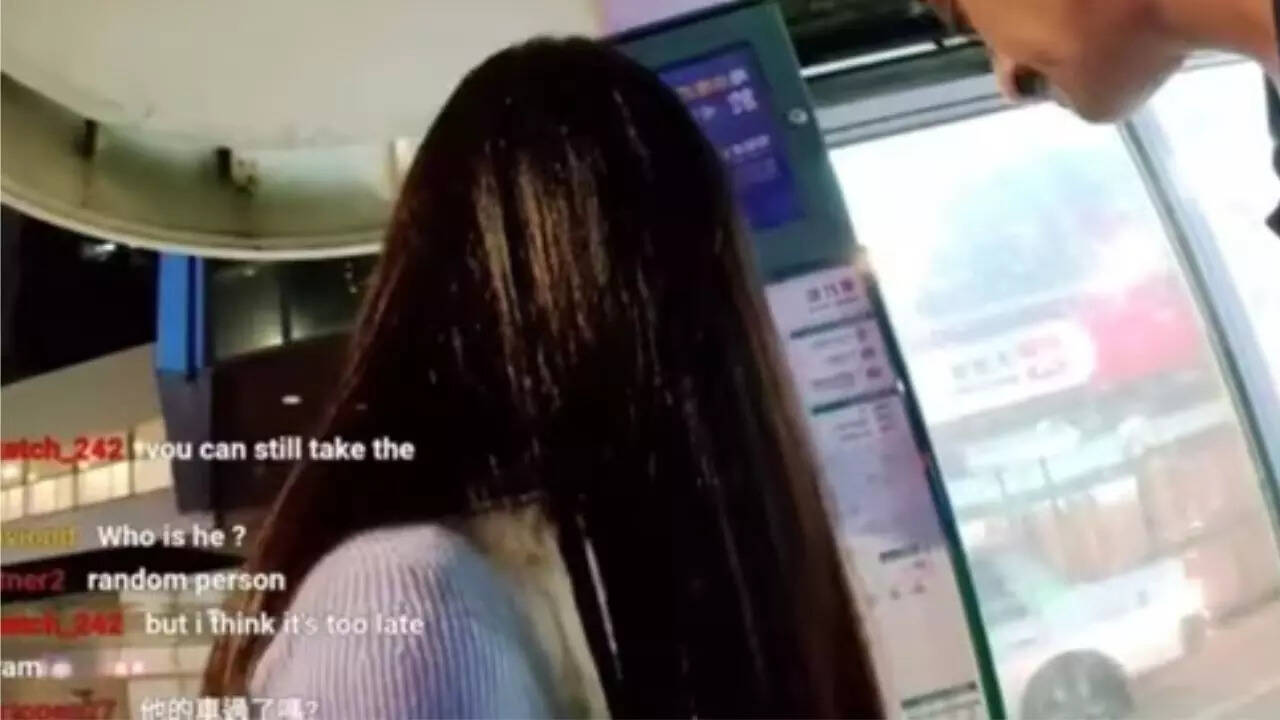 Korean Twitch Streamer Sexually Assaulted During Live-Stream In Hong Kong, Suspect Allegedly An Indian
"Isa, sorry to interrupt, did they just touch your butt?" Euro News translated Abad saying on air.
After Balado replied 'Yes', the anchor asked her to turn the camera towards the man.
"As much as you want to ask me what channel we're from, do you really have to touch my rear?" Balado asked the assaulter, as translated by The Guardian.
Related News |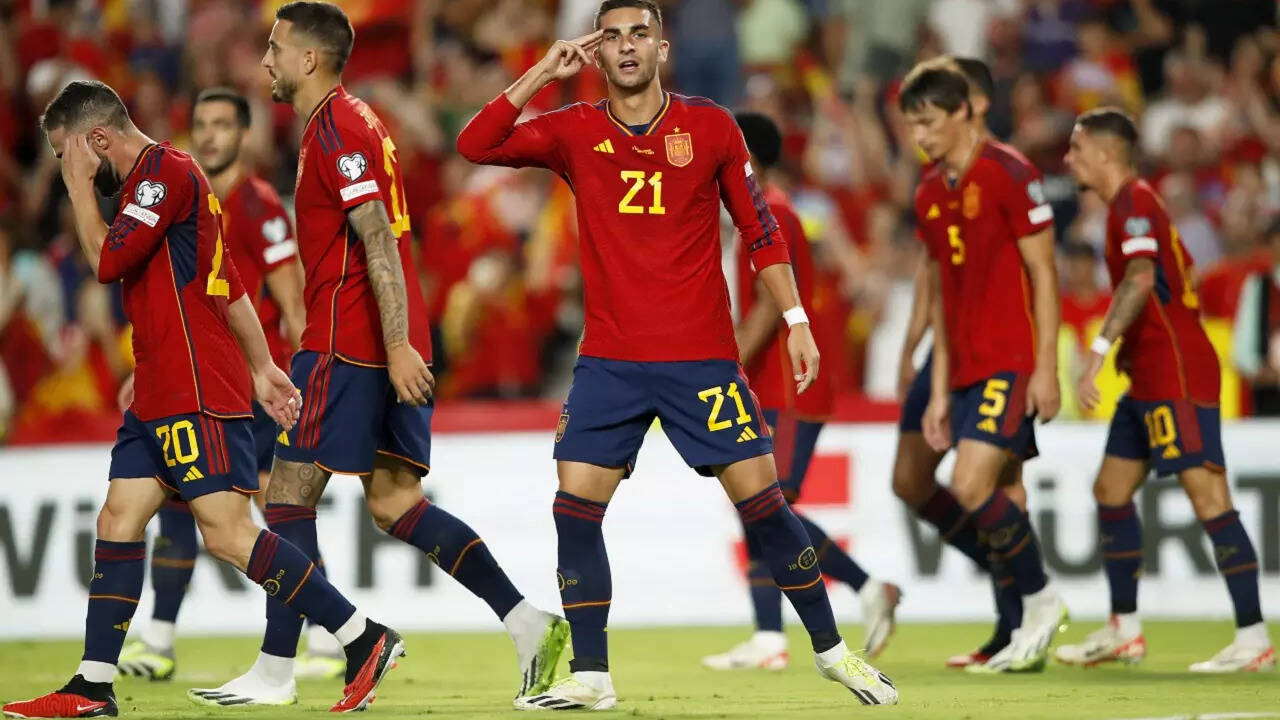 Spain Hit Cyprus For 6 To Continue Euro 2024 Qualifying Recovery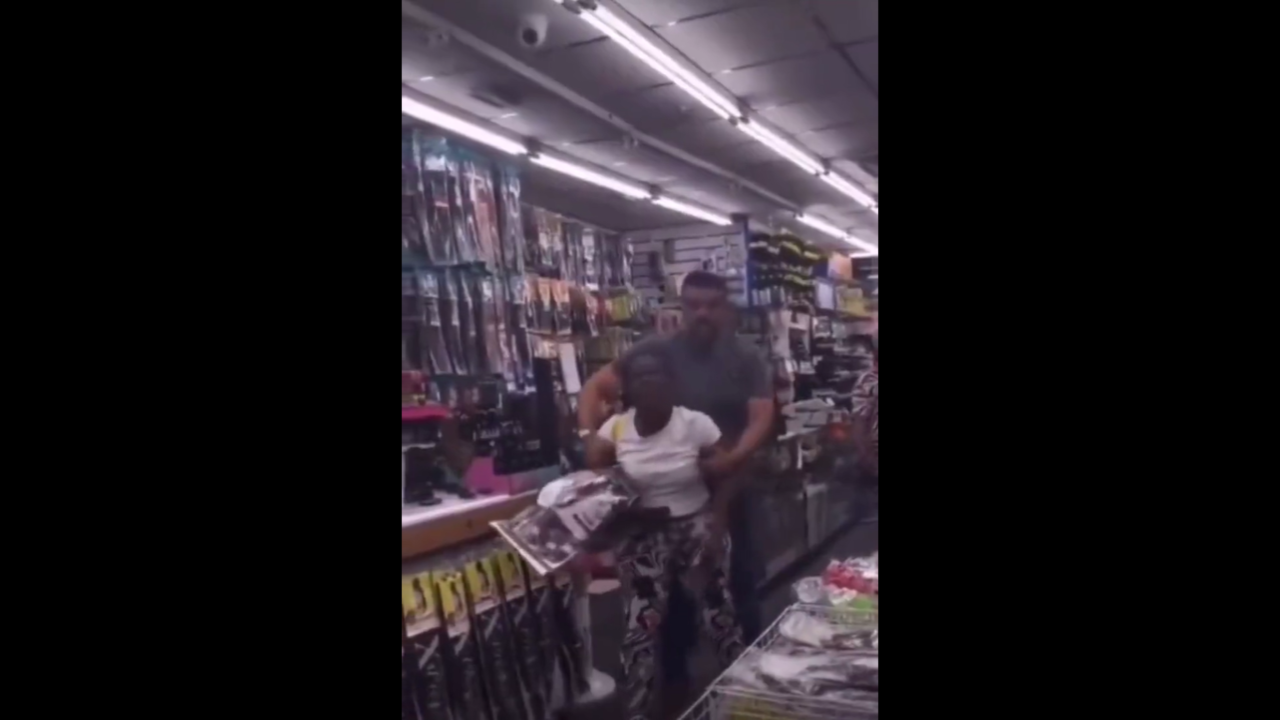 London Protests: Hundreds Left Fuming In Peckham After Video Of Shopkeeper Choking Woman Goes Viral
"I'm live on air and I'm working." The man denied touching her. He was later arrested.
The incident took place days after former Spanish FA president Luis Rubiales resigned. He had kissed star player Jenni Hermoso on the lips after Spain won the Women's World Cup. The official was trolled on social media and FIFA launched an investigation.
The channel in a statement said it "rejects any form of harassment or aggression" and expressing its support for the reporter "after the absolutely intolerable situation she has suffered".
Labour Minister Yolanda Diaz said the incident should not go unpunished.
"It is machismo that makes journalists suffer sexual assaults like this, and the aggressors are unrepentant in front of the camera," she wrote on X.