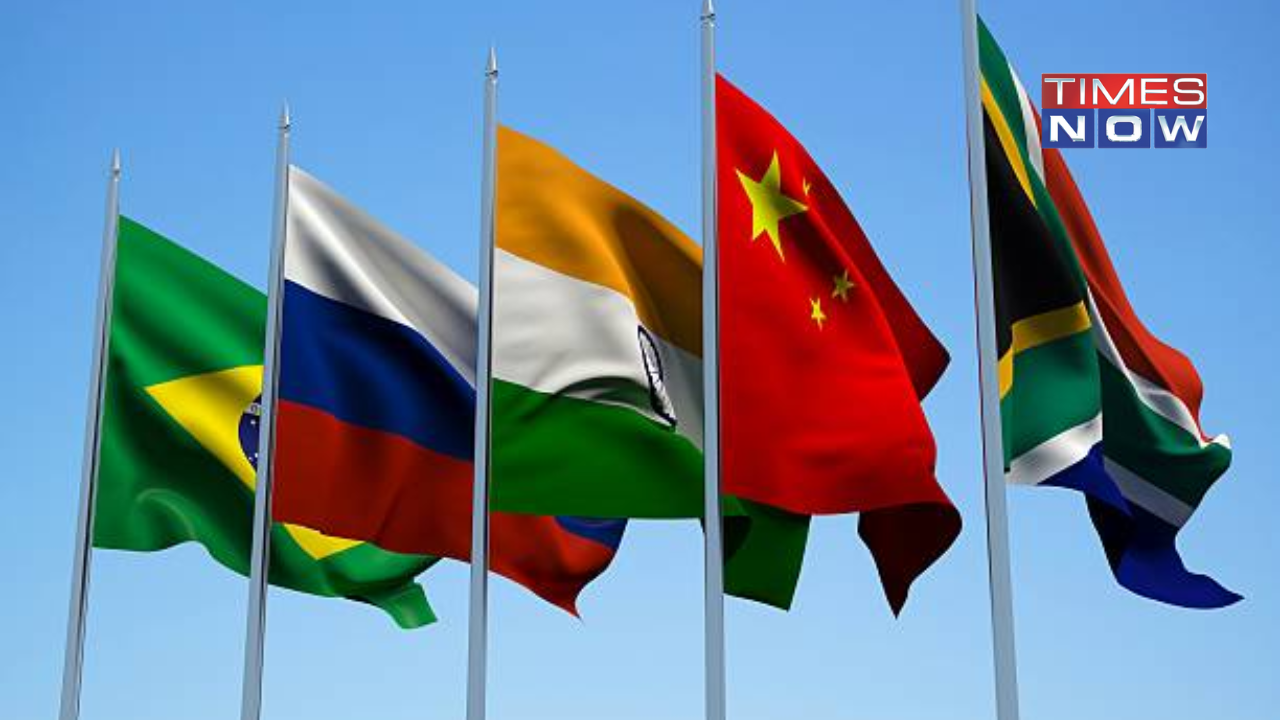 Pretoria: As the Israel-Hamas war intensifies, South Africa has called for an emergency meeting of the BRICS nations. As per confirmation from Pretoria and Moscow, all five BRICS countries – Brazil, Russia, India, China and South Africa will be meeting on a virtual call today – November 21, 2023.
The BRICS meeting titled – "Extraordinary Joint Meeting on the Middle East Situation in Gaza" – will be chaired by South African President Cyril Ramaphosa. With this emergency meet, the South African leader is hopeful for a common response.
Along with the five BRICS Nations, Saudi Arabia, Egypt, Ethiopia, Iran and United Arab Emirates – who will join the BRICS bloc in January 2024, will also be present for the meeting.
]Along with the BRICS members, the United Nations Secretary General Antonio Guterres will also be joining the emergency session.
As per the official statement issued by the South African Government, all heads of state of the five BRICS founding members will be joining the virtual summit.
Israel Hamas War Enters Day 46, Death Toll Mounts
The Israel-Hamas war broke out on October 7, 2023, after the militant group launched a surprise attack, killing around 1,200 people and taking over 200 as hostages back into Gaza. As the aftermath, Israel announced a complete siege of Gaza Strip and imposed a blockade of fuel, electricity, water, food and aid into Gaza.
Apart from cutting Gaza off from the world, Israel has also subject the densely populated strip to air strikes, bombings and raids on a day-to-day basis. In Gaza, over 13,000 people have been killed, majority of this being women and children.
BRICS Nations and Their Stance on Israel-Hamas War
When it comes to the BRICS Nations, China and Russia have been calling for an immediate ceasefire and been raised similar resolutions in the United Nations Security Council.
South Africa on the other hand has always been a supporter of the Palestinian liberation movement and their rights. South Africa's history and struggle with apartheid often helps the country empathise with the Palestinian cause.
Brazil too has condemned Israel for its "grave attack" against Hamas and accused the Jewish state of "killing innocent people without any criteria". India on the other hand, has been offering support to both Israel and Palestine. While India has condemned the Hamas attack on Israel, it has called on Israel and Hamas to de-escalate the violence and negotiate for a pause.