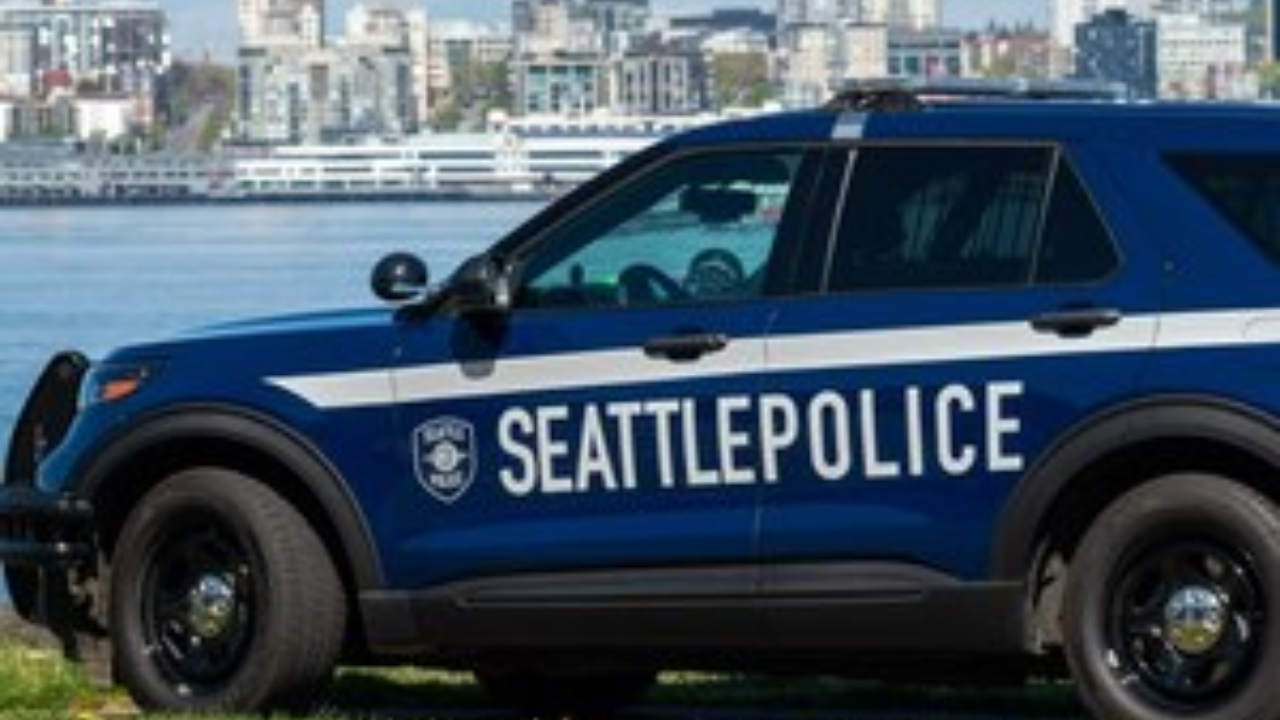 Seattle: After Jaahnavi Kundula, a 23-year-old Northeast University student, was killed on January 23 by a speeding car being driven by a police officer, a Seattle Police Department union leader was purportedly heard joking with another officer about it, which was captured by a body-worn camera.
Jaahnavi, while she was crossing a road, was killed by the speeding car, which was driven by Seattle officer Kevin Dave.
As per The Seattle Times, the Seattle Police Officers Guild's Vice President Daniel Auderer was asked to examine the cop, by whom Jaahnavi was killed, if was impaired or not. Auderer had later called police guild's President Mile Solan to report about what had happened. Auderer was purportedly heard laughing in a video, recently released by the police department, and said that Jaahnavi's life had "limited value".
WATCH VIDEO HERE
https://www.youtube.com/watch?v=Ey_wASffmek
As heard in the video, Auderer said, "No, it's a regular person." Towards the end of the clip, he can be heard saying, through bursts of laughter, "Yeah, just write a check. Eleven thousand dollars. She was 26 anyway," misstating the age of the victim. He further said, "She had limited value," New York Post reported.
Auderer said that he did not believe a criminal investigation was being carried out. He said, "I mean, he was going 50 mph. That's not out of control. That's not reckless for a trained driver."
However, a report released in June revealed that Dave was driving 74 mph in a 25-mph zone while responding to a different "high-priority" call, NBC News reported citing KIRO 7.
In a statement on September 11, the Seattle Police Department said, "The following video was identified in the routine course of business by a department employee, who, concerned about the nature of statements heard on that video, appropriately escalated their concerns through their chain of command to the Chief's Office which, following a review of the video, referred the matter to OPA for investigation into the context in which those statements were made and any policy violation that might be implicated. This is what department policy and the City's Accountability Ordinance require."