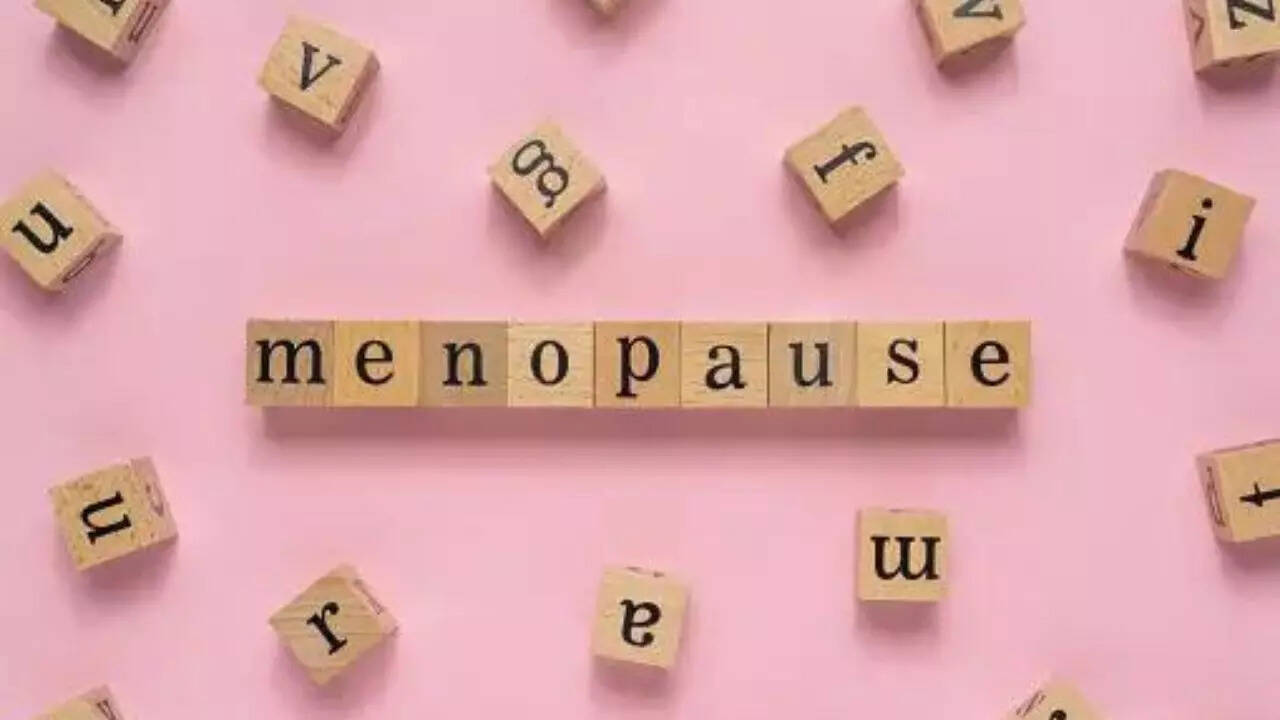 Edinburgh: Karen Farquharson, a 49-year-old woman from Scotland, has been awarded a compensation of Rs 37.5 lakh, equivalent to 37,000 pounds, following an incident in which her boss accused her of using menopause as an excuse.
Karen had been employed at Thistle Marine, an engineering firm, since 1995, with an annual salary of Rs 38 lakh. However, certain events led to her departure from the company.
The sequence of events began in August 2021 when Karen informed her boss about experiencing symptoms related to menopause, including anxiety and cognitive difficulties. In December 2022, she requested to work from home for two days due to menopausal bleeding, exacerbated by heavy snow near her residence.
Upon her return to work on the third day, her boss made a sarcastic remark, saying, "Oh, I see you've made it in."
Despite Karen's efforts to explain her situation, she was terminated from her position, with her boss suggesting that everyone experiences aches and pains. In response, Karen decided to take legal action against the company.
During the tribunal, her boss claimed that his comments were innocent and that Karen was attempting to obtain money for her wedding. However, the panel of judges found his lack of empathy concerning and ruled in favor of compensating Karen.
James Hendry, the panel chairman, remarked, "Jim Clark can best be described as a blunt, self-made man and a successful businessman. While he possesses many admirable qualities, empathy for others does not appear to be one of them. It became evident to us that he showed little consideration or respect for those who, unlike himself, may not be able to work as tirelessly or without experiencing illness."
In an interview with BBC, Karen expressed her frustration, saying, "I had been associated with this company for 27 years, and they treated me poorly. Mr. Clark was resistant to change, didn't appreciate being challenged, and failed to adapt to modern practices. I attempted to address certain issues related to appropriate communication, but my concerns fell on deaf ears."