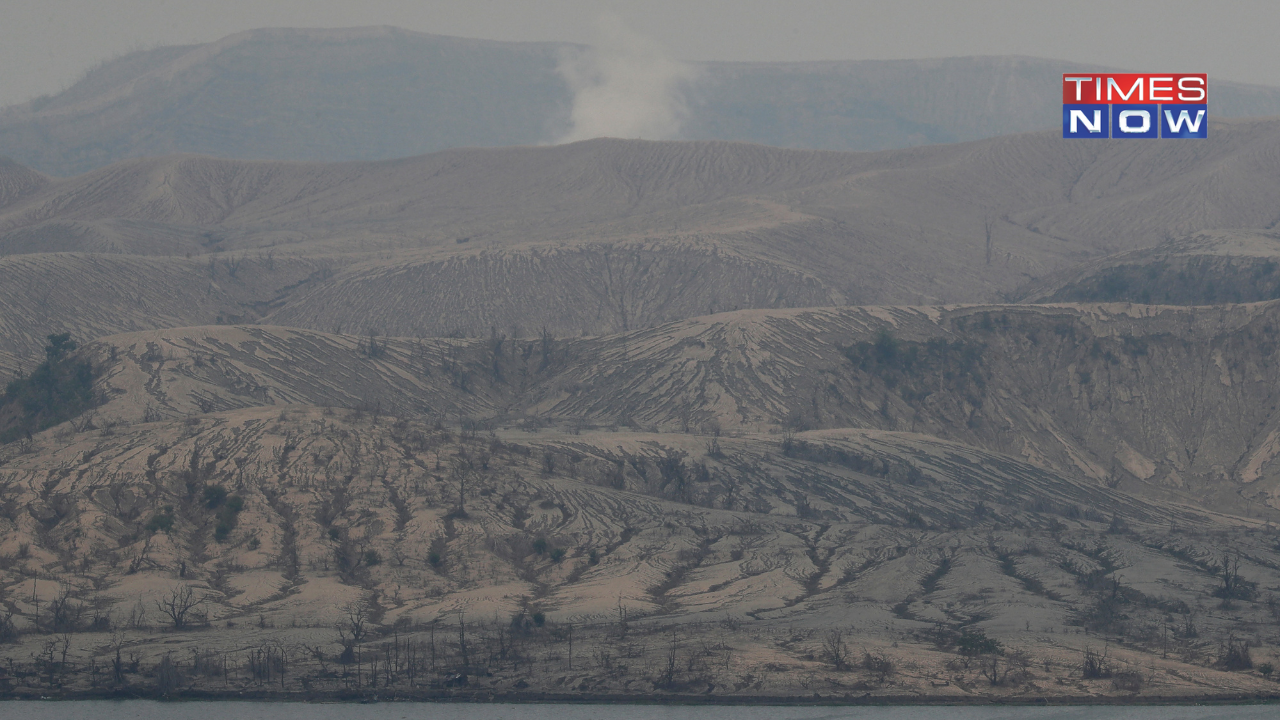 Manila: One of the Philippines' active volcanoes – Taal – is spewing toxic gases and volcanic smog across the city today. Following the above average levels of sulfur dioxide, a majority of schools in the Philippines have been closed. The government has also issued an urgent health advisory for its people.
As per the Volcanology and Seismology Institute, hot volcanic fluids have been causing an increase in the crater lake of Volcano Taal, which in turn resulted in the emission of volcanic gases.
Along with heavy toxic gases, air pollution has also taken a hit in the country due to heavy volcanic smog in the area.
A level-one alert has been issued, which denotes a "slight increase in volcanic earthquake, and steam or gas activity".
The volcanic smog can tend to cause irritation in the throat, eyes and respiratory tract. The government has asked people to wear N95 masks when outside and to cover their nose and mouth at all times.
Children, senior citizens, pregnant women and people with conditions such as asthma, lung and heart disease have been asked to reduce time outdoors and stay inside until the smog lifts.
State volcanologists have also warned about the chances of acid rain. Volcano Taal is considered to be one of the most active out of the 24 volcanoes in the Philippines. Back in 2020, Tall erupted and spewed a column of ash and steam as high as 15 km. This eruption caused around 100,000 evacuations from the area.
(With agency inputs)