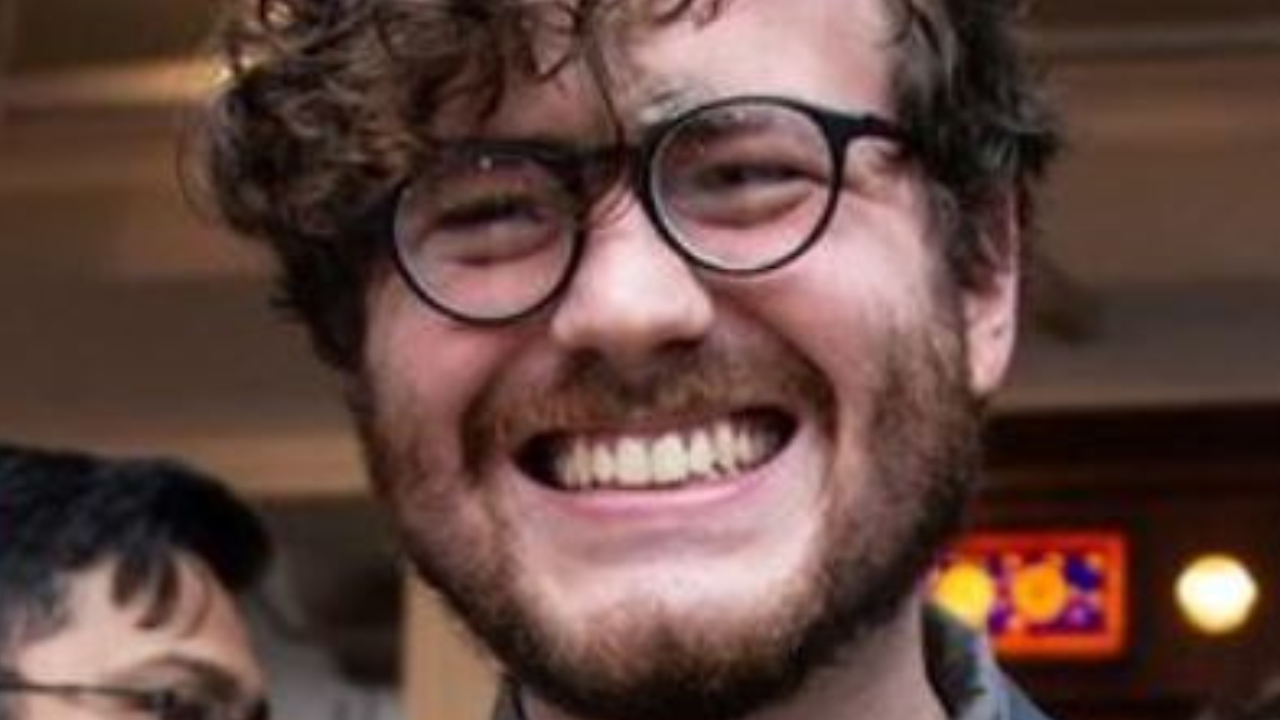 Ryan Carson, a New York-based activist and poet, was fatally stabbed on the streets of Crown Heights on Monday while waiting for a bus with his girlfriend, in what is believed to be a random, unprovoked attack. Police said the suspect is a 18-year-old male who works at a school in the Clinton Hill neighborhood. Search is currently on for the suspect in the nearby area and other locations he frequently visited, including Commodore Barry Park in Fort Greene.
The suspect, whose identity has not been revealed, had prior summonses for disorderly conduct. In July, his aunt called 911 after he broke his girlfriend's belongings in a fight. She called him "emotionally disturbed" on the call. No further information has been released about the suspect.
Ryan Carson was waiting for the bus with his girlfriend when the suspect approached them before repeatedly stabbing him in the chest with a knife. He then then fled the scene.
Related News |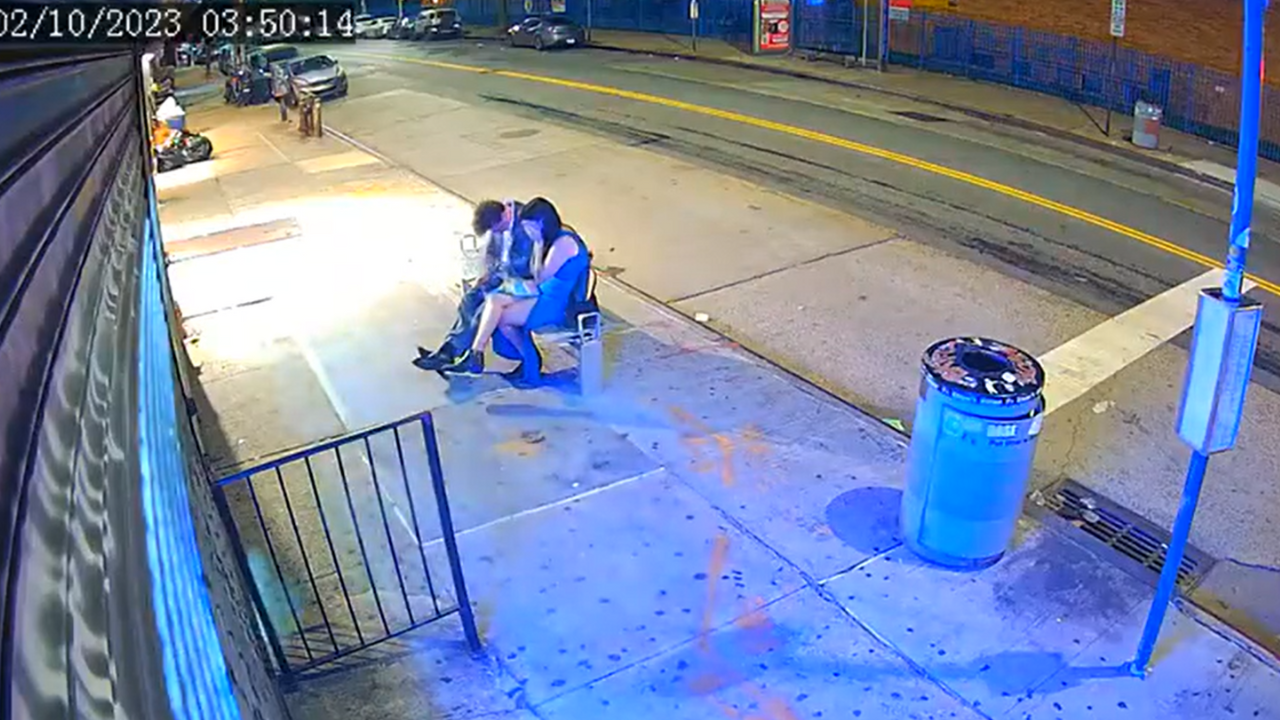 NYC Activist Ryan Carson's Fatal Brooklyn Stabbing Caught On Video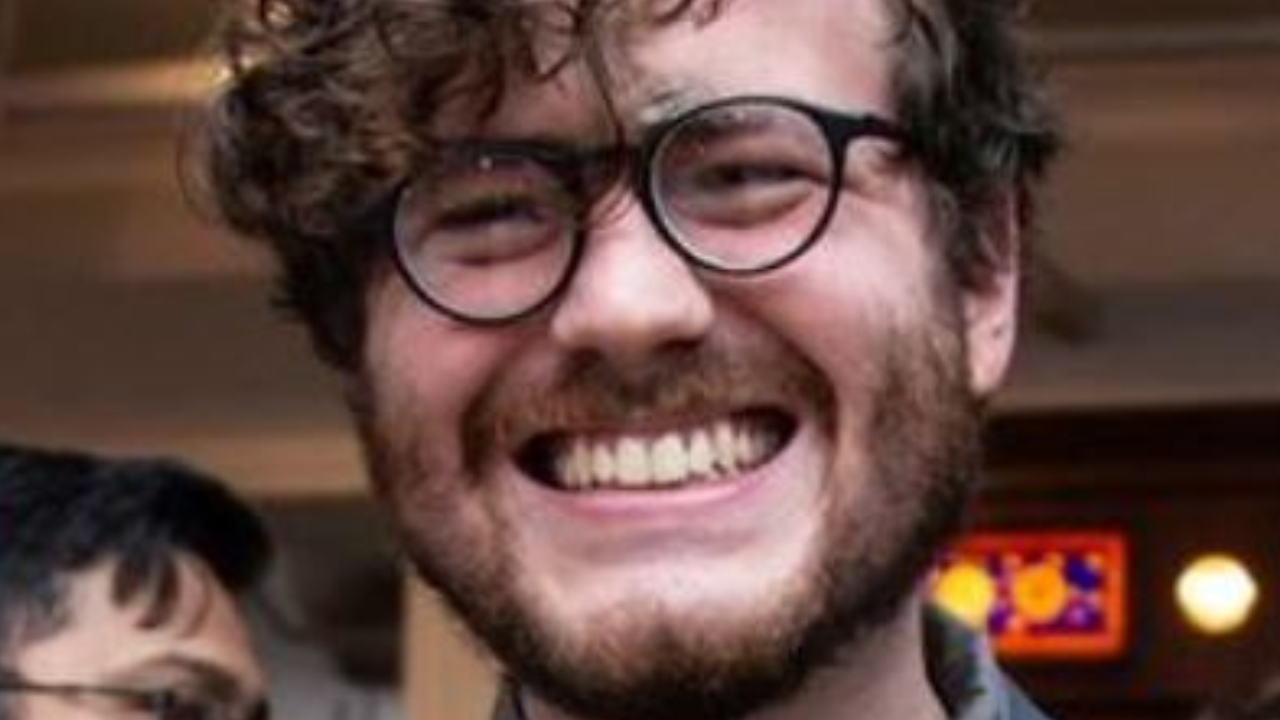 Who Was Ryan Carson? All About Poet Randomly Stabbed To Death In Front Of Girlfriend On NYC street
Several people paid tributes to the 32-year-old. Dozens of his family and friends gathered at a park in Bedford-Stuyvesant on Monday night to remember his life.
Carson worked with the New York Public Interest Research Group (NYPIRG) as a senior solid waste campaign manager.
In a statement, NYPIRG called Carson "a beloved staffer, colleague and friend, and a creative, talented, relentless and upbeat advocate for students and the environment."
Related News |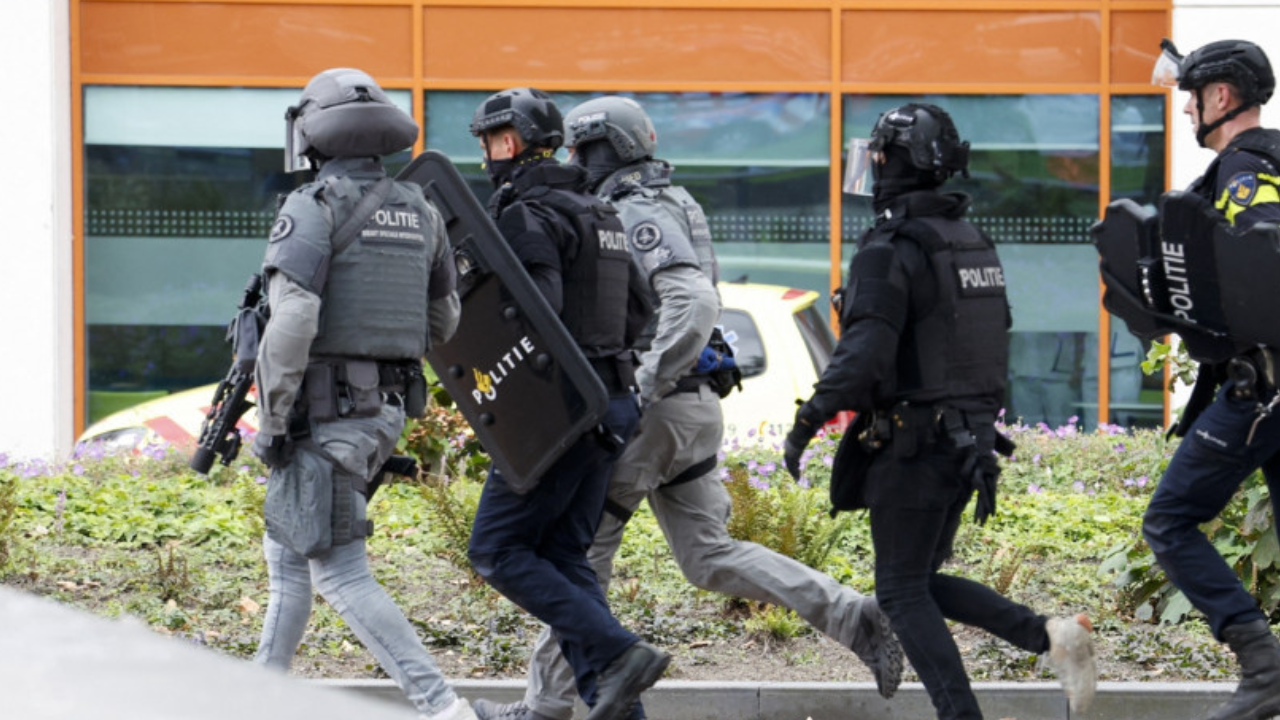 Rotterdam Twin Shootings: What We Know About The Suspect
Rotterdam Shootings: What We Know About The Victims
"His engaging personality, hearty laugh and wide-ranging intelligence were keys to his success in advancing the causes he deeply cared about in his work and personal life. Ryan was a consummate team player who would happily undertake the basic 'blocking and tackling' tasks necessary to advance and win on an issue, but also shined in the spotlight as a leader, campaign manager and spokesperson," the statement added.