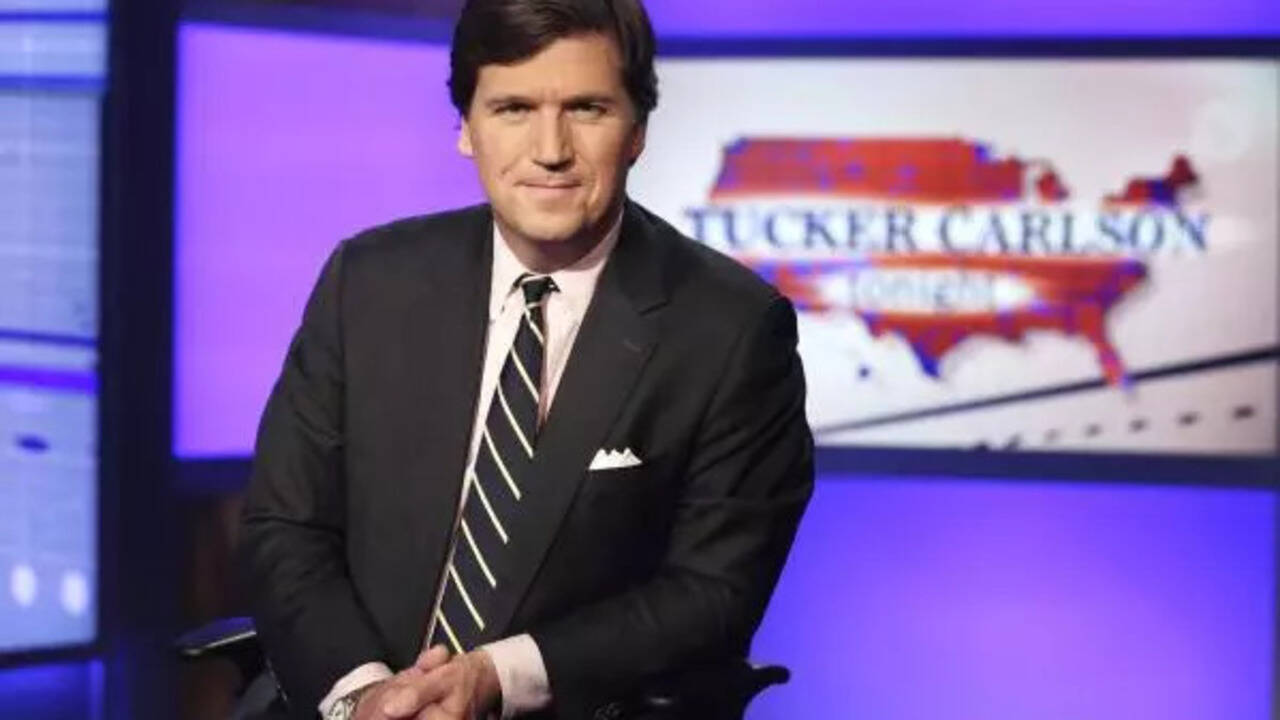 Russian TV news channel Rossiya 24 aired a trailer for a weekend show featuring former Fox News anchor Tucker Carlson. There is no official word on when the show will air.
Rossiya 24 is a state-run channel. It has not issued any statement mentioning the possibility of Carlson being involved via a show. The former Fox anchor is currently running his show on X (formerly Twitter) after quitting the company in April.
The Russian channel's advert was first shared earlier this month. It aired again on September 22 with a note – 'on the weekend'. However, no other details were provided. The trailer shows Carlson repeatedly saying the word 'Russia'. It is a montage of clips brought together from his earlier broadcasts. At the end of the clip, he says '24'.
Related News |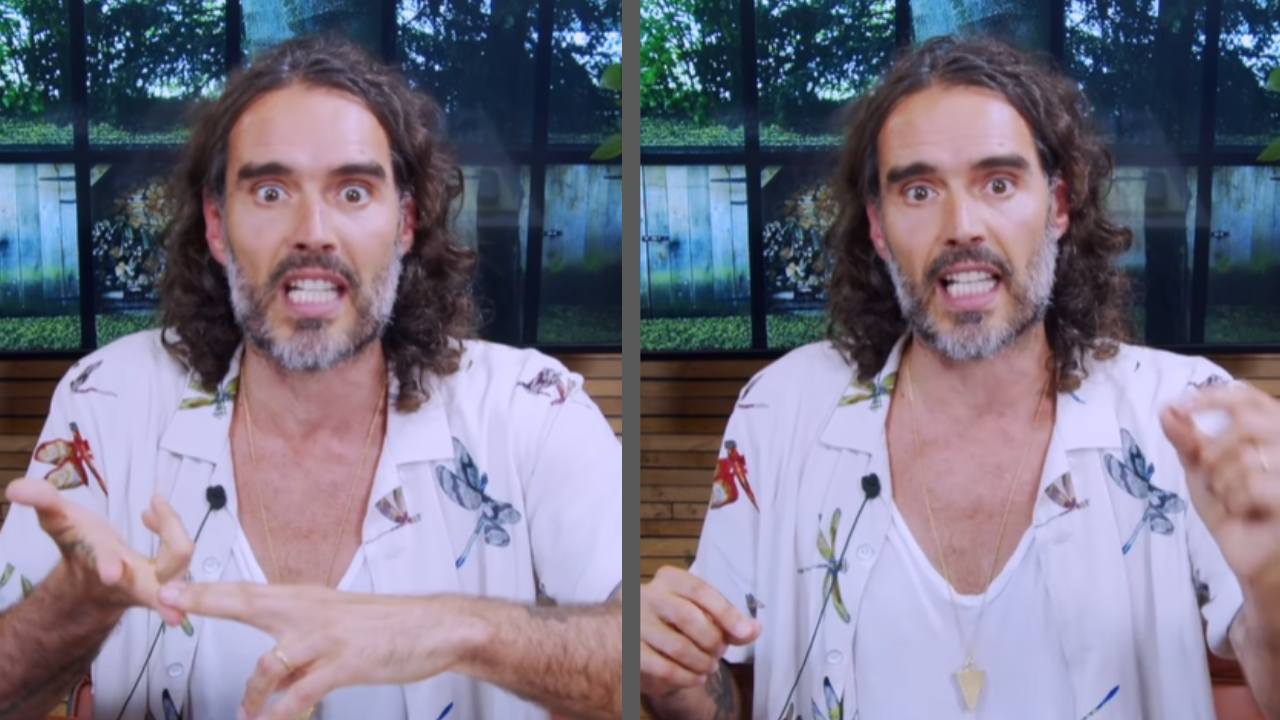 Russell Brand's Shows Postponed After SHOCKING Sexual Assault Allegations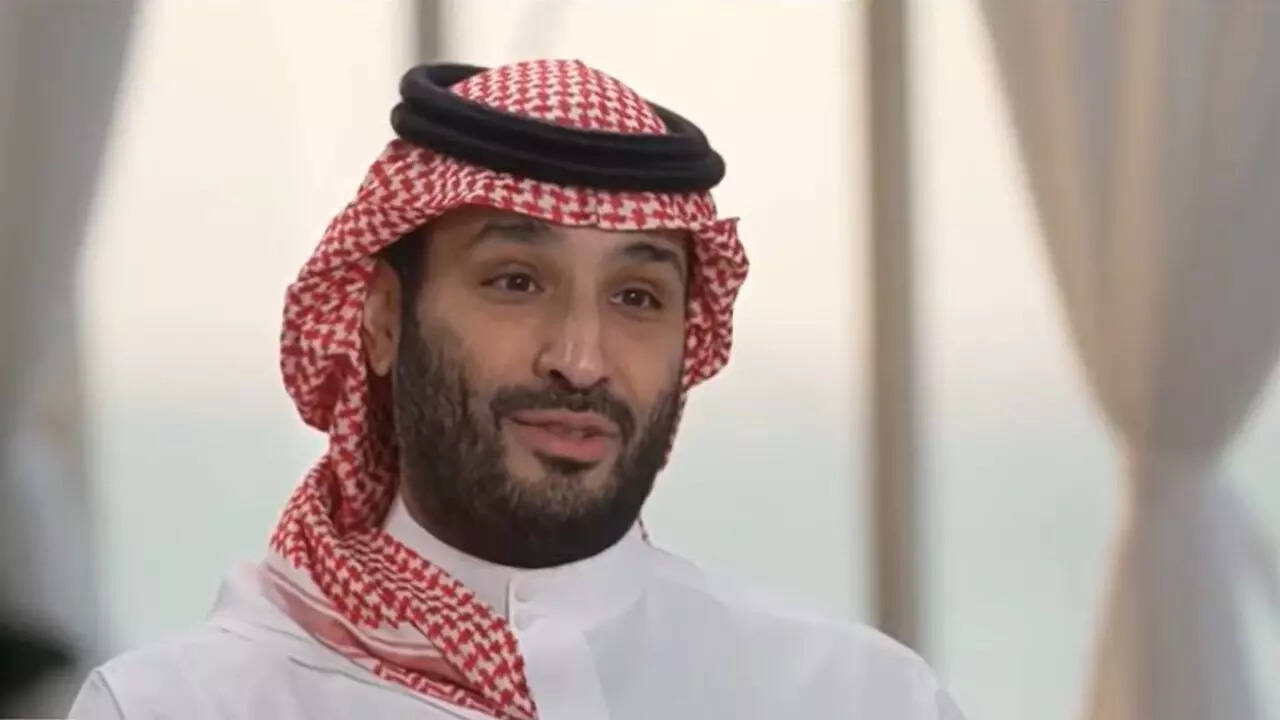 'If Iran Gets One…': MBS Take On Saudi Arabia's Nuclear Ambitions
The on-screen text read: "The high-profile American presenter is moving to another level. Here."
Watch:
"The high-profile American presenter is moving to another level. Here."

In a new ad, Russian state TV's rolling news channel Rossiya 24 seems to say that Tucker Carlson has landed himself a new job there

(I haven't seen this reported anywhere, so don't take it as confirmed) pic.twitter.com/0xxAWcFzQJ

— Francis Scarr (@francis_scarr) September 13, 2023
However, Carlson has said that he has nothing to do with the ads.
"It's absurd. Come on. Did you actually believe that?" Carlson told Insider over a text message when asked if he had partnered with Russian state TV.
Related News |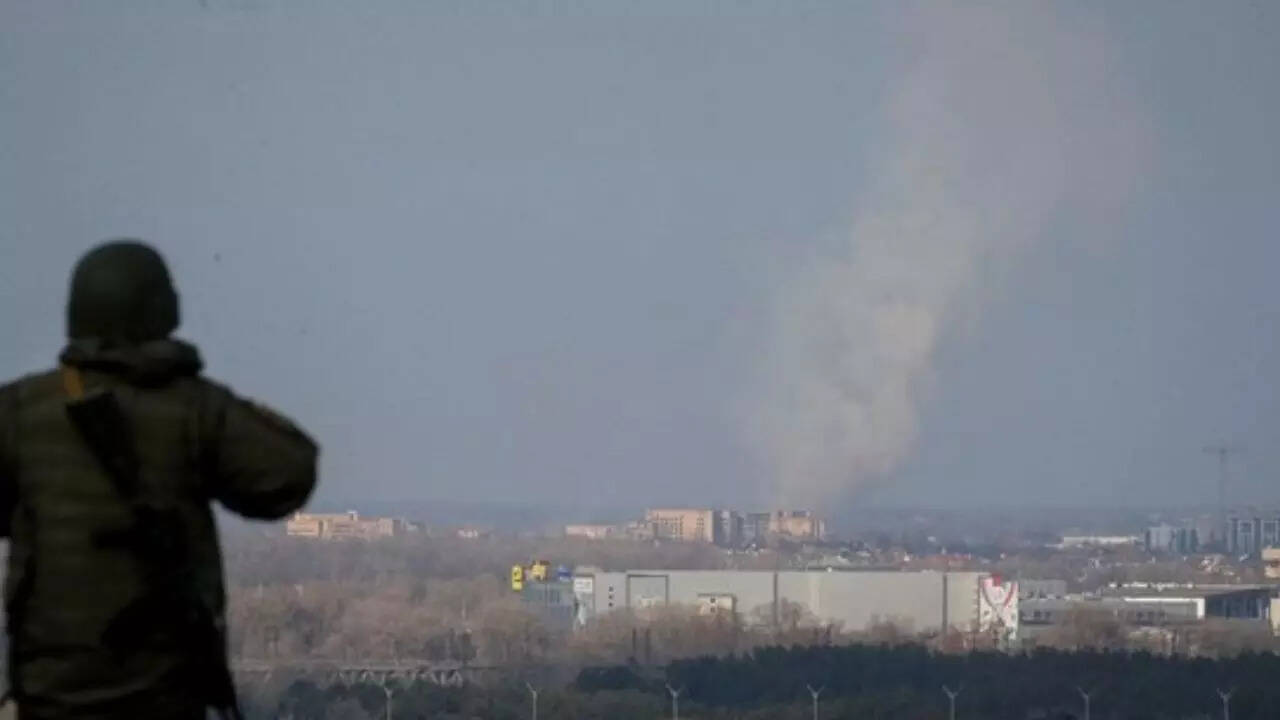 Ukraine Carries Out Missile Strike On Headquarters Of Russia's Black Sea Fleet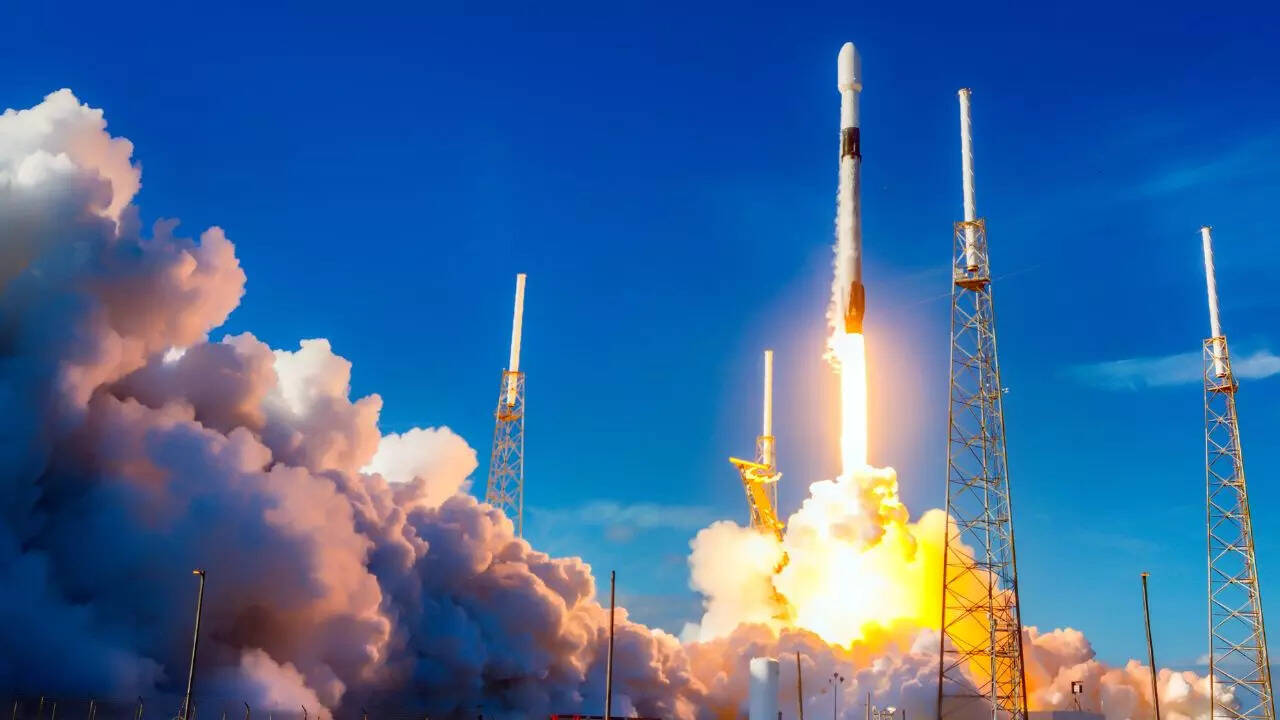 What is ATACMS? Joe Biden Tells Volodymyr Zelenskyy That US Will Send Long-range Missiles To Ukraine
BBC monitoring expert Francis Scarr had earlier posted a video of the show ad with 'Tucker' written on it. On Friday, Scarr shared a new image on X.
After leaving Fox News, Tucker Carlson launched a new show on Twitter called "Tucker on Twitter", which later became "Tucker on X". He has interviewed several celebrities since, including former US President Donald Trump and American-British media personality Andrew Tate.