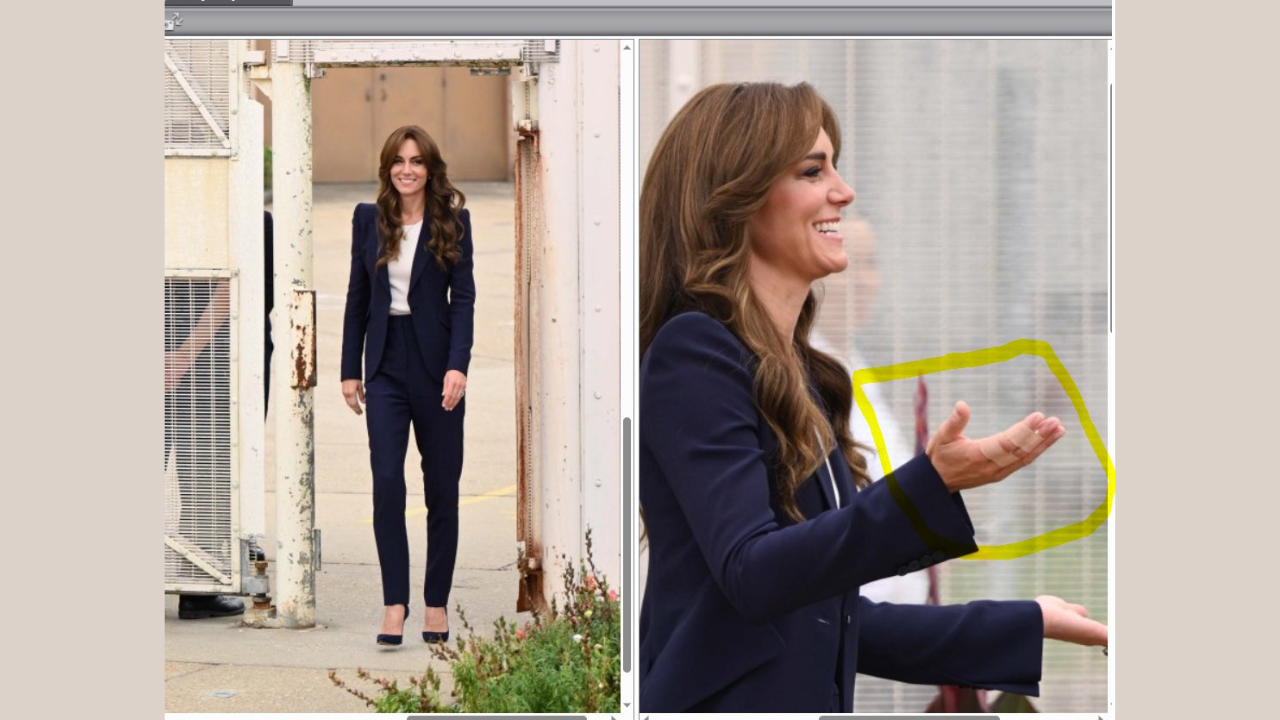 London: Kate Middleton, Princess of Wales, was spotted with bandaged fingers during her Surrey prison visit on Tuesday. Several Twitter users wondered how the 41-year-old got injured.
The Daily Mail, quoting a Kensington Palace spokesman, reported that the injury was 'not serious'.
Middleton visited the HMP High Down in Surrey to see how inmates and their families are being helped through addiction.
Related News |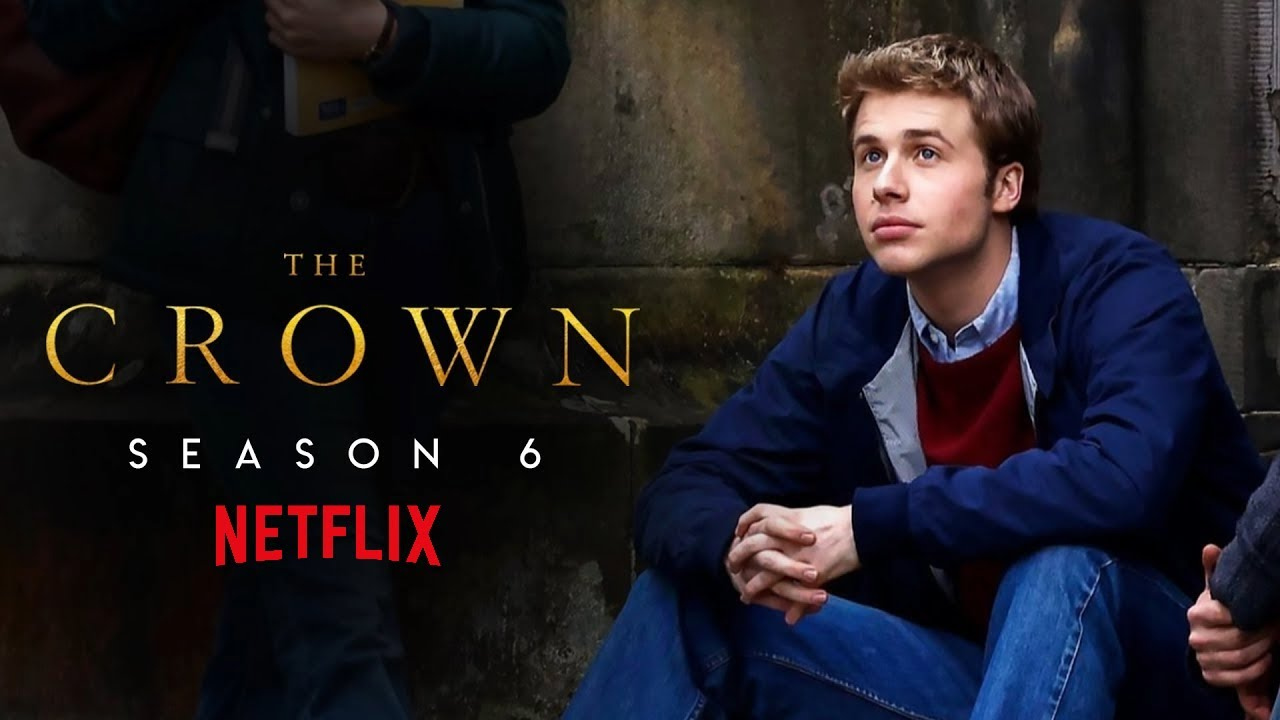 The Crown: Netflix Invites You To Royal Wedding in Upcoming Season 6. Deets Inside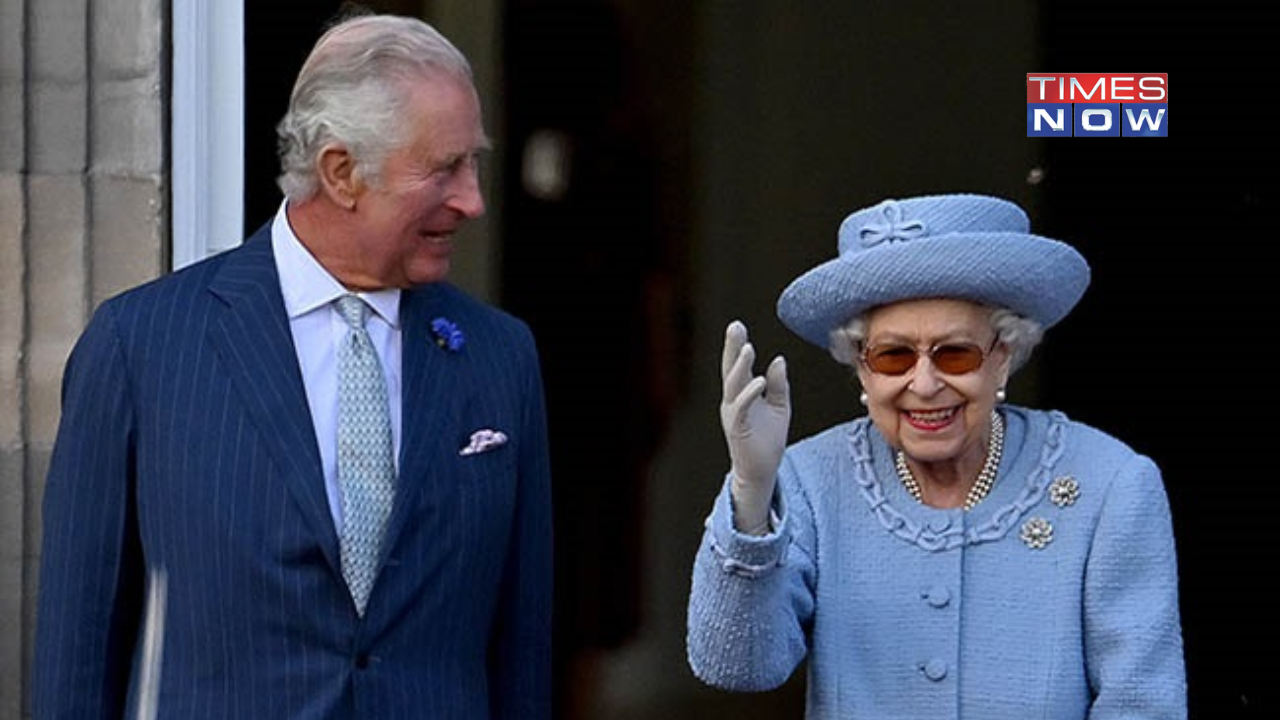 King Charles III Releases Rare Portrait of Queen Elizabeth II, Pays Tribute to Mother
The Princess of Wales is the royal patron of the Forward Trust, which supports those in the criminal justice system manage and recover from their addictions. The High Down prison has around 1100 men in it, the People reported.
Several users on X (formerly Twitter) noted that Middleton had two fingers strapped together. The Daily Mail, citing a spokesperson, said that the 41-year-old had a trampolining accident.
Middleton sat down with other prisoners and briefed them about the programs provided by the prison and her Trust to support them through their journey.
Related News |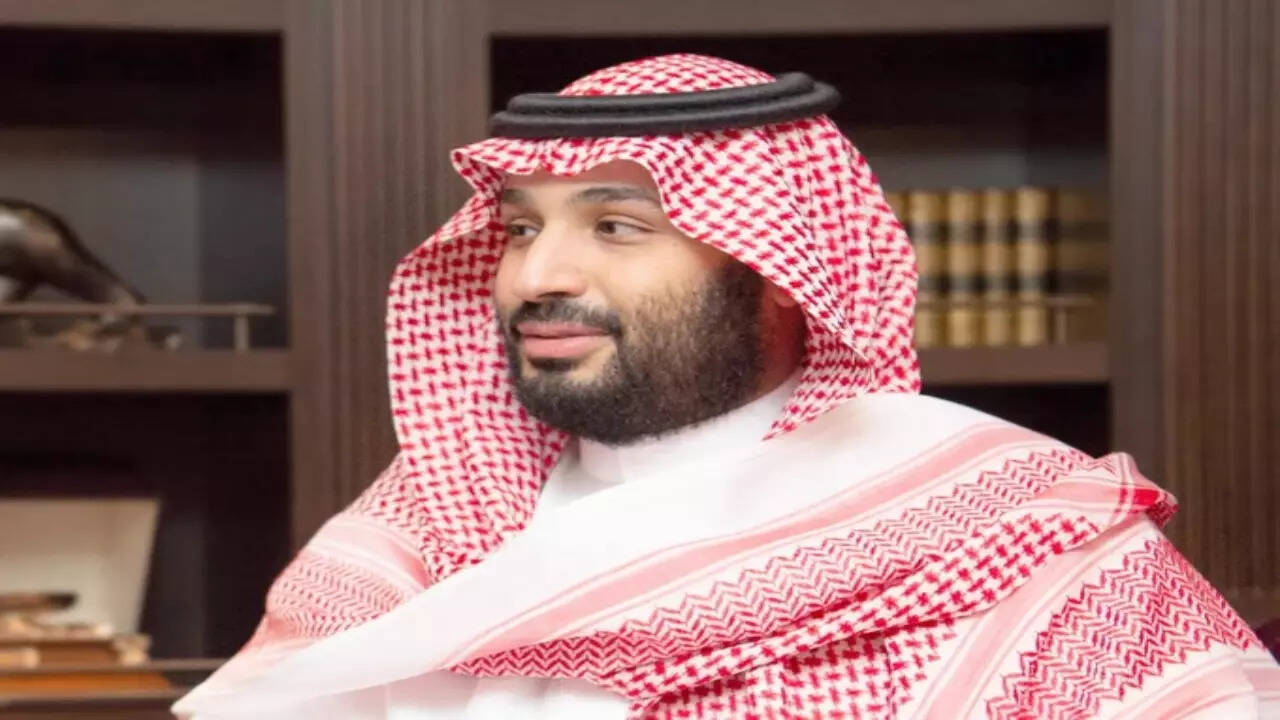 Saudi Crown Prince MBS in India for State Visit; Interesting Facts About The Crown Prince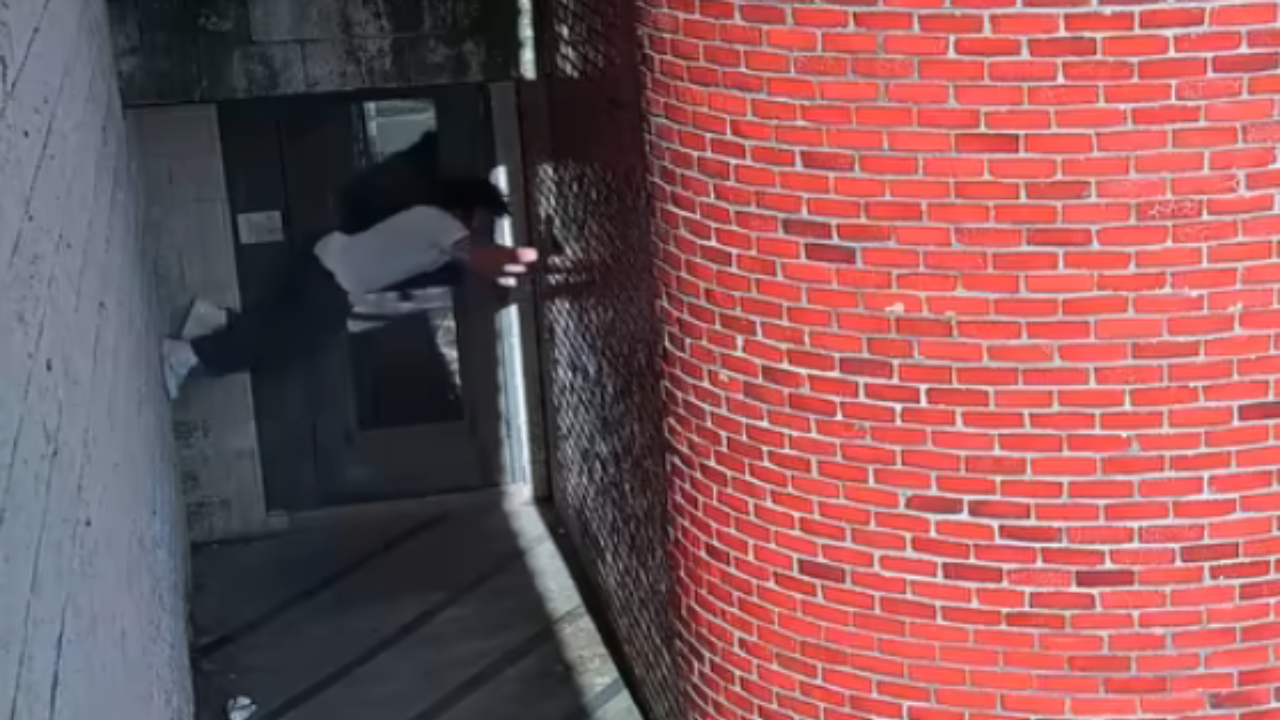 Caught On Camera: US Killer Climbs Pennsylvania Prison, Escapes In 'Unique Way'
She was wearing an Alexander McQueen and paid tribute to her children by wearing a reported £1,070 'Personalised Gold Midnight Moon Necklace' with their initials – G, L and C – Prince George, 10, Princess Charlotte, eight, and Prince Louis, five.
Middleton visited a restaurant that trains prisoners in hospitality – The Clink.
The Princess has been working with addiction charities for more than a decade.
She understands "the complexities of mental health and has informed much of her work on the early years," her office at Kensington Palace said.
"Experiences in early childhood, before the age of five, are proven to have significant impact on adult lives, including resilience and the ability to cope with adversity."