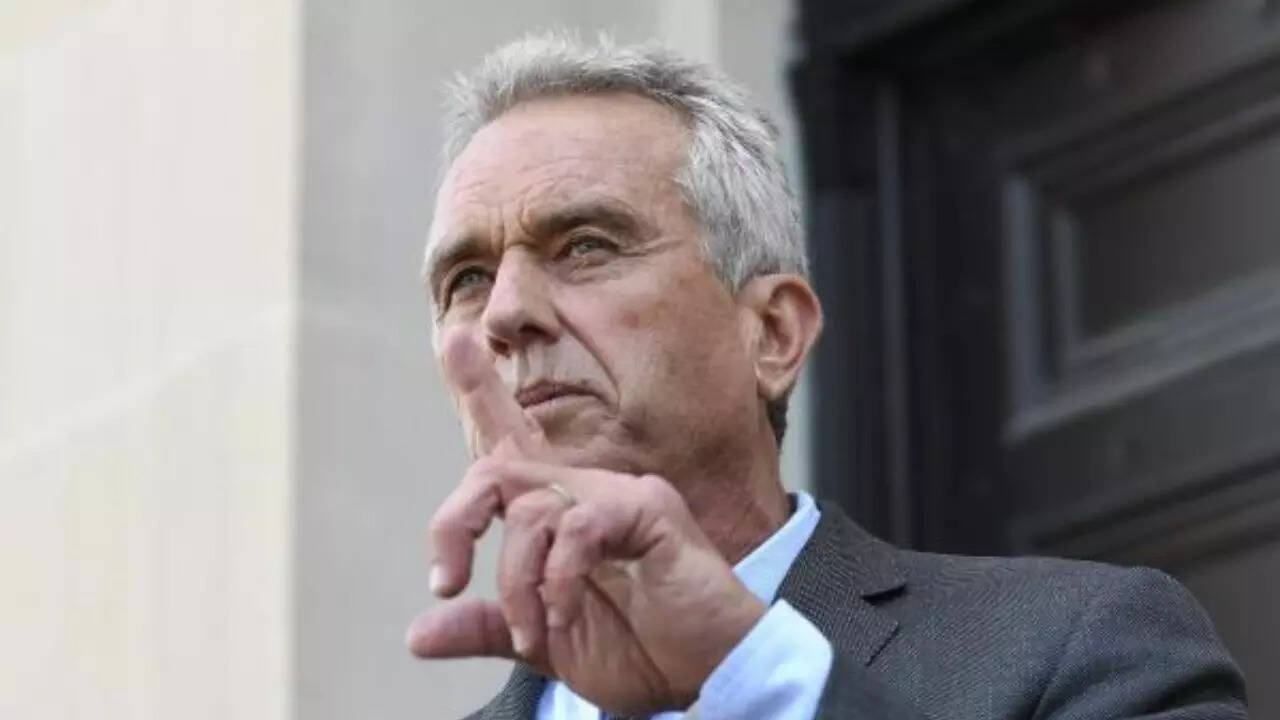 Democratic presidential candidate Robert F Kennedy Jr faced a security scare on Friday during a Hispanic community event in Los Angeles, California.
An armed man, per RFK Jr's tweet, attempted on approach him. The suspect was arrested. According to local news outlets, he is being charged with unlawful possession of firearms.
The incident took place at the Wilshire Ebell Theatre. It is within two miles of the Ambassador Hotel's former location when RFK Jr's father, former attorney general Robert F Kennedy, was assassinated.
Related News |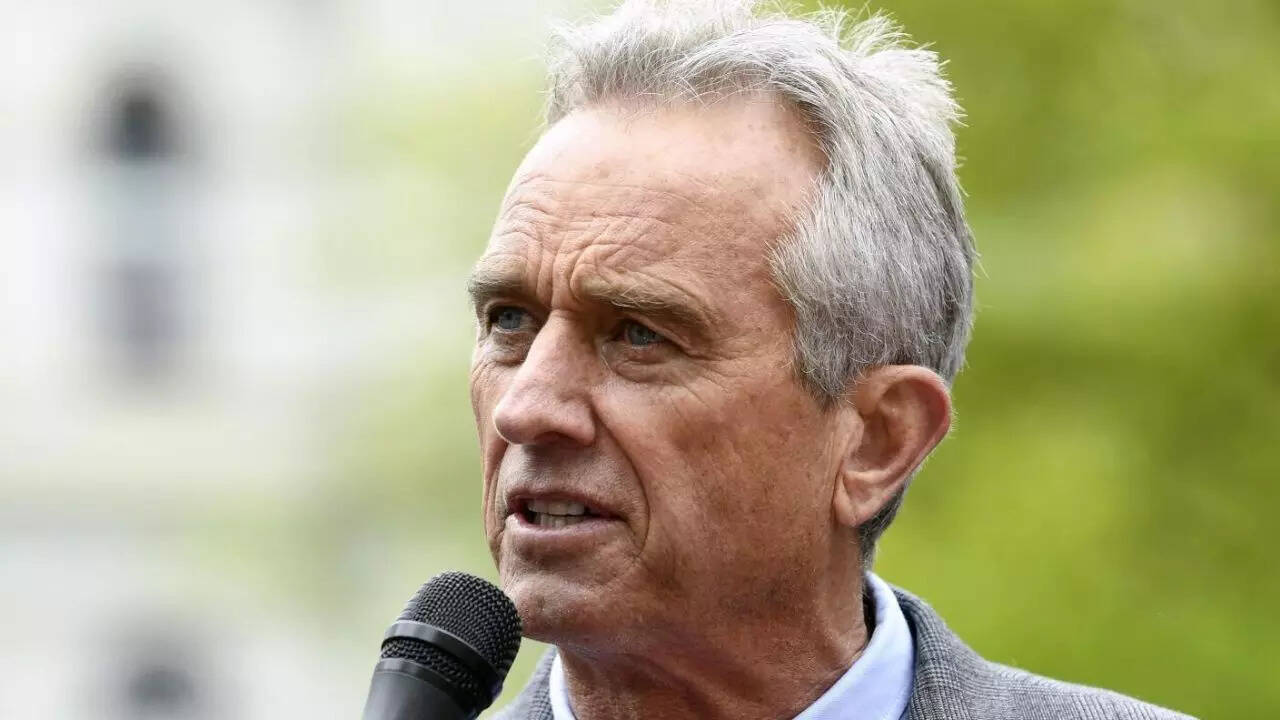 RFK Jr Assasination Scare: Armed Man Impersonating US Marshal Arrested In LA Event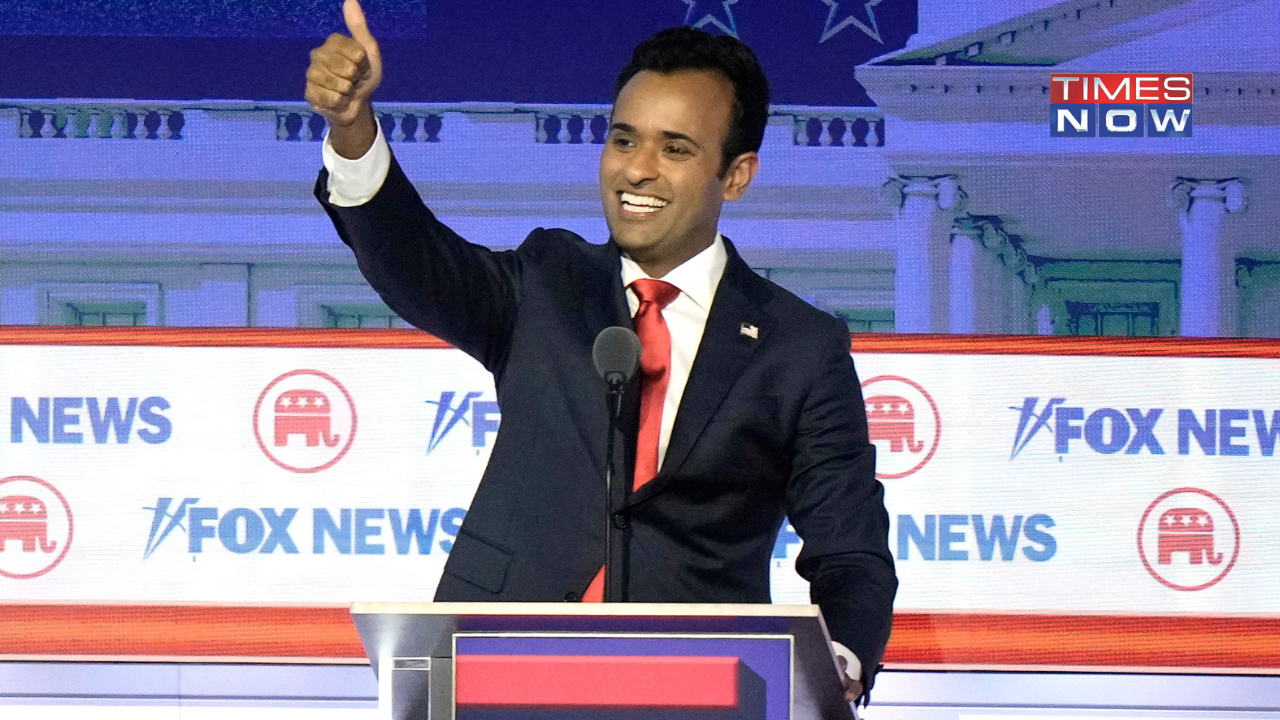 Joe Biden Impeachment Inquiry A "Step In The Right Direction": Vivek Ramaswamy
Robert F Kennedy Jr described the armed man on social media. He also requested a Secret Service security detail. He also thanked his agency Gavin de Becker and Associates (GDBA).
"I'm very grateful that alert and fast-acting protectors from Gavin de Becker and Associates (GDBA) spotted and detained an armed man who attempted to approach me at my Hispanic Heritage speech at the Wilshire Ebell Theatre in Los Angeles tonight," the Democratic candidate posted on X (formerly Twitter) after the incident.
He further added that the man was impersonating a US Marshal.
Related News |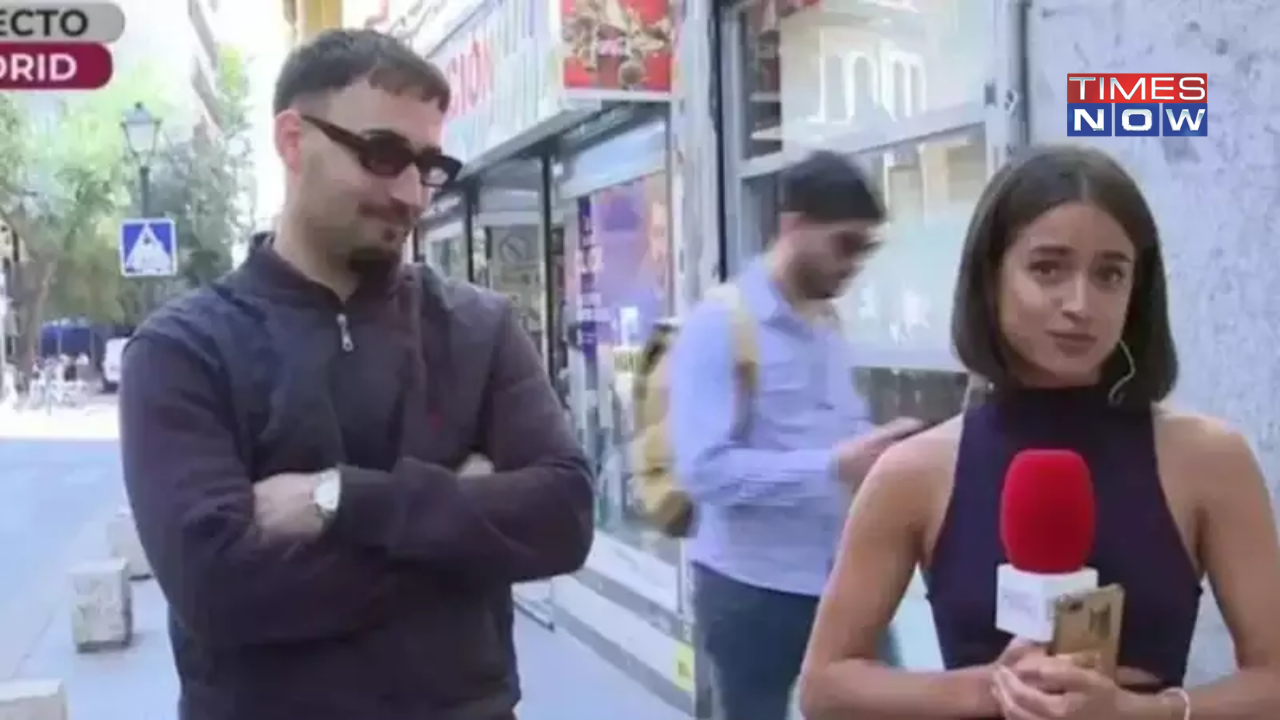 'Did You Have to Touch My Butt?': Man Arrested For Groping Spanish Reporter On Live TV | VIDEO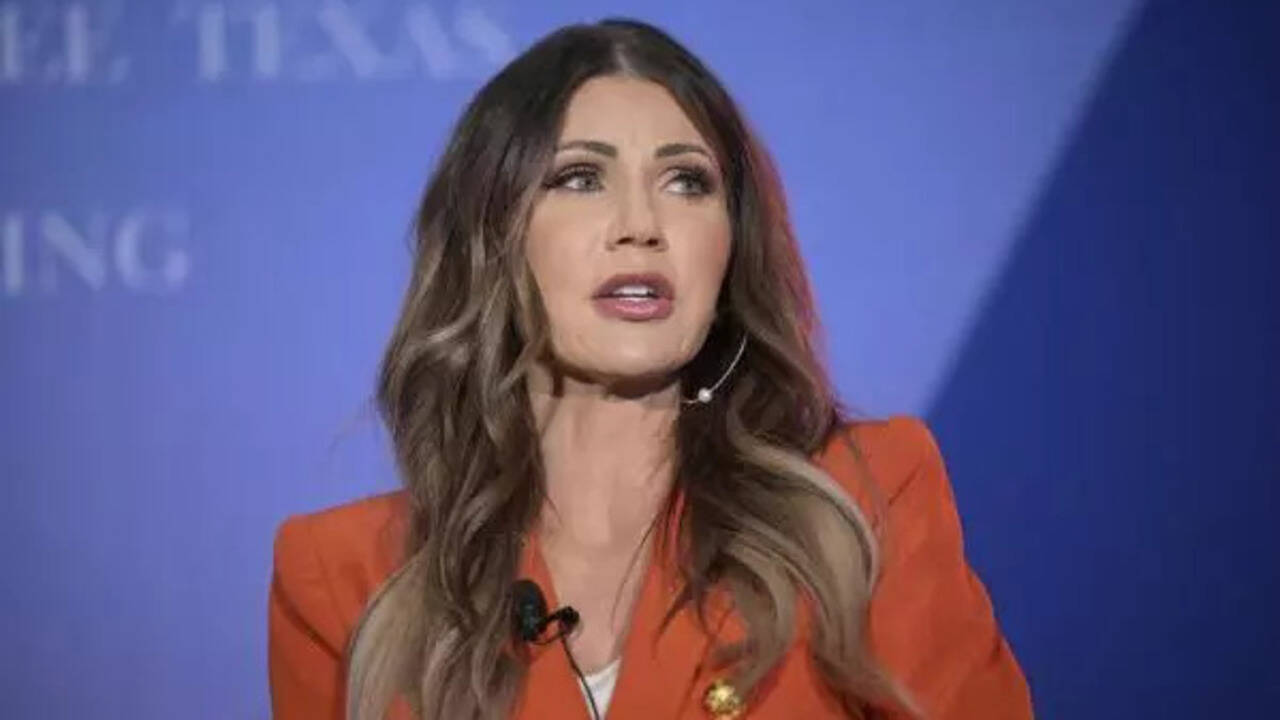 South Dakota Governor Kristi Noem and Donald Trump Advisor Corey Lewandowski Had An Affair, Report says
"The man, wearing two shoulder holsters with loaded pistols and spare ammunition magazines was carrying a U.S. Marshal badge on a lanyard and beltclip federal ID," RFK Jr added.
"He identified himself as a member of my security detail. Armed GDBA team members moved quickly to isolate and detain the man until LAPD arrived to make the arrest. I'm also grateful to LAPD for its rapid response. I'm still entertaining a hope that President Biden will allow me Secret Service protection," the tweet thread further read.
"I am the first presidential candidate in history to whom the White House has denied a request for protection."