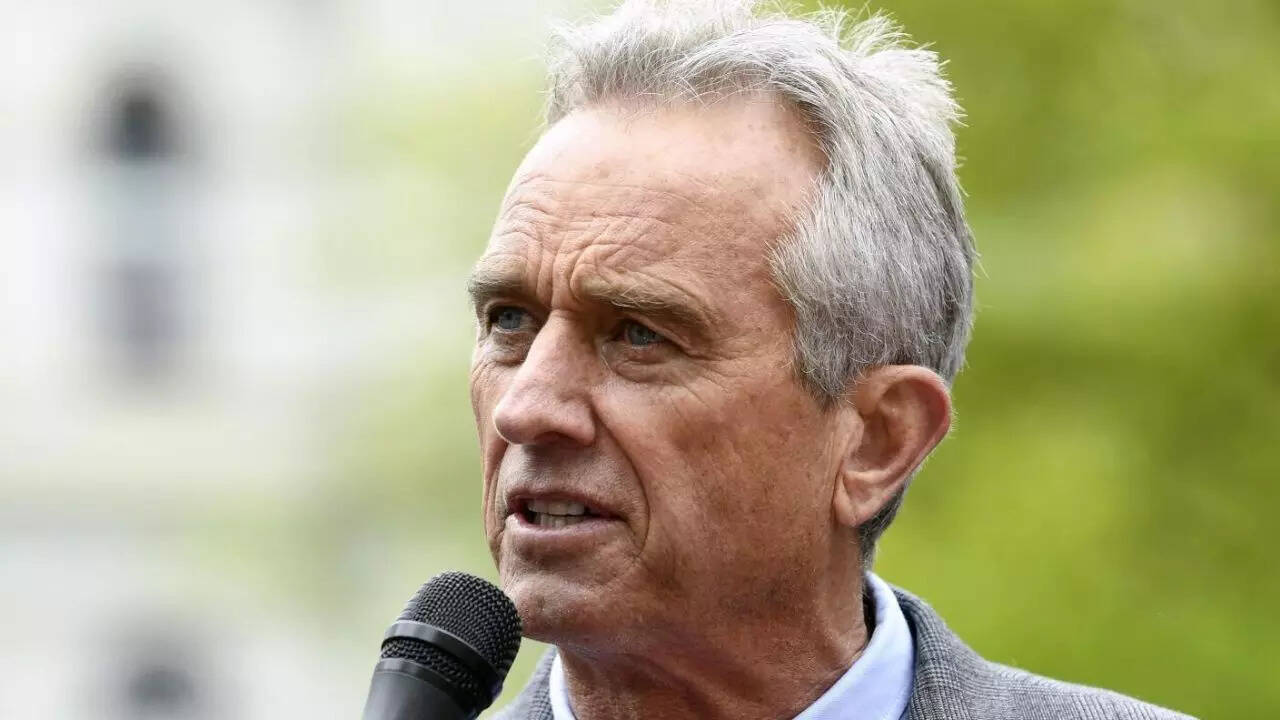 Robert F Kennedy Jr, son of former Attorney General RFK, might have faced an assassination threat on Friday. An armed man carrying firearms was arrested during his California event, authorities said.
RFJ Jr is a Democratic Primary candidate. He posted about the man who was 'wearing two shoulder holsters with loaded pistols and spare ammunition magazines was carrying a U.S. Marshal badge on a lanyard and beltclip federal ID' on social media.
"He identified himself as a member of my security detail," the X (formerly Twitter) post read. Kennedy also posted an image of the man. He was wearing a black shirt with a white symbol which read ' Emergency Medical Services'.
Related News |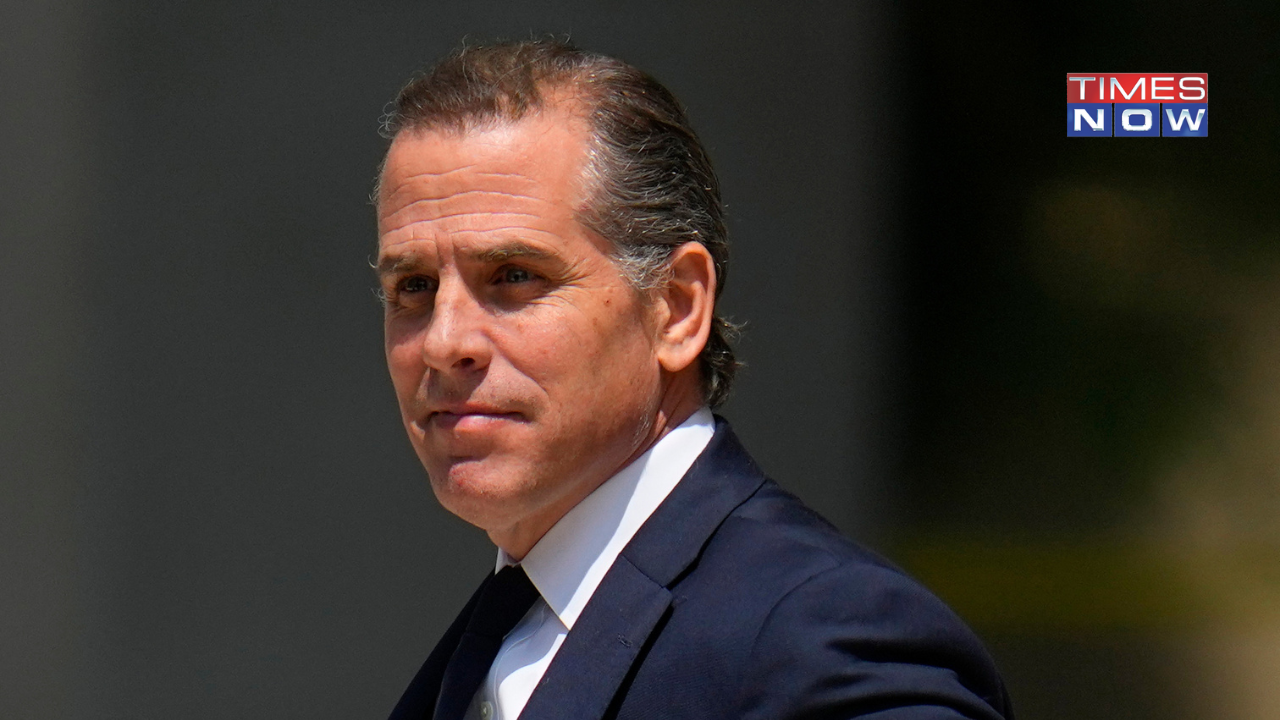 Hunter Biden Indictment: All FAQs Answered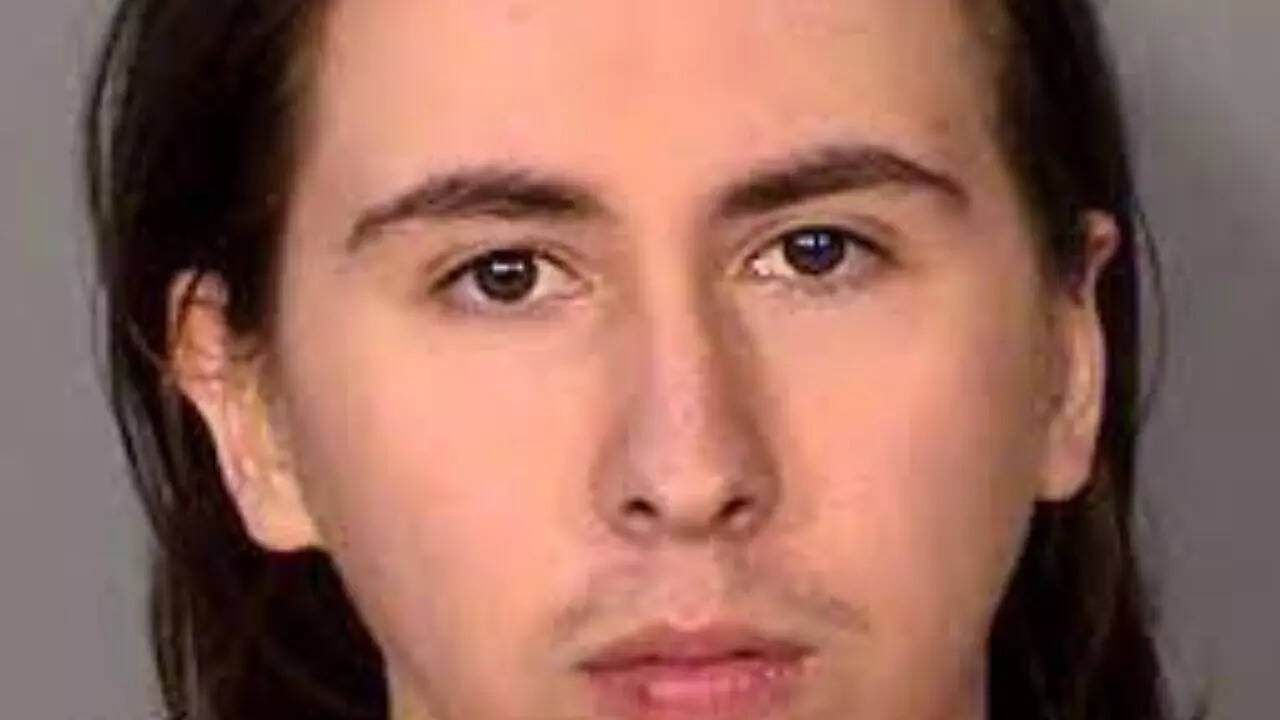 Minnesota Man, 19, Charged for Raping, Holding Girlfriend in Captivity Over Social Media Posts
The man has been arrested but not publicly identified.
The incident took place at the Wilshire Ebell Theatre in Los Angeles on Friday evening. Kennedy delivered a speech in honor of Hispanic Heritage month.
The venue is less than two miles from the former site of the Ambassador Hotel, 3400 Wilshire Boulevard, where RFK Sr was shot and killed. The hotel has been closed to guests since 1989.
Related News |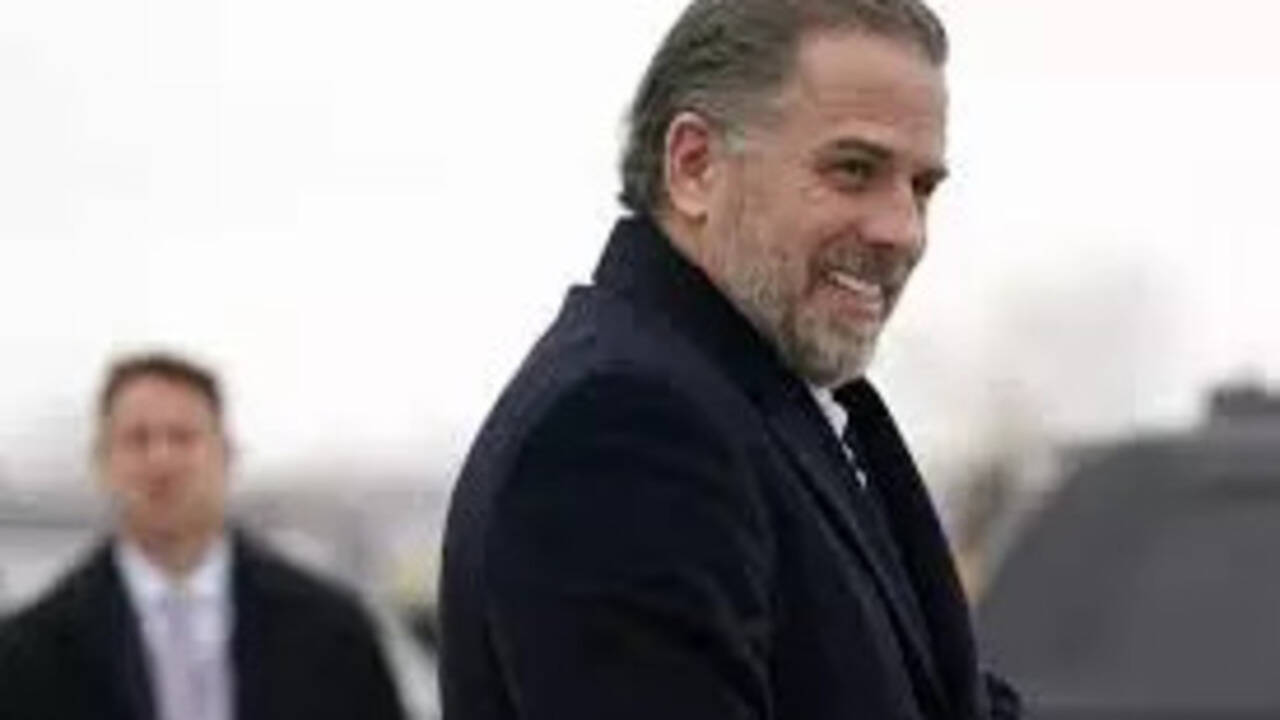 Hunter Biden Indicted On Gun Charges: All We Know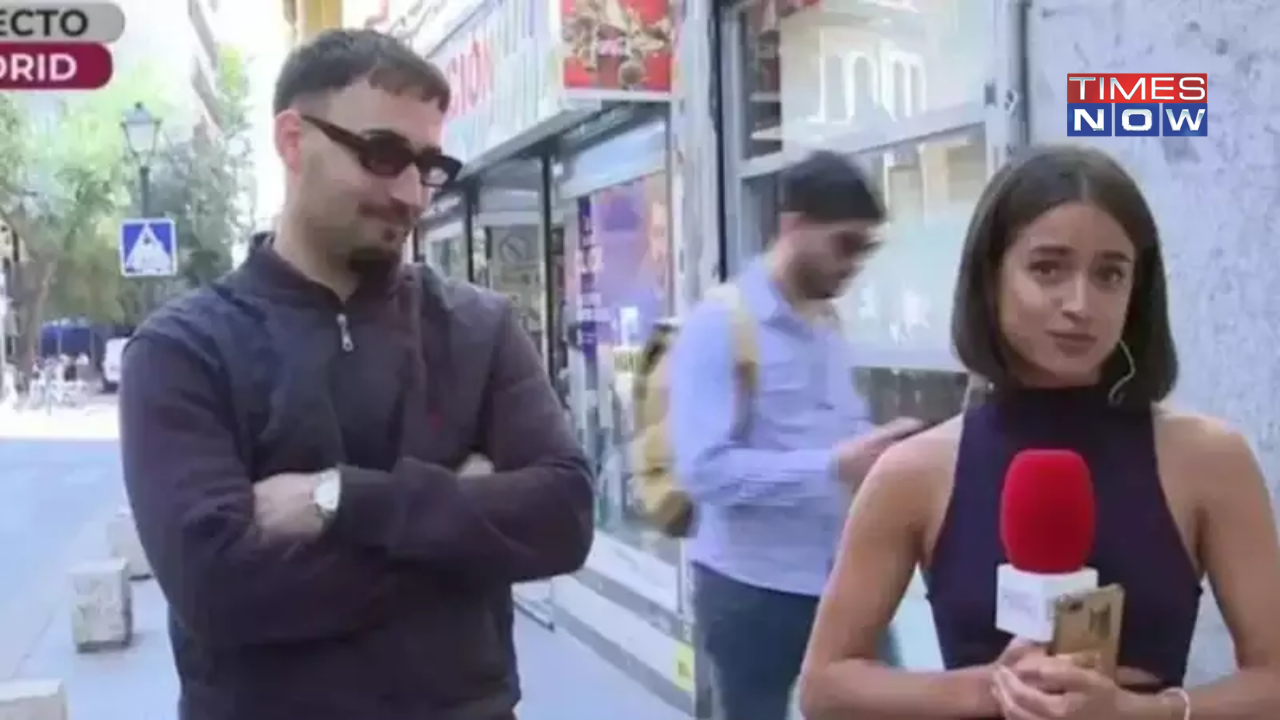 'Did You Have to Touch My Butt?': Man Arrested For Groping Spanish Reporter On Live TV | VIDEO
Kennedy in his post credited Gavin de Becker and Associates, the security firm guarding him, with flagging the gun-laden person.
"Armed GDBA team members moved quickly to isolate and detain the man until LAPD arrived to make the arrest. I'm also grateful to LAPD for its rapid response," he said.
The LAPD confirmed the arrest of a man accused of impersonating a US marshal. He will likely face gun charges.